Les Grandes Heures at Montlhéry was a true temple of speed…
Last weekend, the history-steeped banking of the Autodrome de Linas-Montlhéry reverberated by the sound of horsepower once again, as a mouth-watering selection of historic and modern competition cars took to the temple of speed for Les Grandes Heures Automobiles…
Mighty Montlhéry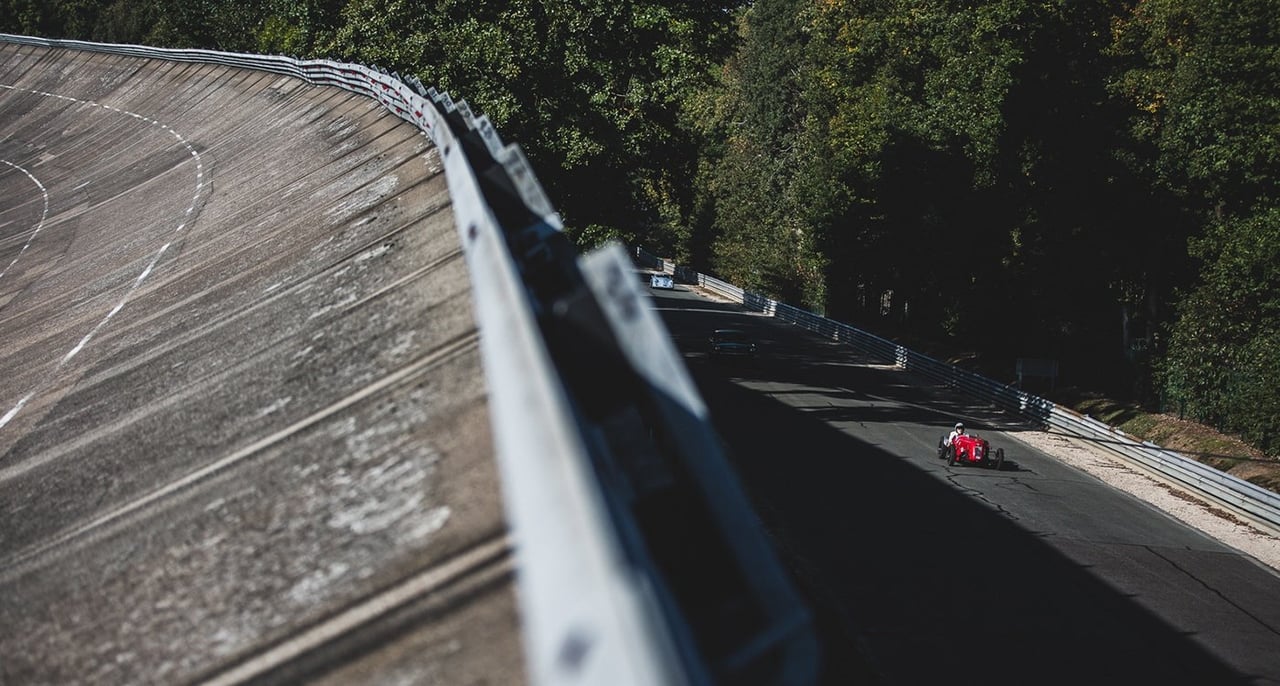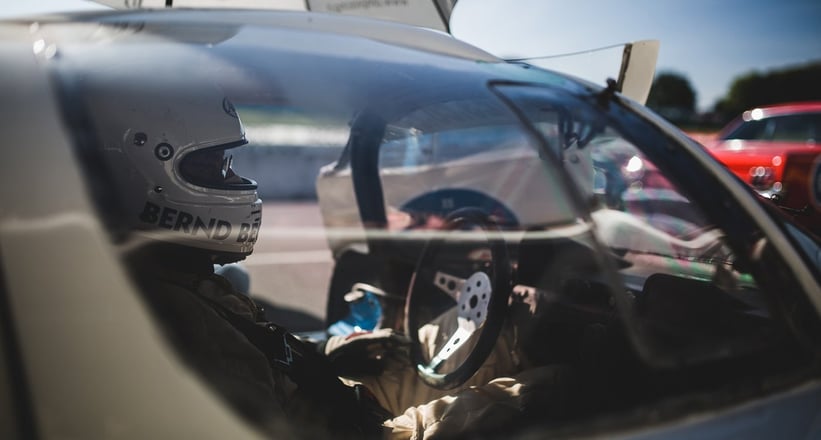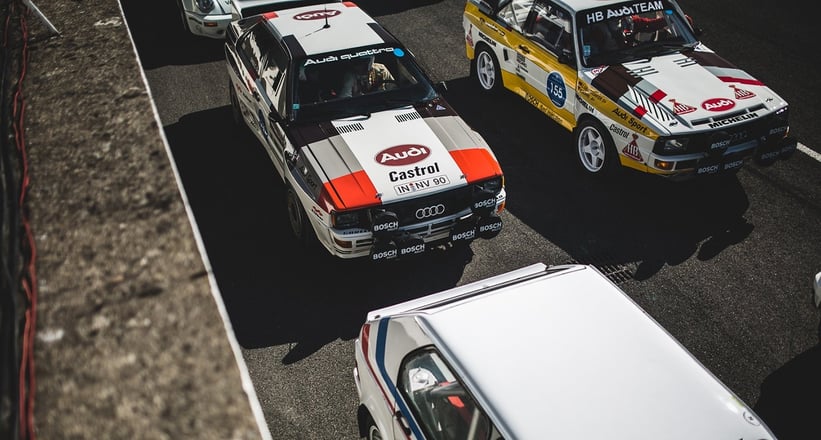 With its perilously high banking and challenging 12km road course, Montlhéry demanded the utmost respect from every driver and motorcyclist who competed there in period. Located on the outskirts of Paris, the track bore witness to some of the finest inter-War Grands Prix, countless speed records, and, of course, the famous 1,000km sports car races. Tragically, a number of fatal accidents — including the deaths of Peter Lindner, Franco Patria, and three marshals in 1964 — highlighted the suburban circuit's flaws.
A coliseum of speed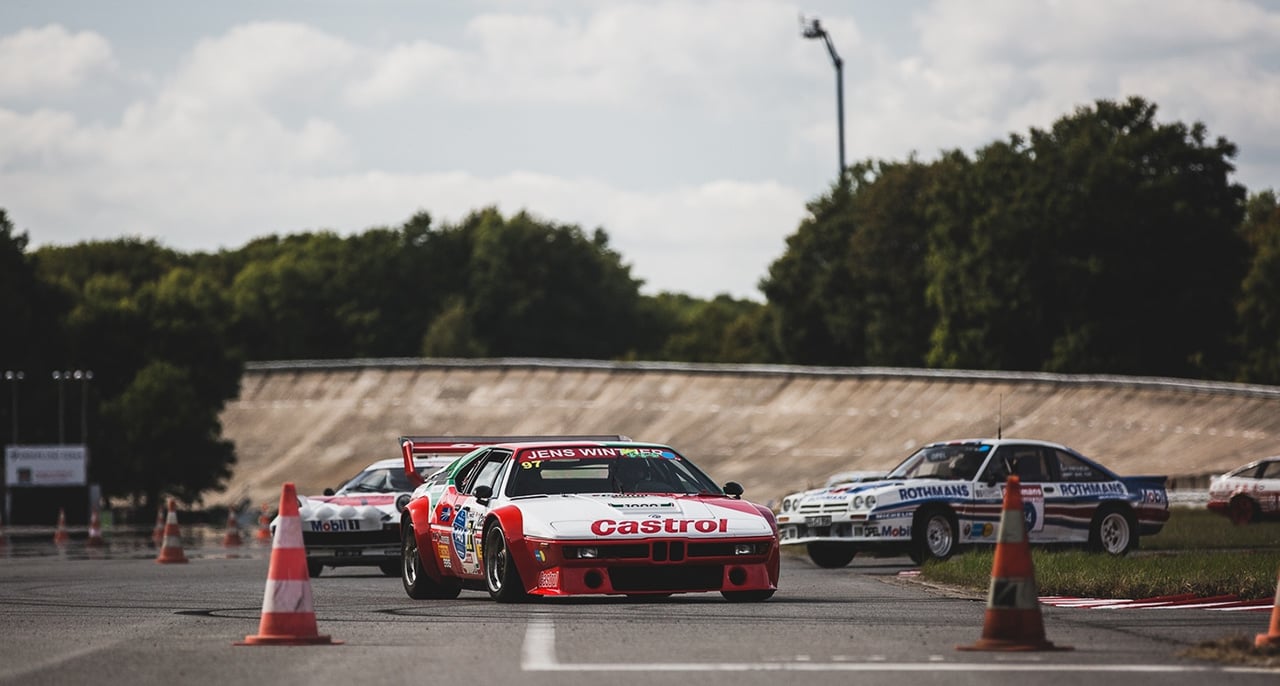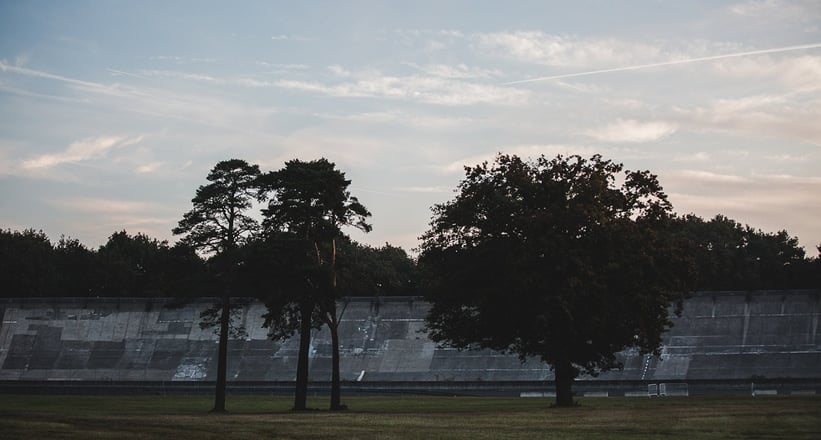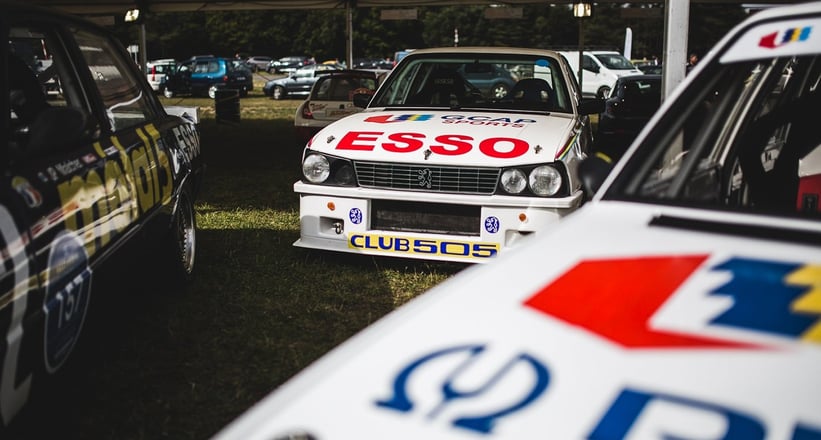 Today, a shortened 3.5km track, encompassing a daunting section of that famous banking, stands testament to the circuit's former glory and stages various events, including Les Grandes Heures Automobiles. Now in its third year, the event attracts a particularly broad roster of competition cars and bikes, a large number of which had formerly competed at Montlhéry. From pre-War record breakers and mid-century sports cars to snarling Group B rally monsters and modern supercars, the entry list was exhaustive and divided into small grids of similar machines out on the historic track.
Strolling the paddocks at Montlhéry is a unique experience. The banking surrounds the infield, and as the various cars and bikes negotiate its treacherously bumpy surface, the noise bounces around you like an errant squash ball. It was like being in a coliseum of speed — and despite the fact the event was purely a demonstration, the drivers and riders certainly didn't hold back from exploring the limits of both the track and their machines.
Light in the darkness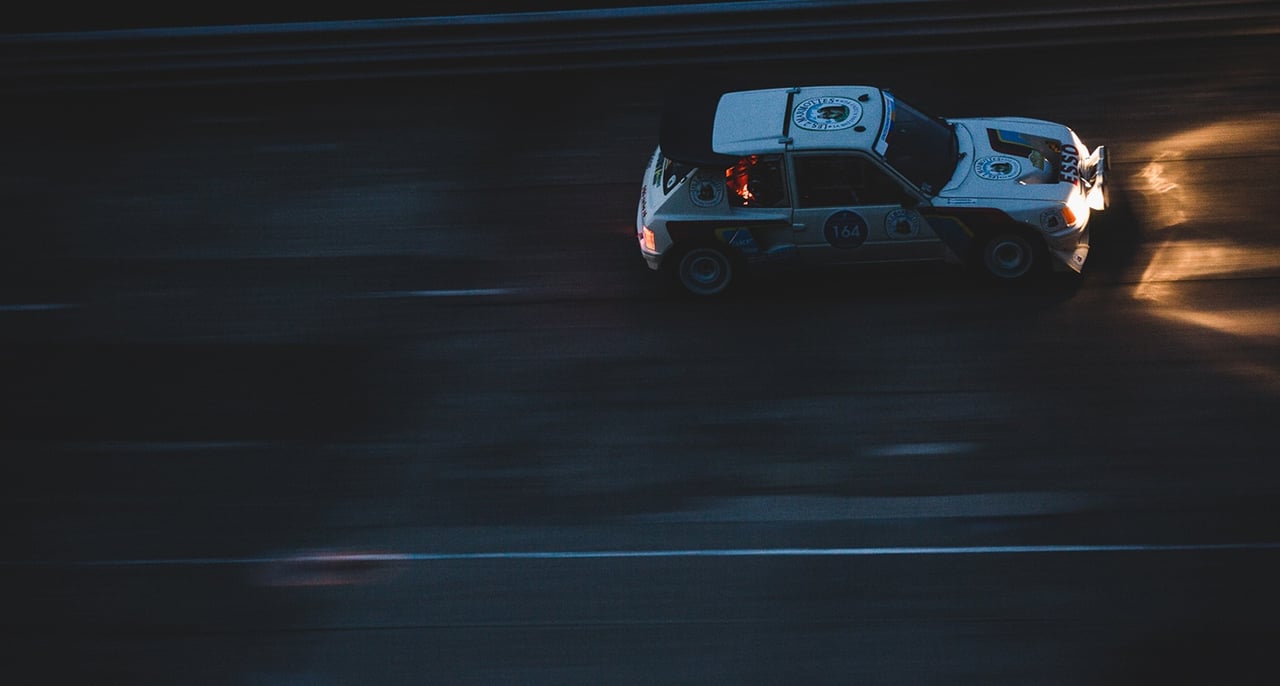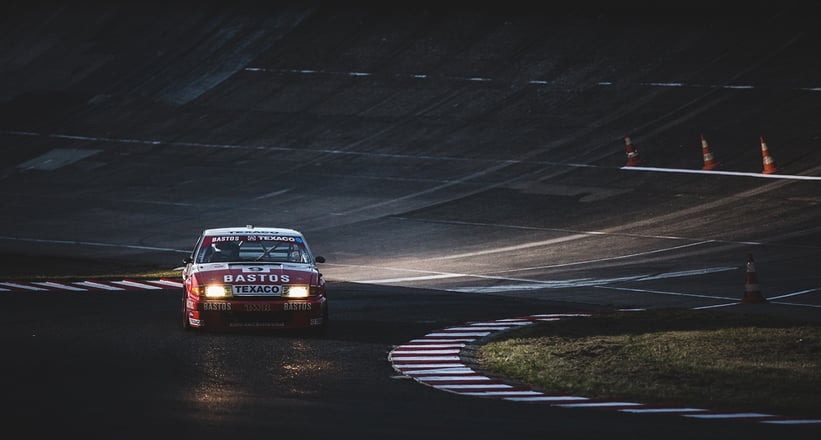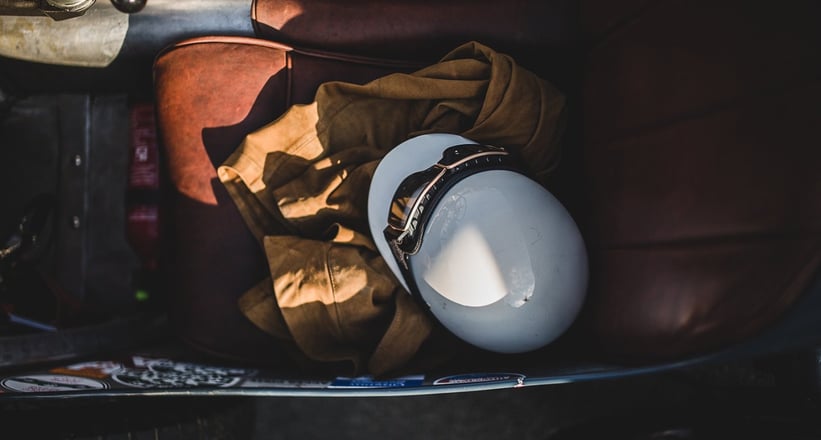 The event's other party trick is the evening demonstration. It's hard to describe why watching competition cars in the dark is so mesmeric, but as the cars pounded around the banking and through the forest, French yellow headlights ablaze and brake discs glowing, it was one of the most memorable moments of the year so far — particularly in the absence of the Le Mans Classic. The flame-throwing Group B Peugeot 205 T16 was especially spectacular, with its entire engine aglow in the rear of the car, making you wonder how the driver could even endure the heat in the cabin.
Pipes' pride and joys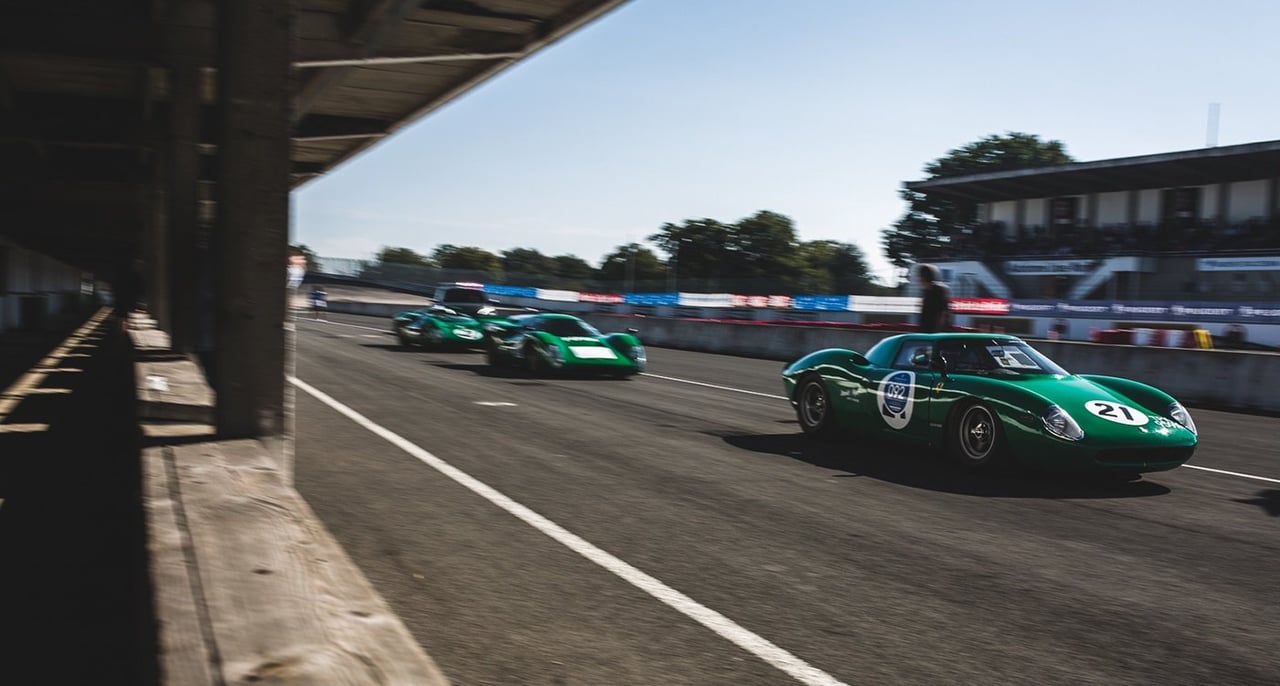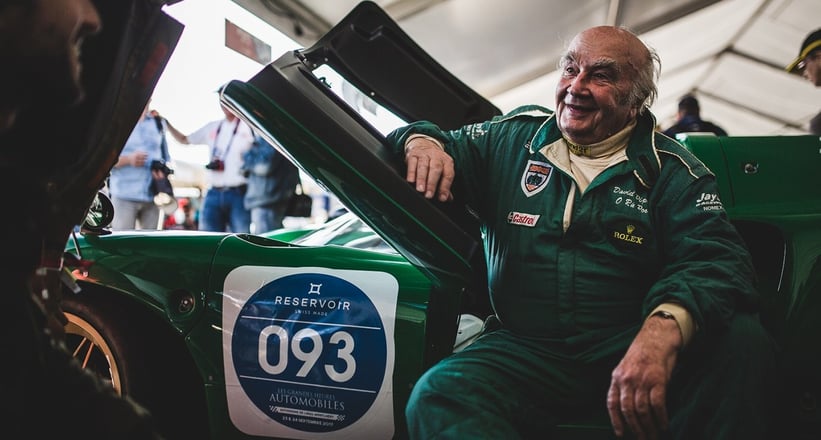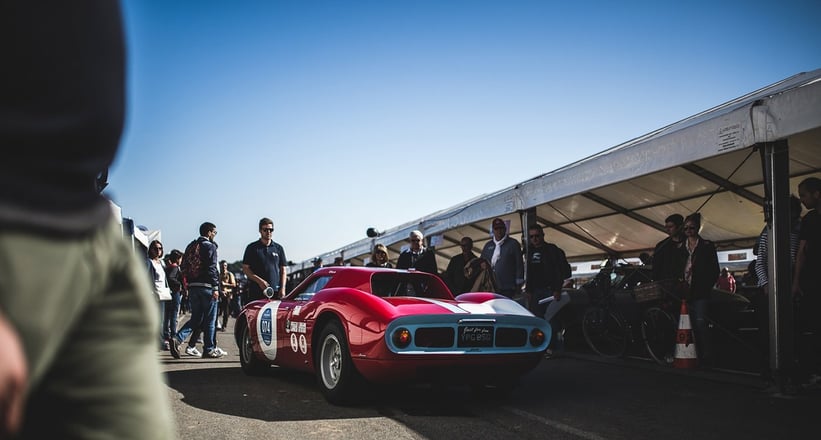 National hero Sébastien Loeb was on hand to drive his mighty Pikes Peak-winning Peugeot 208 T16, while an automotive gymkhana-style arena was set up in front of the pit lane for the rally cars to show off a little. However, our favourite grid was definitely the 1950s, '60s, and '70s sports cars, which comprised such automotive treasures as the Ferrari 250 LM, Porsche 910, Alpine M63B, and BMW M1 Procar. Also present was a gaggle of David Piper's green machines, including his Lola T70 Mk3B and Ferrari 365 P2. One of the great Ferrari privateers, Piper scored two victories at Montlhéry, so it was great to see him — complete with matching green period overalls — return in such style.
A collector's dream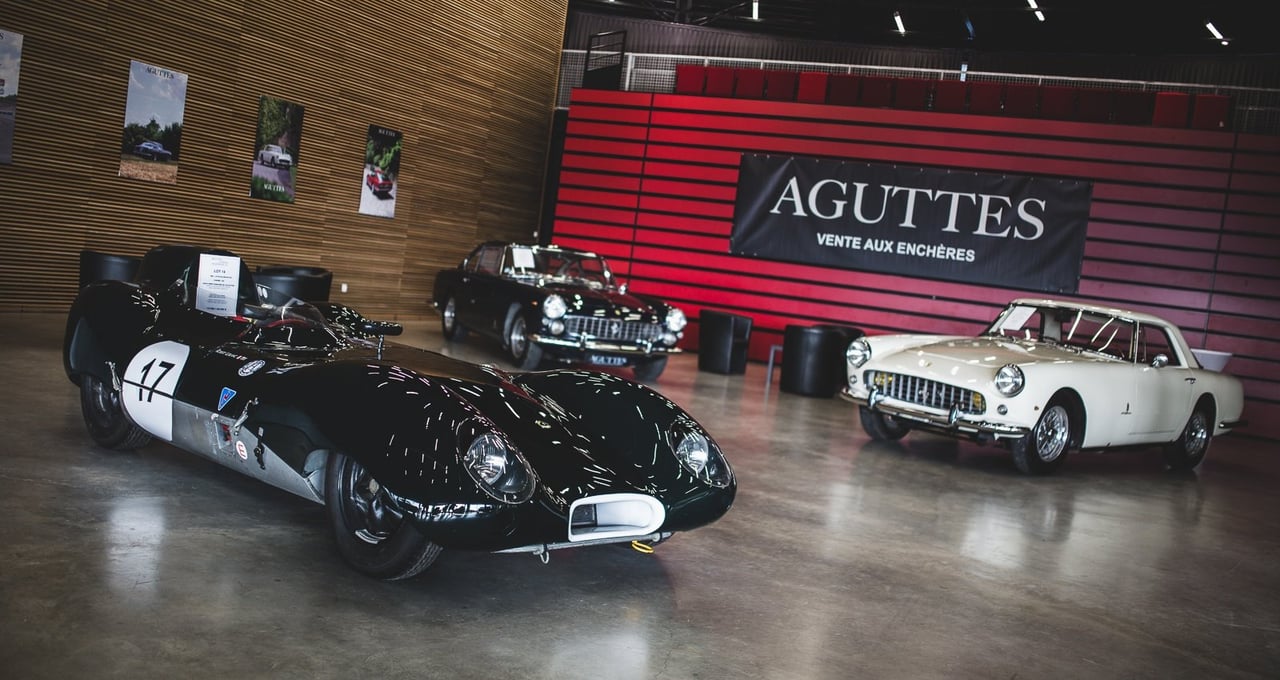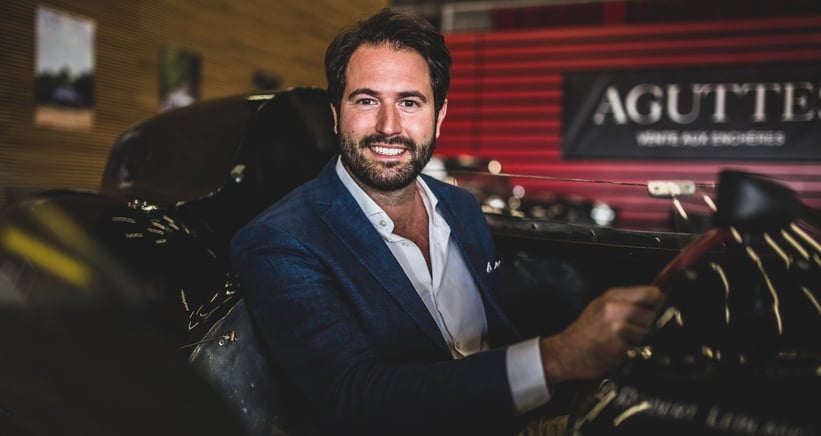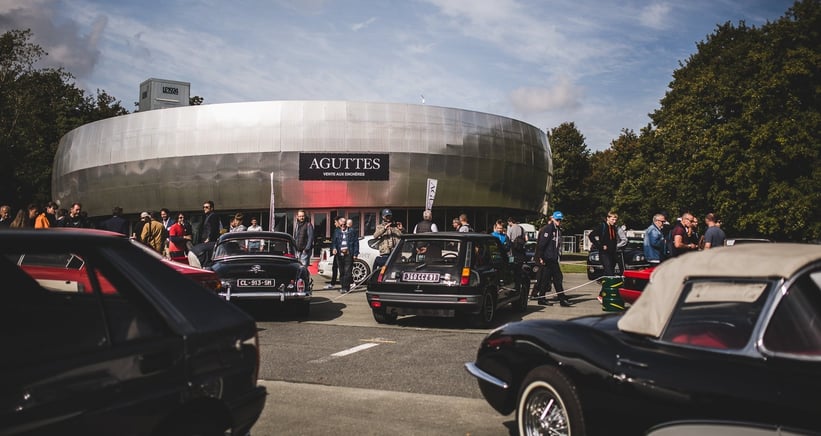 To coincide with the event, French auction house Aguttes held its first automotive sale away from a conventional saleroom. The 60-car catalogue was littered with intriguing cars, many of which — including the fabulous 1958 Lotus Eleven (115,000 euros excl. premium) and the 2003 Maserati 4200 Trofeo Light (240,000 euros excl. premium) — were competition cars worthy of taking part in Les Grandes Heures themselves. Aguttes' director, Gautier Rossignol, was buoyant on Saturday morning ahead of the sale. "This is the first dedicated car auction we've done away from the saleroom and to hold it in such an important and historical place is just fantastic," he commented. "We've gathered Italian GTs, racing cars, restoration projects, and interesting youngtimers for this sale. Les Grandes Heures has already become one of the best autumn events on the calendar, and we expect it to go from strength to strength."
Gallic galore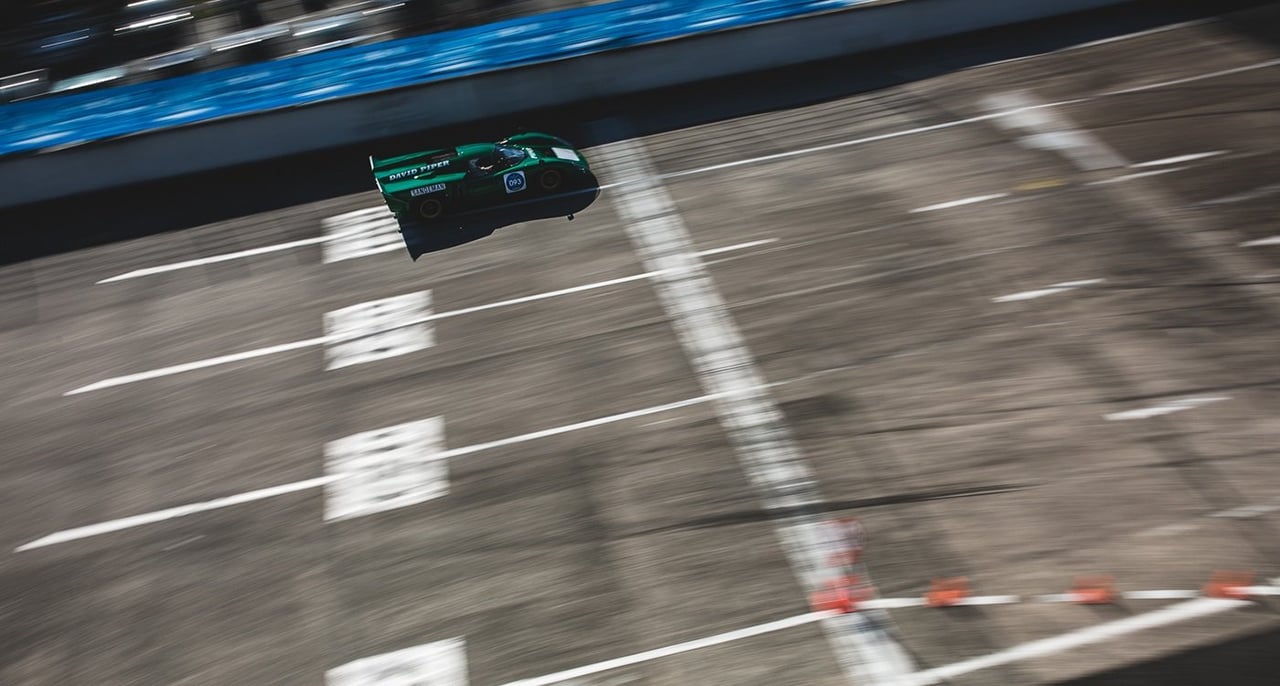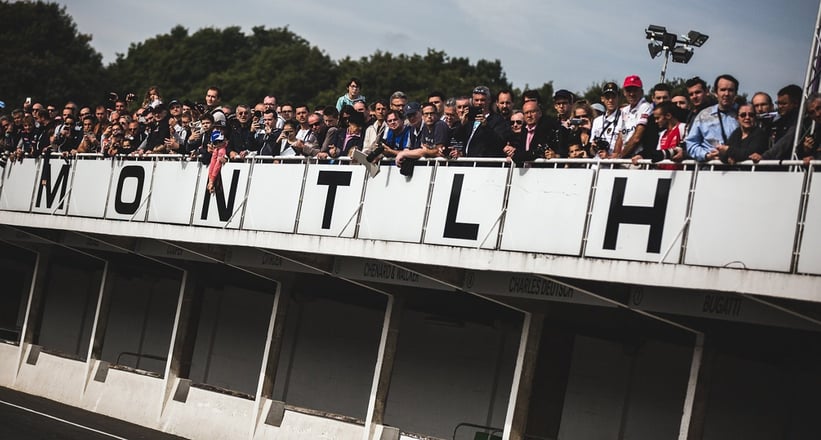 Inevitably, there was a distinctly French flavour to Les Grandes Heures Automobiles, no doubt catalysed by Peugeot's presence as a main partner. In fact, we can't remember seeing so many 205 GTIs, 304s, and 405s in one place. While Montlhéry would, of course, make a superb venue for competitive historic racing or rallying, the archaic infrastructure and scant safety make it an unrealistic proposition — for now, at least.
The place does, on the other hand, emanate charm. Everywhere you look there are nods to motorsport's glory days, be it the painted starting numbers on the grid, the period signage, or those uneven concrete slabs on the banking. There can be few places more appropriate in which to gather and celebrate times gone by — and, more poignantly, remember those who lost their lives in this fascinating temple of speed.
Photos and text: Mathieu Bonnevie for Classic Driver © 2017