Founded by the father-son duo of Melvin and Daniel Glanz, Legends Automotive has been specialising in the trade and preparation of historic collector and competition cars for over 15 years, both in the United States and the United Kingdom. After relocating from a large showroom in the Cotswolds to a boutique-style, single-car premises with nearby additional storage on the burgeoning Bicester Heritage site, the company now offers a much more personal, tailored and discreet service. We met with director Daniel Glanz to find out about how his passion for historic cars became his business.
What is your earliest automotive memory?
I remember watching Gilles Villeneuve at Brands Hatch in 1976 on the television, and something stayed with me. Several years later, my father took me to the US Grand Prix at Watkins Glen, and Villeneuve won. Even then, it was access-all-areas. I remember seeing the entire Ferrari team eating spaghetti at a long table in the garage, right next to the cars.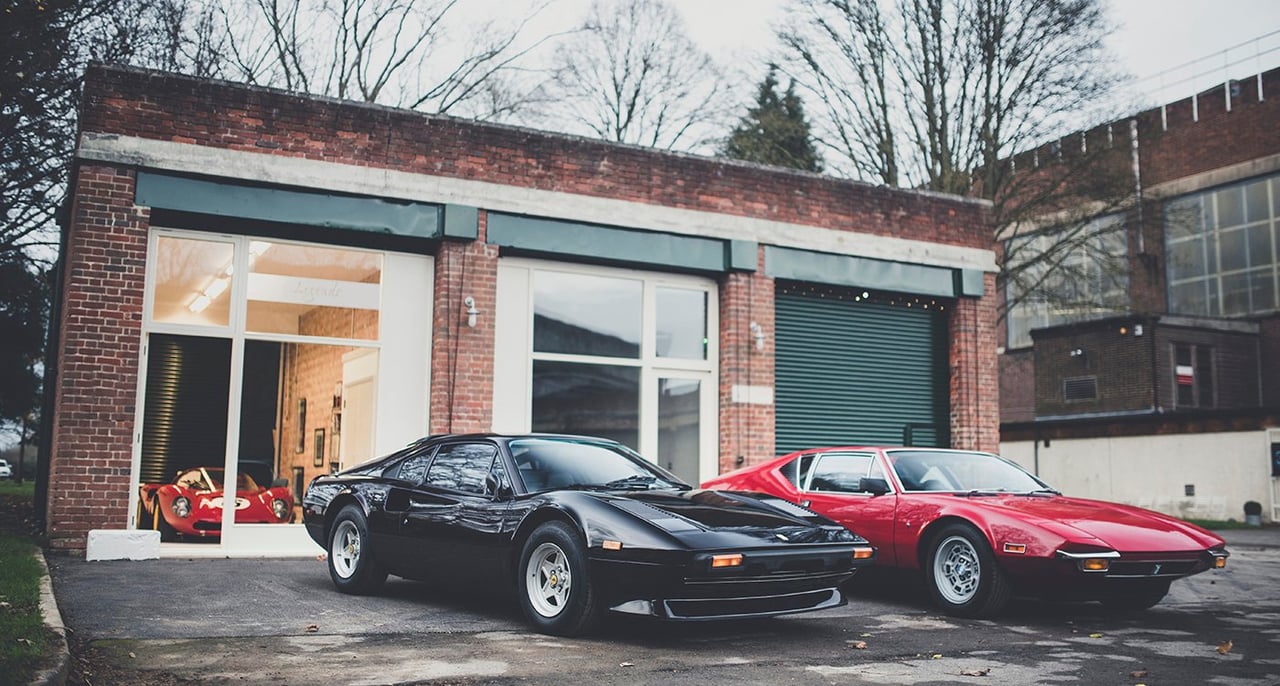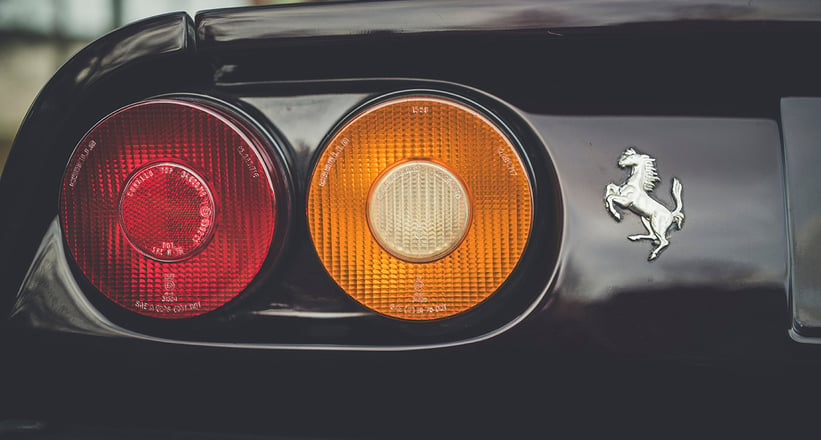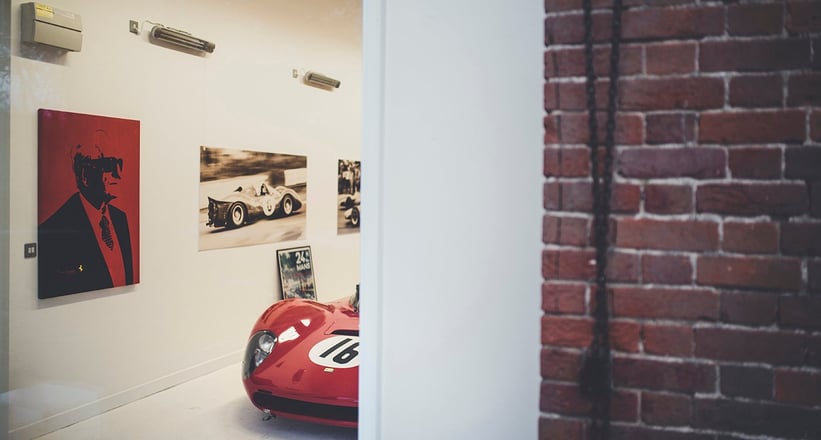 How did you turn your passion into a career?
I used to work after school and throughout the summers for historic motorsport engineering companies such as SascoSports Inc in Connecticut, USA. A career involving cars quickly became inevitable, and evolved over a number of years.
Why did you choose Bicester Heritage as a home for your business?
Our former UK location in the Cotswolds worked well for over 15 years, however we decided that closer proximity to London and its associated airports was a priority. The environment at Bicester Heritage generally makes operating a business such as ours much easier, as there are numerous specialists on site and even a test track. It's certainly unique!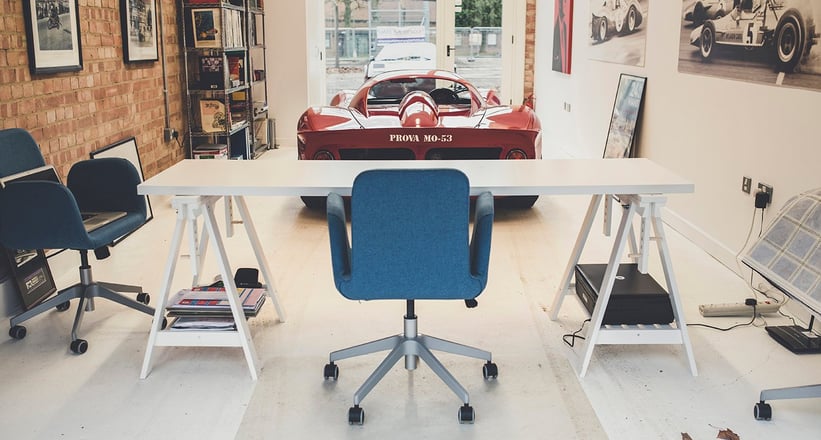 How does it differentiate you from your competitors?
In a sense, Bicester Heritage is a one-stop shop for classic car enthusiasts. The specialists we have on site cater for a really wide range of interests, from vintage electric magnetos to upholstery. And the environment itself has a period atmosphere with lots of interesting open spaces, making for a memorable experience for our customers.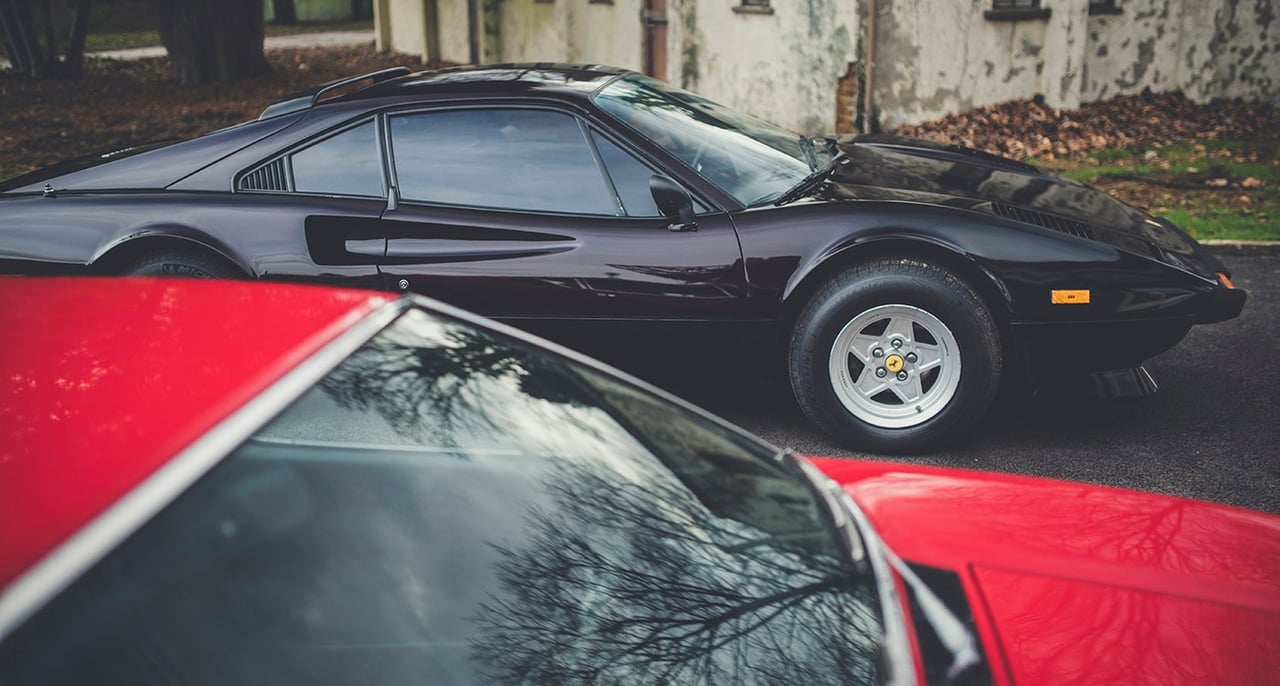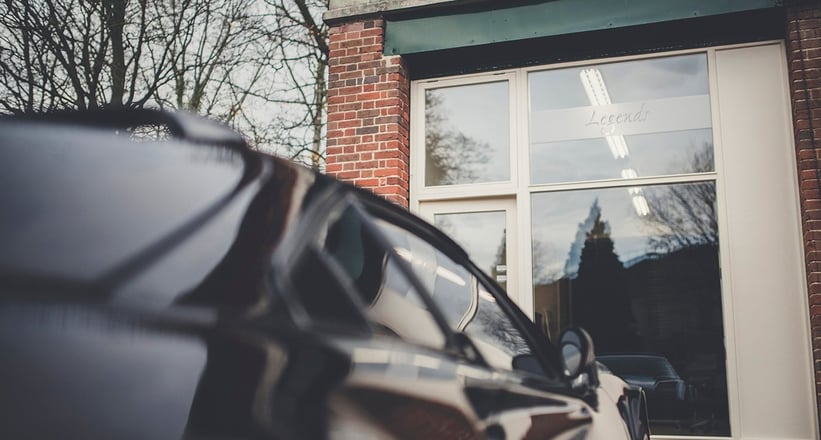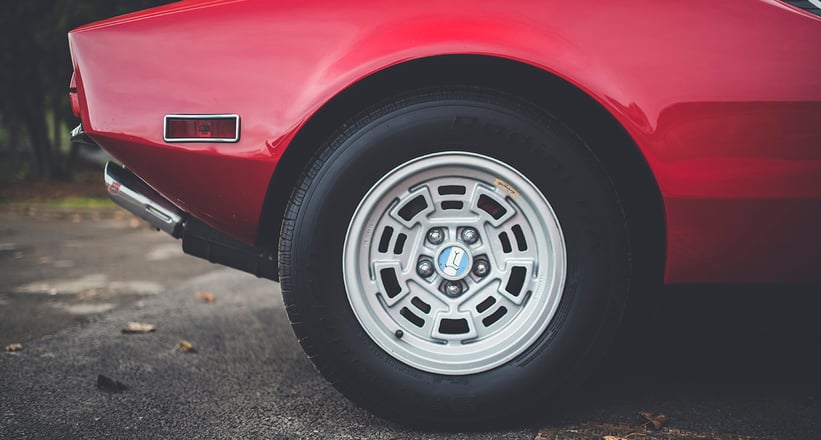 In addition to collectors' road cars, you specialise in historic racing cars. Why is this?
Racing machines are at the heart of my personal interest in cars. Be it single seaters or prototypes, I like the idea that they've been designed from the ground up with one thing mind: speed. I really appreciate the engineering mindset this creates. Lately I've been racing a Lola T360 in the Historic Formula 2 series, and I just love driving those types of single-seaters.
What criteria must the cars in your inventory fulfil?
Simply put, the cars we represent must trigger excitement and invigorate the enthusiast. Whether it's a long-term restoration or an on-the-button, ready-to-race Formula 1 machine, the cars we sell have to inspire us.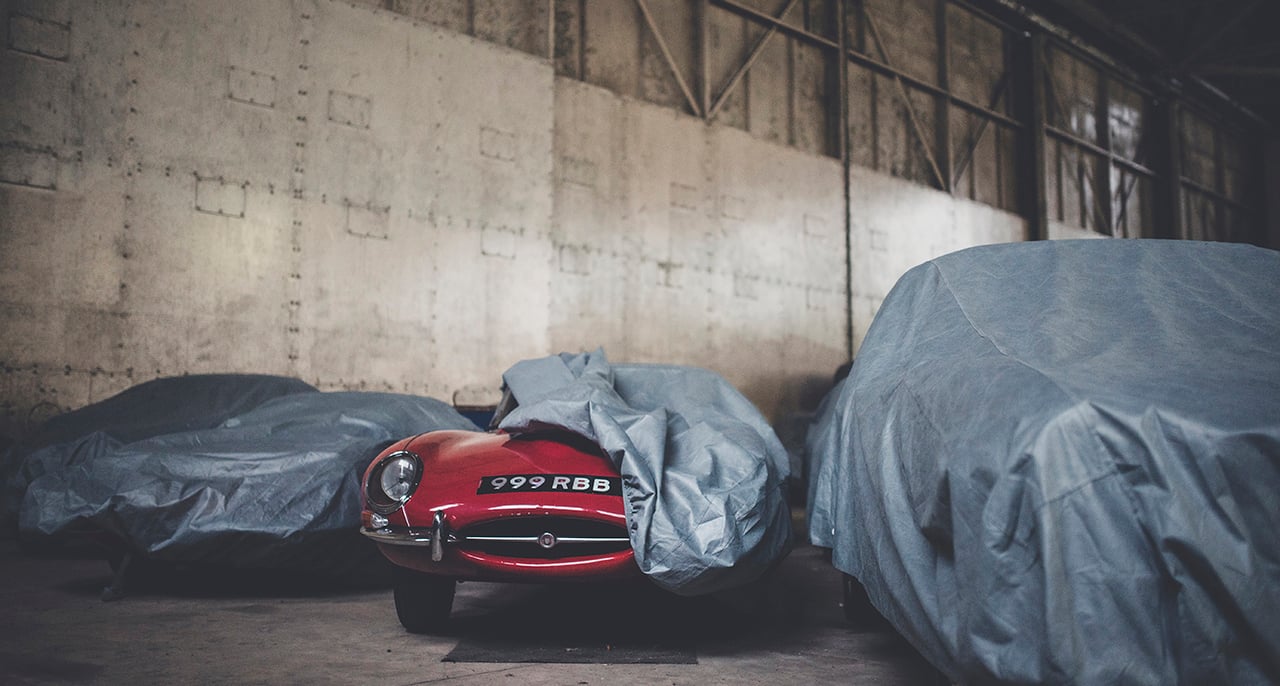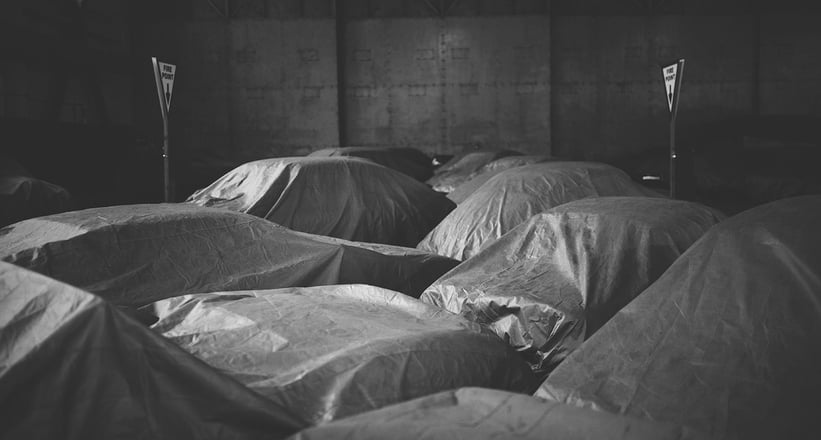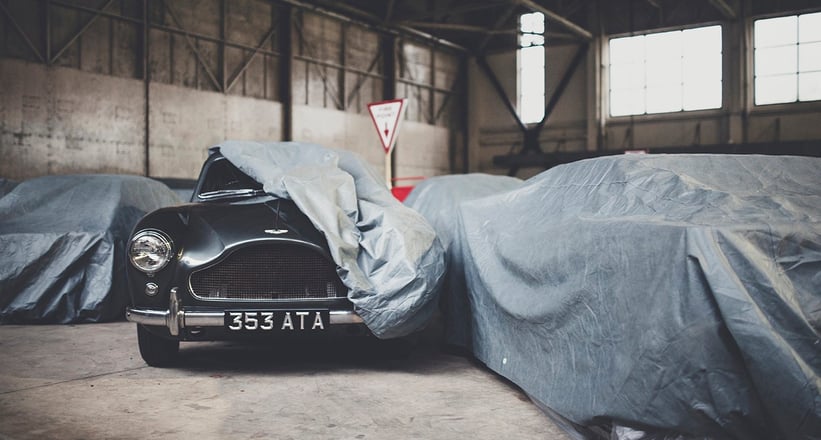 What prompted the decision to move into single-car premises, rather than sticking with a multi-car showroom?
We hold around 25 cars at our Bicester Heritage site, with further inventory at our US base in Litchfield, Connecticut. Of course, we also represent cars that are located in various parts of the world. With our boutique-style premises, we're not tied to a nine-to-five showroom environment, enabling us more flexibility and freedom to visit customers and explore various leads. We're always available for viewings by appointment.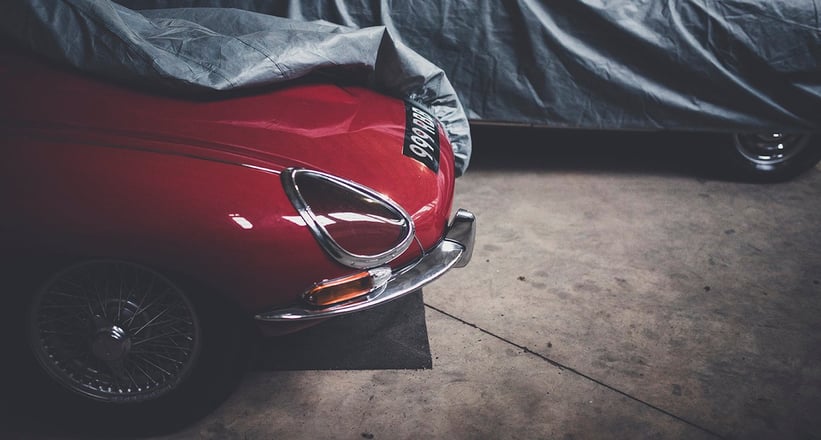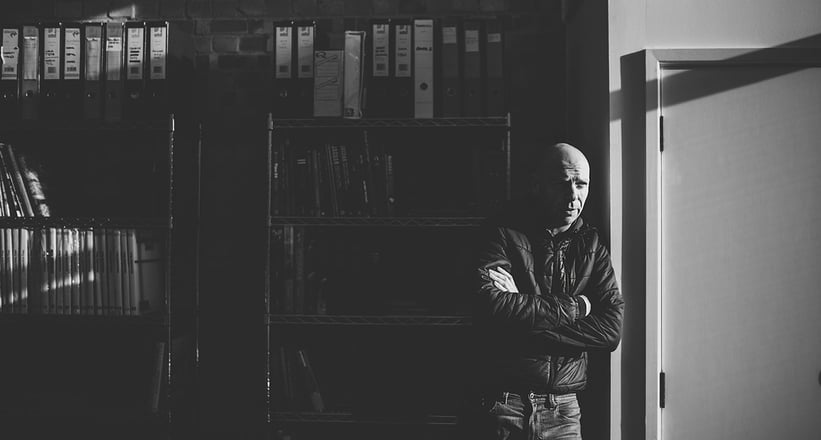 Given your experience, where can you see the market heading in the future?
We feel that a significant portion of market is generationally driven, so it will be very interesting to see shifts in values as cars fall in and out of favour, as more and more younger buyers enter the market. We've all seen the significant values that have been realised for relatively modern classics, and they're now firmly in the sights of many collectors.
Which single car from your career do you wish you'd kept?
A Williams FW07 Formula 1 car.
Photos: Amy Shore for Classic Driver © 2016