Last weekend, all roads led to Chantilly...
On the eve of the Chantilly Arts & Elegance, participants in the Concours d'Etat are invited on a short 'Rallye Anciennes', offering them the chance to enjoy their classics on the road prior to their moment in the spotlight on the lawns of the Domaine de Chantilly…
Serving their primary function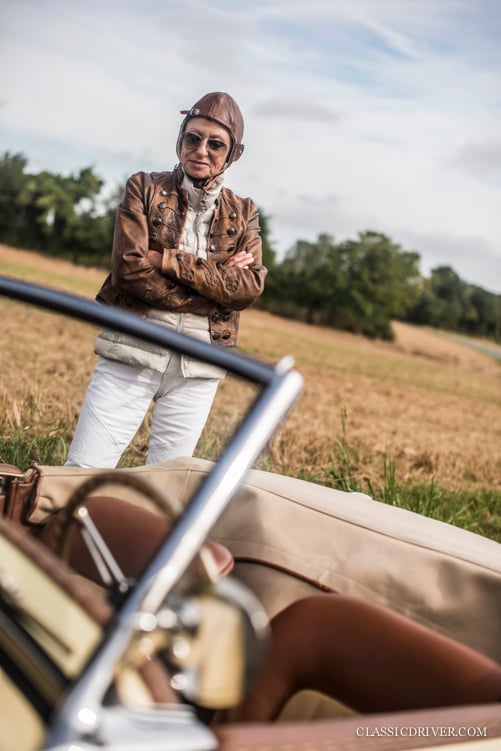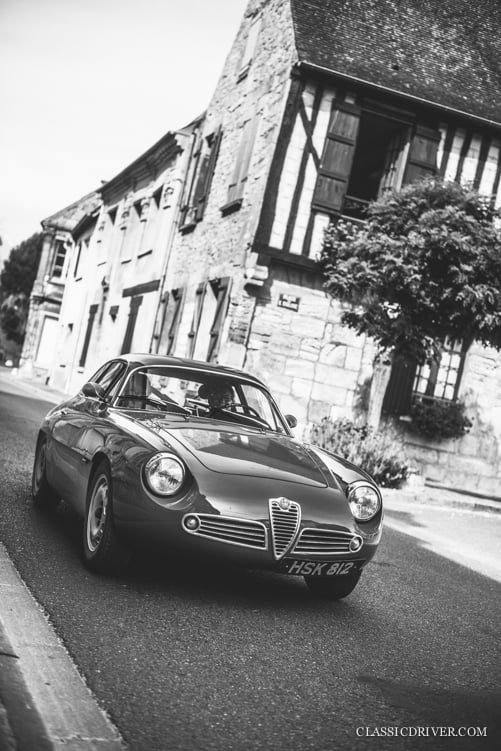 As Peter Auto, the organiser of the Chantilly Arts & Elegance, pointed out, a car's primary function is to be driven, and the preceding 'Rallye Anciennes' allowed the participating owners to do just that. The route snaked its way north from Chantilly towards Clermont, before looping back round towards the Château, encompassing Mouy and St-Leu-d'Esserent along the way.
A spirited drive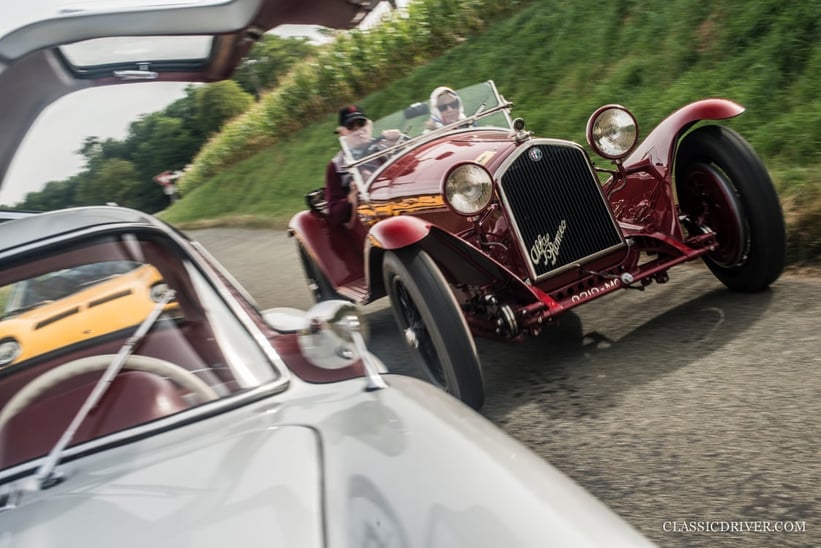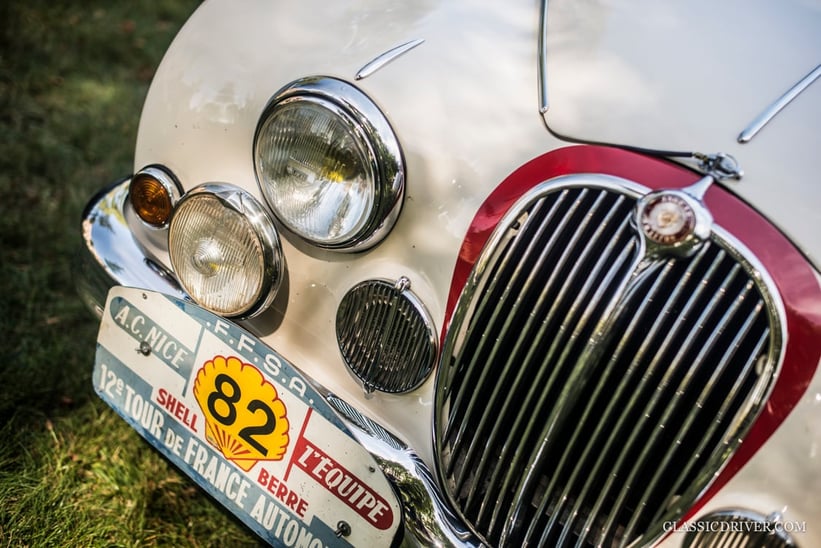 In typical French fashion, there was a lengthy stop for a gourmet lunch, during which passers-by could admire 'the most beautiful cars in the world' such as a Mercedes-Benz 300 SL 'Sportabteilung', an Alfa Romeo 8C proudly bearing the Scuderia Ferrari crest, and two Lamborghini Miuras. While the driving was spirited, the real battles remained to be fought back at Chantilly, in the Concours d'Etat.
Photos: Rémi Dargegen for Classic Driver © 2016
You can find all our 2016 Chantilly Arts & Elegance coverage, kindly supported by Richard Mille, in our regularly updated overview.