Last boarding call for all Porsche 996 Turbo buyers
After burying your foot to the floor in a Porsche 996 Turbo and experiencing the engulfing torque and head-spinning acceleration, we promise you'll forget you ever had any qualms with the water-cooled warrior. Enthusiasts and collectors are clocking on, and values are no longer at rock bottom…
The perfect specification?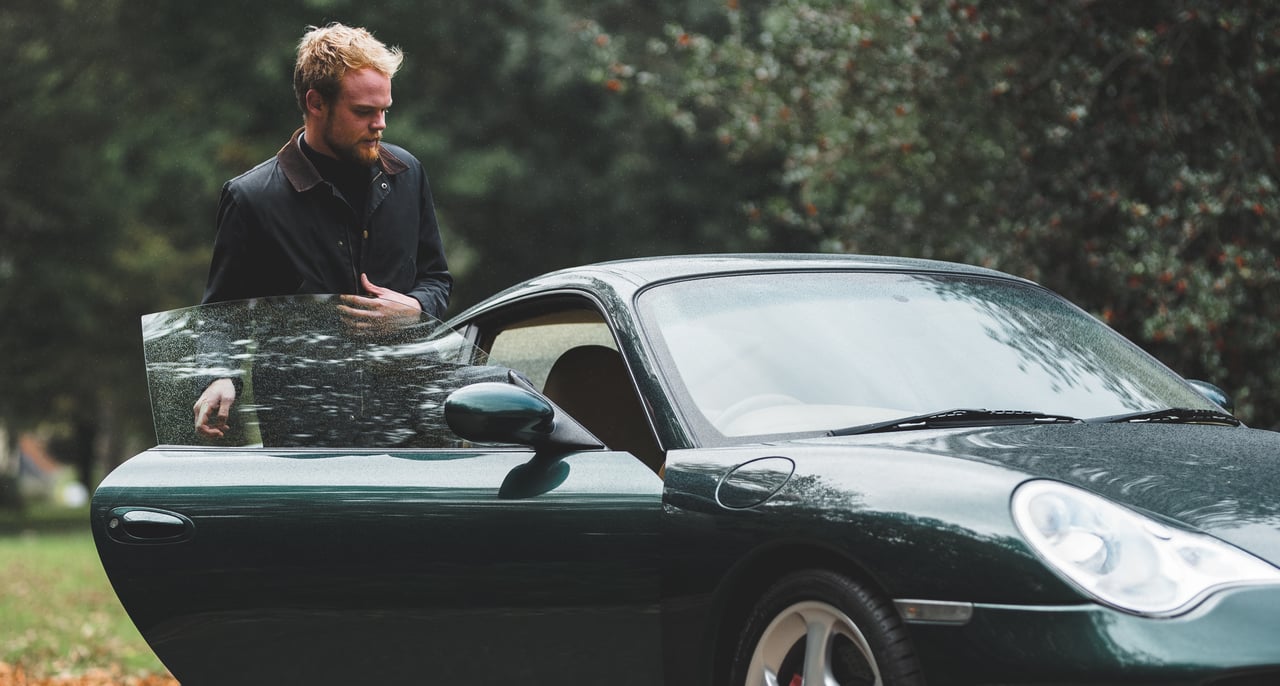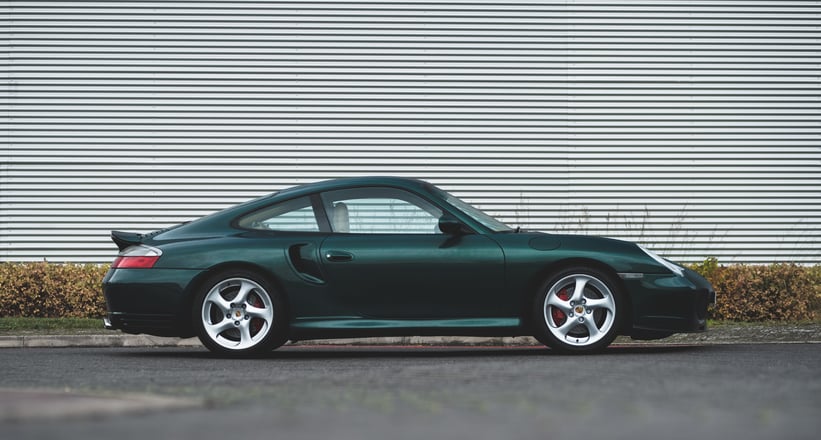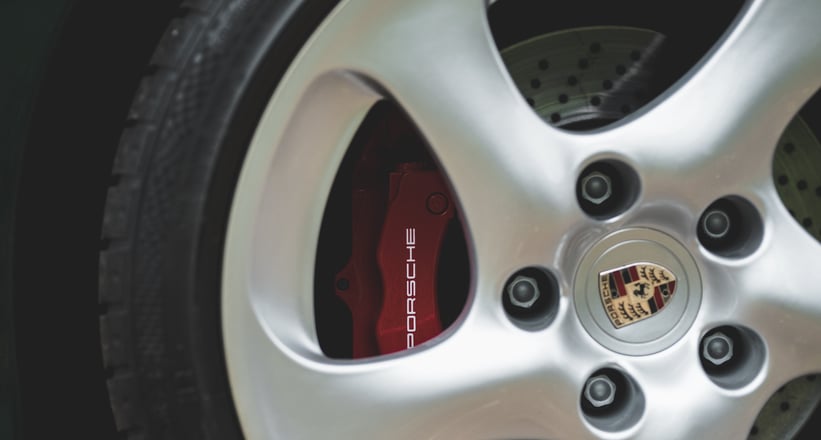 Forest Green metallic paintwork over Savannah leather — we probably couldn't have specified our own Porsche 996 Turbo better than this fabulous example, which was recently for sale with Classic Driver dealer Millennium Heroes. Prior to our rendezvous with the car, and having never driven a blown 911 of this era before, we'd foolishly kept our expectations low. This was, after all, a 17-year-old sports car with the sort of on-paper credentials that, today, are only a stone's throw ahead of the 'hottest' hatchbacks — 415bhp, 0–60mph in 4.2sec, four-wheel drive, etc.
But within just a few short miles cocooned in the plush leather interior, it became clear that this is as fast a 'real-world' car as any you can buy today. The acceleration alone is dizzying and implores you to inch the pedal further and further towards its stop — a dangerous game, but a perversely rewarding one when the small of your back is squeezed with such ferocity.
Gone are the days...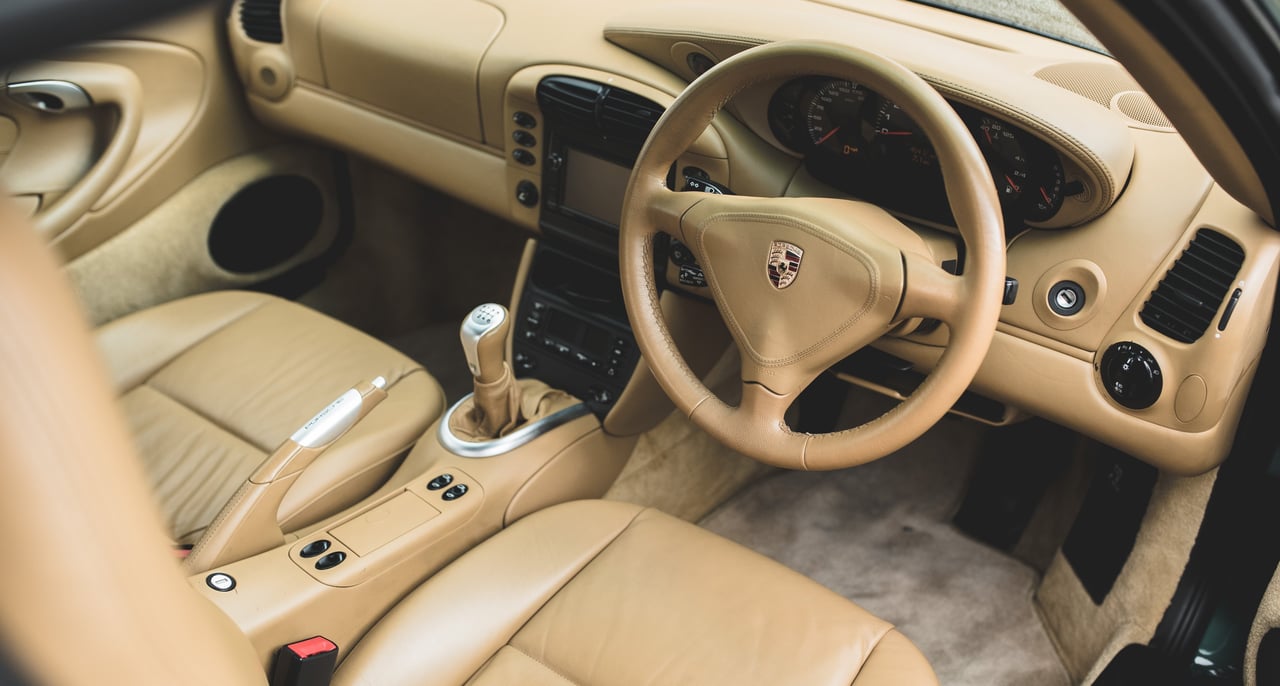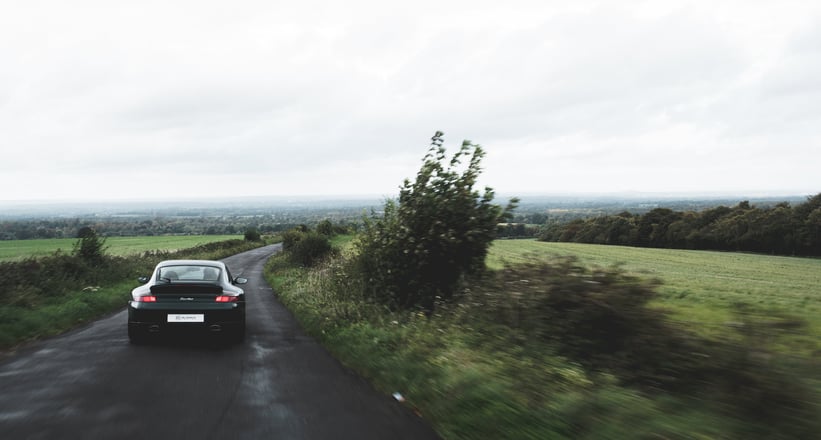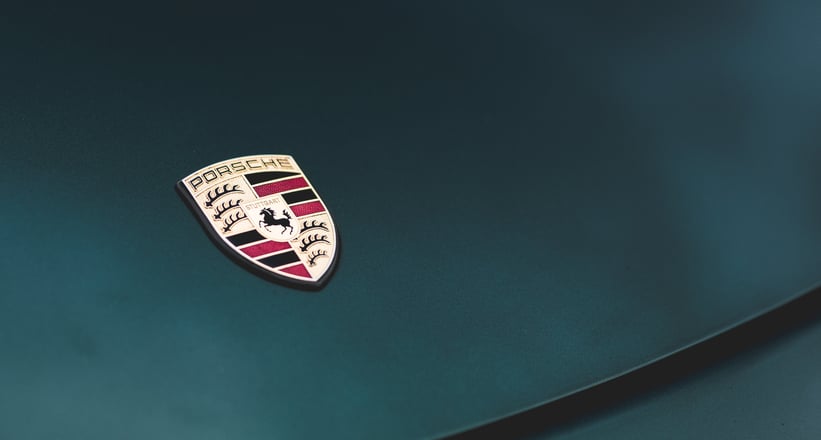 Plus, this being a 'modern' Porsche, it's refined, comfortable, and sophisticated. And we can't really understand why the styling proved so divisive in its day. To our eyes, the softly styled body, with its voluptuous hips and steeply raked windscreen, is beautifully proportioned. Were those headlights ever as bad as everyone cried out? We're not so sure. The 996 Turbo's breadth of ability is, and always has been, a trademark of the model. Sadly (although, perhaps inevitably), values bottomed out a few years back and are now on the rise. But with the best examples still comfortably below 100,000 euros, you can't deny it's a lot of car for the money. To the Classic Driver Market!
Photos: Jack Passey for Classic Driver © 2018