The Lamborghini Museum belongs on every bucket list
Considering you can count Lamborghini's past production models almost with your fingers, you'd be forgiven for thinking its museum might be relatively sparse. But quite the contrary – it's crammed full of outrageous and intriguing cars that tell the story of the Italian marque beautifully...
Family history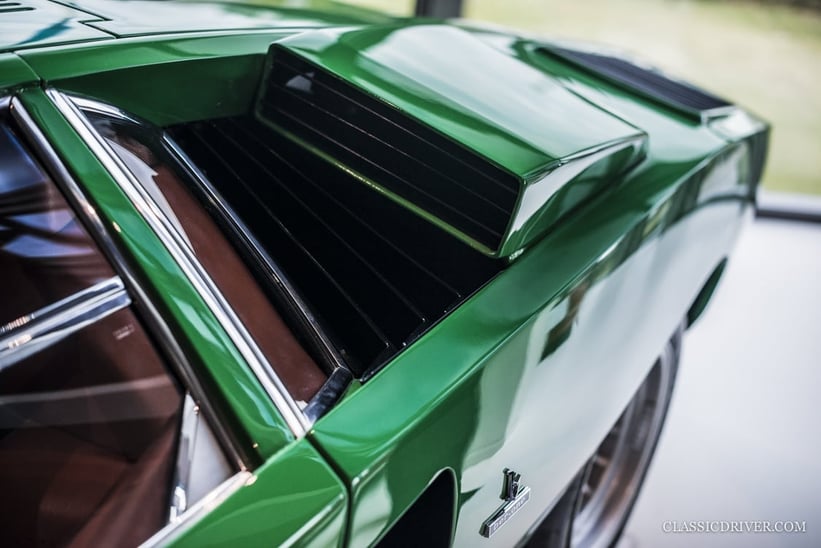 In quintessentially Italian style, the Museo Lamborghini is described as more than a museum, but rather an experience, and given there's a pen full of Raging Bulls on show, we suppose that's easy to understand. Starting at the 350 GT and the beginning of Ferruccio Lamborghini's supercar stardom, the exhibits comprise a selection of key models in the marque's nuanced history, including such curious as the supremely sexy (and should-have-been) 'new' Miura prototype and the LM002, the spiritual forebear to the upcoming and hotly anticipated Urus.
Only the best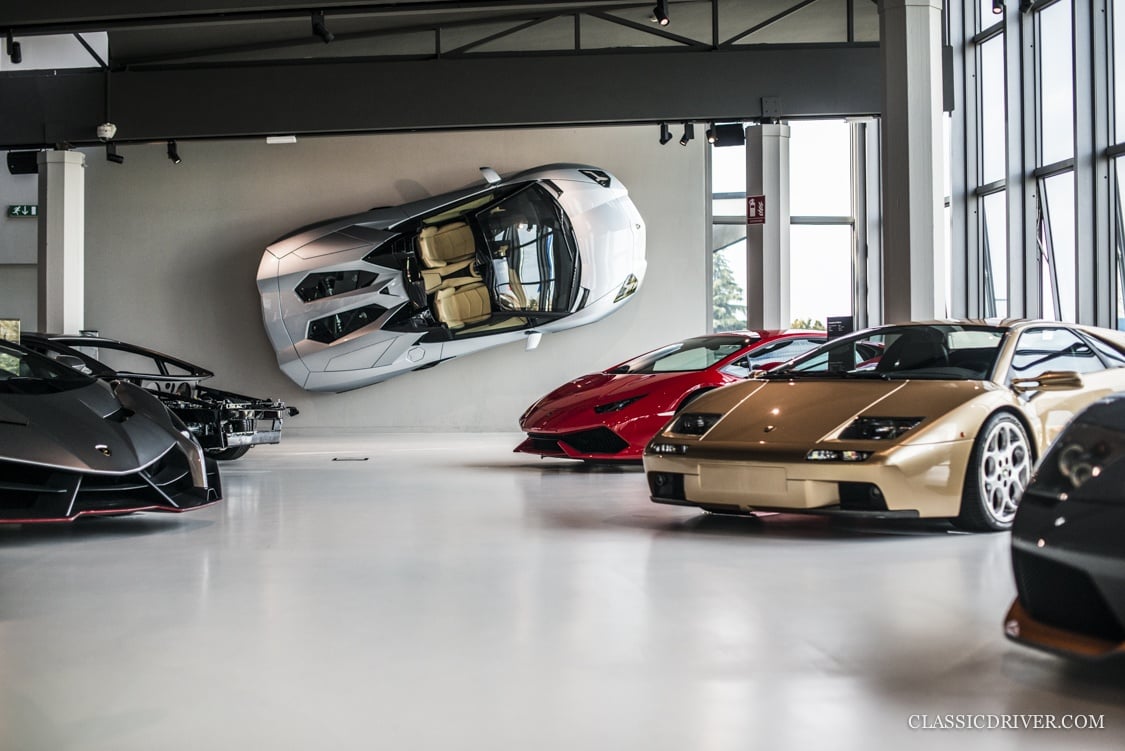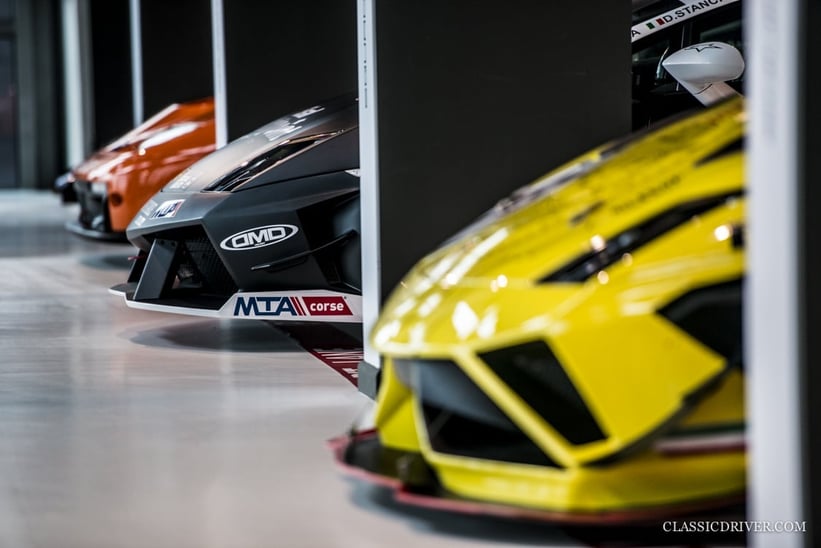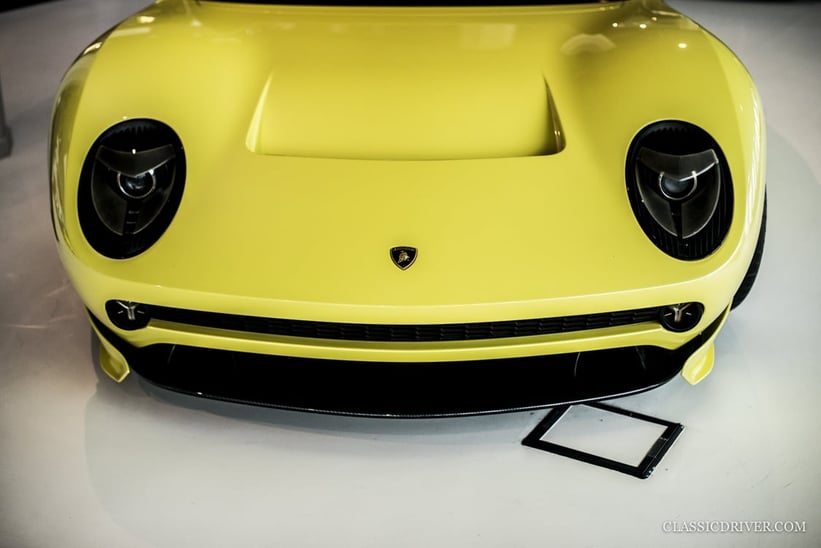 Of course, the immaculate past production cars on show share floor space with snarling racers and milestone concepts, such as the wild split-screen Gallardo Concept S. Motorsport enthusiasts will be pleasantly surprised to find a whole section devoted to racing Raging Bulls, from the flame-belching Diablo from the 1990s GTR Trophy Series to the new Huracán Blancpain challenger. There's even a display of beautifully displayed engines with all their mechanical mastery on show, demonstrating that the soul of a Lamborghini will always be its beating heart.
Secrets in Sant'Agata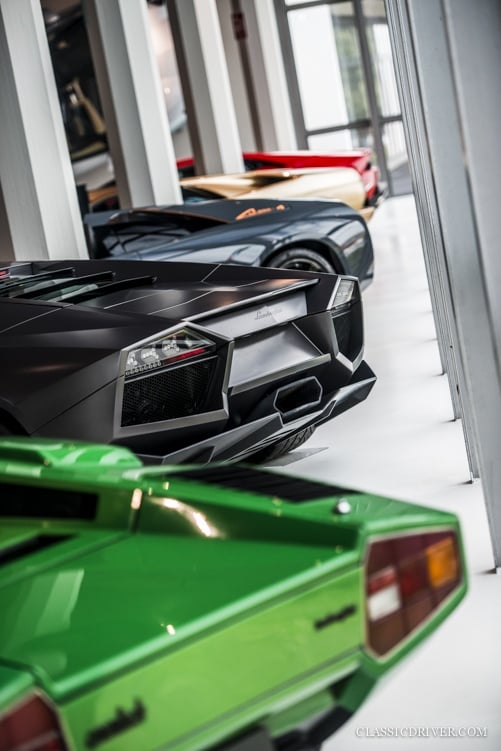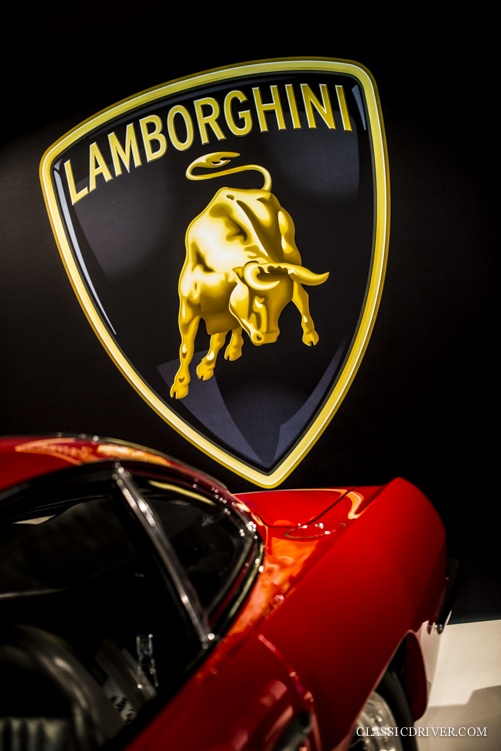 In addition to the usual exhibits, the museum is currently showing a lesser-known chapter in the marque's history featuring the great Ayrton Senna. While it might sound unusual as the Brazilian World Champion was never closely associated with Lamborghini, a secret test in the early 1990s almost led to a partnership that could have seen Senna helping Lamborghini's engines to dominate on tracks around the world.
What could have been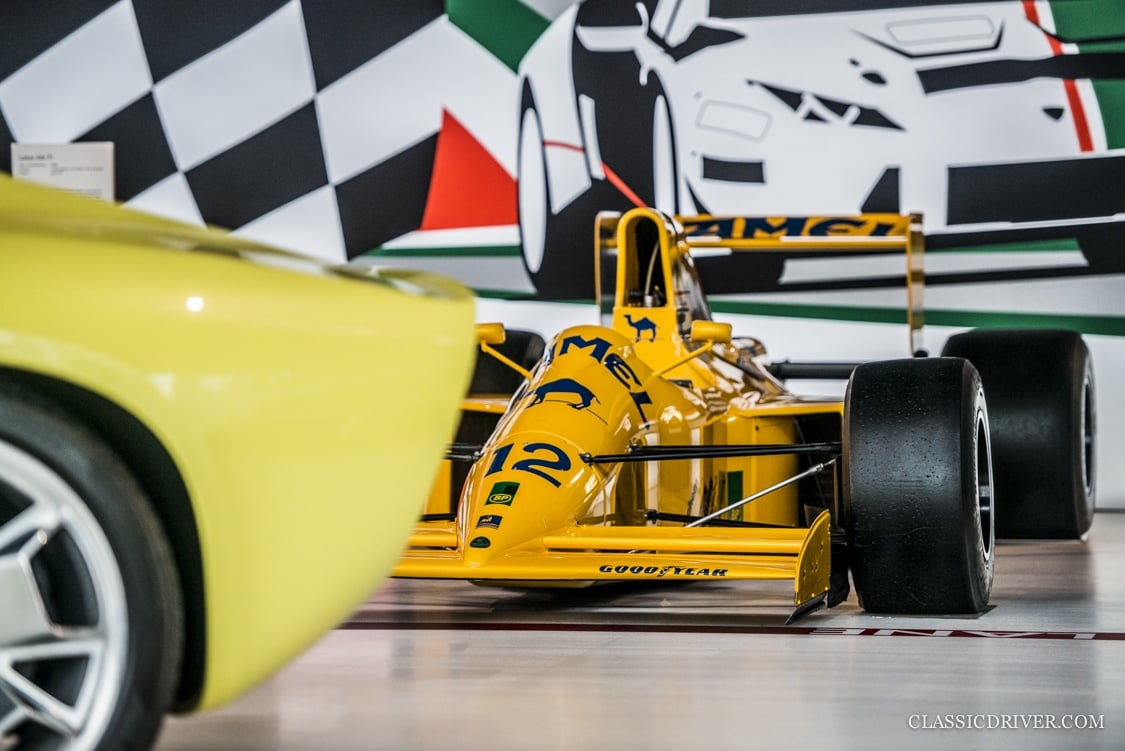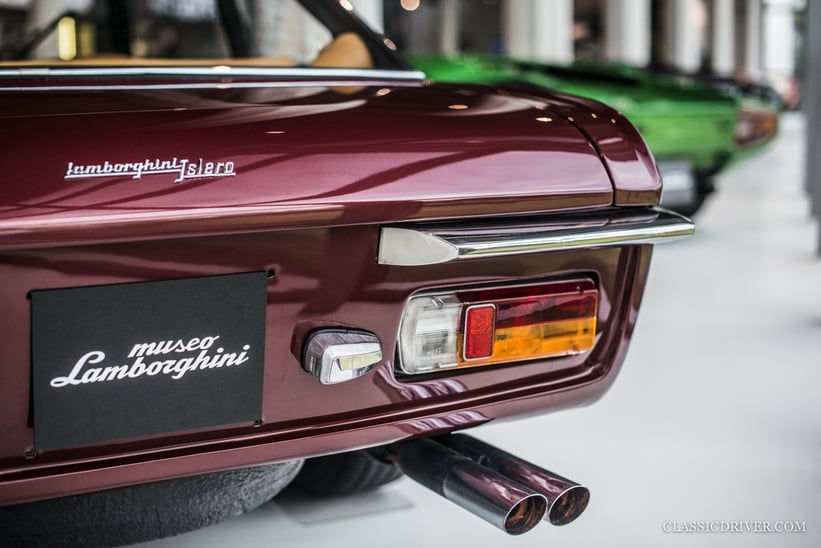 In September 1993, Senna tested a new Lamborghini V12 in his McLaren at Estoril. The initial results were promising, and negotiations began to permanently inject some Italian punch into his British bruiser. Alas, the discussion fell through and Senna ultimately switched allegiance to Williams. Today, the thought of what 'could have been' is simply astonishing.
Senna Shrine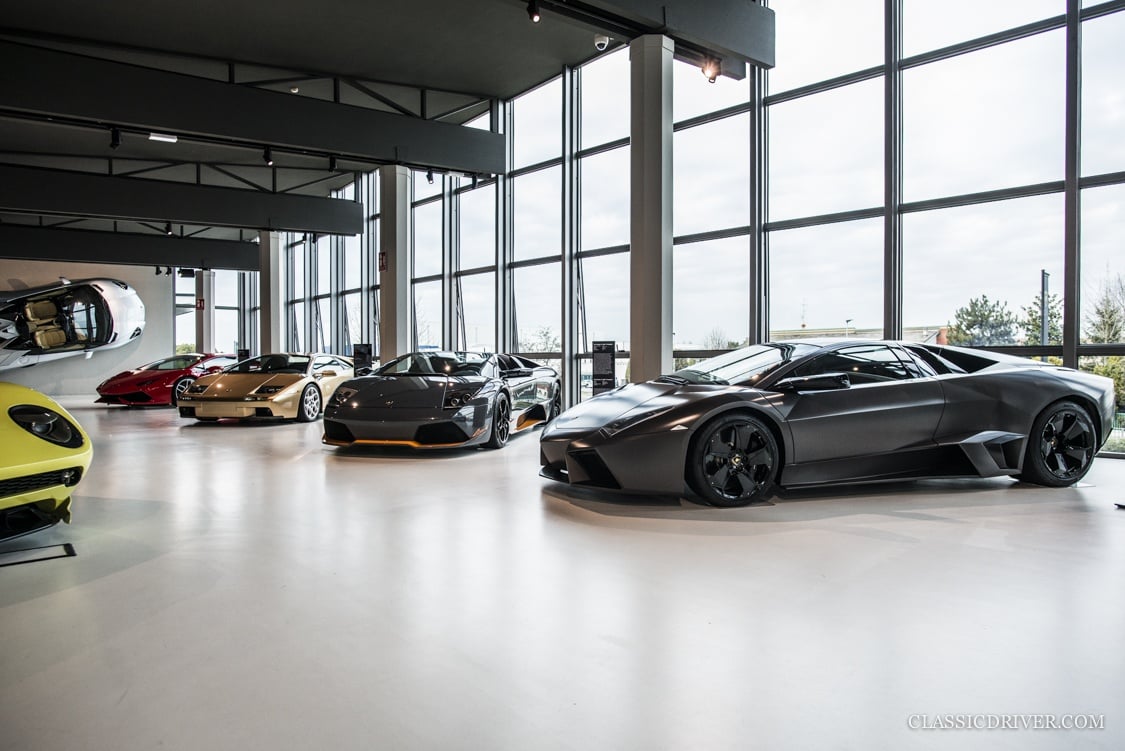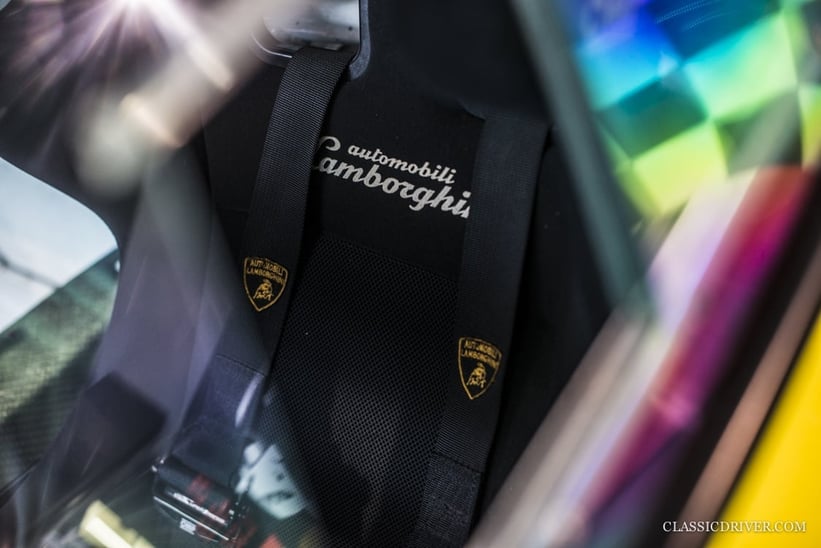 The very engine from that test is now proudly displayed alongside the McLaren MP4/8 in which it ran, and is the unsung jewel in an assembly of Senna's machines from his ascendency from karting to Formula 1. Combined with superb imagery from renowned Formula 1 photographer Ercole Colombo, the exhibit is certainly not one to miss should you be in the Bolognese region in the coming months. In fact, no trip to the Italian supercar valley can be considered complete without a trip to Sant'Agata.
Photos: Rémi Dargegen for Classic Driver © 2017