Respected artist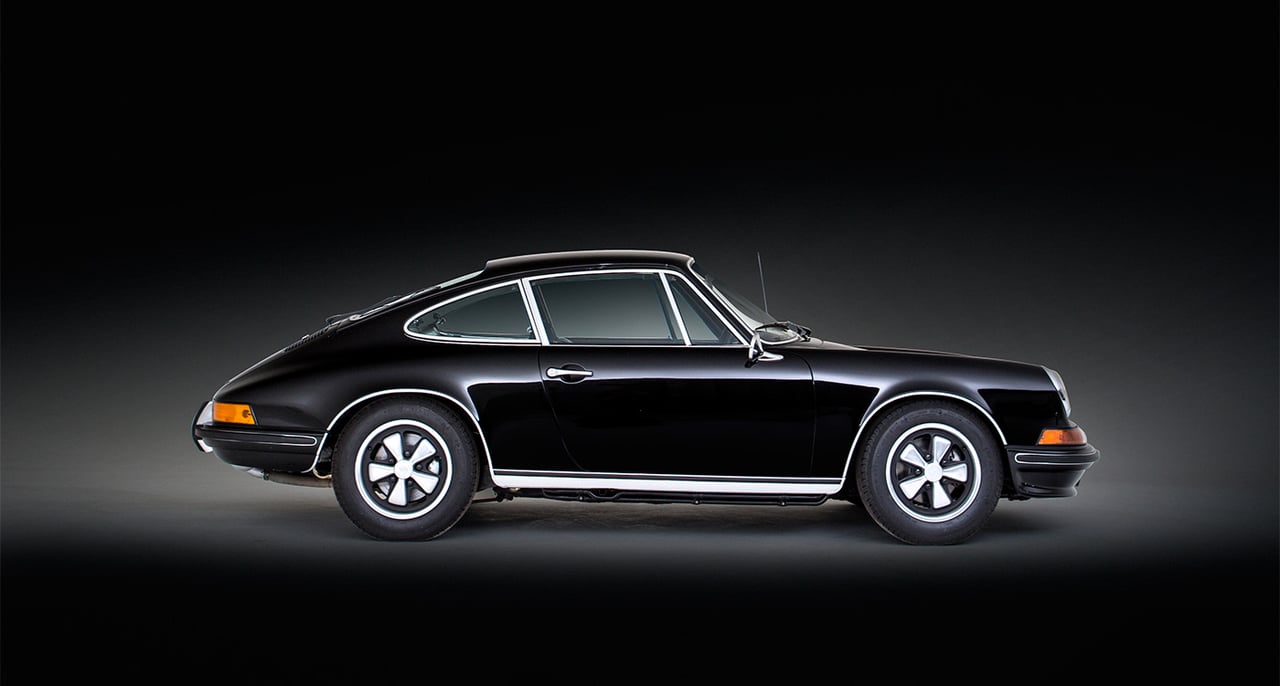 Celebrated pop-artist Richard Hamilton made a name for himself producing famous works, such as 'Just what is it that makes today's homes so different, so appealing?' in 1956, and The Beatles' ninth studio album cover – known as The White Album – in 1968. In 2007, Hamilton was invited to judge at Goodwood's Cartier Style et Luxe competition alongside a former pupil of his, Roxy Music frontman Bryan Ferry.
The perfect Porsche?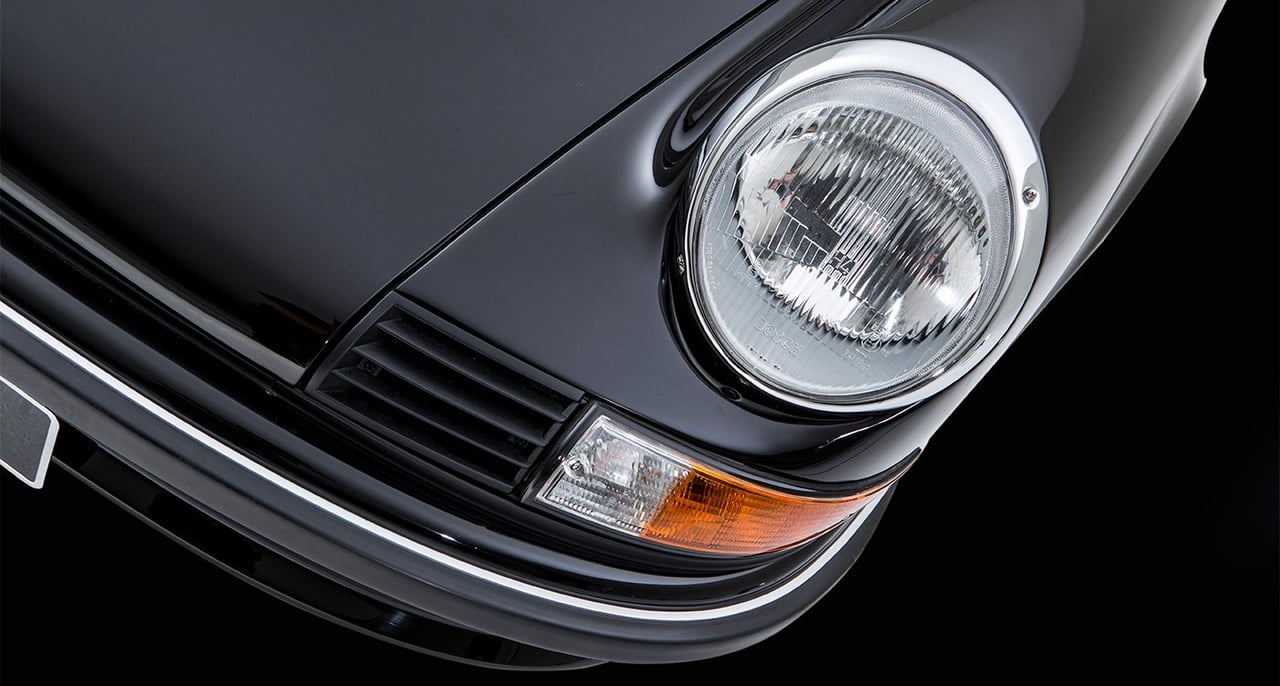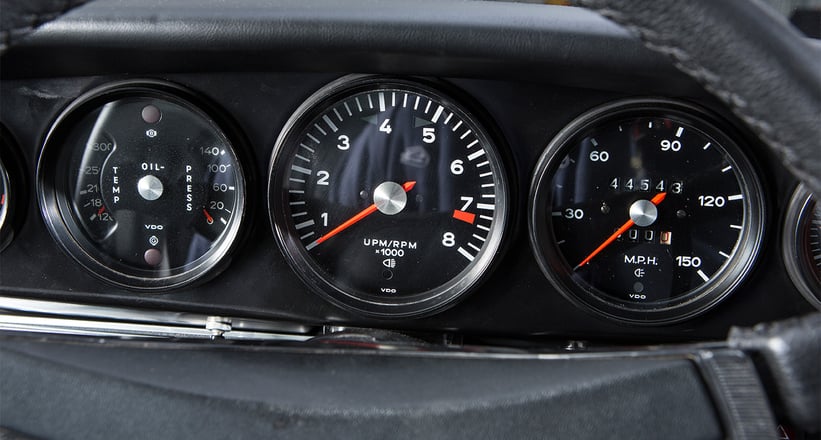 Deemed an entirely 'perfect' design by Hamilton, the black 'RGO 6L' Porsche 911 2.4S he bought new in 1973 is soon to be auctioned by Bonhams at the Festival of Speed Sale on 26 June in Goodwood, Chichester. It is offered with a pre-sale estimate of £250,000 - £300,000.
In Hamilton's care for approximately 30 years, he later passed the car onto his son. Shortly after, in 2013, a full restoration was carried out by Clarke & Carter. According to a Bonhams spokesperson, the car is said to be 'exceptional and correct in every detail'.
Photos: Bonhams