This Japanese collector car auction sends our pulses racing
It's not without good reason that Tokyo boasts an extravagant car scene, as proved by BH Auctions' latest collector car sale, poised to take place on 7–8 September. These are our favourites…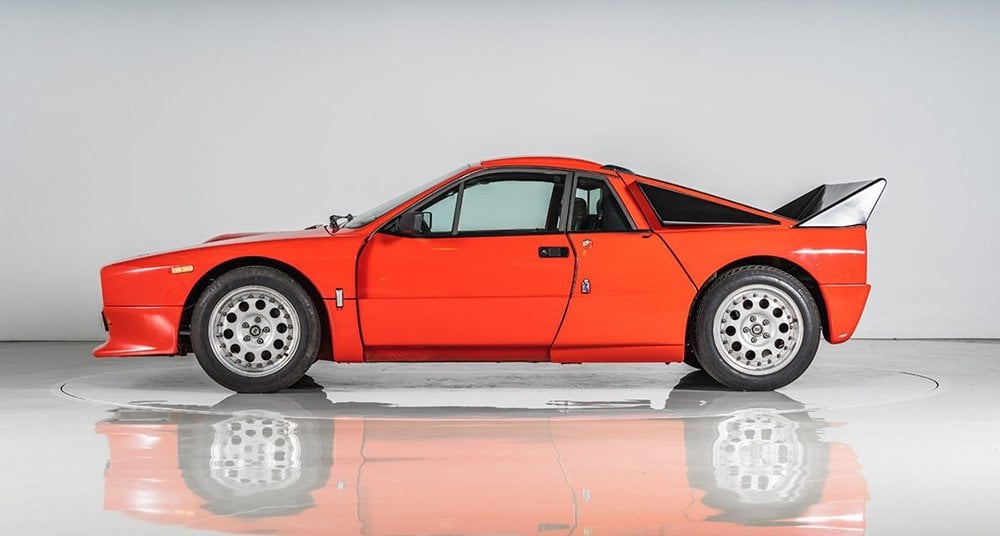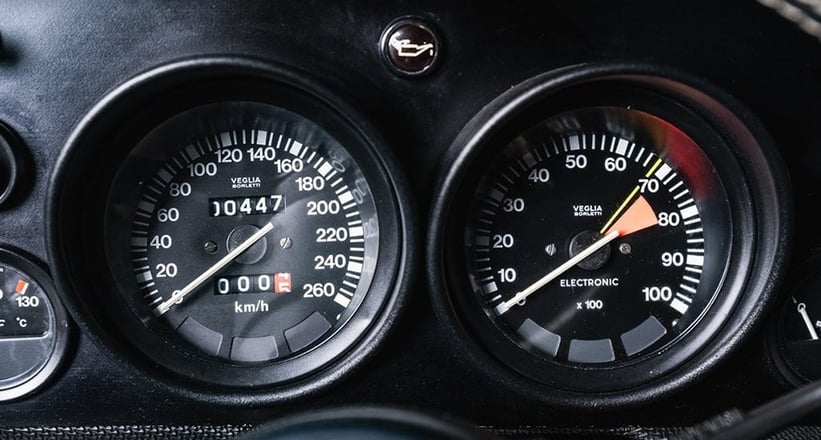 The Lancia 037 is certainly one of the collector car world's rising stars at the moment, so it's a real coup for BH Auctions that it has consigned the very first of the circa-217 Stradale versions for its Tokyo Auction on 8–9 September. Showing just 450km on the clock, the car stood immobile in Italy for a long time before it was exported to Japan and painstakingly restored over 18 years. Another car for connoisseurs of Italian automotive history is the 1965 Alfa Romeo Giulia Sprint GTA, which boasts matching numbers and a gorgeous Bertone-styled aluminium body.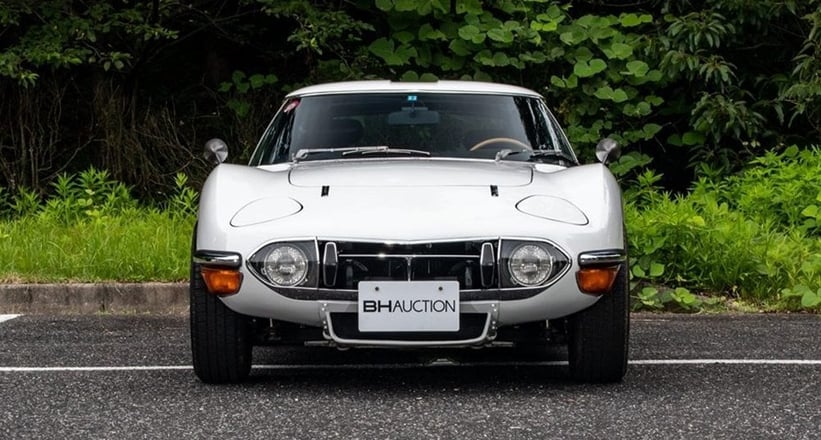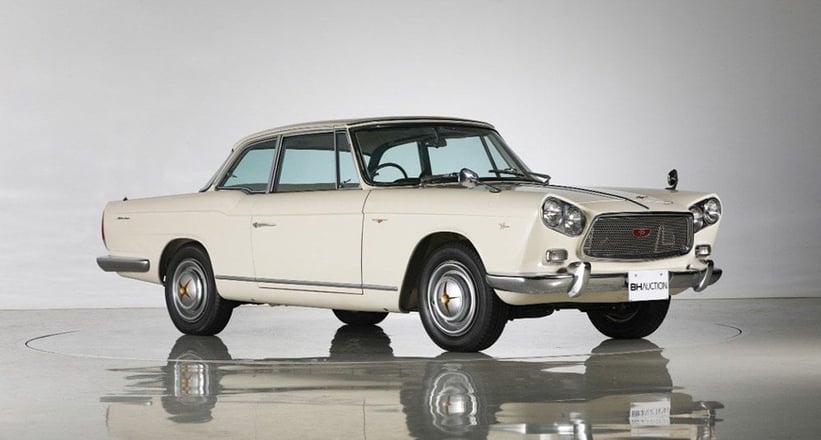 Elsewhere, we love the 1969 Toyota 2000GT in the extremely rare 'MF12L' configuration – one of just nine examples of a car known in collectors' circles as the 'Phantom 2000GT'. BH's car is the first of the few. Another Japanese rarity is the 1964 Prince Skyline Sport, with its hand-crafted body designed by Michelotti and reminiscent of the Lancia coupés of the period. One of just 33 built, the car was exhibited at Villa d'Este in 2009.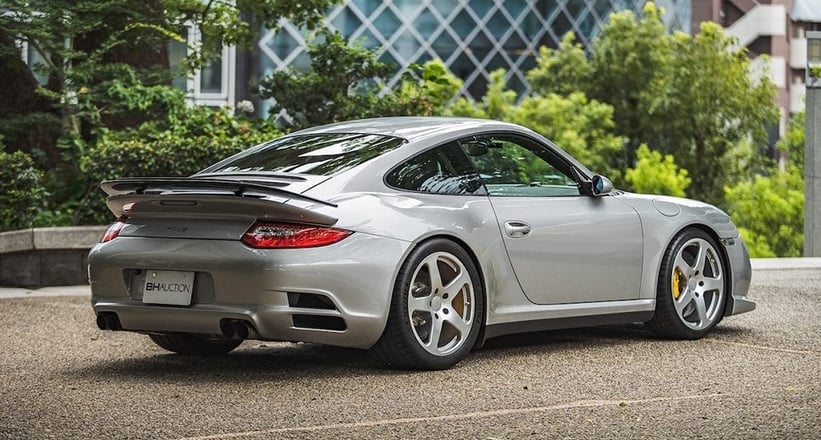 Porsche collectors will certainly get their money's worth at BH Auctions' Tokyo Auction: two rare 911 Speedster are offered – a red G Series car and a white 964-generation example – in addition to an ultra-rare 1993 Porsche 911 Carrera RS NGT M003 Clubsport and a Ruf RT12. You can find the entire catalogue for the exciting collector car sale, taking place in Tokyo on 7–8 September, listed in the Classic Driver Market.
Photos: BH Auctions