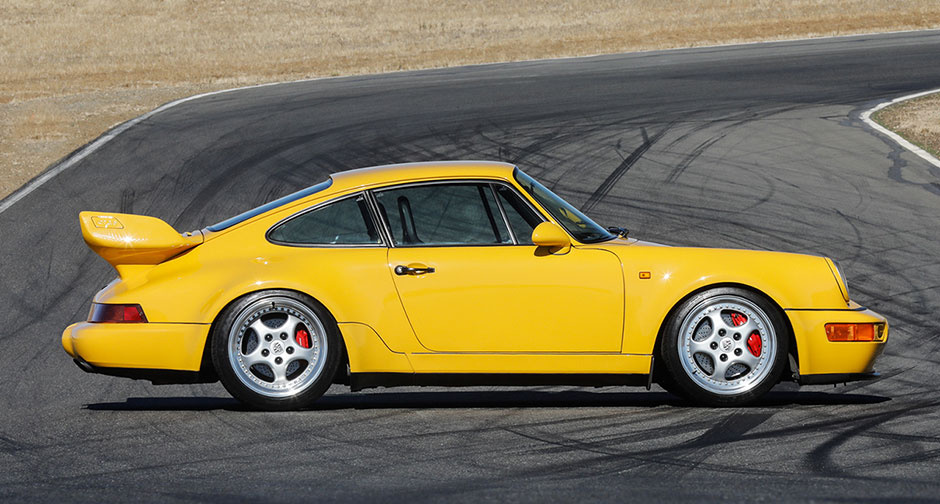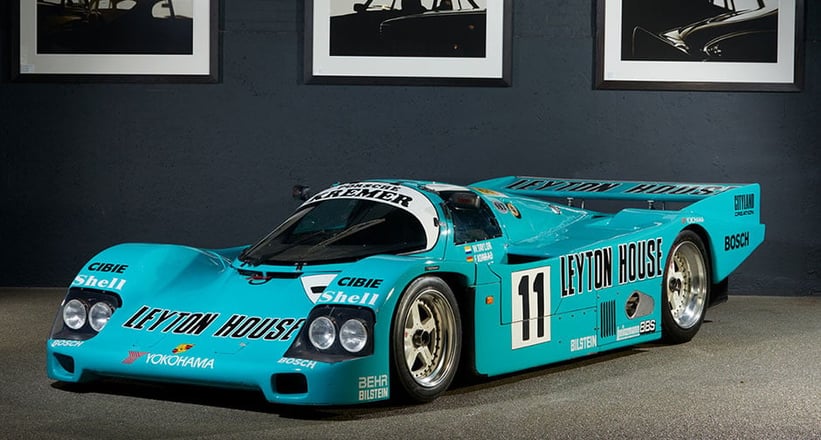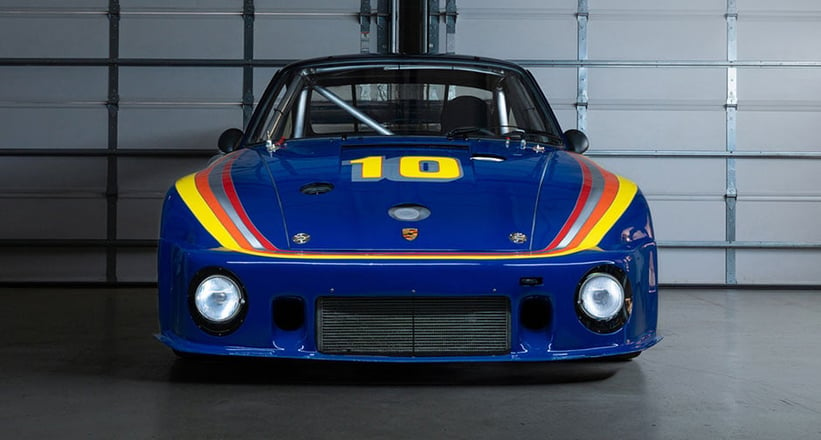 We've already featured the most important Porsches from Gooding & Company's forthcoming Amelia Island sale, which takes place on 8 March in Florida. Firstly, there was the news that WhatsApp co-founder Jan Koum was having a spring clean of his collection, and then Gooding announced three very important competition Porsches from the 1970s and '80s.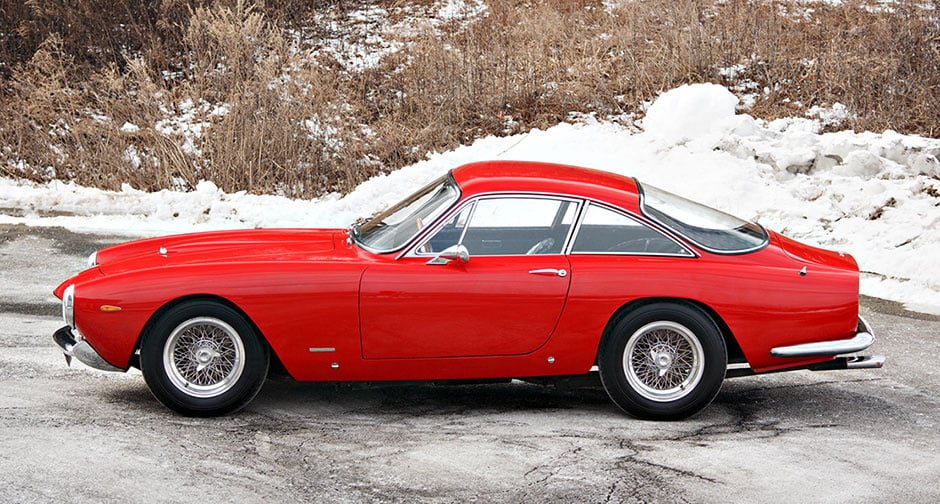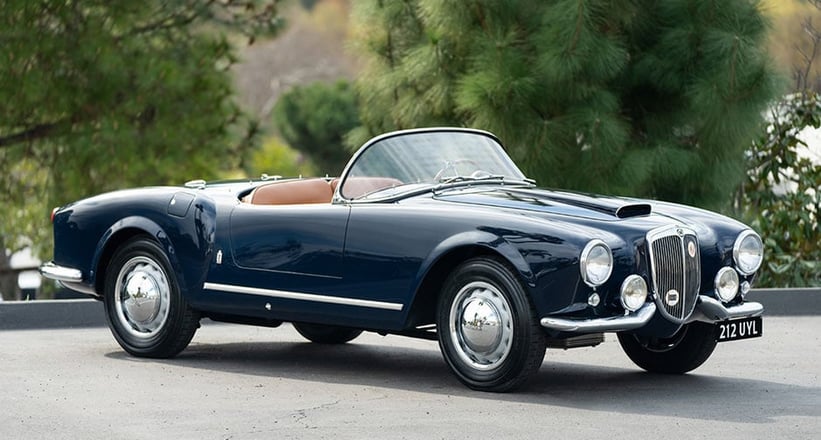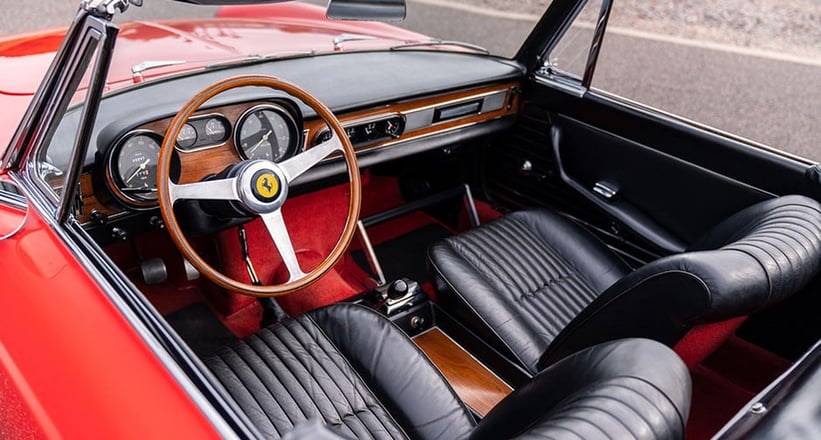 Elsewhere in the 91-lot catalogue, however, there are plenty of other cars to get excited about. If you've got, say, between 1.3–1.6m US dollars waiting to be sunk into a collectable car, there are three Italian stunners all expected to fetch just that.
While we love the 1955 Lancia Aurelia B24S Spider America, which looks as if its paint is still drying from its recent rotisserie restoration, and the Rosso Cine 1965 Ferrari 275 GTS, one of just 200 built and the star of Ferrari's stand at the 1965 Brussels Motor Show, we're not sure we could look past the 1963 Ferrari 250 GT Lusso. It's an example that needs a refresh if it's to be shown on the concours field, but that would be a perfect excuse to restore it to its beguiling original shade of Grigio Fumo, or 'Smoke Grey'.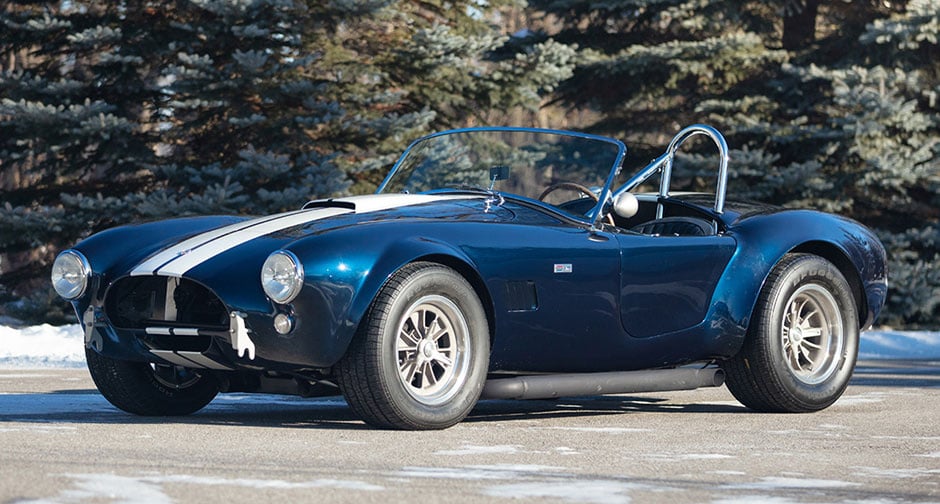 Other older blue-chip classics that caught our eye included the 1964 Shelby Cobra 289, a car that, despite missing any competition history, was built at Shelby American in Los Angeles and has been kept as tight as a drum over the years. It's estimated at 800,000–900,000 dollars.
The 1955 Abarth 207 is another exceptionally striking sports-racing car – Gooding's example (400,000–500,000 dollars) is the very first example Carlo Abarth built, and you could spend days sifting through its period competition history. Can you believe it was based on the humble Fiat 1100?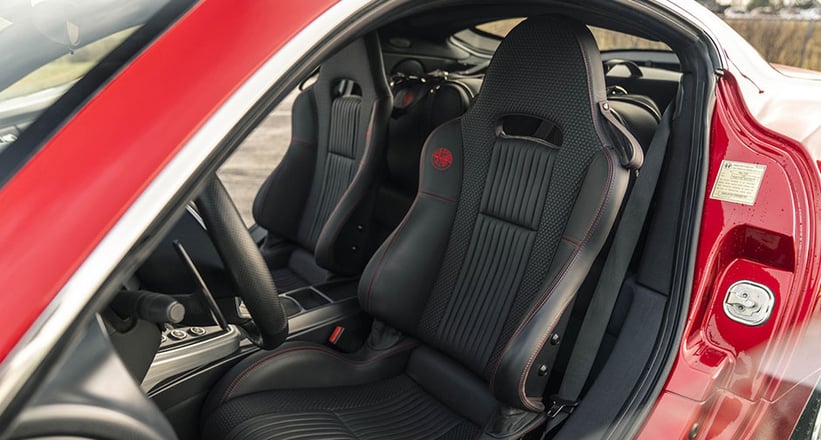 So-called 'youngtimer' enthusiasts shan't be disappointed by Gooding's Florida catalogue. Besides Mr Koum's astonishing collection of modern air- and water-cooled Porsches, we certainly wouldn't mind driving away from the sale in either the 2008 Alfa Romeo 8C Competizione, which shows a scant 400km on the clock (300,000–500,000 dollars), or the low-mileage 2005 Ford GT (250,000–300,000 dollars).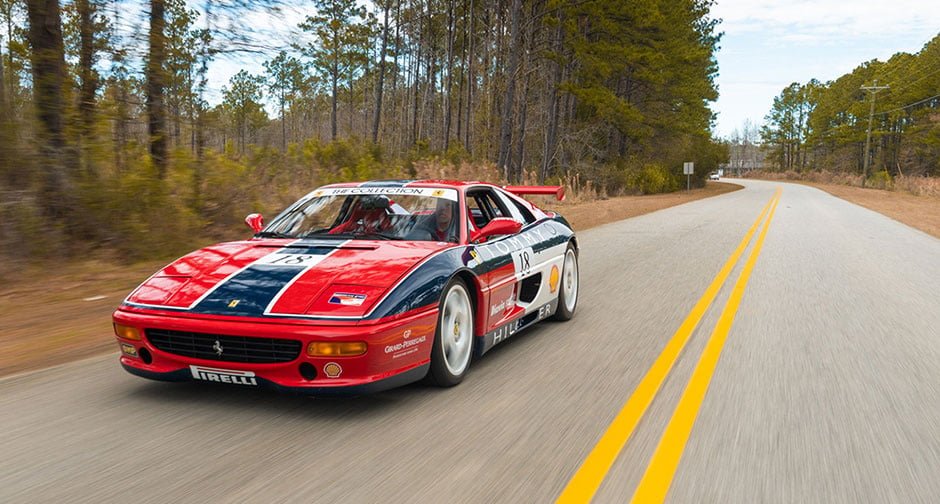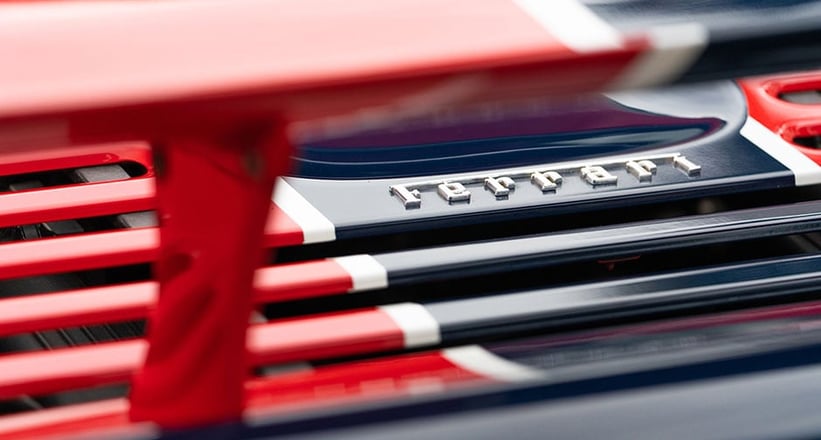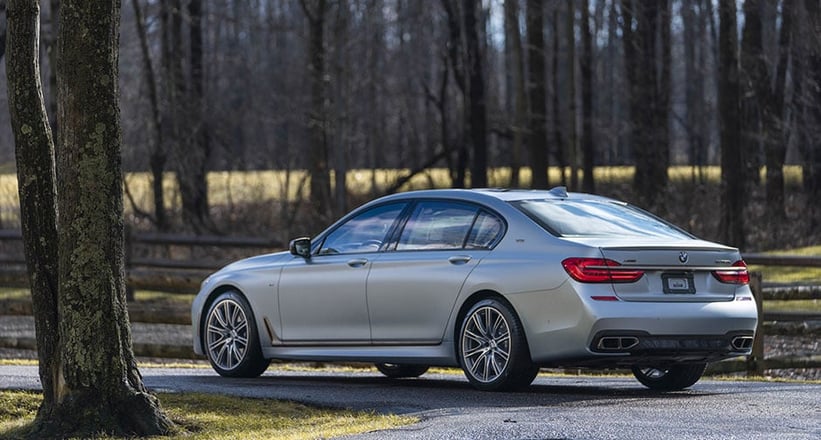 It's telling of the demand for particularly rare and original modern cars that a 2018 BMW 7 Series, one of just 200 '40 Jahre' examples, is estimated at the 150,000 dollars as a 1995 Ferrari F355 Challenge. The beautiful Hilfiger-liveried latter was bought and raced during the 1997 and '98 Ferrari Challenge seasons by renowned Ferrari collector Lawrence Stroll, father of the current Formula 1 driver Lance Stroll.
Photos courtesy of Gooding & Company © 2019