Amelia Island calls for Bonhams' vibrant selection of collector cars
On 7 March at the Fernandina Beach Golf Club in Amelia Island, Bonhams will hold its annual collector car sale on Florida's idyllic Atlantic coast, offering well over 100 lots ranging from Edwardian leviathans to on-trend 'youngtimer' supercars. These are our favourites…
We're thrilled to welcome Bonhams back to Classic Driver, commencing with The Amelia Island Auction taking place on 7 March in Florida. The catalogue is a veritable automotive smorgasbord, comprising Don C. Boulton's renowned collection of pioneer, veteran, and brass-era machines, in addition to an attractive selection of post-War collector cars culminating in several ultra-cool 'youngtimers'.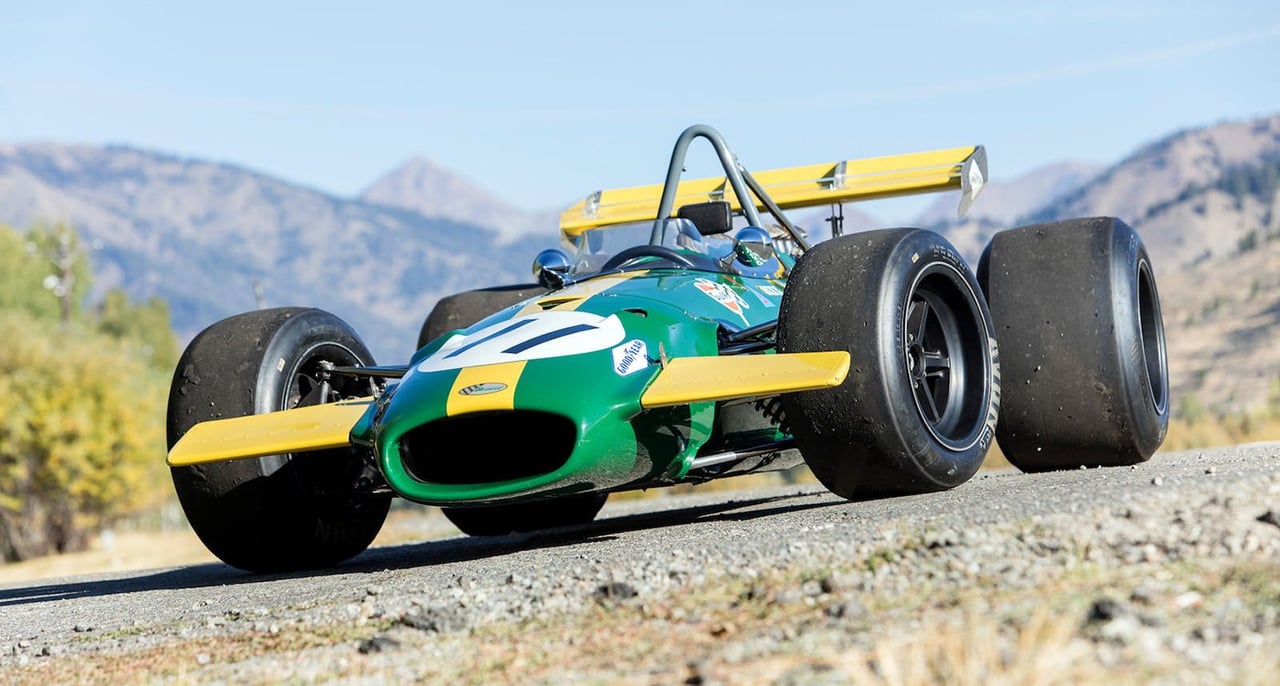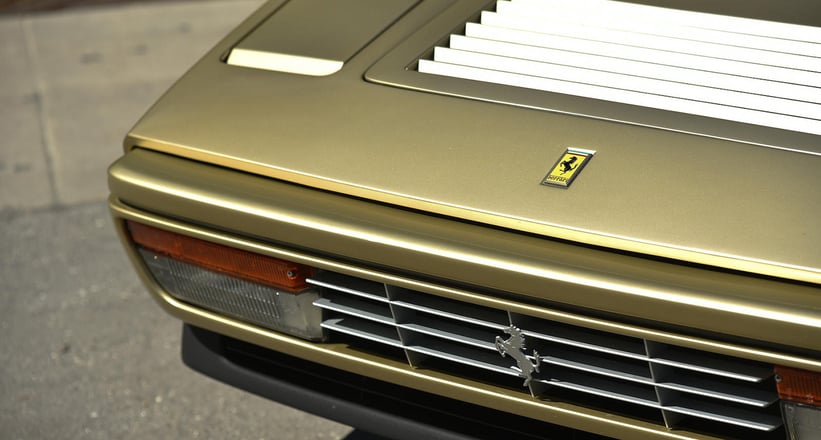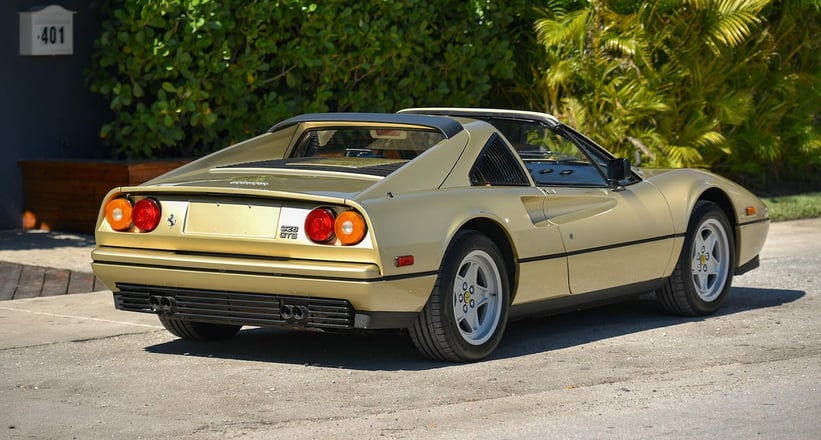 Spearheading the sale is an ultra-significant 1960s Formula 1 car: the Repco Brabham-Cosworth BT26A in which Jacky Ickx claimed victory at the 1969 Canadian Grand Prix at Mosport Park. Estimated accordingly at 1.1–14m dollars, the single seater was also driven by Ickx's great contemporary Jochen Rindt.
Given Amelia Island's relative proximity to the warm climes and vibrant neon lights of Miami, there are certainly a few cars in which we'd love to prowl along Ocean Drive. Take the 1987 Ferrari 328 GTS, for example, painted not in the common Magnum P.I. shade of red but rather in striking Oro Chiaro – or 'clear gold' in English. It's estimated at 75,000–100,000 US dollars.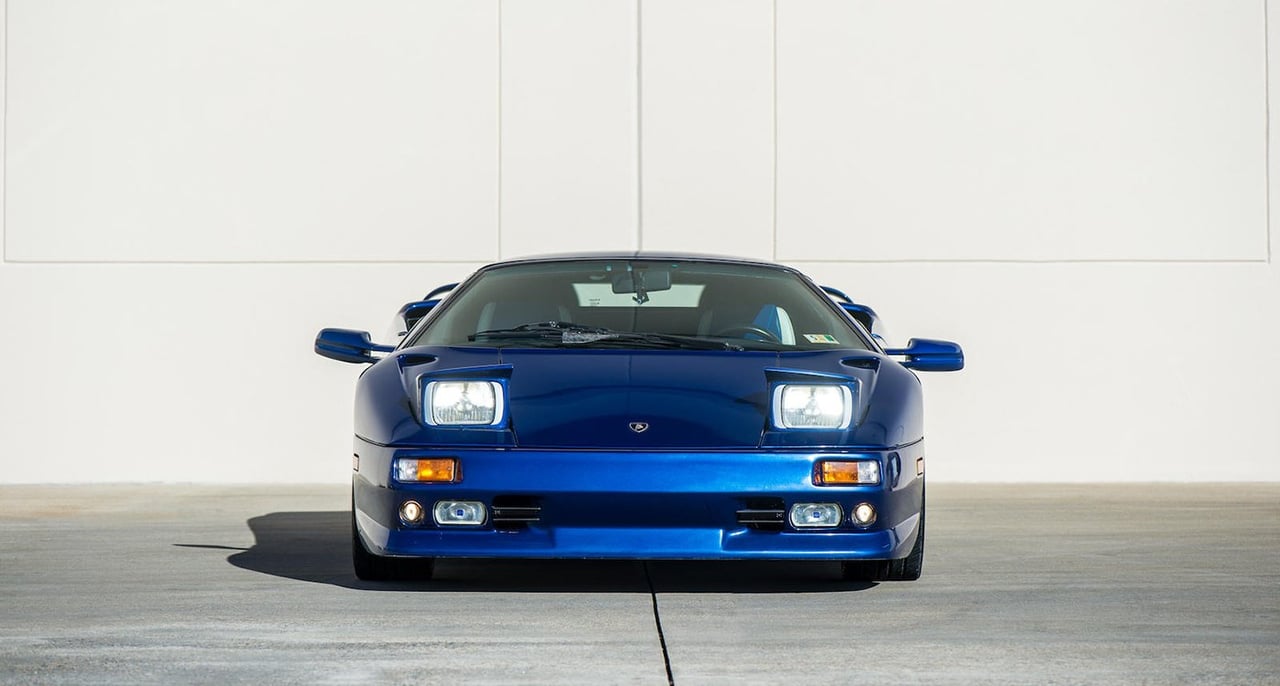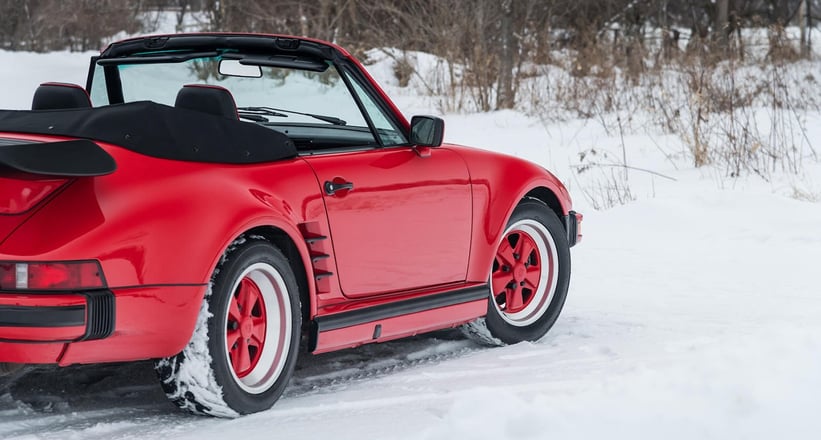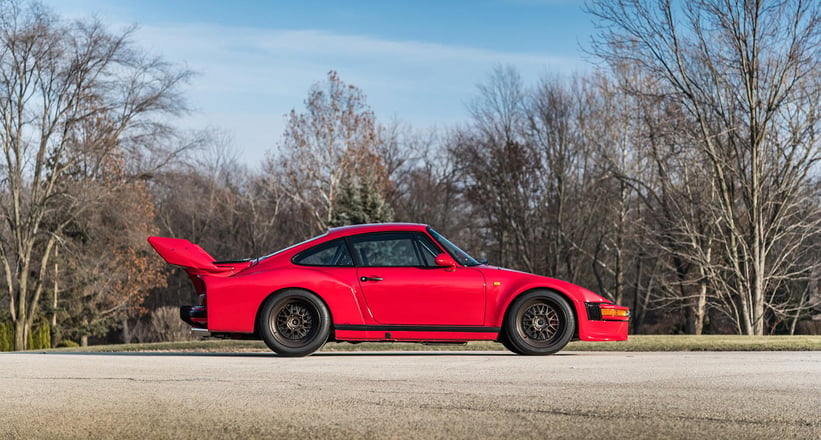 If you'd like to make more of a statement – no mean feat in Miami, let us tell you – then either the metallic gold 1966 Meyers Manx (est. 25,000–35,000 dollars) or the 1997 Lamborghini Diablo VT Roadster (175,000–200,000 dollars) would fit the bill. The latter is painted electric blue with matching wheels and has been owned by the same beloved owner for the last 15 years.
As has become the norm at collector car sales of late, Bonhams' Amelia Island catalogue is studded with interesting and desirable Porsches. Both with lower estimates of 175,000 dollars, choosing between the 1989 Porsche 930 Cabriolet with the rare 'Slant Nose' option and the wild 1984 'Ruf RSR' – essentially a 3.2 Carrera with a 700bhp blown engine and 935-inspired alloy bodywork – would be very tricky for us.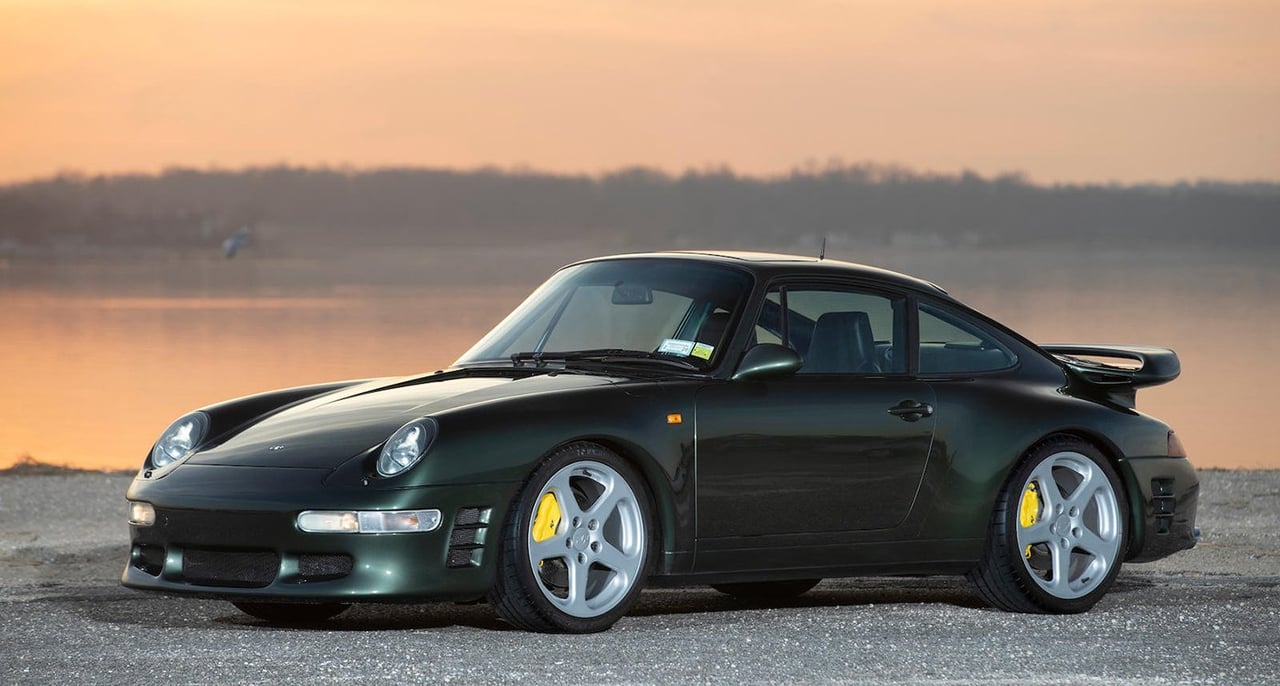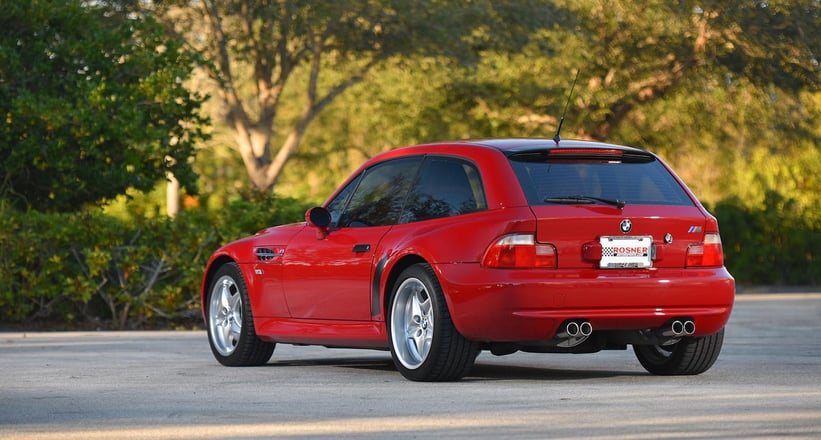 Fortunately, though, neither is the 911 we'd drive away from the sale. That honour goes to the gorgeous 993 Turbo R by Ruf, which was ordered new from the Pfaffenhausen tuning house by Dr Ferdinand Oliver Porsche in 1998. Resplendent in the now-fashionable shade of Oak Green Metallic, the 520bhp giant killer has an attached pre-sale estimate of 650,000–850,000 dollars.
Remaining around the turn of the New Millennium, we were also rather taken with the brutish 2000 BMW Z3 M Coupé, finished in the rare and surprisingly attractive shade of Imola Red (45,000–55,000 dollars), and the 2001 Rolls-Royce Corniche, the last Roller to be built at the legendary British marque's Crewe factory before it moved to Goodwood. The absolute epitome of automotive luxury and rare, too, with just 374 built, it's estimated at what we think is a reasonable 120,000–160,000 dollars.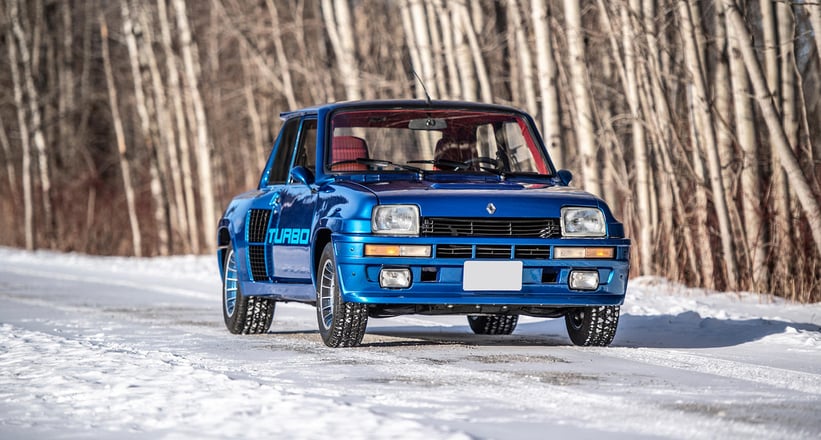 So, what of our favourite car from the catalogue? After much deliberation, we'd probably say the 1983 Renault 5 Turbo. A desirable gen 1 example with the oh-so-1980s geometric dash, the car is fitted with a Tour de Corse-spec engine and looks just right in Bonhams' snowy promotional photos. It's expected to make 110,000–130,000 dollars when it crosses the block in early March.
Photos courtesy of Bonhams © 2019