It was never built - but now there is a Ferrari 575 GTC Stradale
The Ferrari 575 GTC is one of the most legendary modern GT racing cars from Maranello - but unfortunately a roadworthy sports car based on the GT1 racer has never been built. Until today.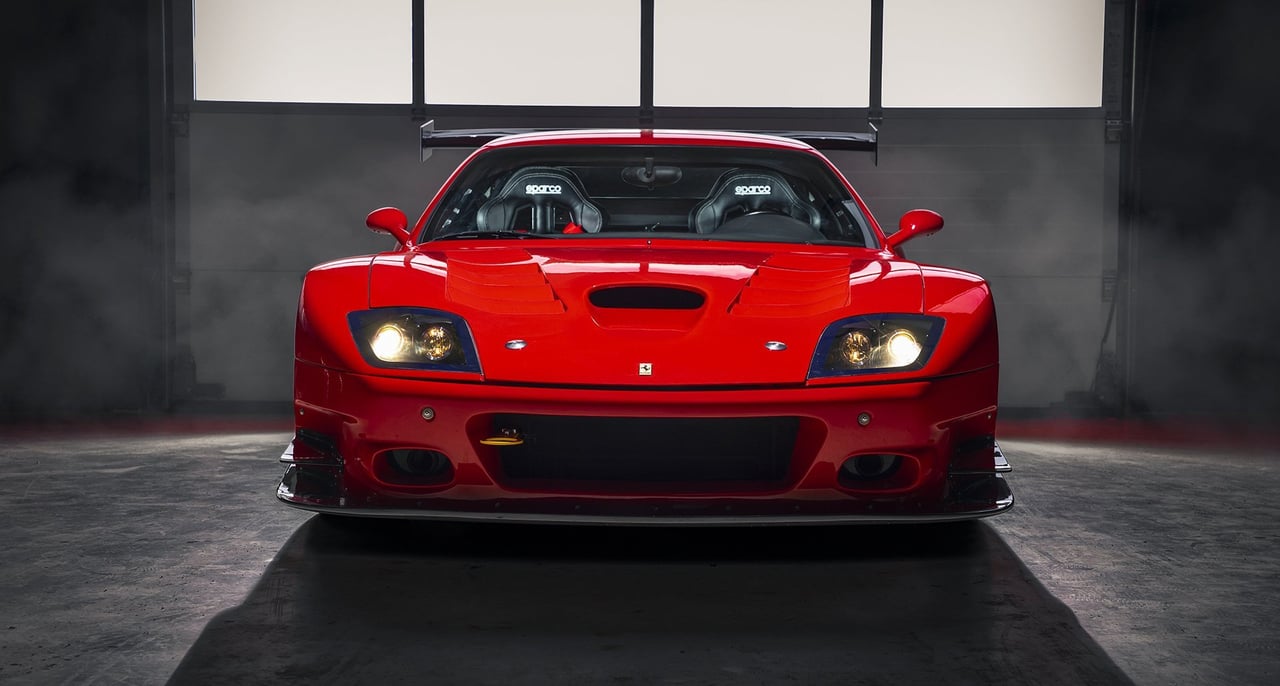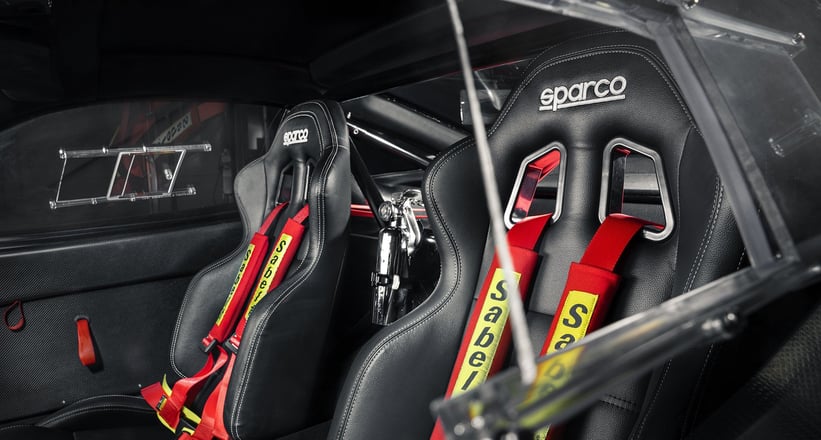 While Ferrari provided its eight-cylinder racing car with an approved street version in the form of the 360 ​​Challenge Stradale and the 430 Scuderia, fans of the glorious Ferrari 575 GTC waited in vain for a 'stradale' version of the endurance racing car. Developed by Ferrari Corse Clienti and N.Technology, the Competizione was build on the great success of the Ferrari 550 GTS built by Prodrive. 13 examples of the Ferrari 575 GTC were built between 2003 and 2005 and used in the FIA ​​GT World Championship - with mixed results. But even if the 575 did not match the success of its predecessor, it remains one of the great Italian racing cars with the iconic "C" for Competizione in the model name.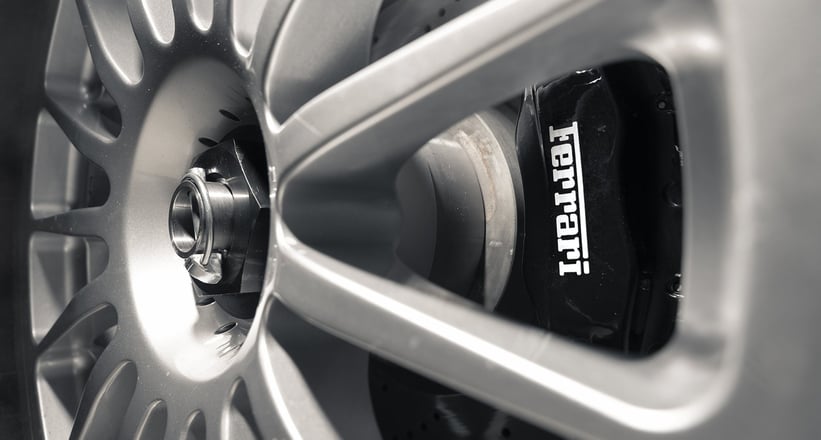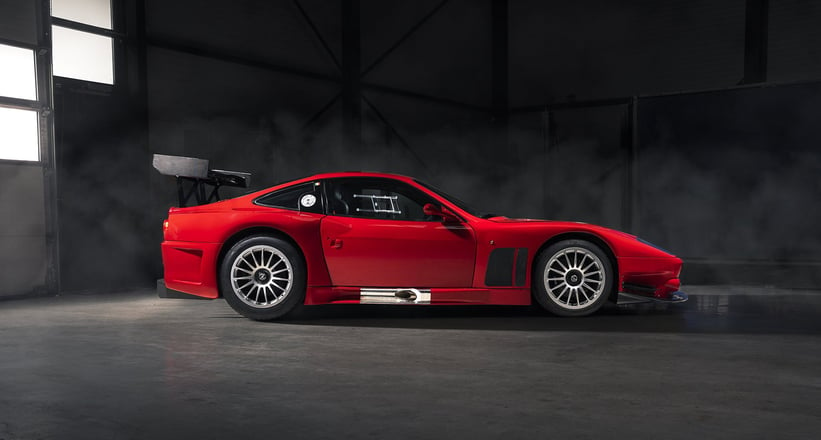 That would have closed another chapter in Ferrari's glorious racing history. However, our friends at Classic Youngtimers Consultancy were troubled by the question of why Ferrari had never developed a street version based on the 575. And so they set out to transform a 2003 Ferrari 575 M Maranello into an Evoluzione version based on the model of the GT1 racing car. The Ferrari 575 GTC Stradale - the project name - received the wider body of the race car, lightweight polycarbonate windows, an open exhaust system with side tailpipes, special headlights, carbon front and rear spoilers, centre-locking OZ Superturismo magnesium wheels and Michelin racing tires. But the designers did not stop at an aesthetic racing trim: the interior made of carbon was specially made and with its Sparco racing seats, four-point seat belts and the roll cage is well equipped for racing. In addition, the V12 racer received a quick tank system and racing suspension from Intrax, which gives the 575 Stradale significantly sharper handling.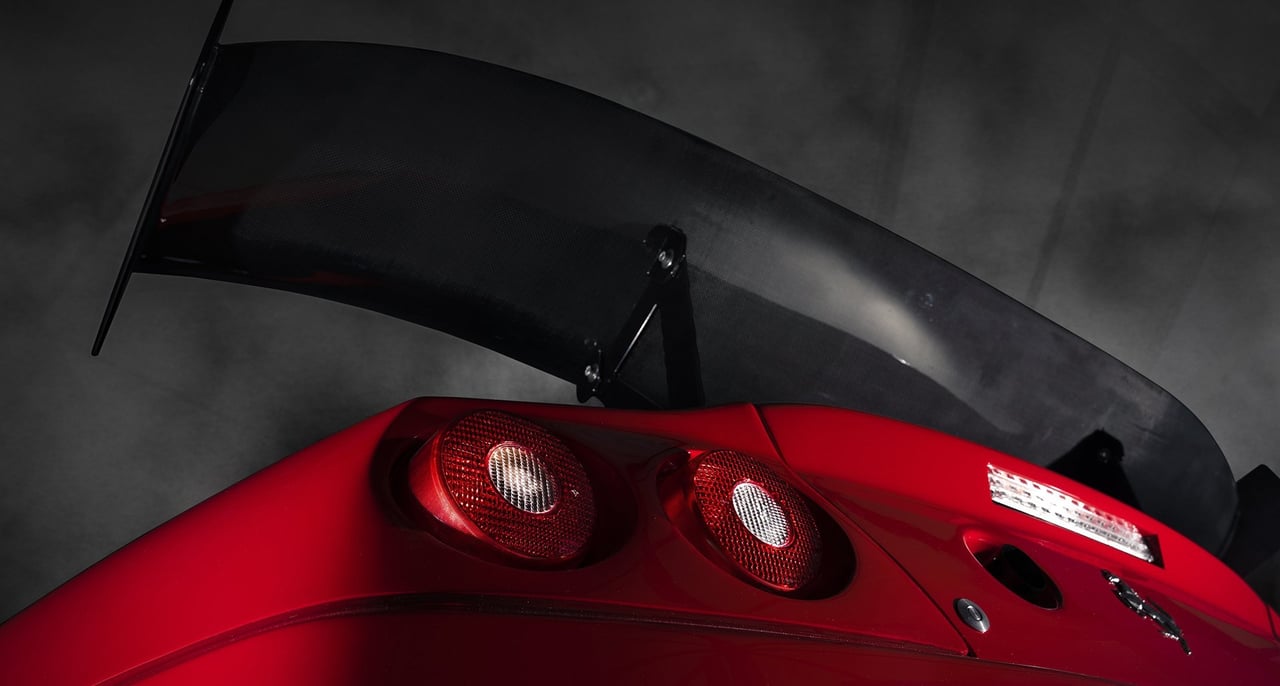 Still having doubts? Then listen to the unfiltered rumble of the twelve-cylinder - and that signature on the sales contract should flow out of your hand as if by itself.
In the Classic Driver Market you can find not only this Ferrari 575 GTC Stradale, but also other unusual collector's cars from Classic Youngtimers Consultancy.