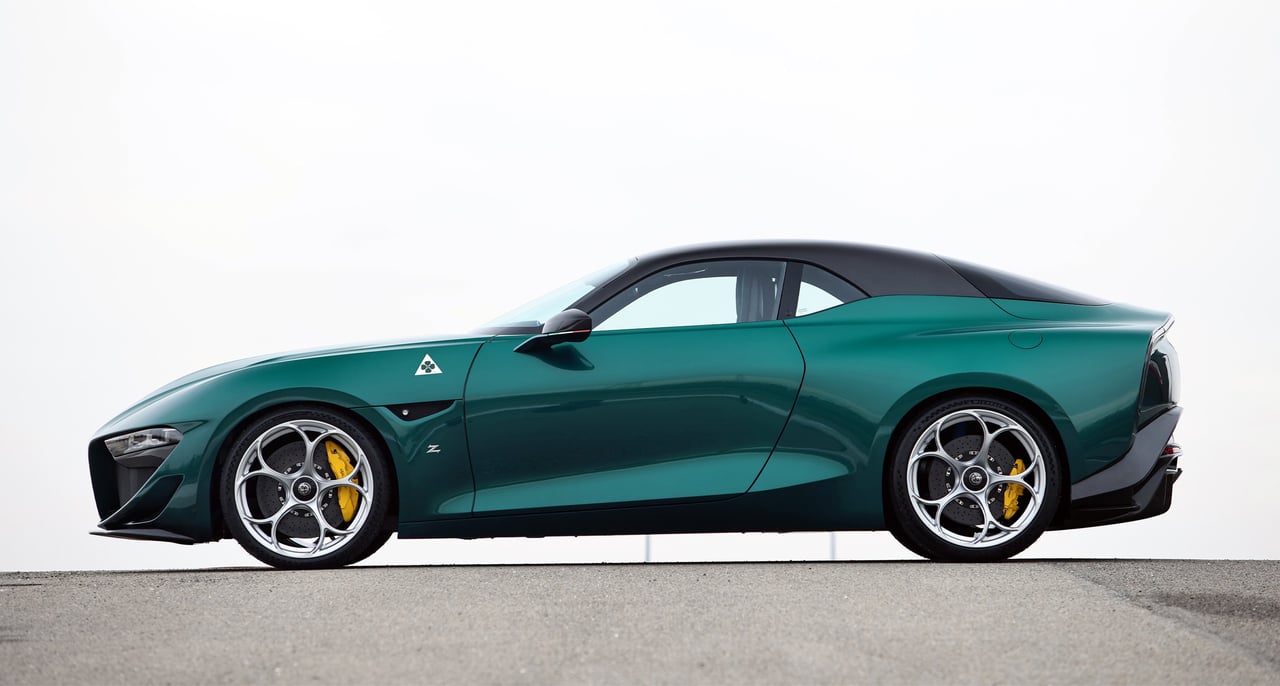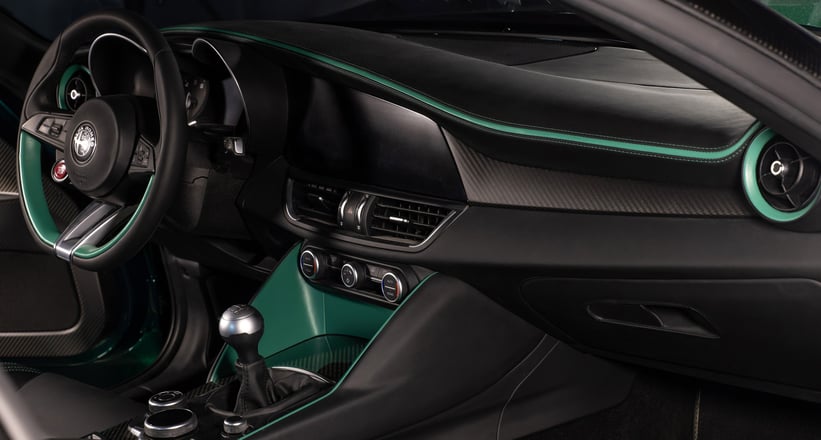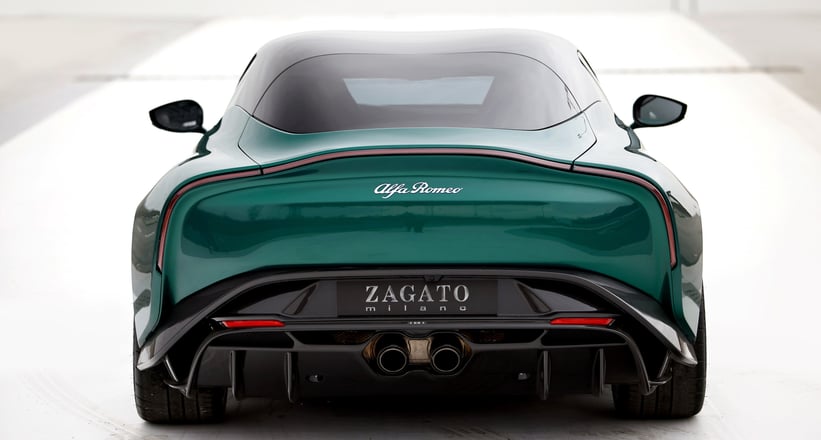 In its over 100-year history, Zagato has produced a seemingly endless list of jaw dropping designs. Some command attention with their sheer beauty, while others, like the captivatingly brutal S.Z., won our adoration by throwing the design rulebook out the window. Today, we're delighted to welcome another Zagato great to the roads: introducing the Alfa Romeo Giulia SWB Zagato.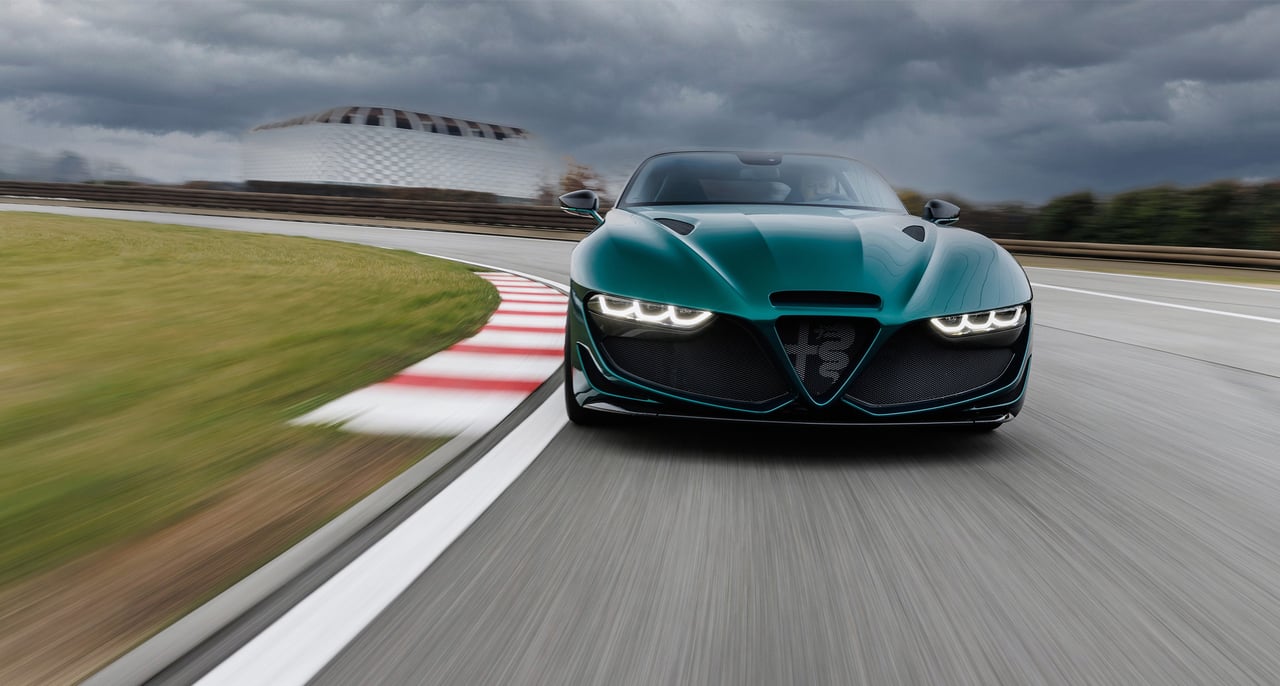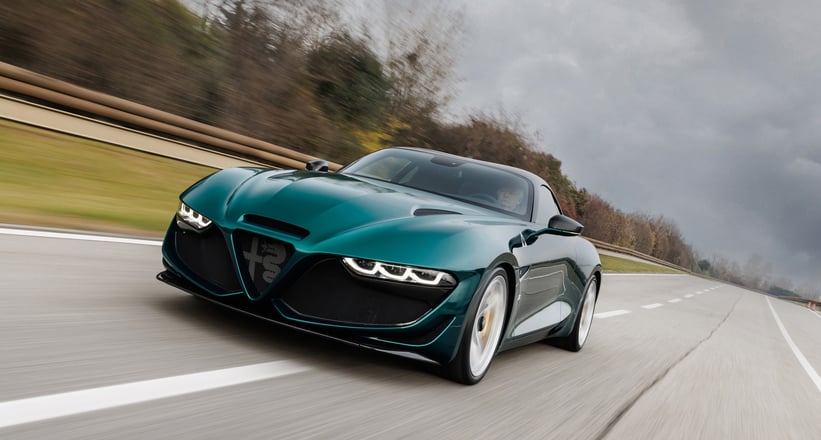 Commissioned by a passionate collector of Biscione cars, the Giulia SWB Zagato is the result of a close collaboration between Zagato and the Alfa Romeo Style Centre. Designed as a natural evolution of the Alfa Romeo SZ lineage that started with the SZ Codatronca in 1961 and more recently includes the notoriously visually divisive S.Z., aka 'Il Mostro', the Giulia SWB Zagato is easily one of our favourite designs of the year. From the front, the light signature is immediately reminiscent of the S.Z.'s headlights, while the rear features a cut-off tail and a swooping light bar that mimics the silhouette of the original SZ Codatronca's rear-end.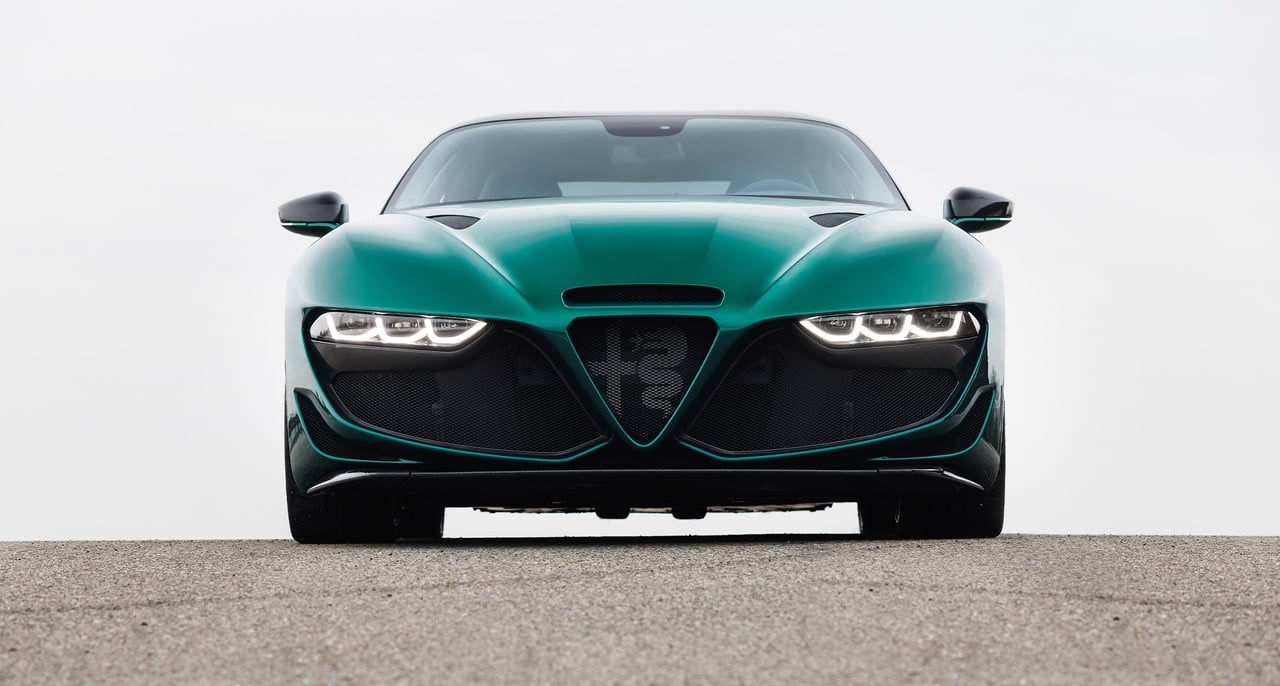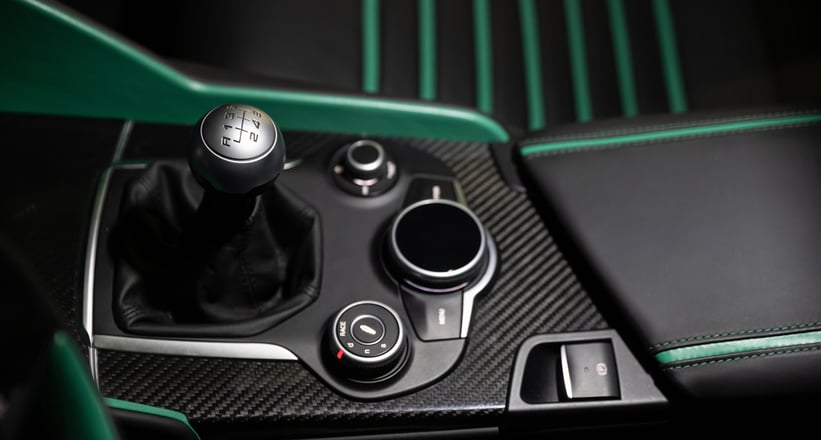 Step inside, and this coachbuilt beauty's production car links become a little more obvious, with many elements borrowed from the Giulia Quadrifoglio saloon on which this car is based. The cherry on top — or rather inside — this incredibly enticing package is a six speed manual gearbox, connected to the sonorous twin-turbocharged V6 from the hardcore Giulia GTAm, resulting in an impressive power figure of 540hp. We think you'll agree that Il Mostro's gorgeous reincarnation is deserving of a new nickname, perhaps 'La Bellazza'?