How much longer will this be the most under-appreciated Porsche 911?
Hindsight is a cruel gift and something almost all automotive enthusiasts are tortured by when the car they sold, didn't buy, or didn't pay attention to motors into the spotlight. With the 996 Porsche, there may be a chance to relieve yourself of the potential sleepless nights…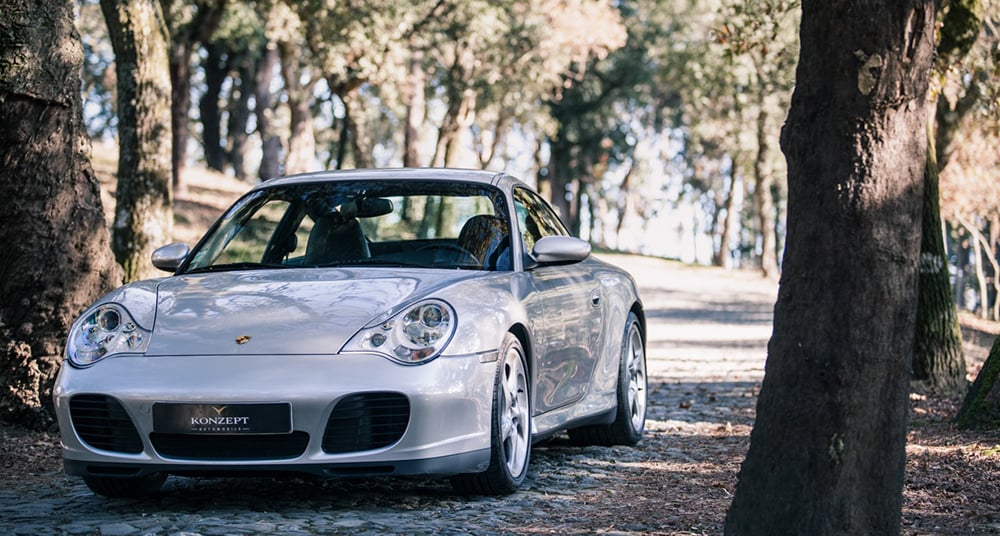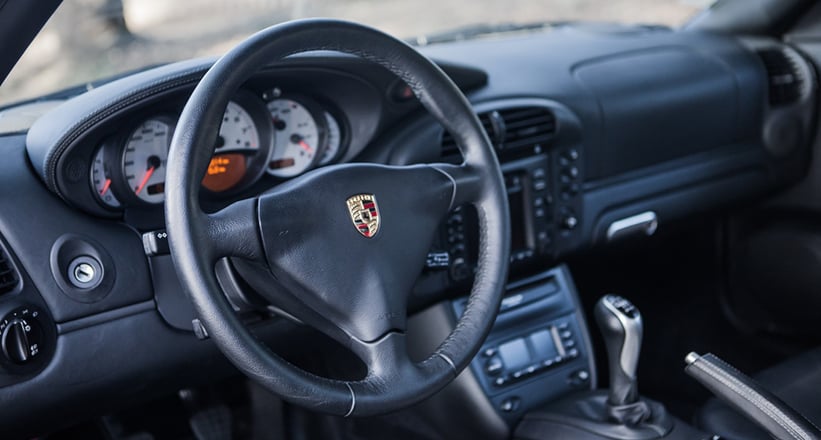 While collectors and enthusiasts flock to curvy 1960s originals, boxy G-Series, and cutting-edge, limited-production 991s, the one model watching the Porsche pandemonium from the outside is the 996. Not quite old enough to be sought after among the burgeoning hipster elite, and not new enough to offer striking looks and neck-snapping performance to the driving disciples, the 'fried egg headlamp' reject sits alone at lunch while the cool kids have their moment in the sun. But as the all-consuming heat of the Porsche market only grows, perhaps some warmth might reach the 996 this year. The temperature has been slowly rising with the high-performance GT3 and GT3 RS models, as their unadulterated, naturally aspirated nature becomes all the more desirable, but perhaps the time has come for the more humble models to bask in the glow of acceptance from petrolheads and speculators alike. To fuel the flames of your thoughts, here are 10 examples of the 996 from the Classic Driver Market.