A rather conspicuous bright orange wedge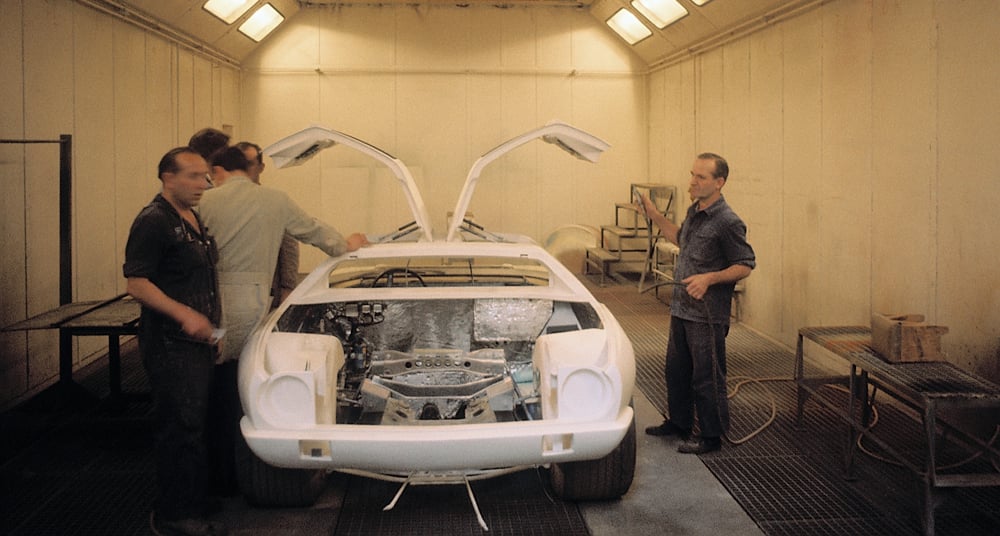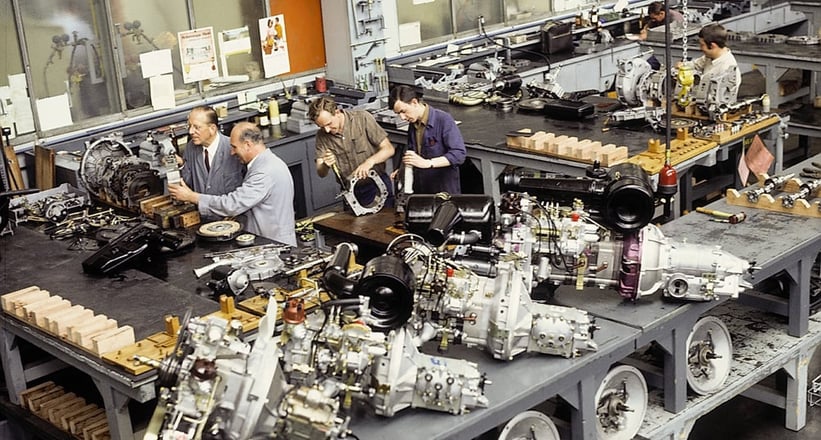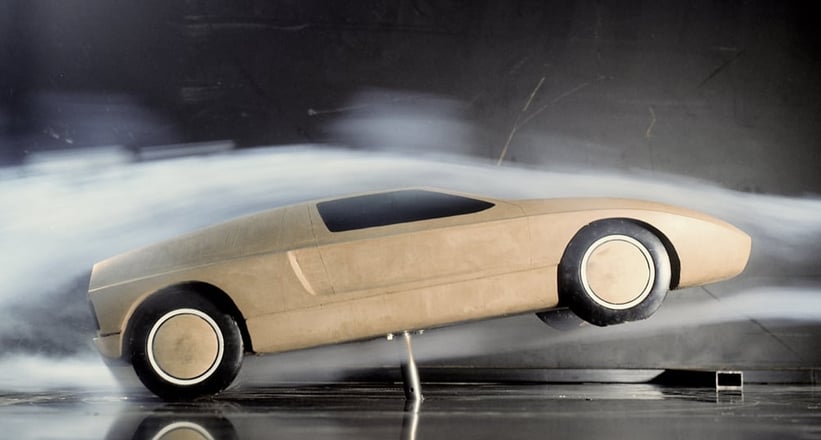 The first C111 Concept, a rather conspicuous bright orange wedge, stunned onlookers at the 1969 Frankfurt Motor Show. With its Gullwing doors, many speculated that this could, finally, be a successor to the legendary 300 SL. But this cutting-edge creation was nothing of the sort. It was constructed to test new engine technologies: the C111 was powered by a three-cylinder Wankel unit that developed 280bhp, giving the car a top speed of around 160mph. It also had an innovative lightweight glassfibre body and an experimental suspension, the forerunner to the multi-link systems in common use nowadays.
The second series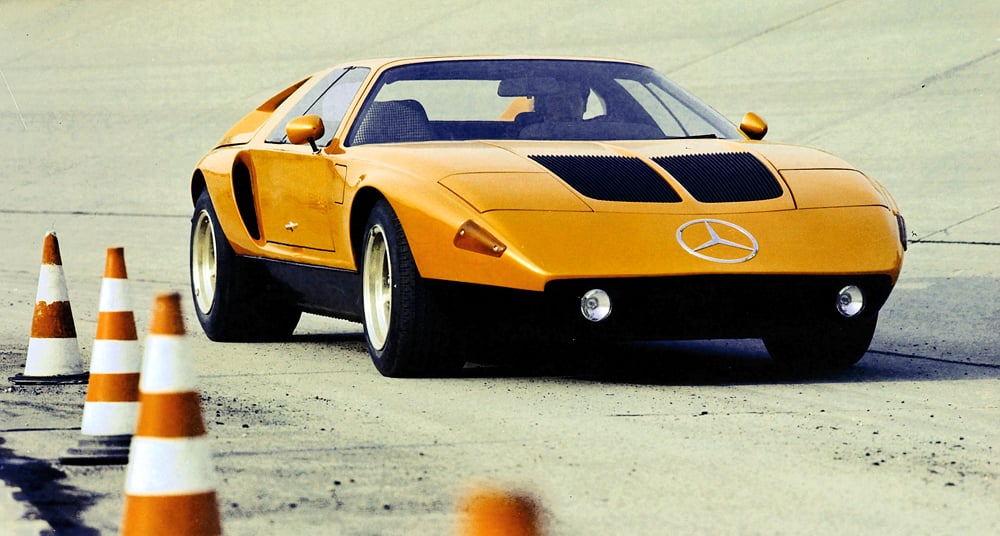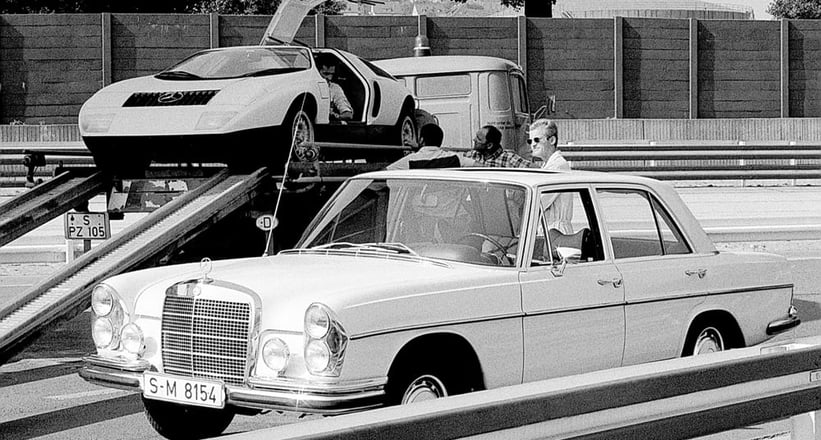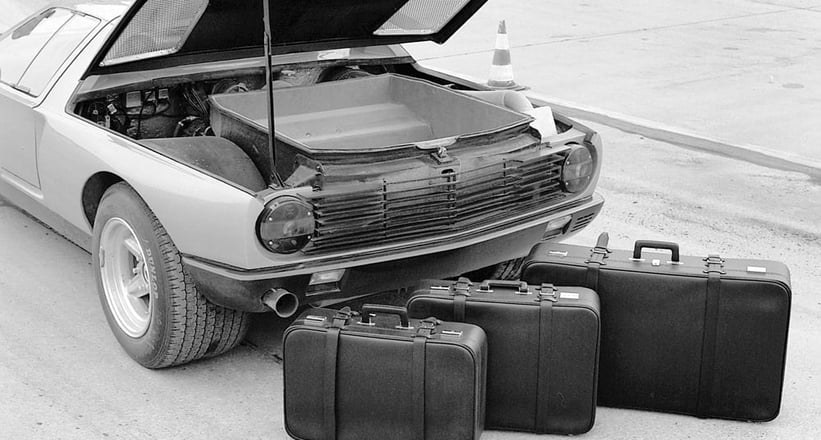 Five months later, at the 1970 Geneva Motor Show, the C111-II appeared, boasting a more powerful 370bhp four-rotor engine and improved aerodynamic bodywork. Despite the fact that these concepts were actually quite refined – coming with a leather interior and air-conditioning – they never made it into showrooms. Much of the new technology was still very much in the development stage and the Wankel engine, although smooth and powerful, was too thirsty and its emissions were too high.
From Wankel to diesel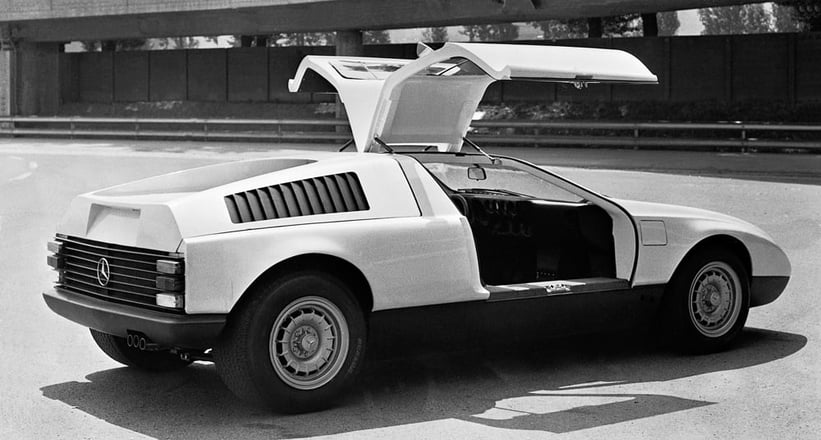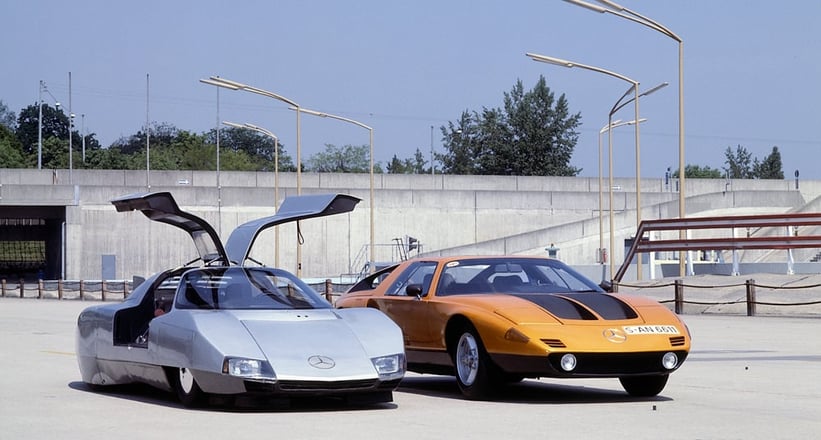 Undeterred by this failure, Mercedes turned its attention to developing diesel powerplants instead. Taking the humble 3-litre unit from the 300 D, Mercedes' engineers added a Garrett turbocharger and intercooler to increase power output to 190bhp. In 1976 at the Nardo test track, the IID set an incredible 16 records over 60 hours, in which four drivers took turns at the wheel.
These successes spurred Mercedes on and, in 1978, the C111-III appeared. This new car was a massive departure from the original; it was a pure-bred record car, meant for the track only. The revised chassis was clothed in sleeker, more streamlined silver bodywork, which gave it an extremely low drag coefficient, while an additional intercooler pushed up power to 230bhp. Mercedes returned to Nardo and, after one car was badly damaged by a puncture, they used the reserve car to capture a further nine records. A fourth and final version of the C111, powered by a turbocharged 4.8-litre petrol engine, set a new World Circuit Record of 250mph in 1978.
Photos: Daimler