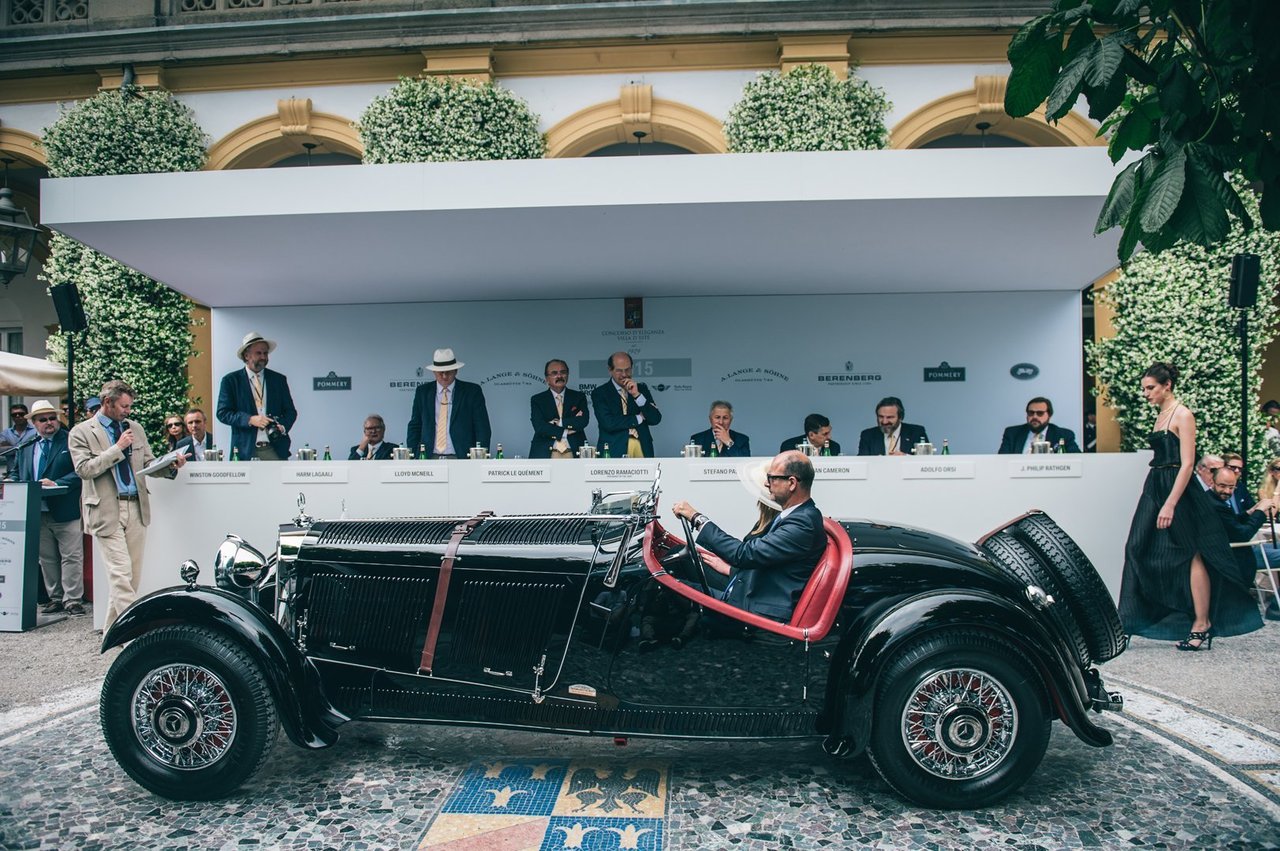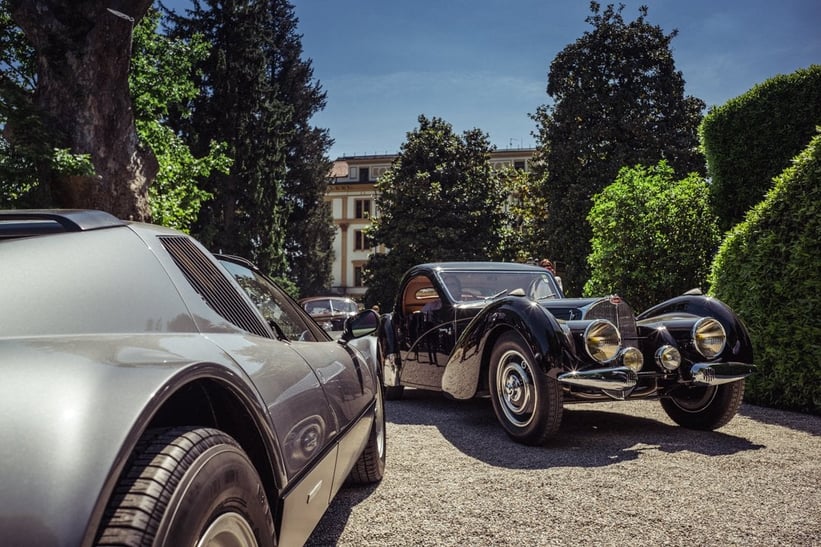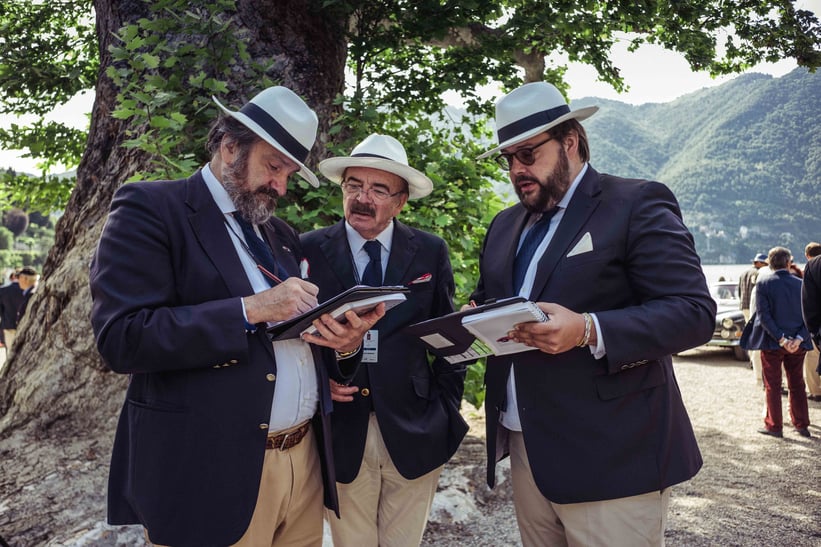 Philip, how do you become a jury member at Concorso d'Eleganza Villa d'Este, or any other Concours d'Elegance event?
It's fairly straightforward, usually you get invited. Now, what you do with your life and career to get to the point where you do, is a separate matter. One thing is for sure, you have to be knowledgable and understand cars. In Villa D'Este's case, first you become an honorary juror, and then, if you behave you can be asked back on further occasions. There's no telling who's an honorary judge and who isn't, but of course if you look at Jury President Lorenzo Ramaciotti, or people like former Renault head of design Patrick Le Quément, former Rolls-Royce designer Ian Cameron, journalist and author Winston Goodfellow, who have been jury members for years now, you can hazard a guess…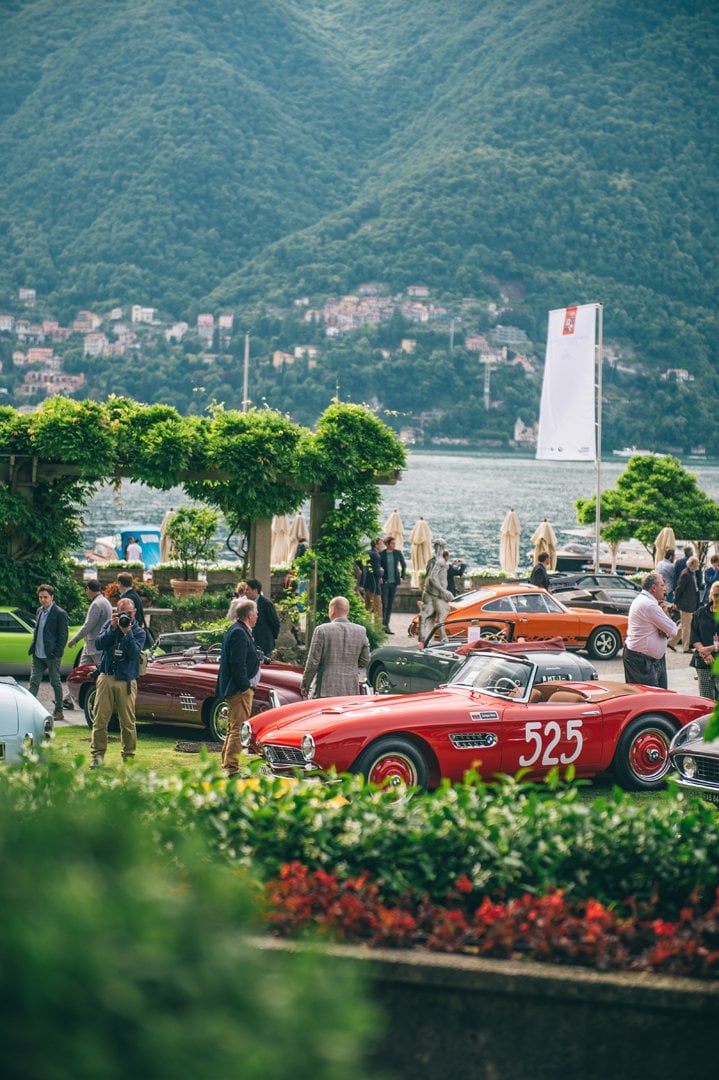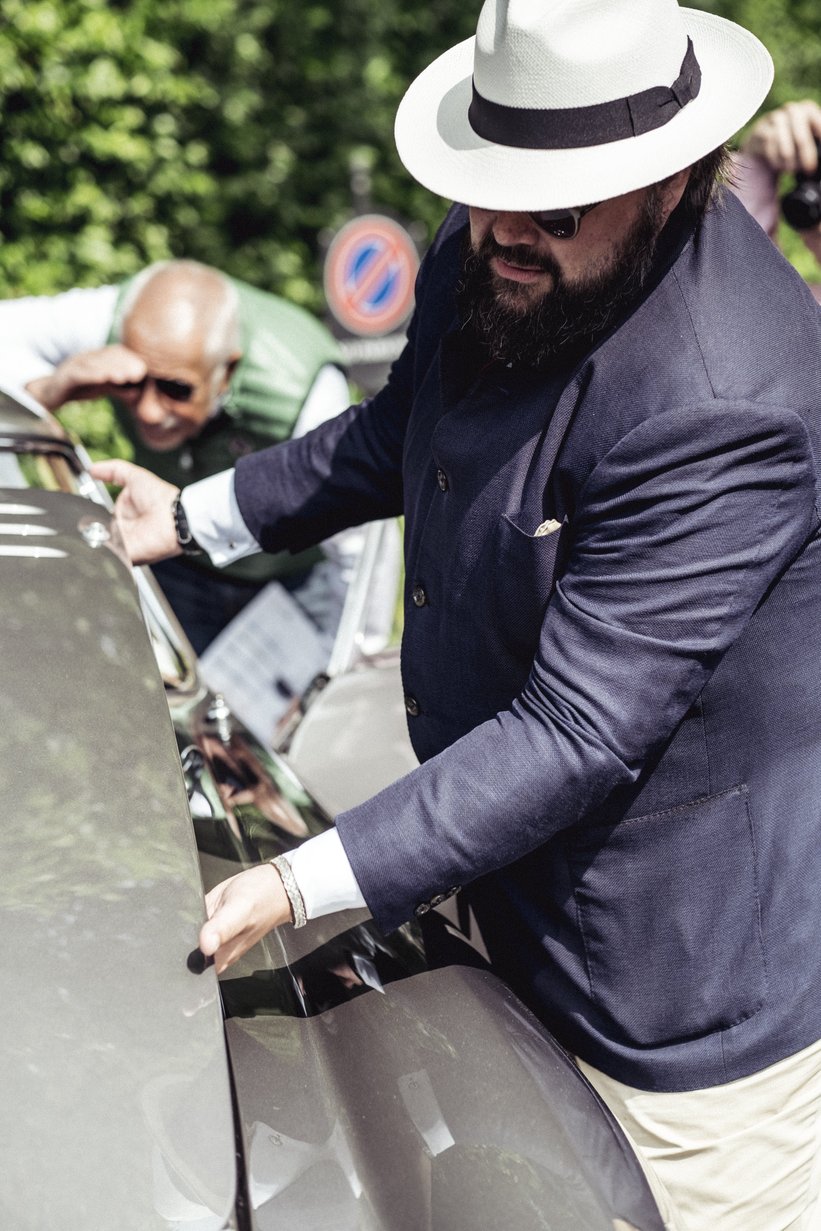 Yes, but there was a point a few years ago, when the jury grew slightly from… let's say 8 to 10 people…
That is true. The organising committee, always presided by the current head of BMW Classic, decided to make the process more interesting and also more culturally relevant by adding guest judges - people linked to the arts, architects, curators. People like Martin Roth, who at the time was the director of the Victoria and Albert museum. But also younger people, like engineer Laura Kukuk, and at the time also me, as 7 years ago I was under 40 years old. This is done so that the Concorso lives on in the future. Laura is a walking encyclopaedia when it comes to cars, so she is a fantastic jury addition, regardless of her age.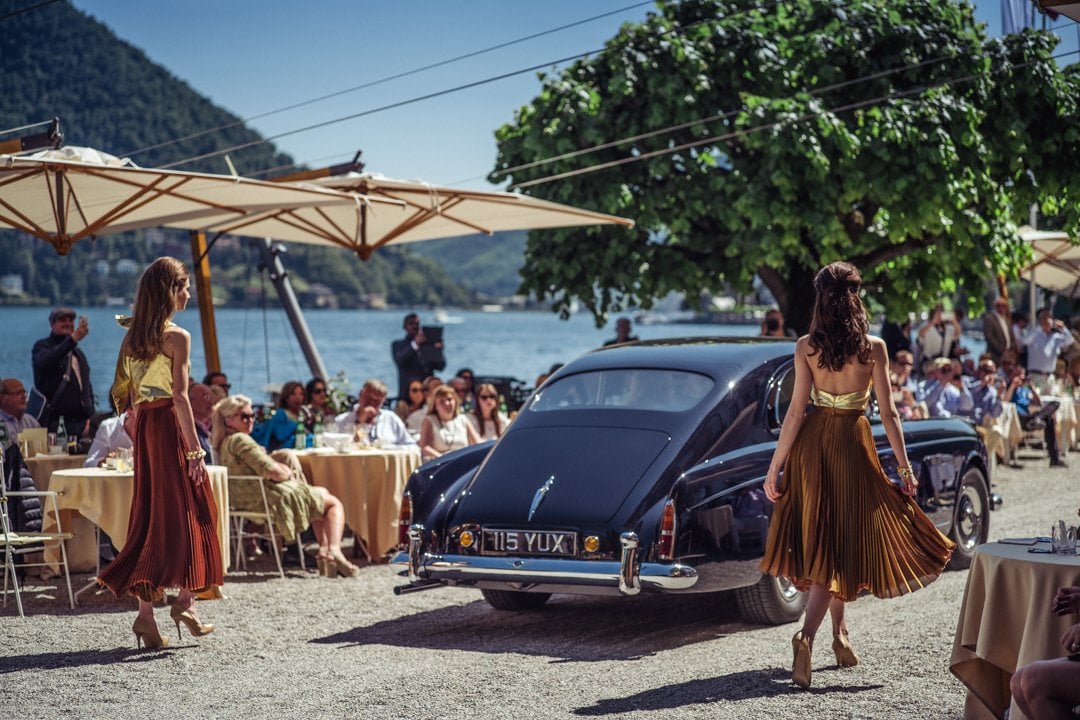 What about the cars? How does one get their car into the competition?
There are several things that need to be mentioned here. First of all, the selecting committee - it has nothing to do with the jury - each year it determines the classes presented at the event, sources the cars that match by inviting owners to participate, and reviews their applications. The collector car scene at the very highest level is quite small, so this separation is important as even a class win can influence the future price of a car and there can't be any tampering. Then, when the cars arrive to Cernobbio, they are thoroughly checked by representatives of the Fédération International des Véhicules Anciens (FIVA) for originality. To be clear: they don't have to be 100% original. Sometimes someone puts an electric radiator fan on their machine, because they enjoy driving it everyday, and that is absolutely fine.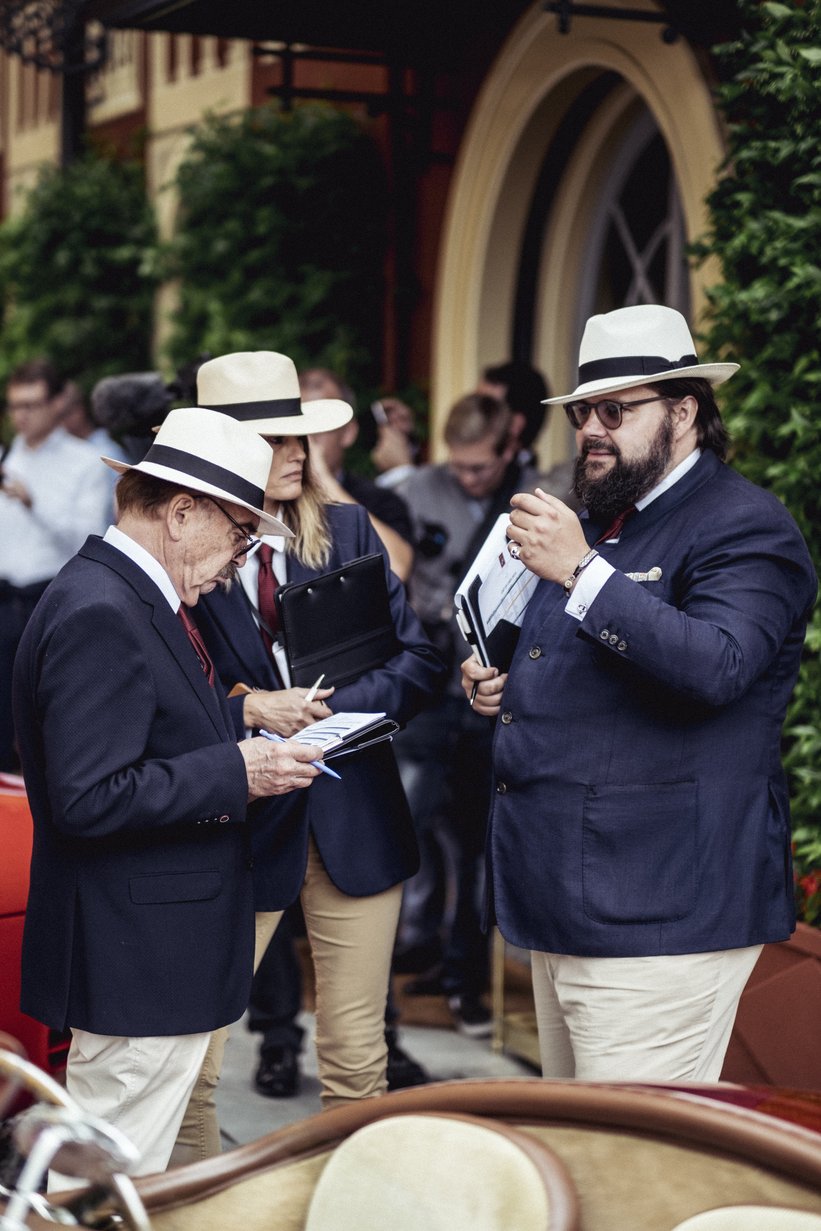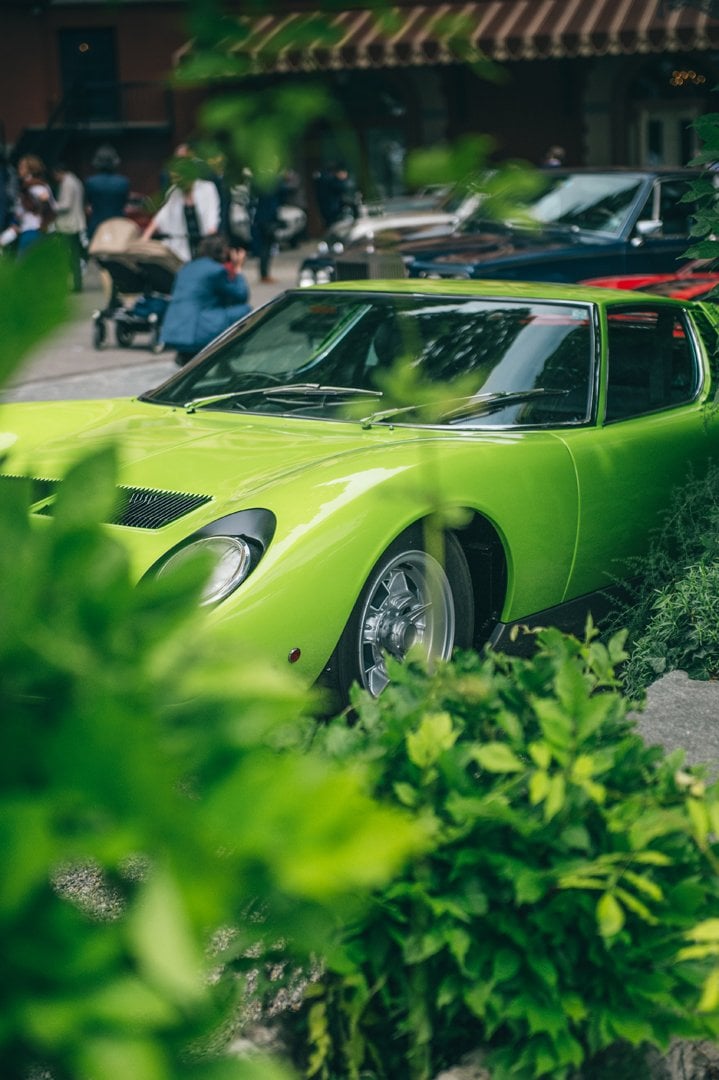 As a judge do you have an idea about what you'll be judging beforehand? How knowledgeable do you actually have to be?
Very good question. No one knows everything about every car there is, but you need to know the general history of the automobile and its design evolution, that is certain. It's good to read up on some particular one-offs or obscure brands before an event, although you can just listen to the owners, who know their cars best. It also pays to know that some materials or types of paint on, let's say a pre-war car, are completely wrong because at the time no-one used ostrich leather or metallic paint. However, when faced with something really peculiar, like a yellow and red Pegaso with a gun holster in the door, even if you've been into cars your entire life, chances are you won't know what you're looking at. The only brand that I'm really an expert on is old Range Rovers, but unfortunately they don't participate in Concours events yet…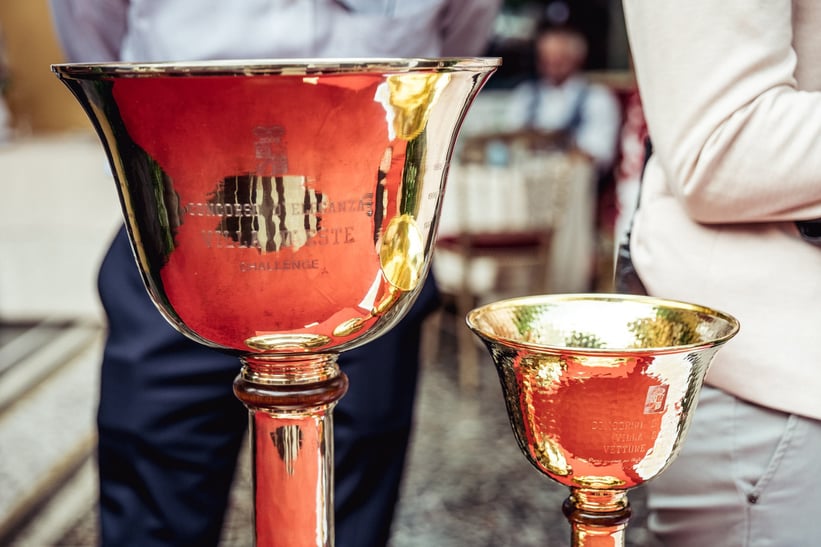 Apart from class wins, every year the Concorso awards two main prizes. The Copa d'Oro Villa d'Este, which is decided by a public vote on first day of the show, and slightly more importantly, the Best of Show Trofeo BMW Group, awarded by the jury. Not counting the odd car out, most of the ones presented in Cernobbio are absolutely stunning. How do you decide on the winner?
Firstly, the jury is divided into groups, which judge particular classes. This makes our job easier, we can focus on only a few cars instead of all of them. The jury at Villa d'Este is really small. At Pebble it's something like 60 people, so here we're more pressed for time. What really helps is the points system. Different judging categories are established, but not all of them are attributed the same amount of points, which overall can amount to 100. The owners tell us the story of the car, how it was preserved or restored, who drove it, and why it is special. They start it for us, we inspect the exterior, interior, engine bay, look at archival photographs and documents. And then we score these elements. The most important category, which can get an owner the most points is "elegance and style", but there are other soft judging categories like "cultural significance", where one could score highly.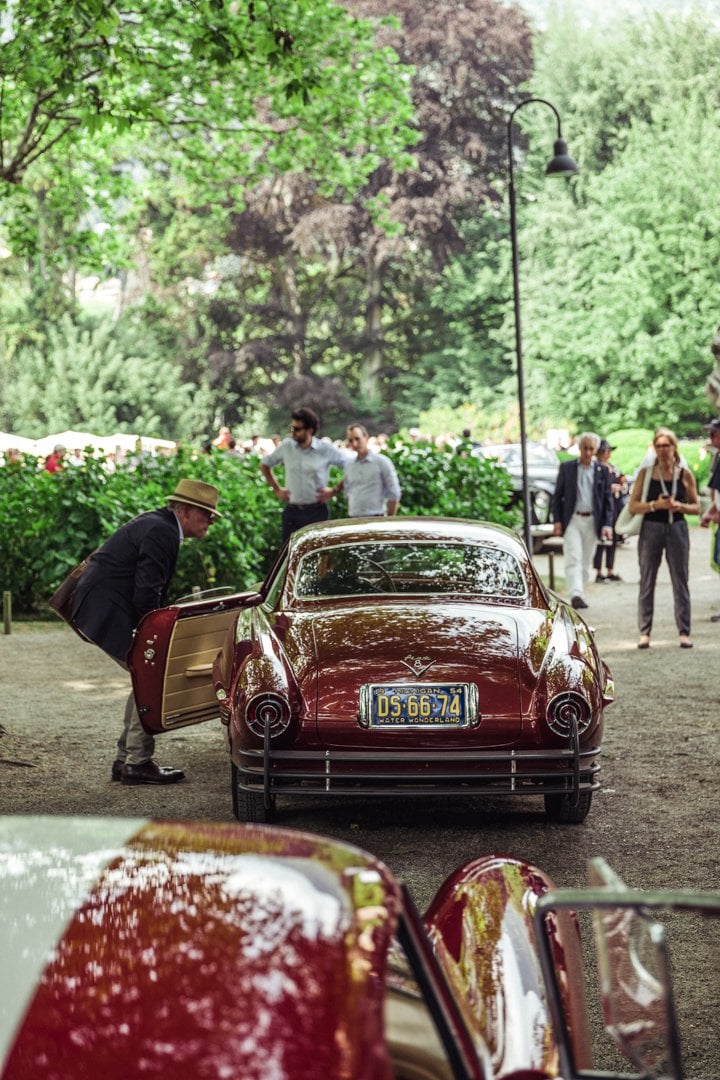 And you arrive at a class winner…
Yes. And then these winners score cards are put together to establish an overall winner. There is a brief discussion in the case of a tie - where we look for any additional distinguishing factor - for example, did the owner put the original numberplate on it. If one jury member is particularly keen on one car, there is no way he can swing the vote in its favour. Additionally, I mentioned the importance of the selecting committee and FIVA, once a car has been checked by these bodies it stands an equal chance to win the Concorso as any other participant. There are other fail safes. A car cannot be for sale, and a juror that was somehow involved with a particular car has to either judge a different class or transfer his points related to this machine to another judge etc.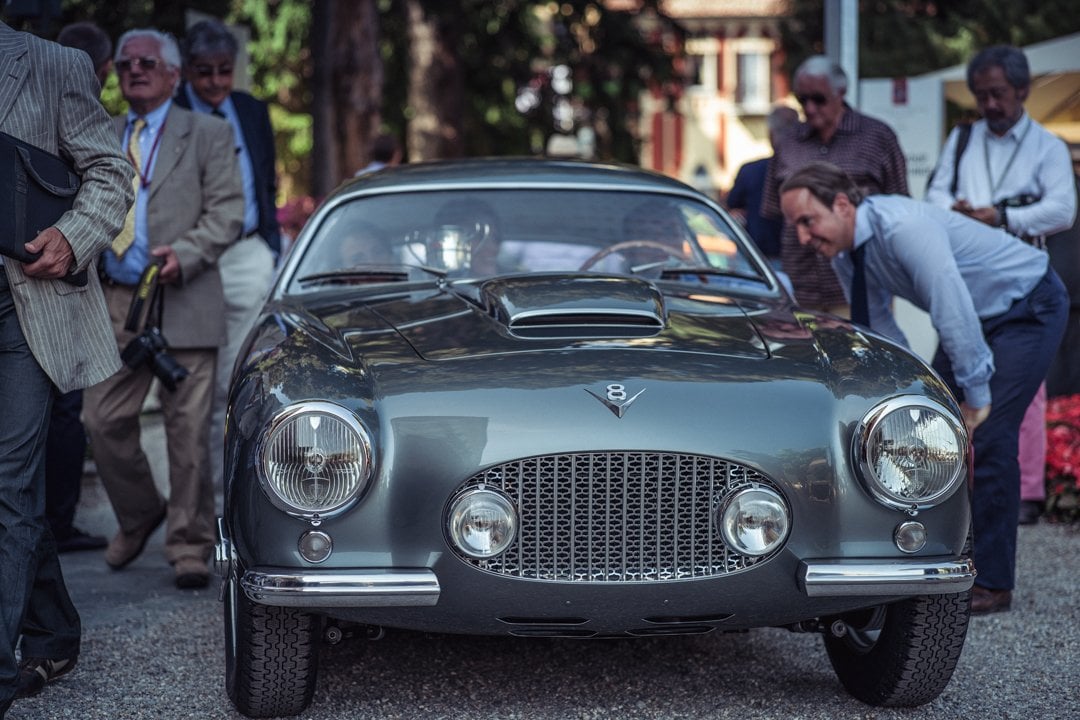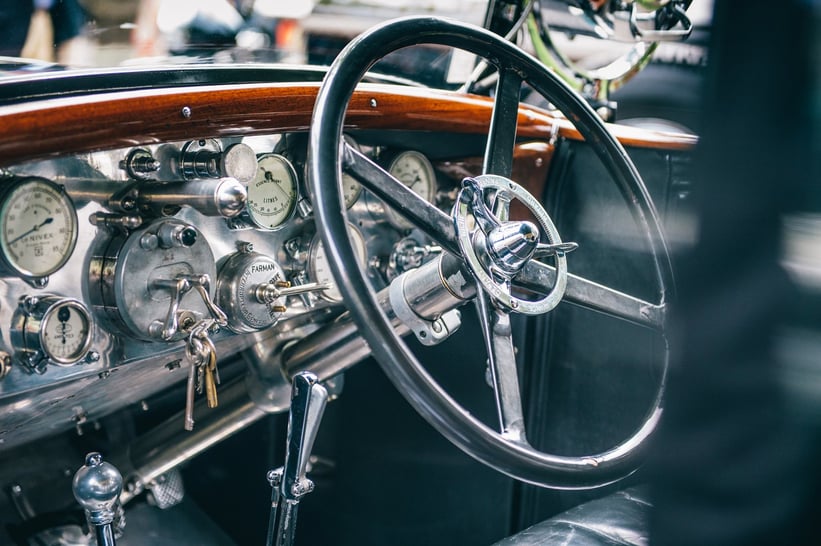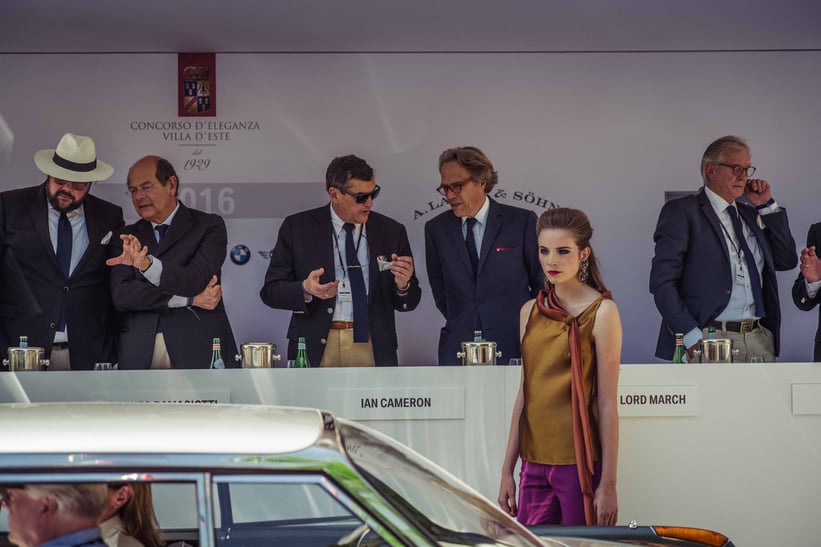 And what is the difference, apart from the stunning scenery between the Concorso d'Eleganza Villa d'Este and other events like Pebble Beach or Hampton Court?
At Hampton Court there is no jury. The participants judge each other's cars. So, a completely different and equally interesting scenario. Pebble is much bigger and the scrutineering is much more detailed. You have to remember, the Concorso was established in 1929 as a competition for new cars - a fashion show turned competition between various carossier. Pebble was established in 1950 and was immediately also a competition for old cars… so the roots are different and that can be felt in the spirit. If you wanted me to tell you if any concours is better than the other, I wouldn't be able to. They are all different. However, the combination of scenery, exquisite car selection, and exclusivity in terms of a limited amount of people definitely makes the Concorso d'Eleganza Villa d'Este extremely special!
Photos:
Błażej Żuławski / Remi Dargegen