Highlights of the London Classic Car Show 2015
For some years now, London has been an epicentre of activity in the classic car world – yet it had no major event to rival the likes of Rétromobile and Essen Techno Classica. Until, at least, last weekend's London Classic Car Show…
While not occupying quite the wealth of floorspace as its established counterparts in France and Germany, the inaugural London Classic Car Show certainly made efficient use of what it had. Themed displays were curated by the likes of Top Gear host James May and F1 mastermind Adrian Newey, but the headline feature was undoubtedly the 'Grand Avenue' automotive catwalk. Goodwood's hillclimb might have the speed, but only at LCCS could you experience the hollerings of a Maserati 250F or ex-Fangio C-type ensnared in an exhibition hall.
A spectacle for both stargazers and serious buyers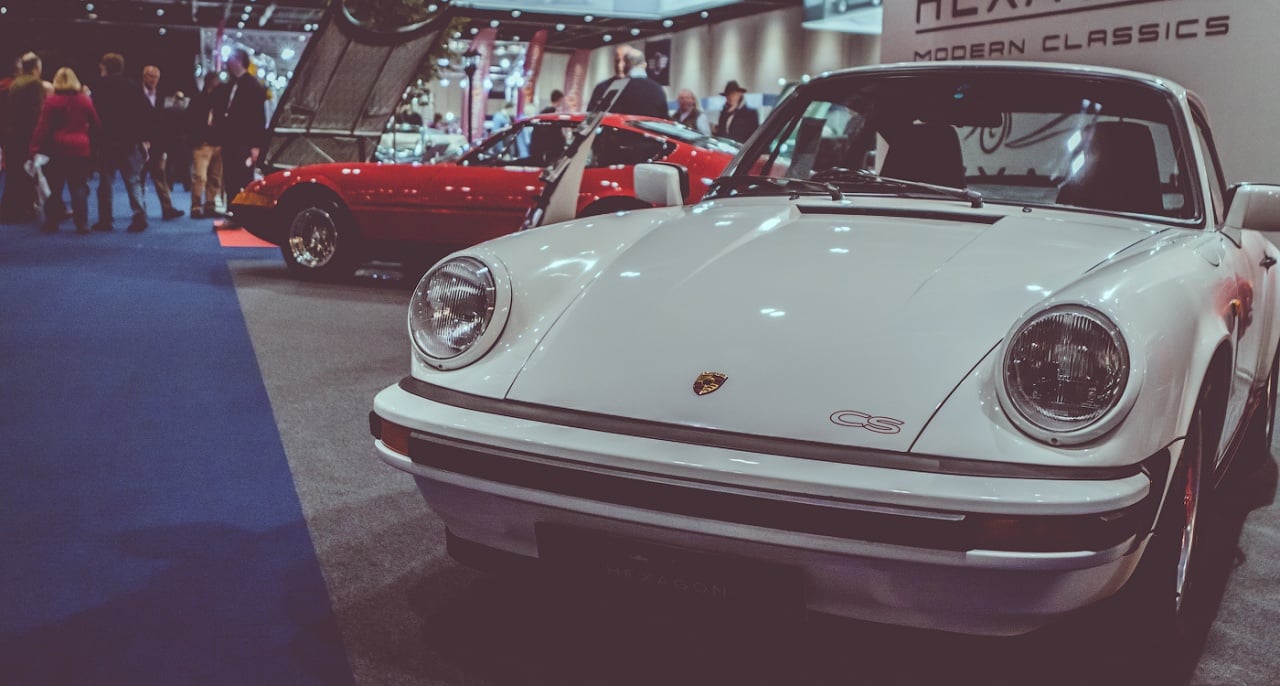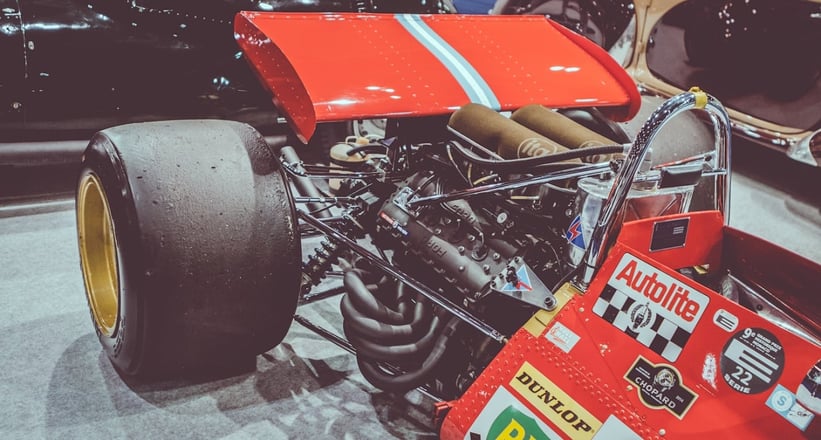 For those that weren't there just to stargaze, the LCCS offered serious buyers the chance to consider a wealth of options in one place. Early feedback from the dealers on display is very positive: Nicholas Mee & Company reported three sales on the show floor (with some more in the pipeline), while Eagle E-Types sold one of its top-of-the-range E-type Roadsters. The latter has already booked the same stand for 7-8 cars at next year's show, as have 80% of the other dealers and exhibitors. Across the weekend, no fewer than 25,200 visitors attended; the organisers tell us that next year's event (18-21 February 2016) will occupy 50% more floorspace, while retaining the atmosphere and such key features as the Grand Avenue.
Photos: © Peter Aylward for Classic Driver
Classic Driver was an official media partner of the 2015 London Classic Car Show, and we'll be bringing you more news about the 2016 event soon.