Perhaps the most obvious thing to point out in the catalogue is that nine of the top ten highest-valued cars are Ferraris, indicative of the brand's on-going dominance of the classic car world. But delving deeper, things become a little more interesting. Of those nine, five are 1960s Grand Tourers, three are 'modern classic' halo supercars – the 288 GTO, F50, and Enzo – showing their steadily rising position in the market, and one – the highest-value lot – is a 1950 166MM/195 S Berlinetta by Touring. The latter's eligibility, rarity (it's one of six), solid provenance and stellar competition history seals its 5.75-6.5m dollar estimate.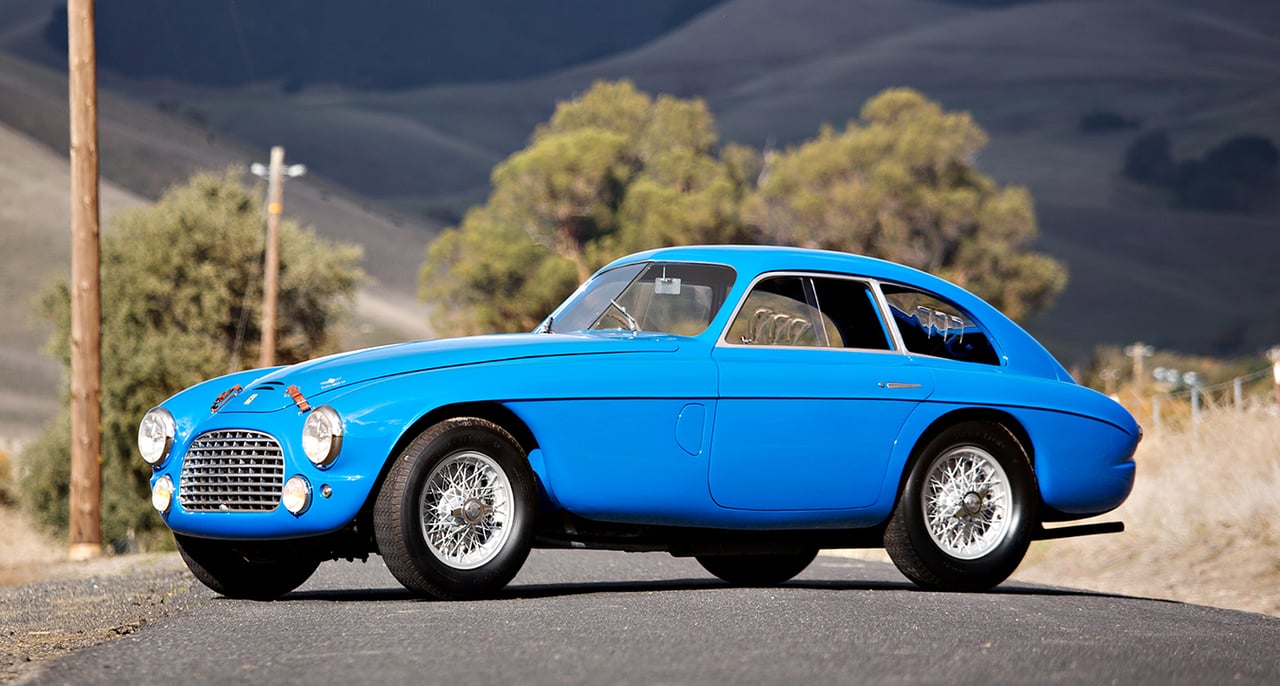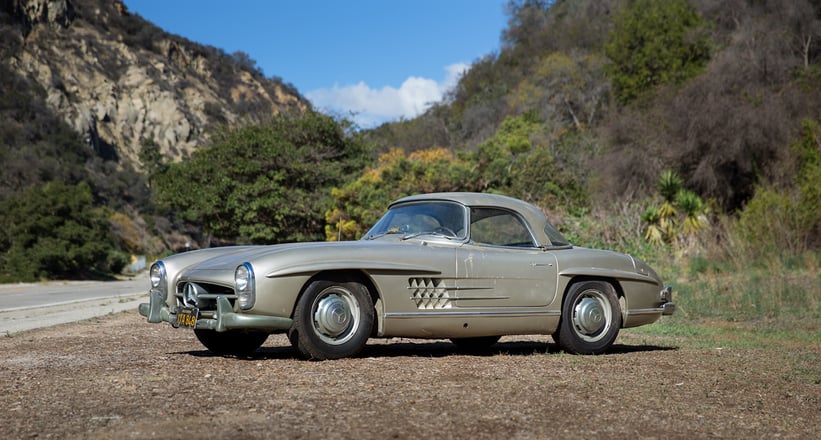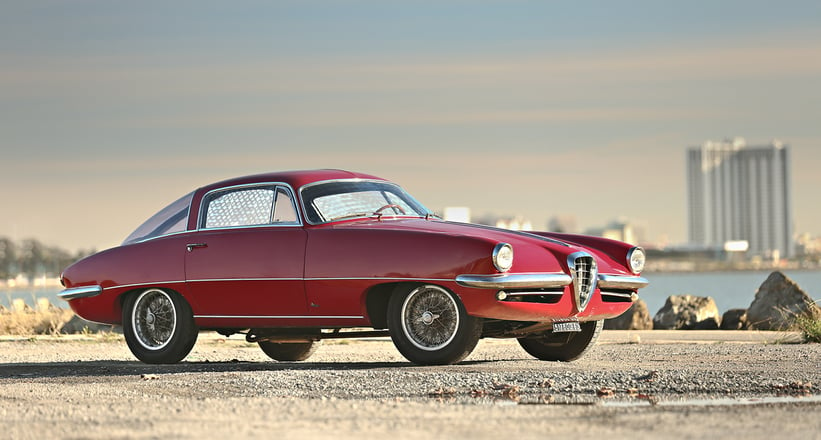 Other interesting cars at the sharp end of the catalogue include the jaw-dropping one-off Boano-bodied 1955 Alfa Romeo 1900C SS (estimate on request), the desirable late-production Bentley R-type Continental (1.3m-1.6m dollars), and the ultra-rare manual 1969 Chevrolet Corvette Stingray (700,000-800,000 dollars). The latter is telling of the burgeoning interest in the most exclusive American muscle cars.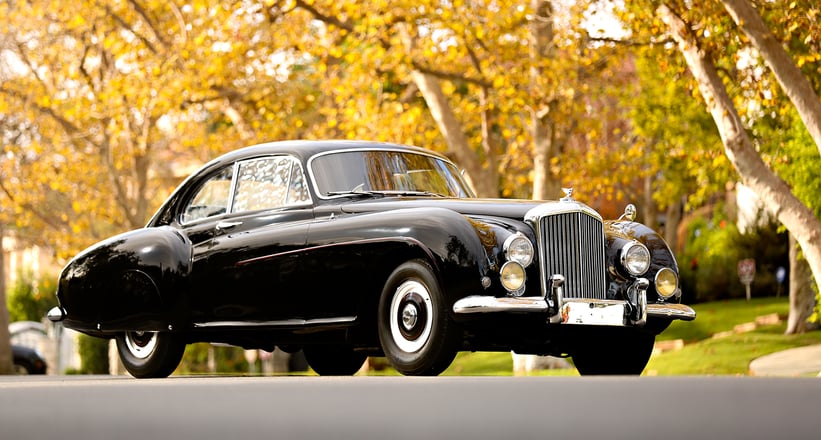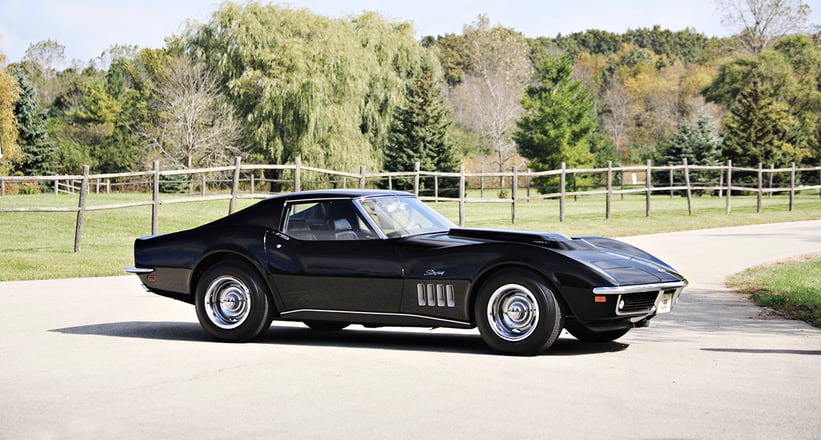 As with the RM Sotheby's Arizona sale, there is perhaps a lack of 'world-class' blue-chip classics, particularly Ferraris (save for the 166MM/195 S and the beautiful 330 GTC Speciale at 3.5-4m dollars). Given the demand for said cars, we suspect owners are holding out for more prestigious sales later in the year. Surprisingly, there are no Porsche Carrera RSs in the sale, though there are three Mercedes-Benz 300 SLs, the other auction staple of recent years. Only the very best Gullwings achieved notable prices last year, with many underwhelming results because of the volume of lacklustre examples. Of the three that Gooding has, the never-before-offered, wonderfully original Roadster, estimated at 900,000-1.1m dollars, is our pick. We should also point out the beautiful Prugna Metallic Ferrari Testarossa (175,000-225,000 dollars) – another model for which demand has differed drastically from car to car.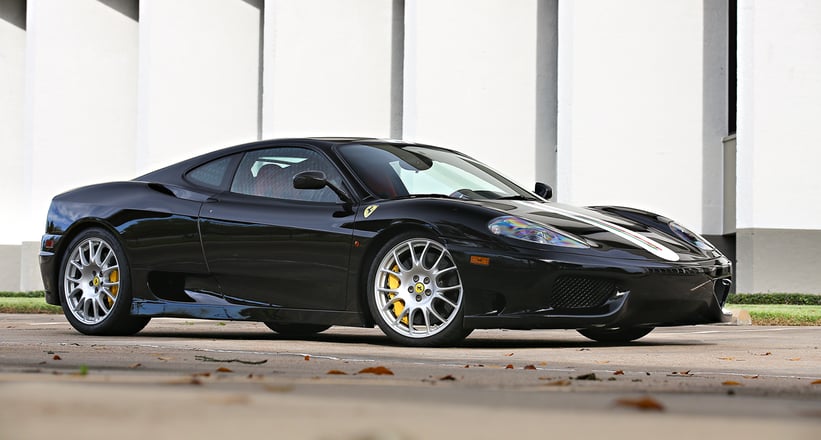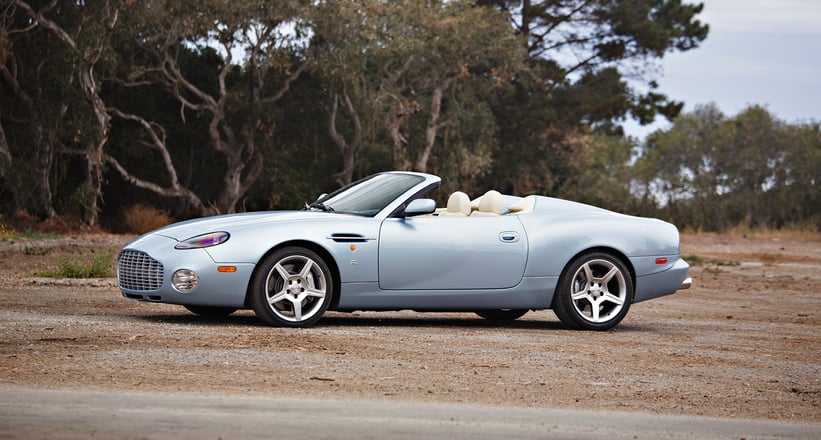 The trend towards younger classics is clear to see, with healthy estimates for the 2005 Porsche Carrera GT (1.1-1.4m dollars), low-mileage 2003 Aston Martin DB AR1 (275,000-325,000 dollars) and 2004 Ferrari 360 Challenge Stradale (275,000-325,000 dollars). Off the back of the chrome-bumper Porsche 911 hype, interest in rare later models has surged – take the stunning one-owner 1997 993 Turbo S, estimated at 450,000-500,000, for example. We also think that BMW M1s have the potential to further rise in value – Gooding has a well-maintained 'Inka Orange' example of the 1980s poster car, estimated at 575,000-650,000 dollars.
Photos: Gooding & Co