Chasing rainbows to the RM Sotheby's Arizona sale
Auction season is almost upon us (when did the last season end?), with RM Sotheby's kicking things off with a particularly colourful catalogue in Arizona. We've selected our seven favourites…
1974 'Ferrari' 246 GTS Dino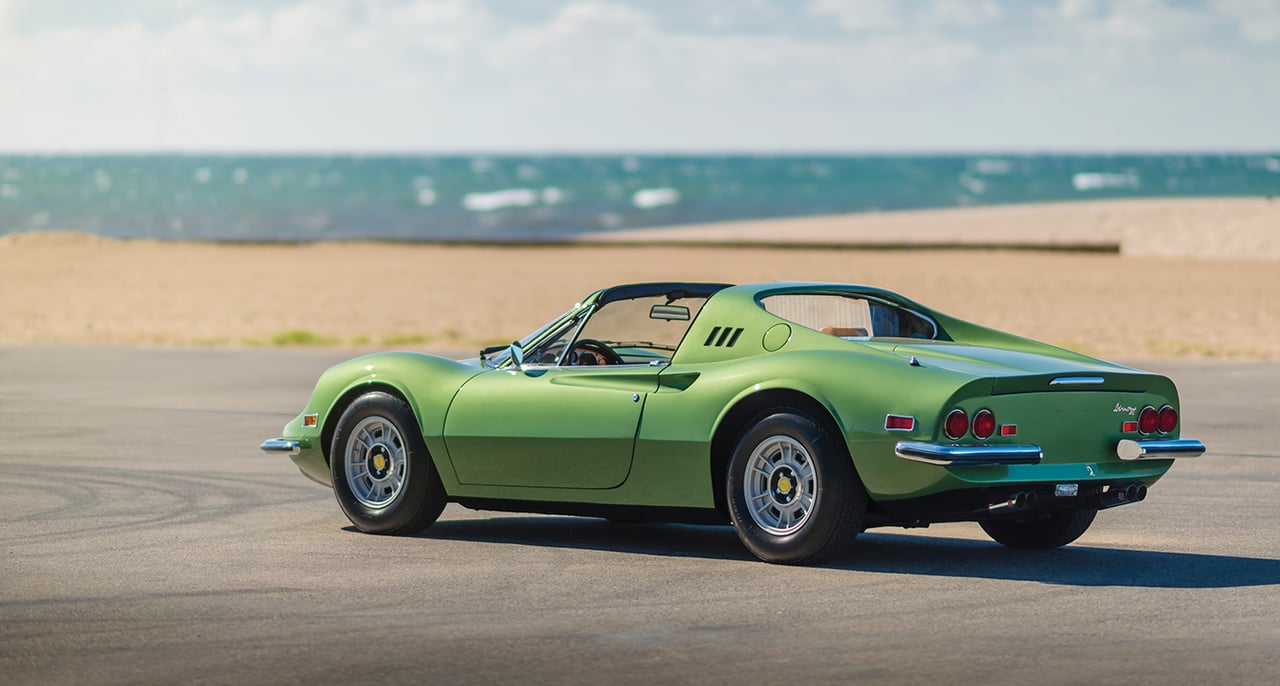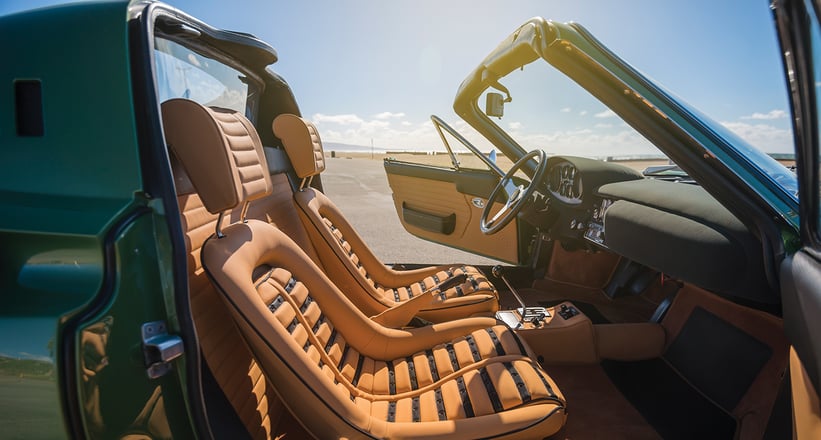 Just three 'Ferrari' Dinos were delivered in Verde Medio Nijinsky, a bold and bright green that, coupled with this matching-numbers car's open top, would be perfect for the coming summer. It has factory-fitted electric windows and air-conditioning, too. Purchased new by famous Hollywood socialite Sandra West, this car couldn't really get any more 'LA'. The city advocates green cars, right?
1955 Alfa Romeo 1900C SS by Zagato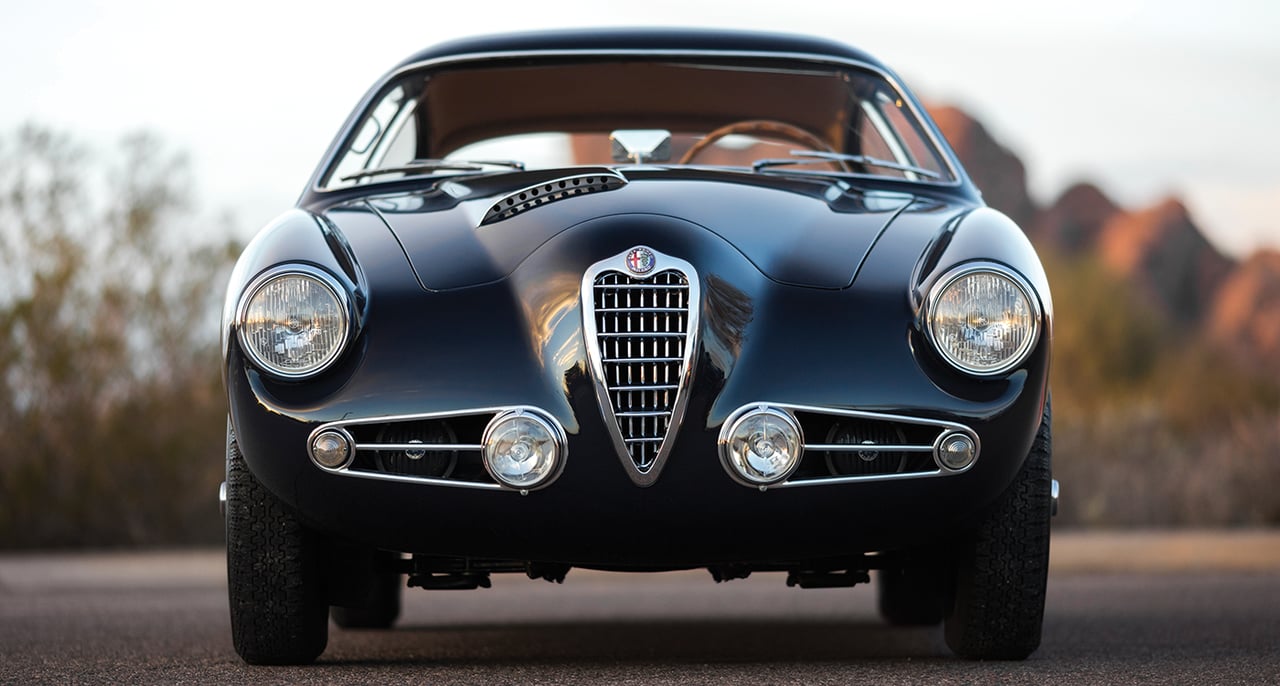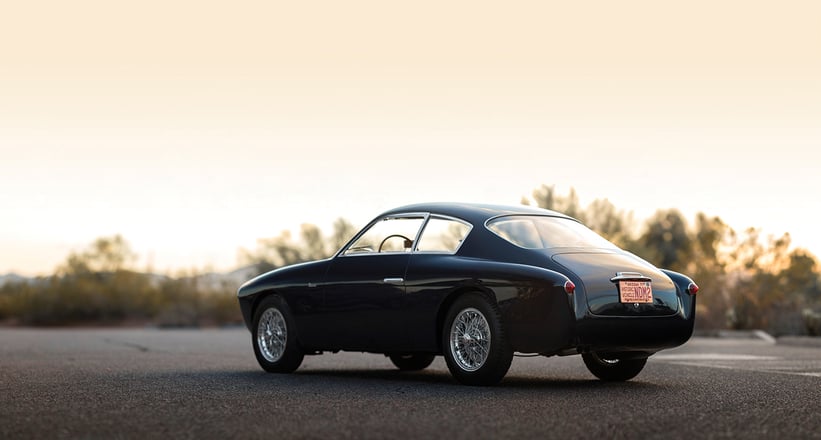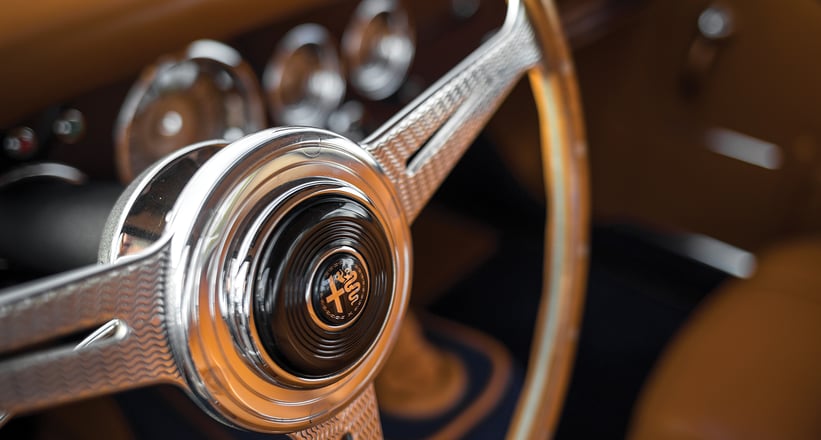 With rarity, beauty and period competition history on its list of attributes, this Zagato-bodied Alfa Romeo 1900C SS deserves its 1.4-1.8m-dollar estimate – well, in our opinion, at least. Among the most collectable post-War Alfas you can buy, it really is the preserve of the connoisseur.
1959 Maserati 3500 GT Spyder Prototype by Vignale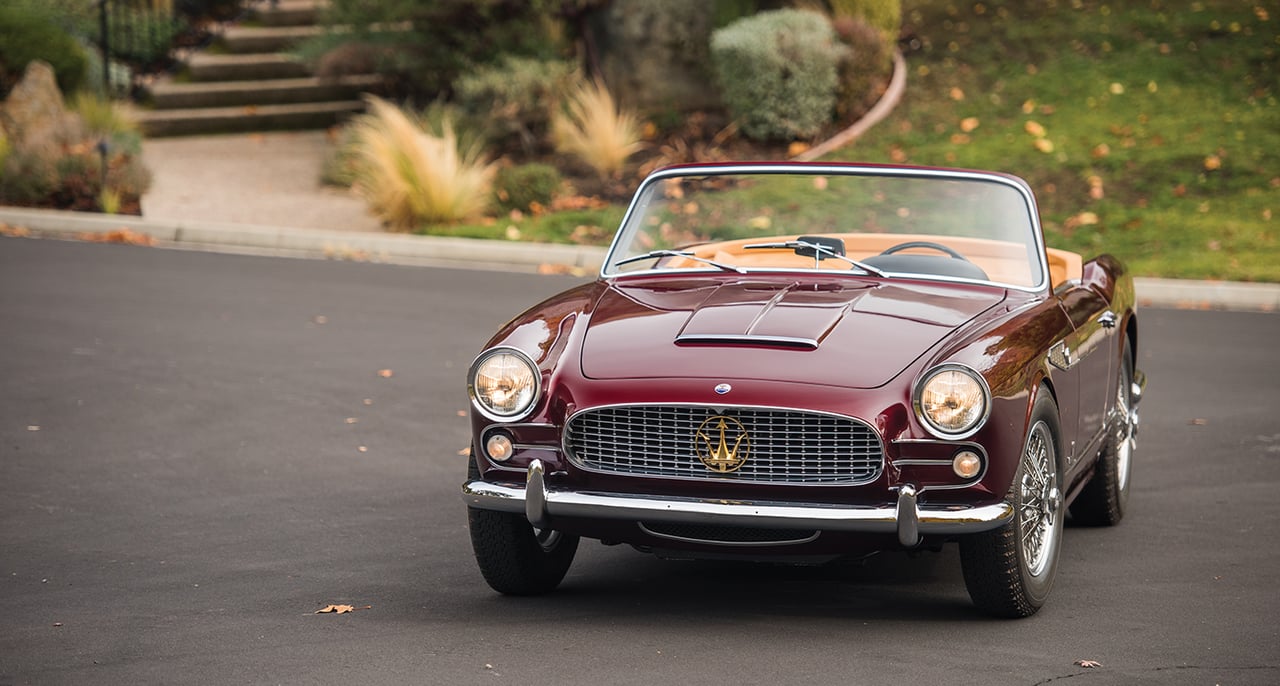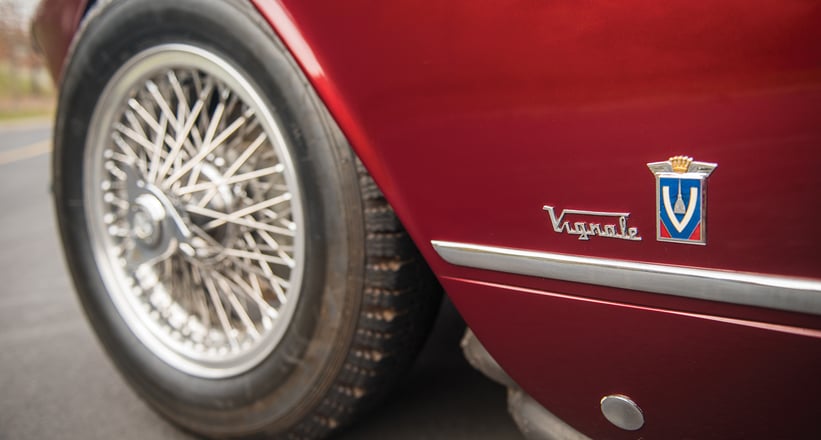 Every bit as pretty as a Ferrari 250 GT 'California' Spider, Vignale's design for the 3500 GT Spyder clearly hit the right note with Maserati, since it entrusted the coachbuilder with producing the new convertible. One of three prototypes built, this example took pride of place on Maserati's 1959 Turin Motor Show stand, before heading to its first owner in Miami. An 'ideal candidate for freshening to concours standards', the car sees RM Sotheby's attach a pre-sale estimate of 1.5-2m dollars.
2007 Ferrari F430 Spider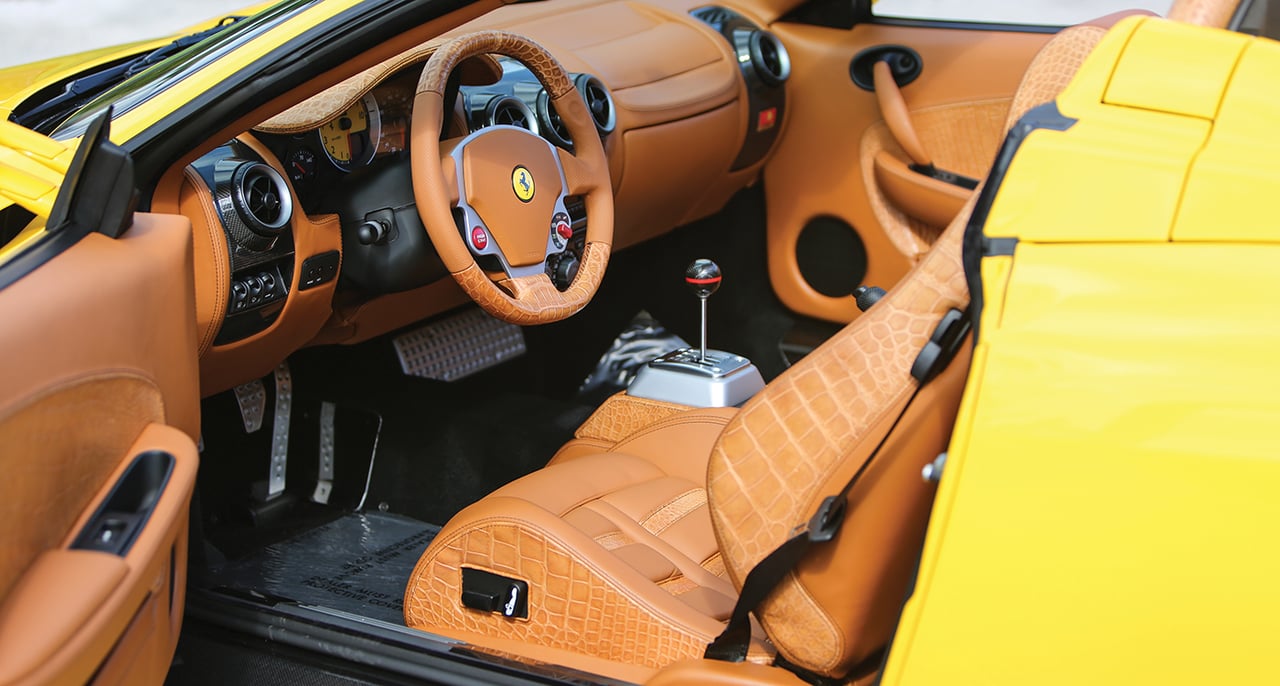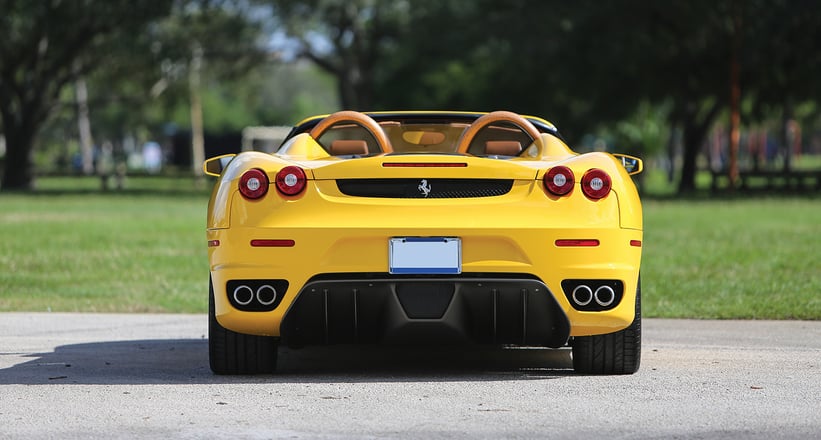 It struck us the other day how well the Ferrari F430 has aged. This desirable six-speed yellow F430 Spider (est. 375,000-450,000 dollars) is essentially a new car, showing just 420 miles on the clock. It has all the options you'd expect, and one you certainly wouldn't – a genuine alligator interior that added a scarcely believable 155,000 US dollars to the car's list price. We think it's quite cool, in a cruising-down-Ocean-Drive-in-the-summer sort of way.
1958 Bentley S1 Continental 'Flying Spur'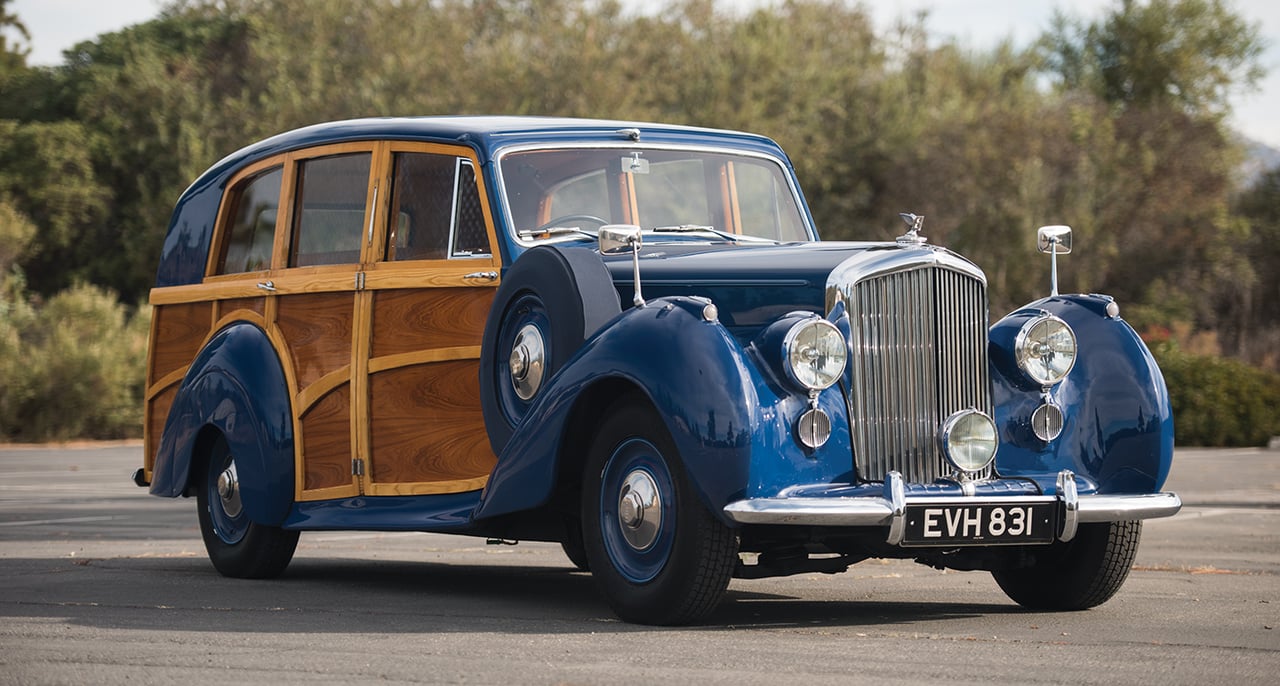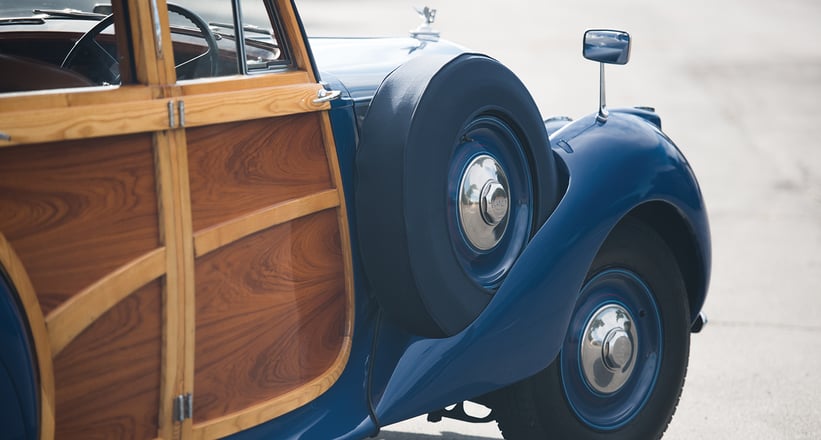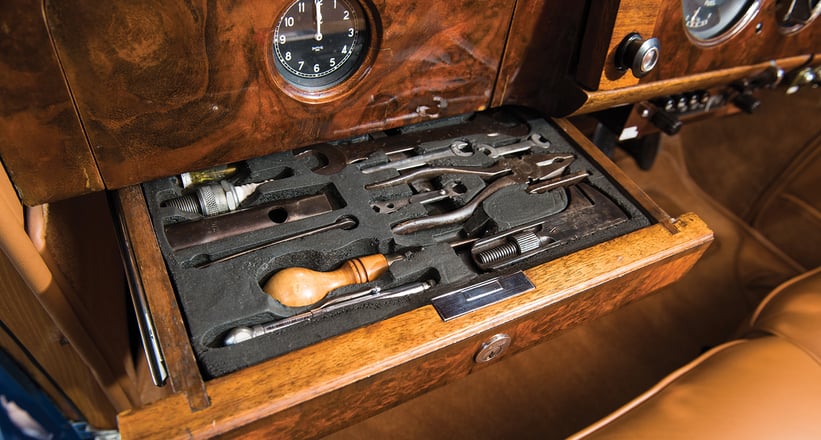 Delivered new by Jack Barclay to a local client, this Bentley S1 Continental 'Flying Spur' would have been a regular sight around Mayfair and Knightsbridge in the late 1950s. H.J. Mulliner's 1955 Earls Court Motor Show car, it was fitted with a host of goodies, such as manual transmission, power steering, and specially ordered fender, fog and number-plate lights. The most desirable 'Woody' in the world?
1963 Shelby 289 Cobra 'Dragonsnake'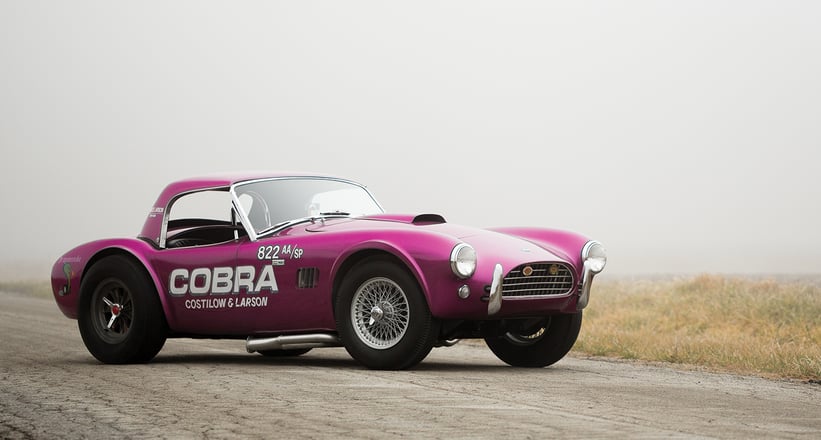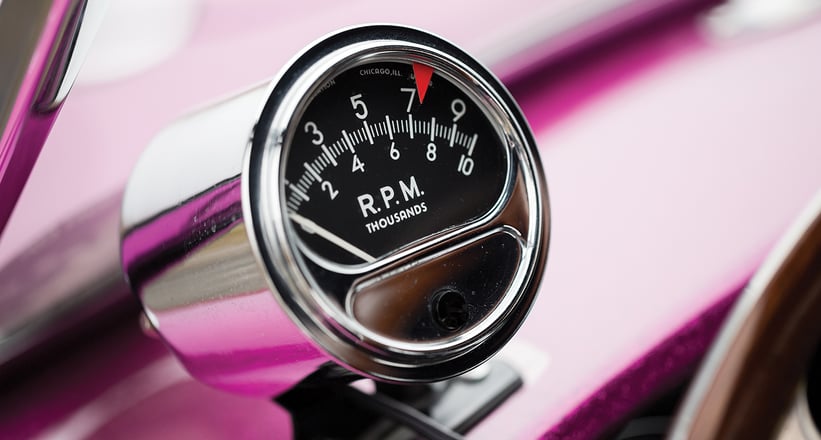 'Dragonsnake' – the nickname given to this Shelby 289 Cobra for its brutish drag-racing specification. Resplendent in 31 coats of 'Fuchsia Metallic' paint, CSX 2019 dominated at drag strips across North-East America in the mid-1960s. More recently, the car won 'Best Sound' at the 2015 Concours d'Elegance of America at St. John's. Looking at the chopped exhausts, we can hardly say we're surprised. It's estimated to fetch 1.4-1.6m dollars.
2002 Smart Brabus Cabrio 'First Edition'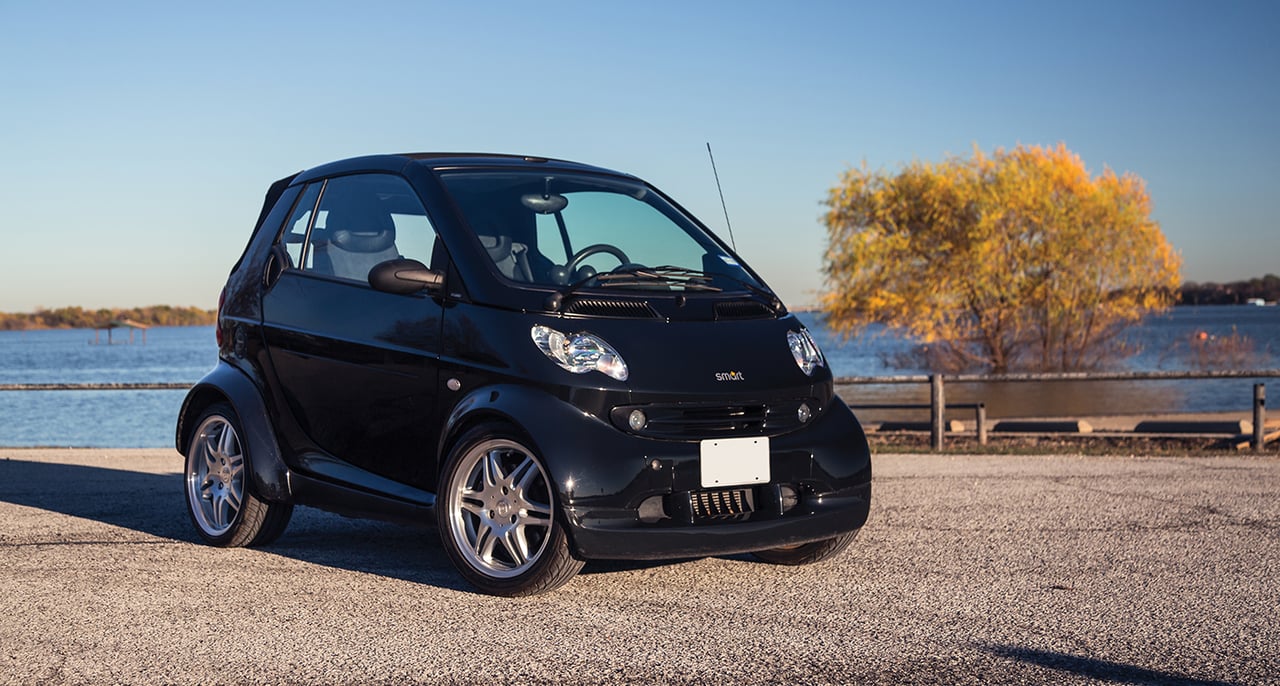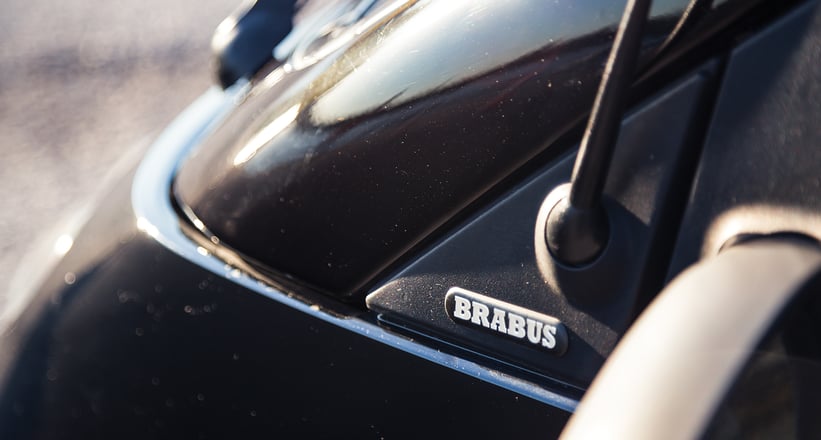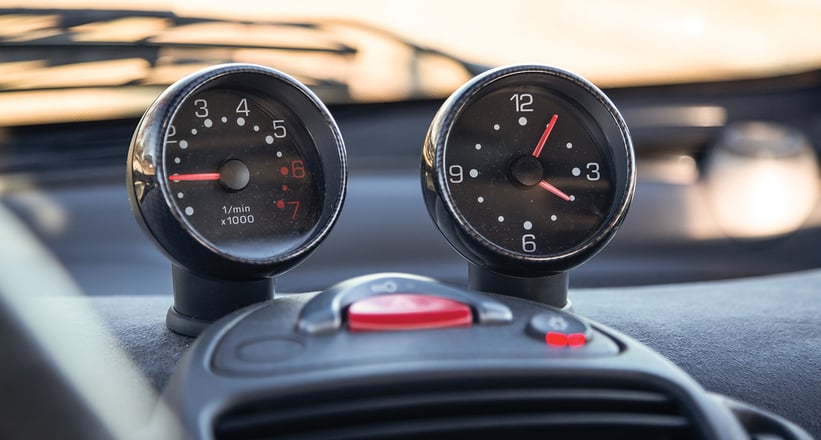 Bear with us on this one. If you've ever driven round a busy city in a Smart car, you'll appreciate their appeal. They are so small, so nimble and so easy to park that they make any other small car feel, frankly, like a bit of a boat. This 2002 Cabrio '1st Edition' has been modified by Brabus and, according to RM Sotheby's, is possibly the only such example in America. It could well be the highest-priced Smart we've ever seen, with an estimate of 30,000-40,000 dollars.
Photos: RM Sotheby's