The Poltu Quatu Classic on the glamorous island of Sardinia is so much more than a concours d'elegance – it's a small automotive festival celebrating the beauty, glamour and significance of not only the four-wheeled exhibits, but also their owners and the majestic location in which they're displayed.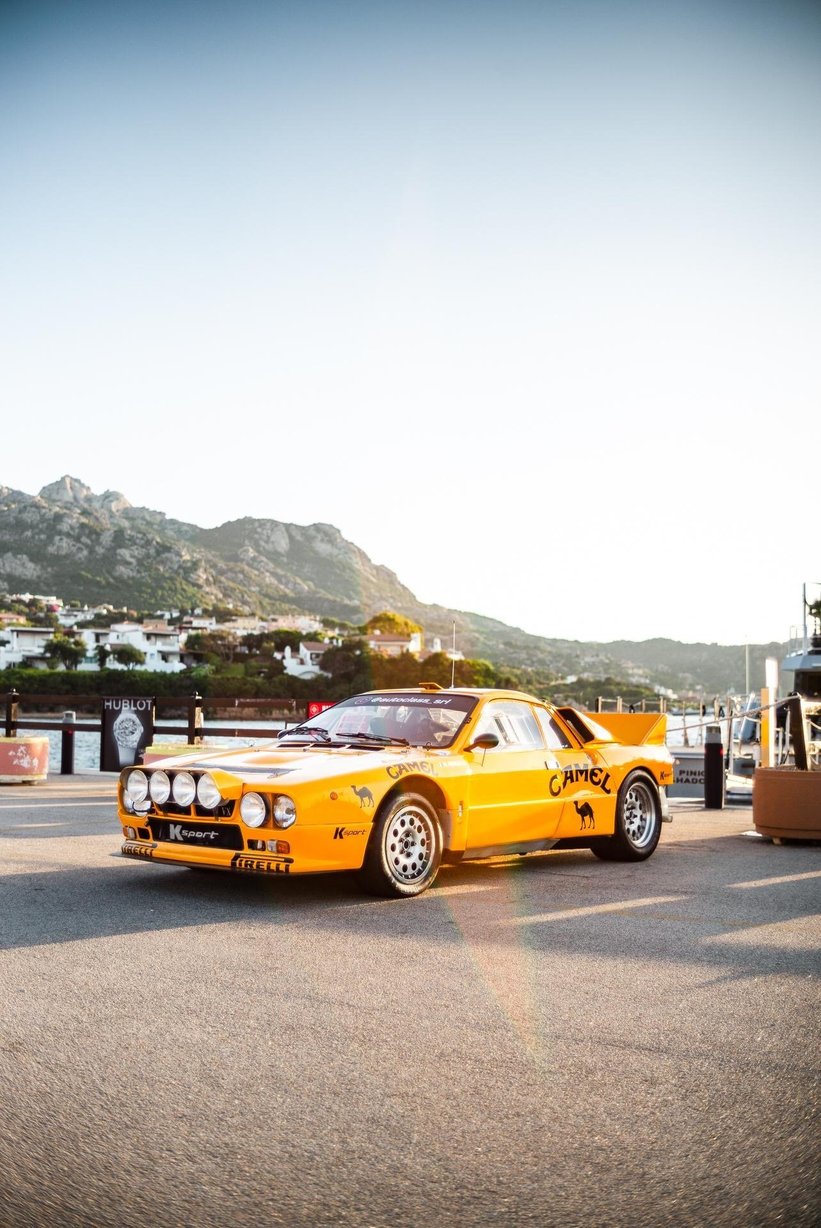 The focal point is the Grand Hotel Poltu Quatu, which is located in a small, sunny corner of the island with a tiny marina. Against this intimate backdrop, 35 collector cars convened last weekend to compete for the 'Best of Show' prize.
The organisers' decision not to restrict the age of the cars taking part nor stick to a strictly enforced itinerary showed that there are other ways to organise prestigious concours events. The large number of racing and rally cars in the field demonstrated the Poltu Quatu Classics' willingness to run with the spirit and trends of the times. And the atmosphere was among the friendliest and most relaxed we've ever experienced at an international concours meeting.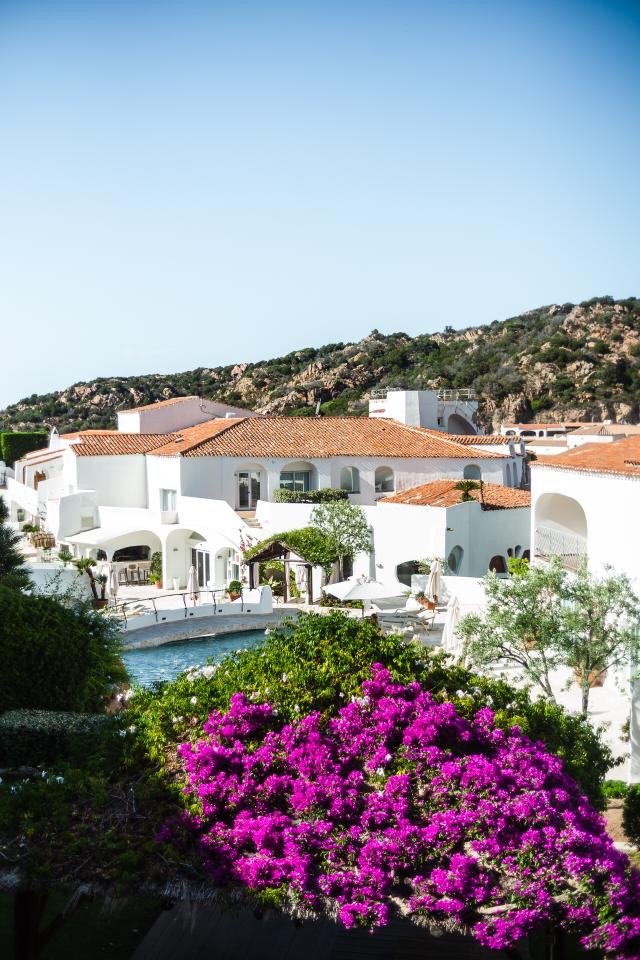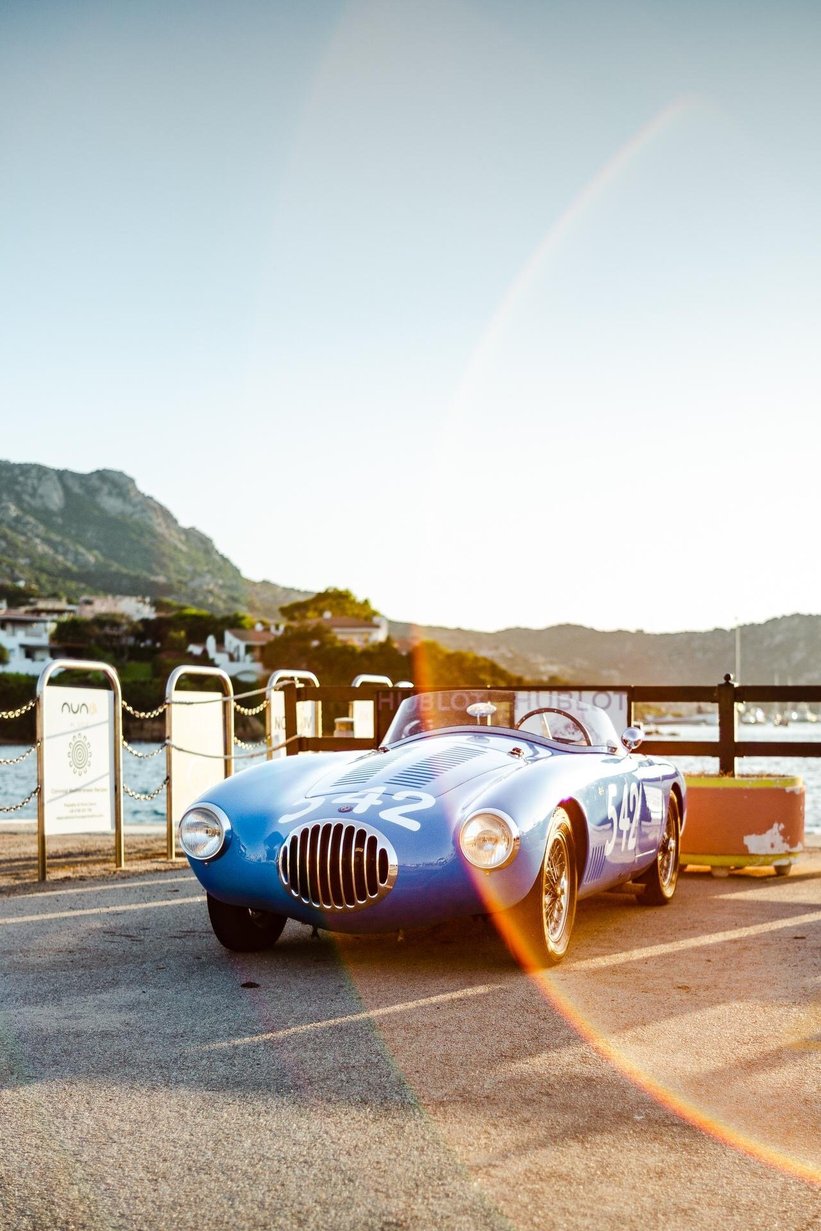 There were some fabulous cars in the running for the overall prize. Take the beautifully minimal Camel-liveried Lancia 037 Group B, for example, and the O.S.C.A. MT4-2AD, an achingly pretty barchetta that competed in the 1955 running of the Mille Miglia, finishing an impressive second in class and fourteenth overall. And did we mention the über-rare Scaglietti-built Ferrari 857S?
Despite the presence of all these beautiful cars, the surprise winner of the Poltu Quatu Classic 2020 was the psychedelic-liveried Martini International Racing Team Porsche 917 Langheck. Chassis 043 finished second overall at the 24 Hours of Le Mans in 1970, piloted by Willi Kauhsen and Gérard Larrousse. The car's incredible livery was designed by Anatole Lapine and promptly garnered 043 the famous 'Hippie' nickname. That Larrousse himself personally presented his former warhorse in Sardinia is likely to have underpinned the decision of the international jury.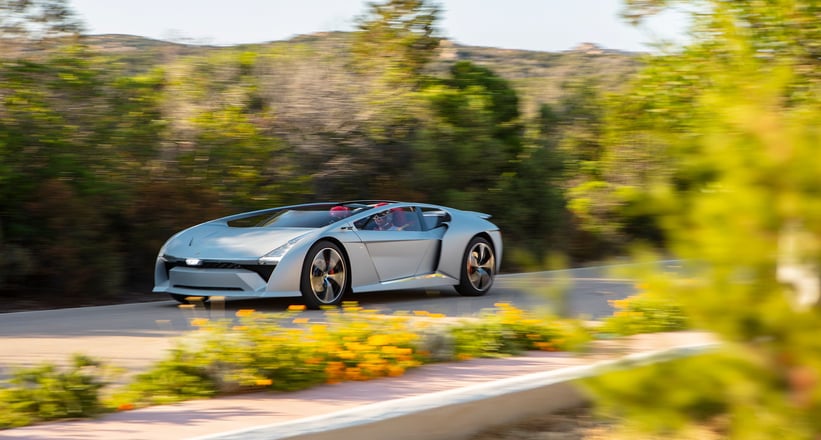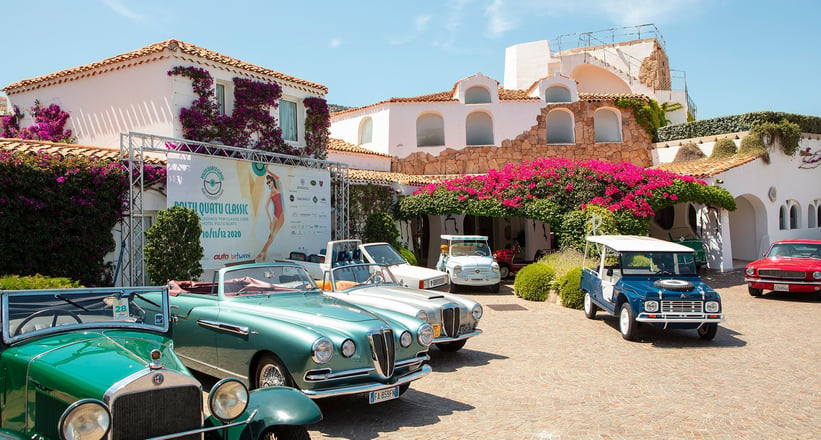 With its intimate atmosphere and small circle of owners from the upper echelons of the classic car world, the Poltu Quatu Classic remains an insider's tip among international collectors. But this could change as early as next year. Ideas have already been mooted to expand the 2021 running of the event to encompass a concours for wooden boats. And we thought this party for the eyes couldn't get any more aesthetically pleasing.
Photos: Piotr Degler and Andrea Klainguti © 2020