Of course, it's BMW that's famous for its art cars – but it's a wonder that the idea wasn't pioneered by a French manufacturer, given the country's fondness for flair and fancies.
Floating, flying and fishing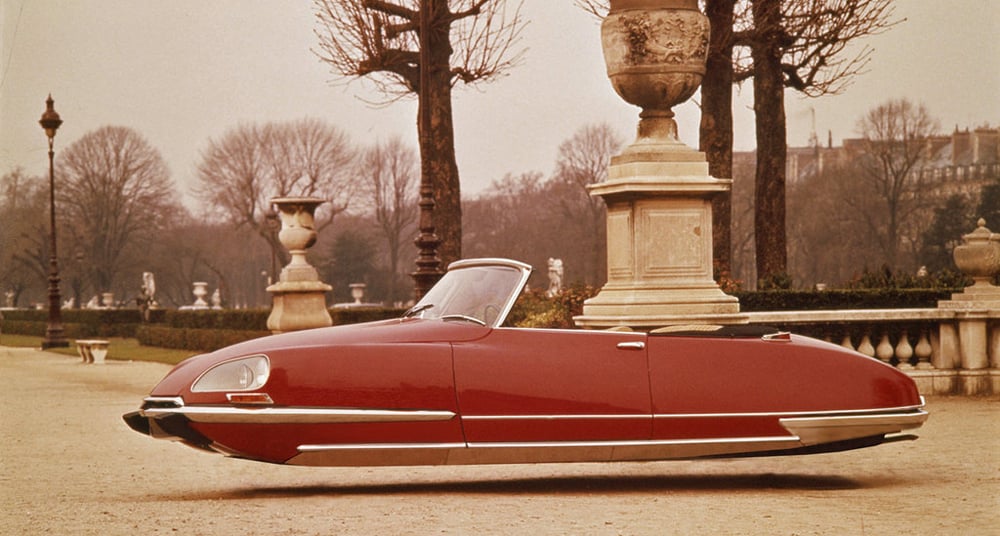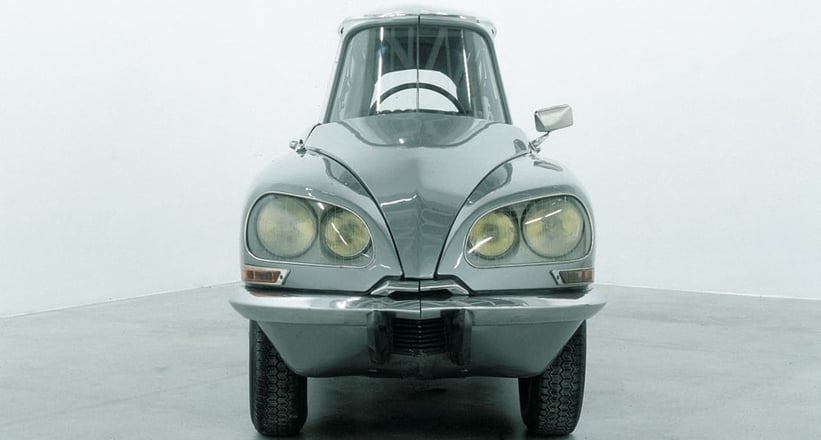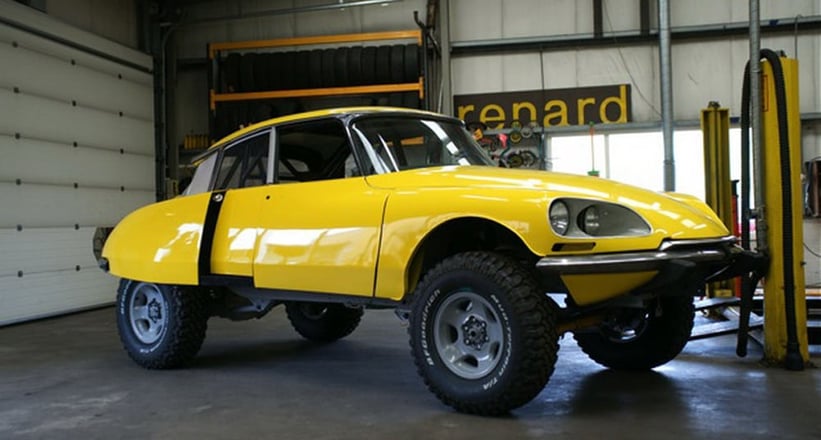 While taking a closer look at the crazy Franco-Germanic collaboration that is the Porsche DS, we also examined some other DS-based 'Goddesses of Art'. Along with various 'floating' interpretations (created both officially and by third-party artists), the Land Cruiser-based off-roader and laterally spliced single-seater versions caught our collective eye.
Photos: Citroën/various