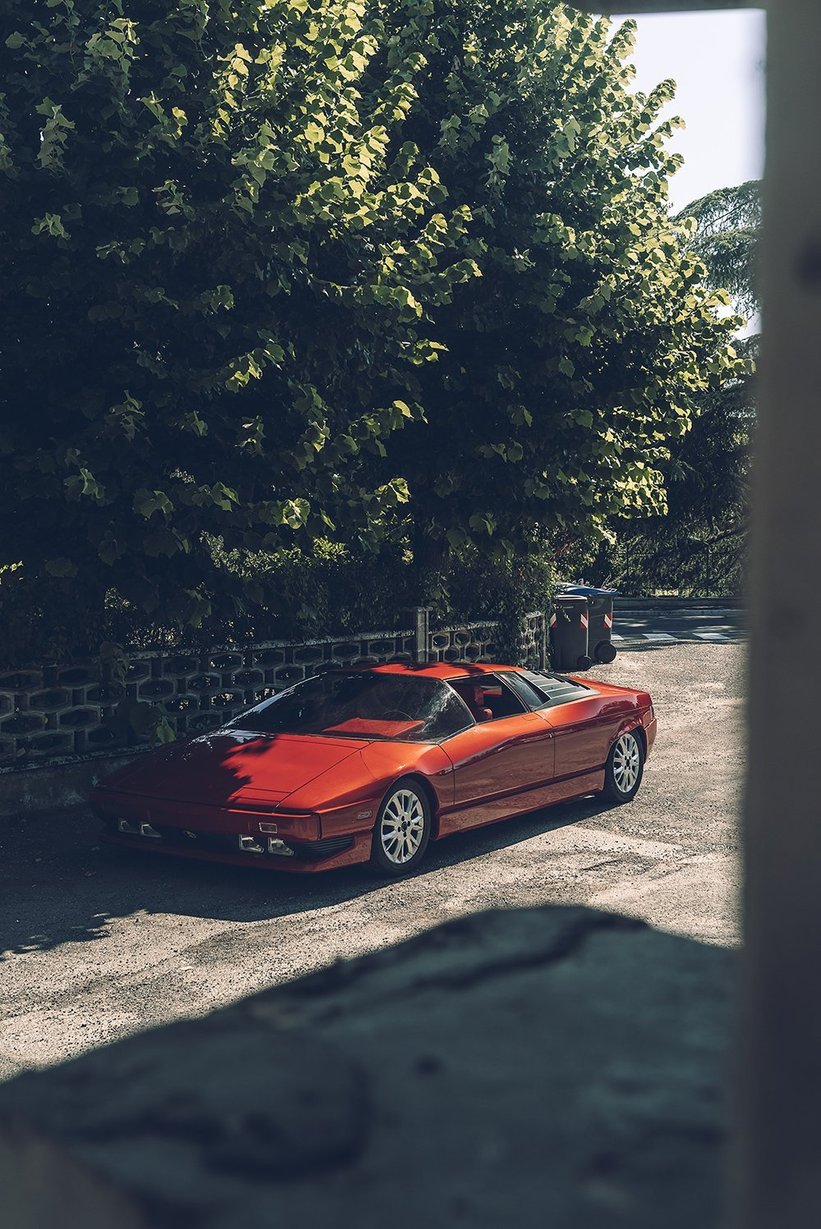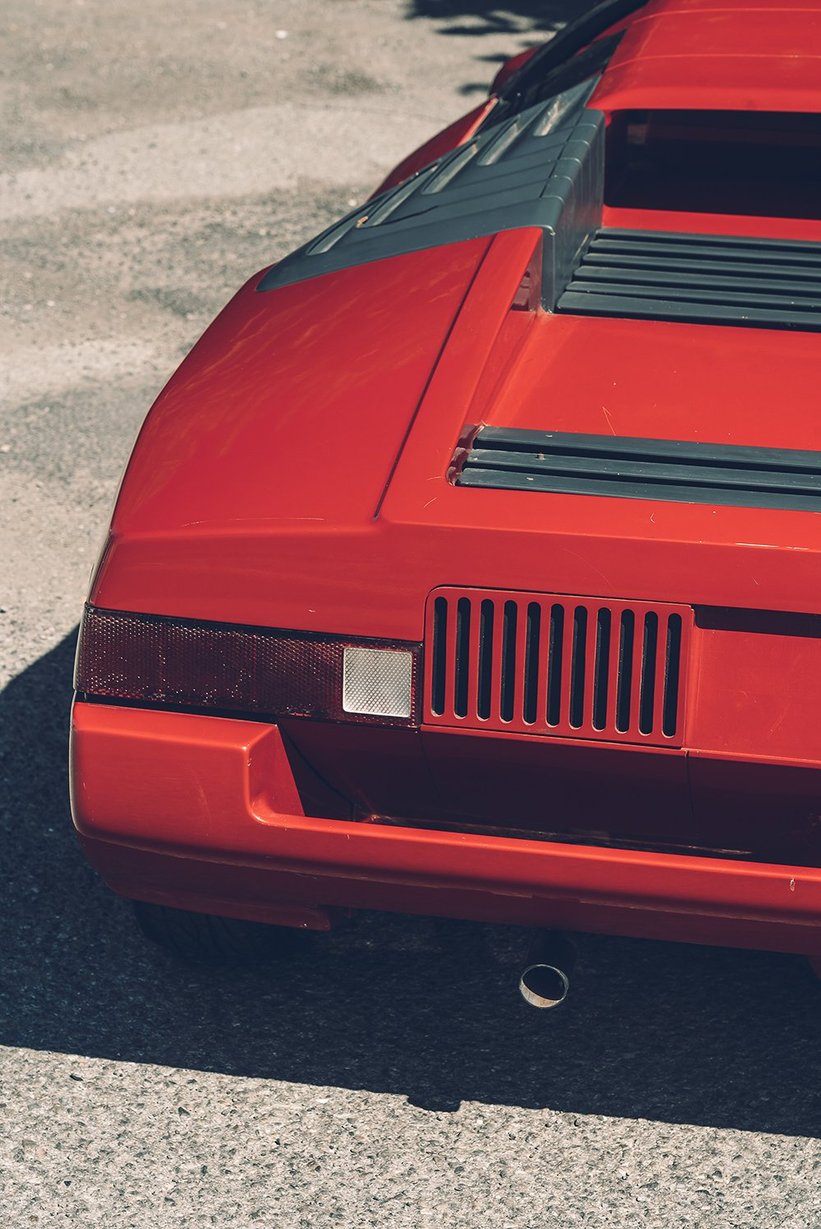 When we heard the sad news of Claudio Zampolli's passing at age 82 last week, we were instantly reminded of the influential engineer's wildest creation – the Cizeta V16T. However, even more impressive than the 16-cylinder supercar itself is the tale of its development and evolution. After having worked as a test driver and development engineer at Lamborghini, Claudio Zampolli relocated to Los Angeles in the 1980s and started servicing and selling exotic cars. Naturally, many Hollywood petrolheads were regulars at his shop – and so it happened that not only did Zampolli make music history by introducing Eddie Van Halen to fellow Ferrari driver Sammy Hagar (who joined the band two days later), but also teamed up with producer and composer Giorgio Moroder, also known as "The Father of Disco". Together, the unlikely duo embarked on a journey to create the ultimate supercar – a wedge-shaped wonder featuring a technically advanced transverse-mounted sixteen-cylinder engine bound to outperform every car that Ferrari, Lamborghini and Porsche had put on the road so far.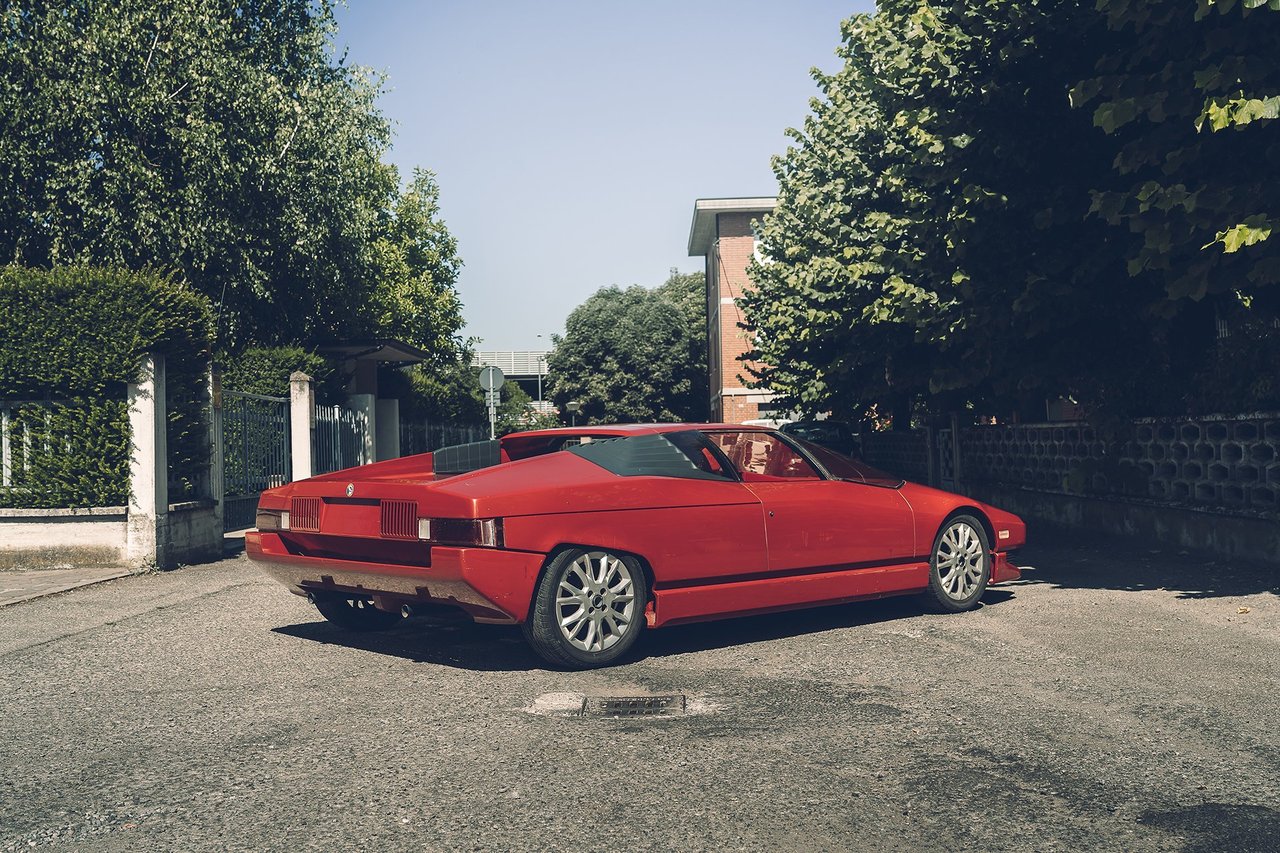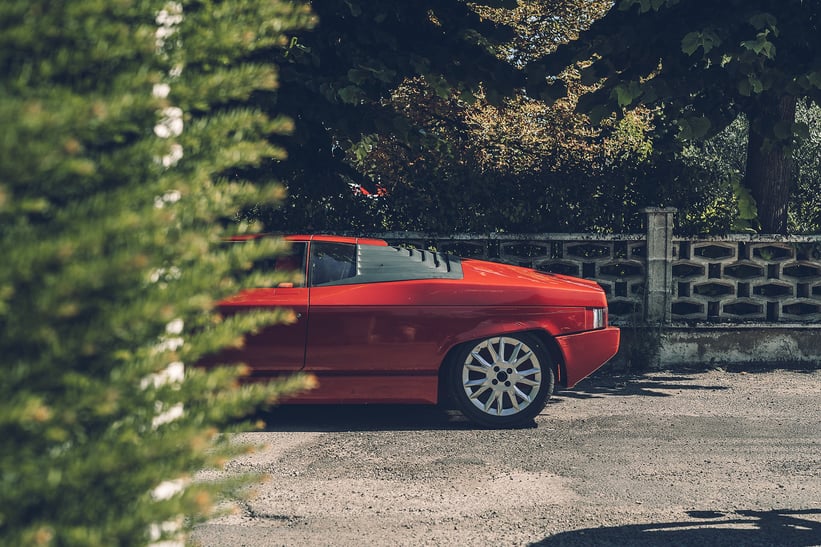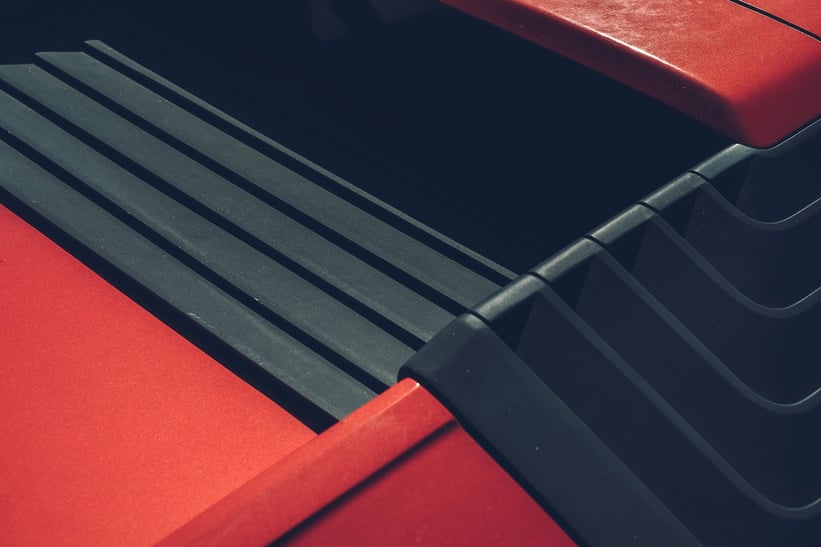 Zampolli's partnership with the investor and brand ambassador Moroder did not last long; the exciting process of building a supercar was soon spoilt with setbacks, frustrations and delays. But there was another big name that Zampolli had managed to get on board: Commissioned for designing the shape of the Cizeta was none other than Marcello Gandini, the design wunderkind who had penned the most influential supercars of the last decades, from the Lamborghini Miura and Countach to the Lancia Stratos. Gandini, however, did not need to start working from scratch. The designer had already been working on a successor for the ageing Countach for Lamborghini, but after Chrysler took over the Italian sportscar brand in 1987, Gandini's first prototypes were abandoned in favour of a revised design approach under the lead of Chrysler's CEO Lee Iacocca. While the new Lamborghini Diablo was getting closer to its final shape, Gandini's designs were used by Cizeta Moroder as a base for their own supercar project.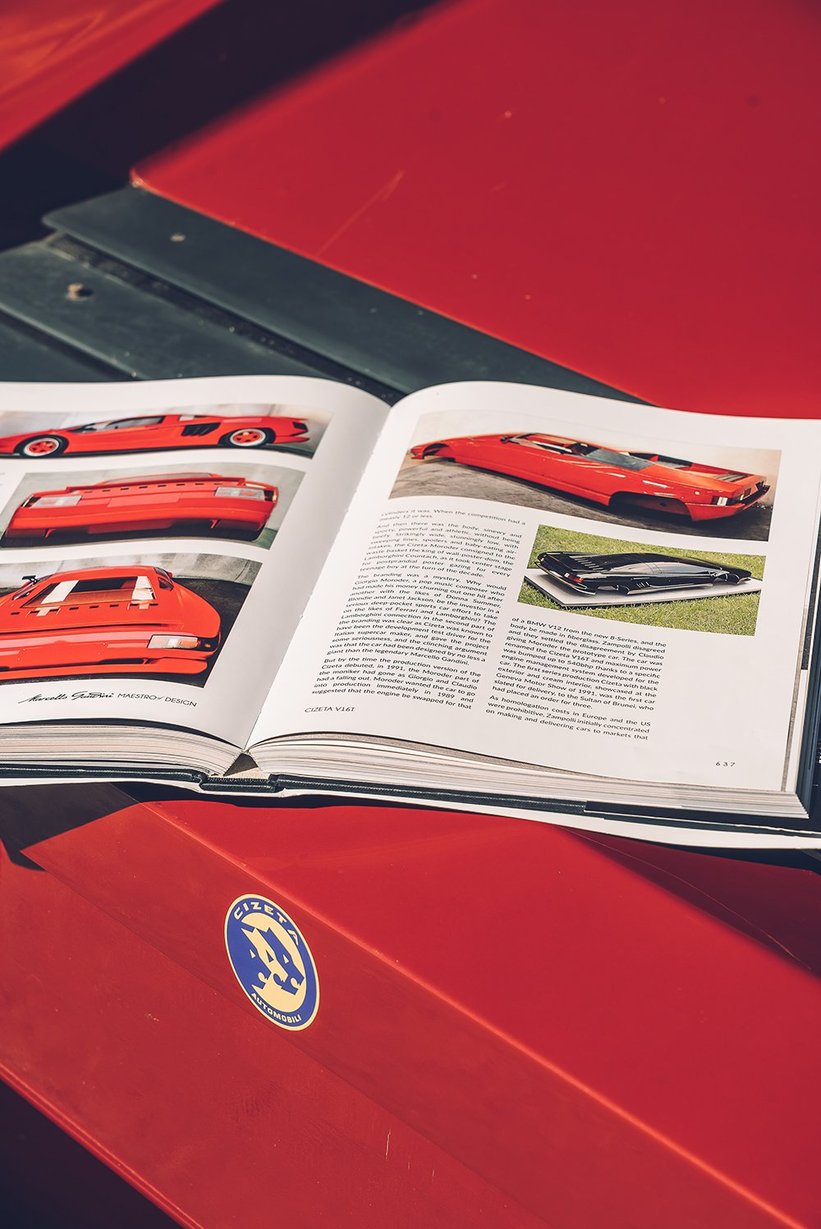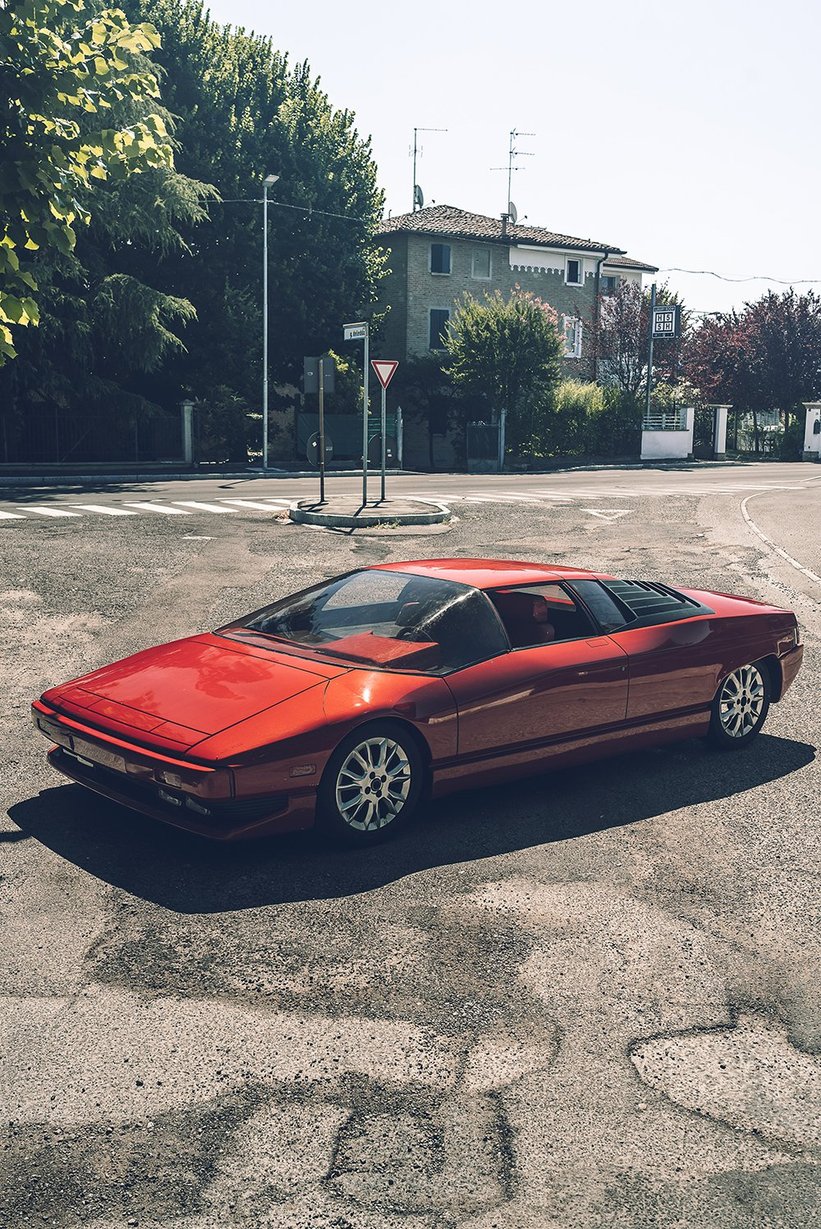 While documents from this era of turmoil are sparse, this full size scale model for the Cizeta could very well be one of the missing links between Lamborghini's P132 prototype – the early concept for the Diablo which can be found at the brand museum in Sant'Agata – and the Cizeta-Moroder V16T. While the mock-up does not contain and engine or chassis, the wedge-shaped silhouette and sharp lines are unmistakably penned by Marcello Gandini, making this prototype not only an artefact from one of the wildest supercar projects of our lifetime, but also a highly desirable object that might complete the most sophisticated Lamborghini and Cizeta collection. It is listed for auction by Gabriele Candrini of Maranello Purosangue at the new online auction website getyourclassic and estimated to fetch between 19.000 and 24.000 Euros.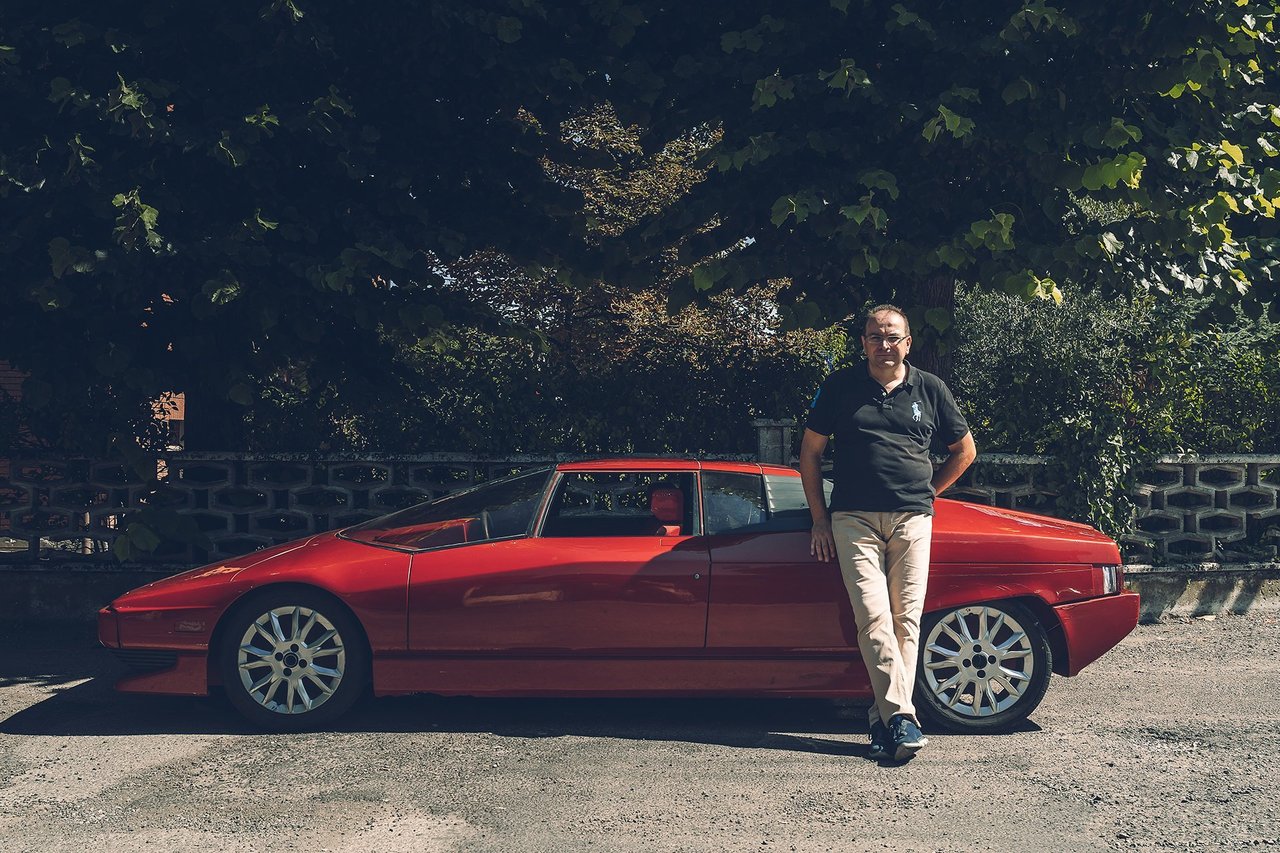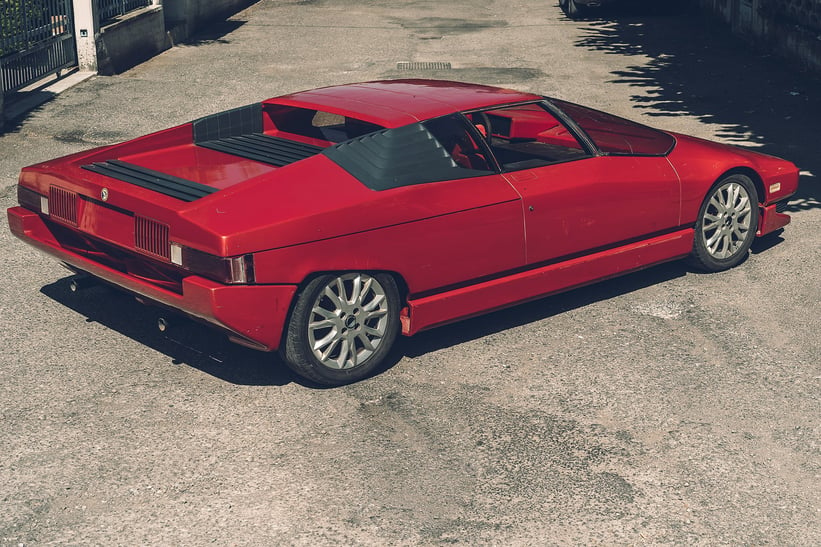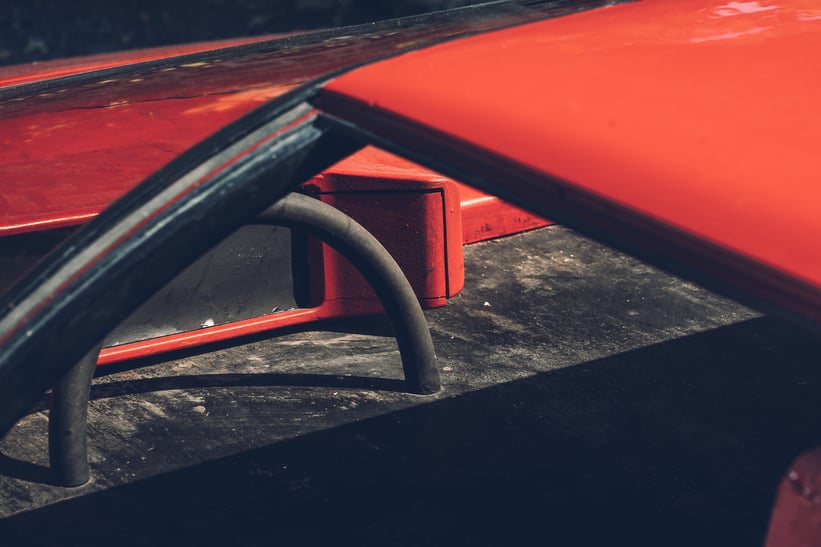 Cizeta-Moroder V16T chassis number 001 was first shown to the public at a glamorous unveiling event held in Los Angeles on 5 December 1988. Jay Leno hosted the dramatic evening and Moroder even composed an original song for the event titled, fittingly, "A Car is Born." The show car was kept by Giorgio Moroder until this day. On August 14, it will be sold by RM Sotheby's in Monterey. Ultimately, only nine productions cars of the Cizeta V16T were produced. Even so, Claudio Zampolli had successfully turned his dream of creating his very own hypercar into a reality.
Photos: Sevian Daupi for Classic Driver © 2021