A reference point for classic Ferraris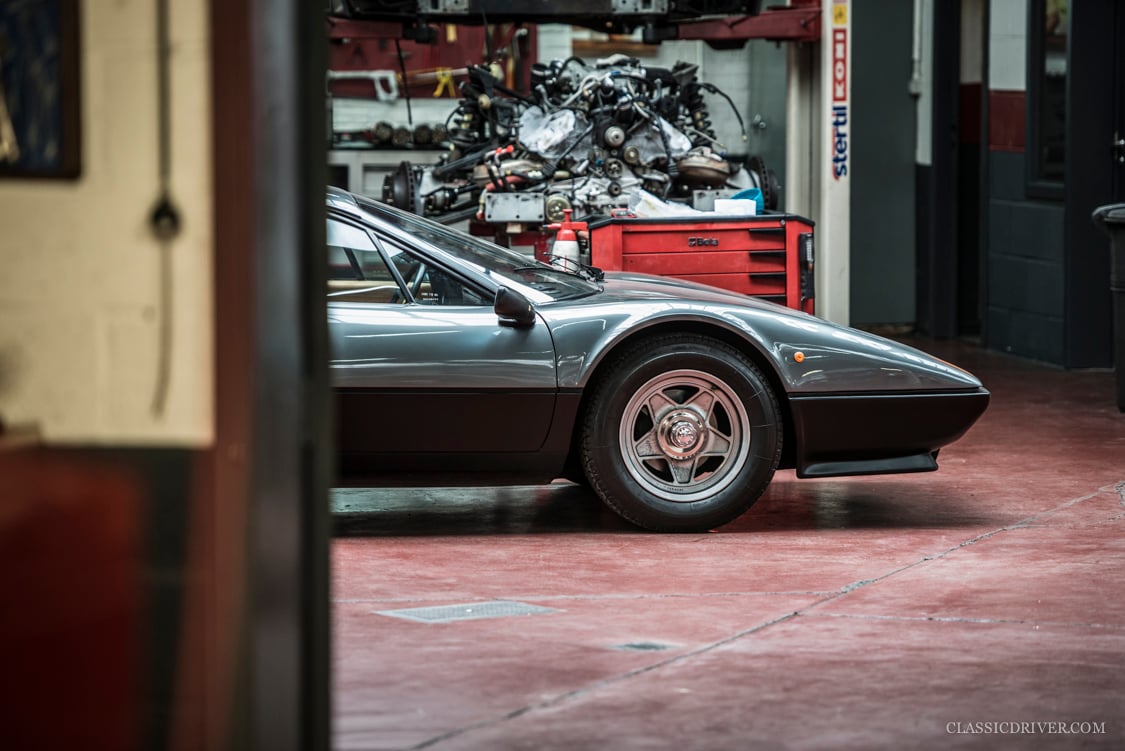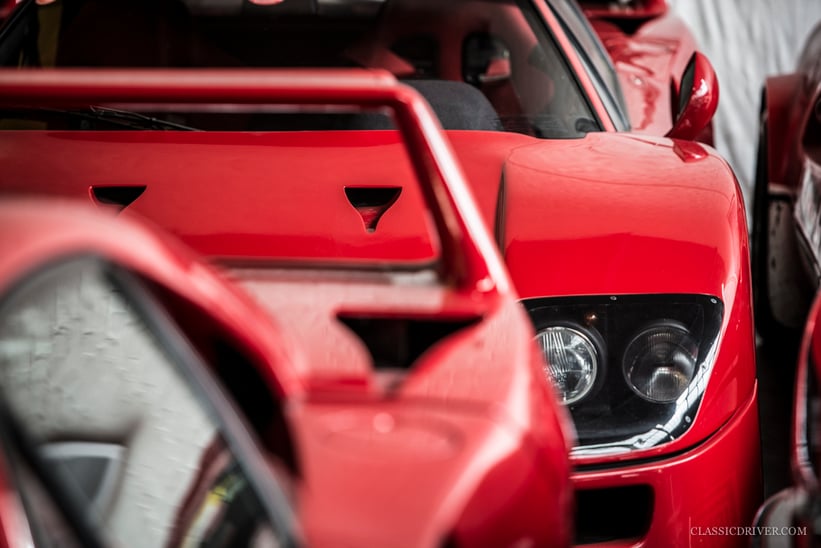 Over the last few decades, the garage founded by Jean-Pierre Ori has become a reference point for classic Ferraris. Jean-Pierre Ori began his career as a mechanic for the Ferrari importer in Belgium, Garage Francorchamps, which encompassed the famous Ecurie Francorchamps racing team. He learnt his skills in the 50s and 60s and then, in the 1970s, at a time when no one was much interested in acquiring old racing cars, he decided to set up on his own, offering maintenance to the clever owners who thought "This is still an important car – let's keep it." Even though he's now retired, Ori often comes by to look at the engines and to pass on his precious knowledge to the garage's young mechanics. Ori is one of these people who will never stop work entirely – that's how it goes when your work is also your life's passion.
A natural successor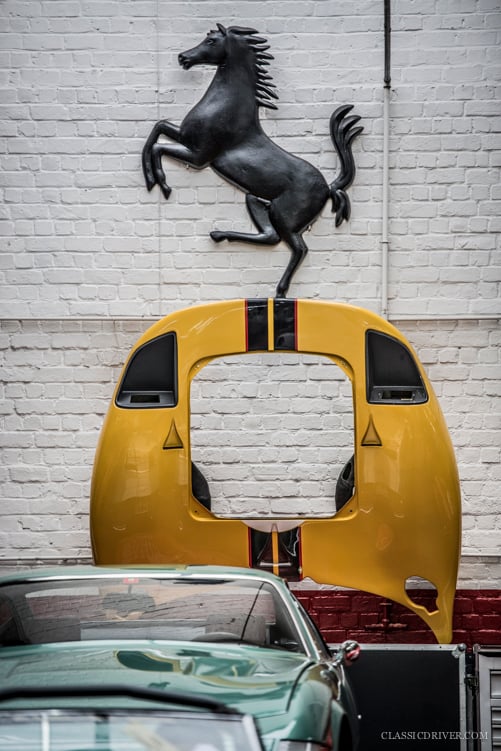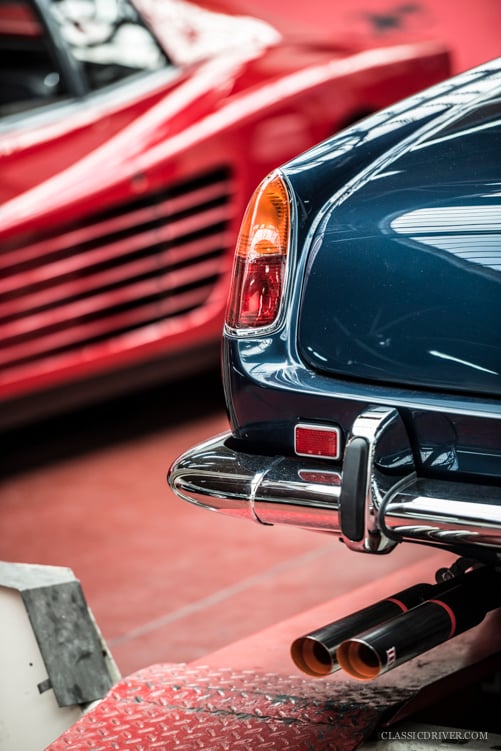 When Ori officially decided to retire in 2003, he found a natural successor in Christophe Van Riet, a man who began his apprenticeship at the garage as a 15-year-old mechanic. Van Riet then joined Garage Francorchamps to gain further knowledge and experience of modern Ferraris, all the while keeping in touch with Ori. He also took up racing in the F355 Challenge and Modena Challenge – so, having developed along a similar pathway, with similar passions to Ori, Van Riet took over the GiPiMo garage in 2003 and renamed it GiPi Motor. He rapidly boosted the garage's activities, adding race support to the portfolio of services, and it was immediately clear that one man couldn't manage the whole show – the 'mechanics' side of the business, the racing activities and the sales – on his own.
From mechanic to manager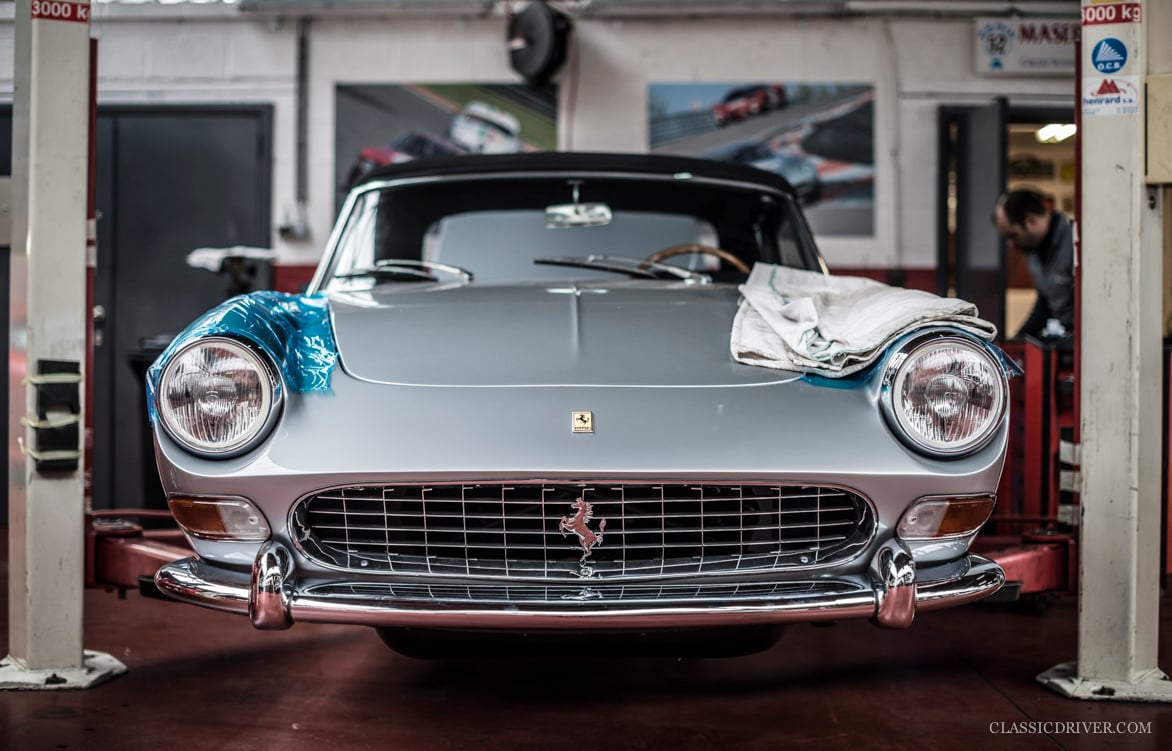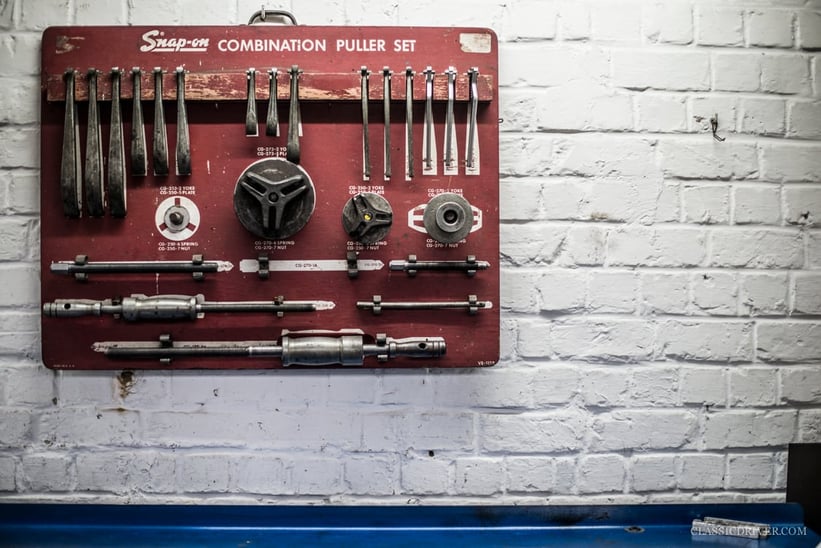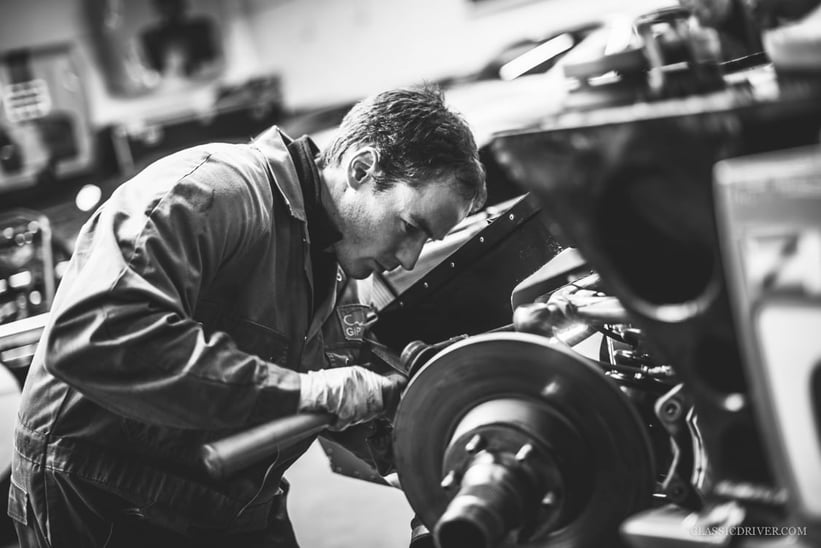 Here comes the third actor in this story: Kristoffer Cartenian, who also began as a mechanic at Garage Francorchamps, became close friends with Ori and Van Riet, and raced in the Modena Challenge and the 430 Challenge. Between 2003 and 2013, Kristoffer worked as a sales manager for Ferrari Maserati Antwerpen – exactly the man Van Riet needed to manage the sales side of GiPi Motor. So, in 2013, Christophe Van Riet and Kristoffer Cartenian joined forces.
They have the same passion, almost the same first name, but quite distinct opinions, a fact that emerged when we asked them a few questions:
Q & A with Christophe and Kristoffer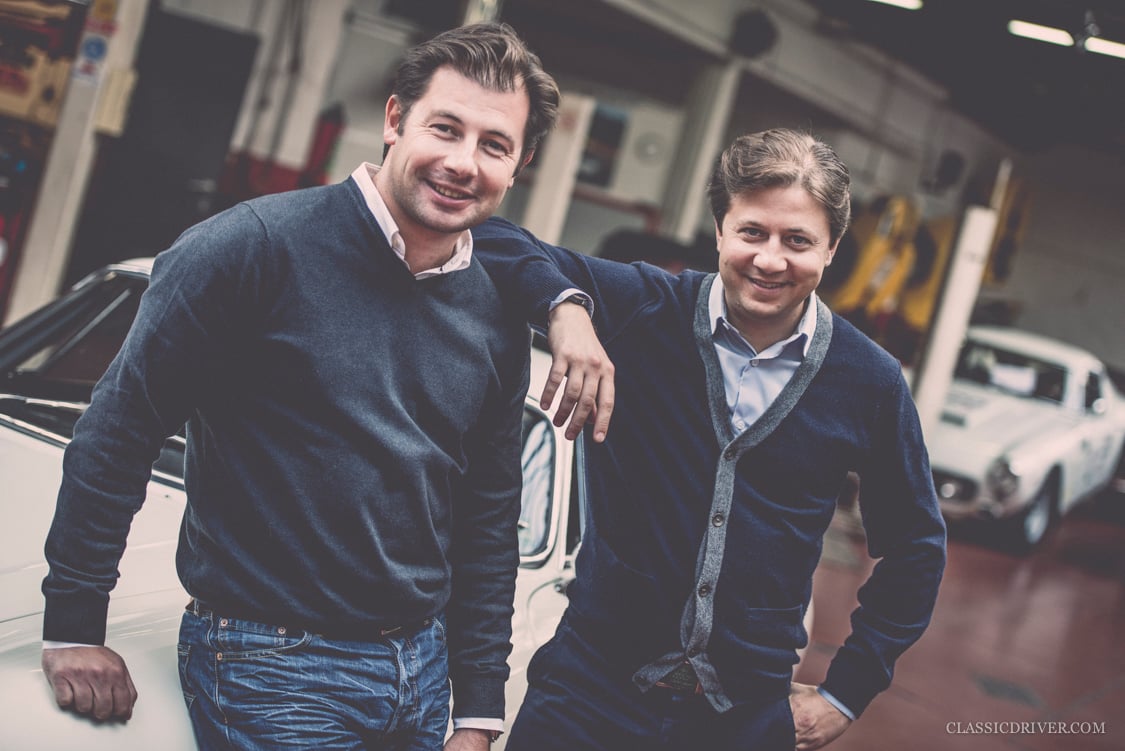 What's your first automobile memory?
Christophe Van Riet: A ride in a Testarossa when I was nine.
Kristoffer Cartenian: My father's Triumph Spitfire and my pedal cars when I was a child.
Are cars a passion? And if so, what are the triggers for that passion?
Christophe: Yes, it's a passion that I've always had, as much for the beauty of the cars as for the mechanical side, the driving and the races.
Kristoffer: It is a 200% passion and, for me, the triggers come from the 1980s: the Prost-Senna battles, the Group A rally cars of Kankkunen, Sainz and Auriol, the Group C cars at the Le Mans 24 Hours, and so on.
Top marques and memorable meetings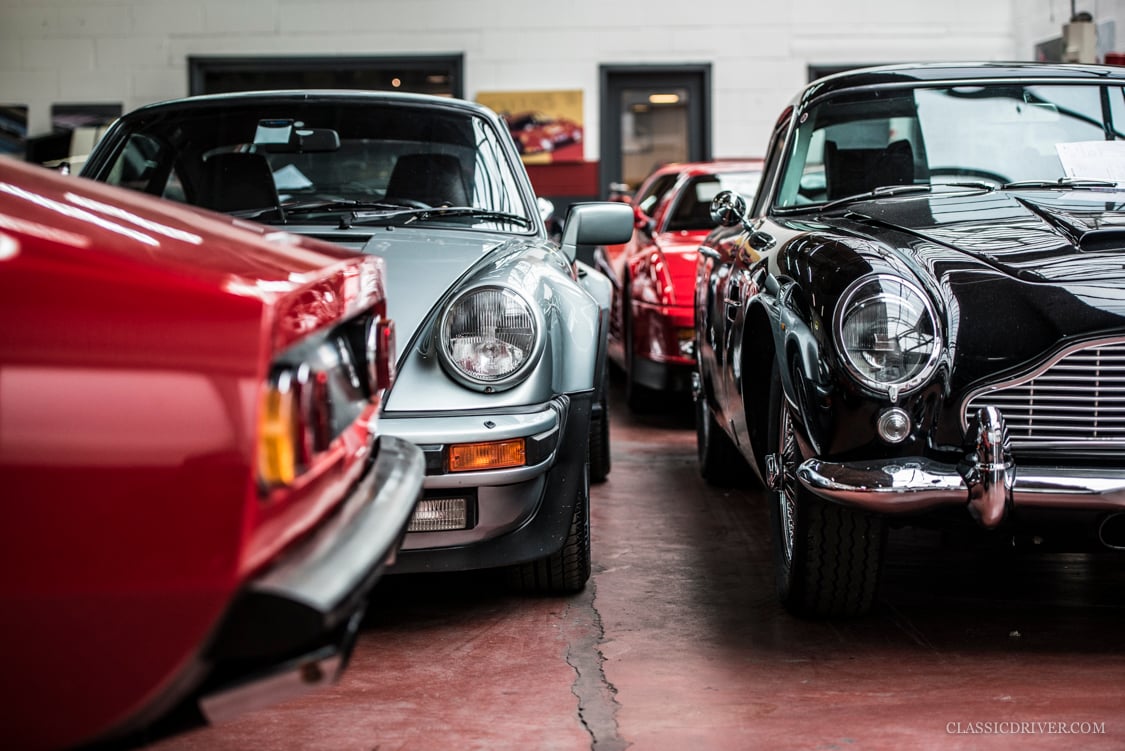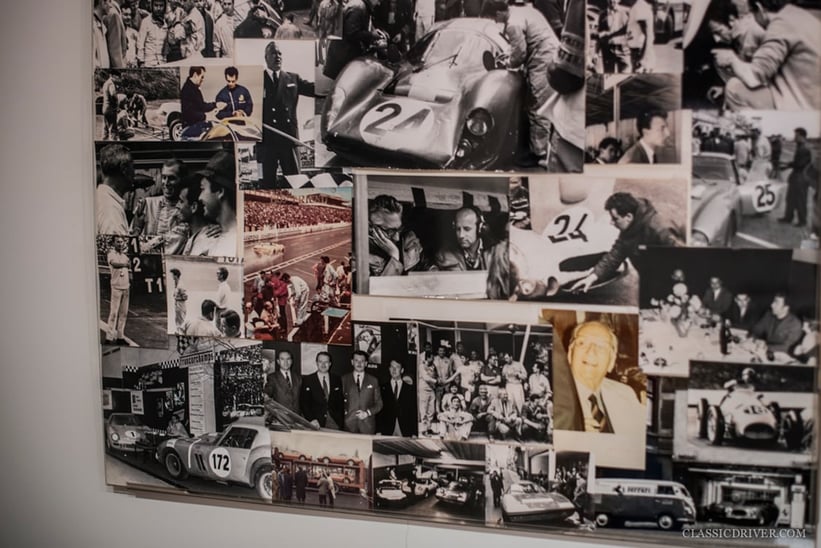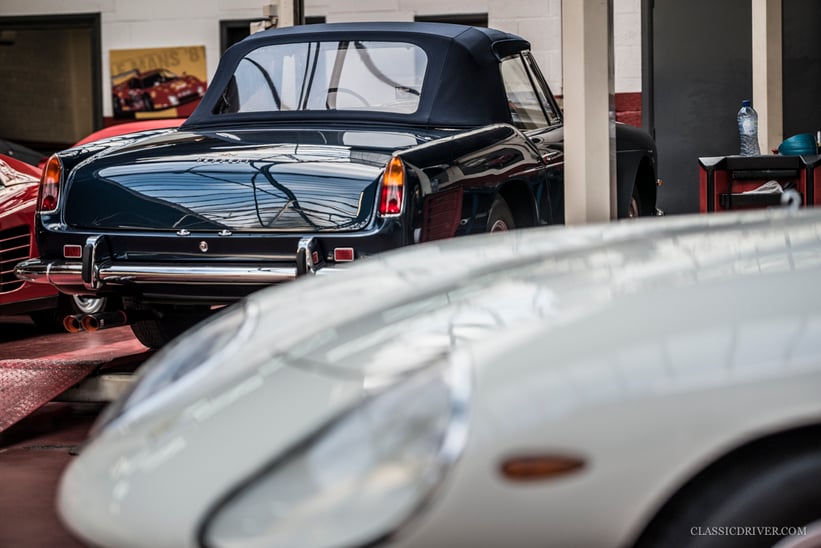 What's your most memorable meeting?
Christophe: An encounter with Jacky Ickx when I was 10, at a watch unveiling where I went with my father (who is a watchmaker).
Kristoffer: Michael Schuhmacher during the 2001 Ferrari Challenge final.
Has Ferrari always been part of your life, or is it your history with the Garage Francorchamps that led to your career?
Christophe: Ferrari has always been my favourite marque, for many reasons: its incredible racing history and the variety of models that excel both aesthetically and mechanically. But I still like many other marques.
Kristoffer: I have a passion for cars in general, but a particular affection for Ferrari, as much for its past and its racing history as for the road cars. The Francorchamps years have certainly increased this passion, however.
Driving memories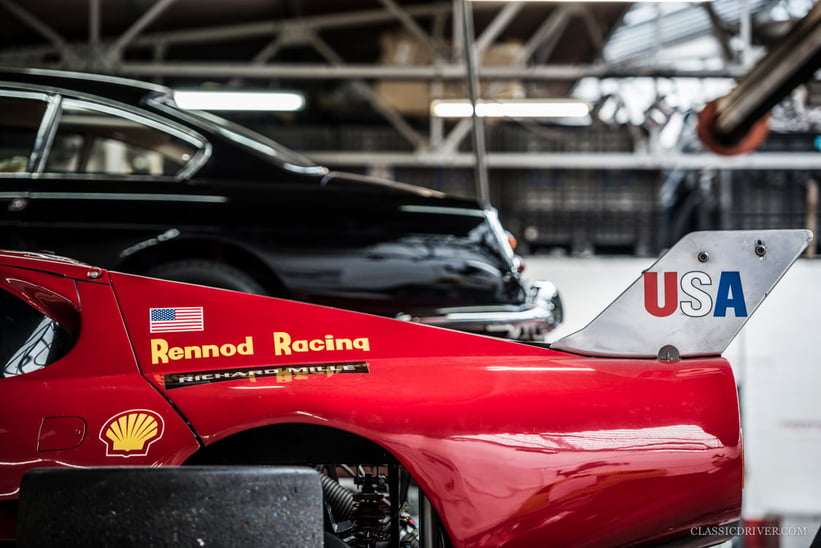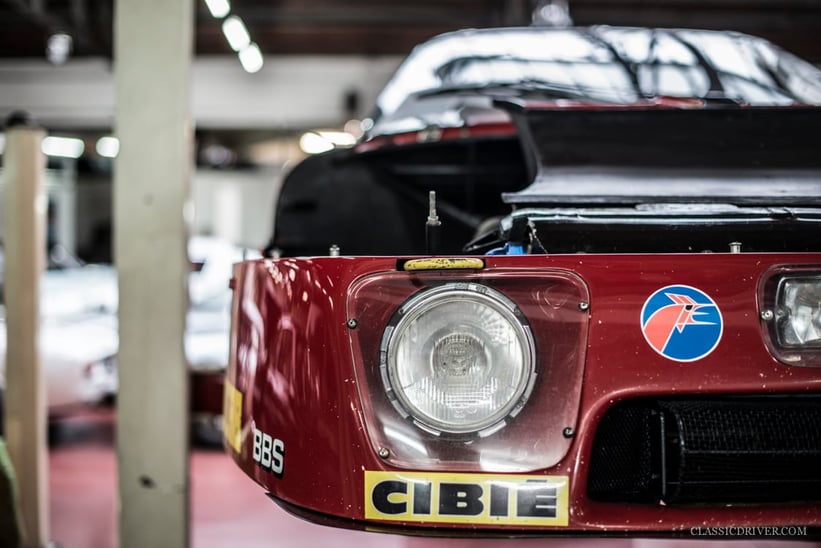 Which car has left you with the best driving memories, and why?
Christophe: There are many, but I would say the Ferrari BB512 LM for its power, its agility and its efficiency on fast tracks.
Kristoffer: The Ferrari F40 because of its 'bestial' nature.
Which is your favourite car?
Christophe: The Ferrari 250 LM.
Kristoffer: The Ferrari F40.
Buy what you like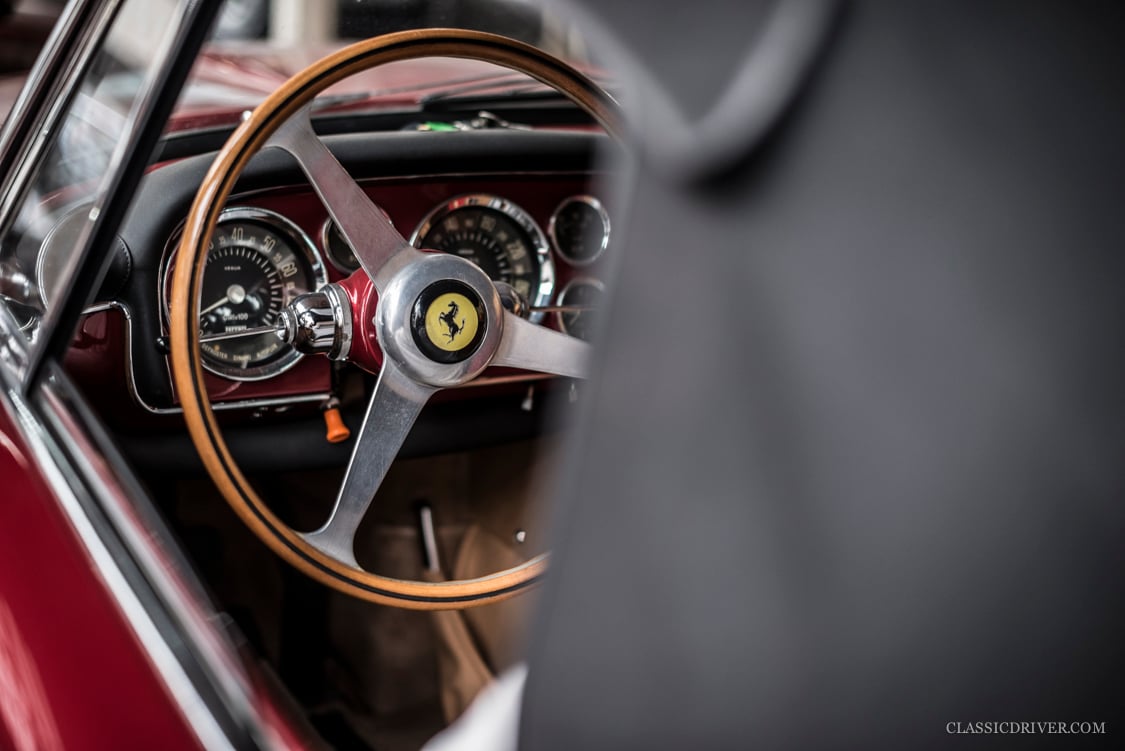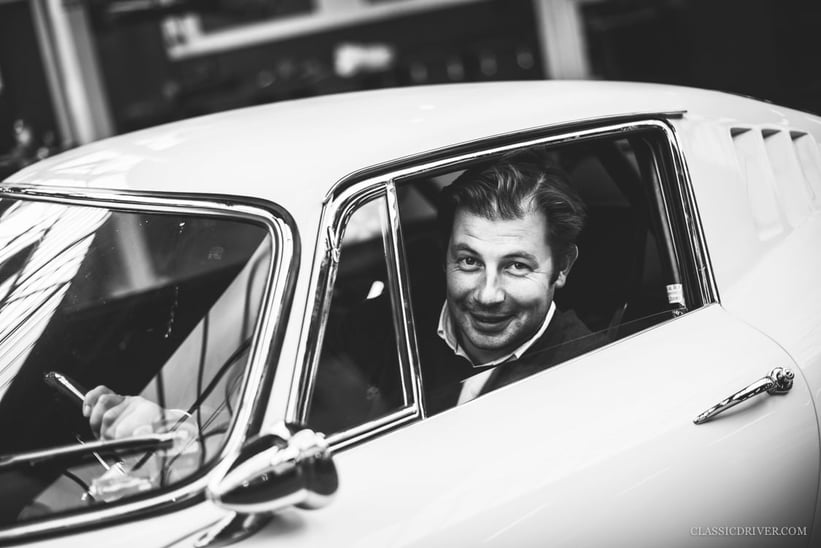 What is your dream car, regardless of price?
Christophe: Still the 250 LM.
Kristoffer: The Ferrari 250 SWB Competizione.
And finally, can you summarise your philosophy when it comes to classic cars?
Christophe: First of all, you have to buy a car that you want to drive, and then drive it as much as you can, whether for relaxation, or for rallying or racing. Then, a lot less important, is the fact of whether it's a good investment or not. The shame is that it's so often been the other way round in recent years...
Kristoffer: The most important thing is to buy what you like.
Photos: Rémi Dargegen for Classic Driver © 2014