This Frua-bodied Maserati was the last of a dying breed
The term "coachbuilding" may summon up images of outrageously curvaceous, flowing vehicles that are instantly recognisable from a standard production model, but in the case of this 1971 Maserati Quattroporte Prototipo by Frua, the boxy looks don't even begin to allude to its fascinating history…
Despite the recent resurgence of the super-low production, even one-off, special editions from modern manufacturers, this elite practice was dying off towards the end of the 1960s. Times had changed, and the days of the eccentric count or fabulous film star writing a letter to their chosen firm to request a model not available to the rest of world were starting to disappear. What's more, manufacturers had begun to move from their charming hillside garages to gargantuan factories — this was no longer an industry catering only to the chosen few and, as a result, few firms had the facilities, or any financial interest, to produce bespoke vehicles.
VIP service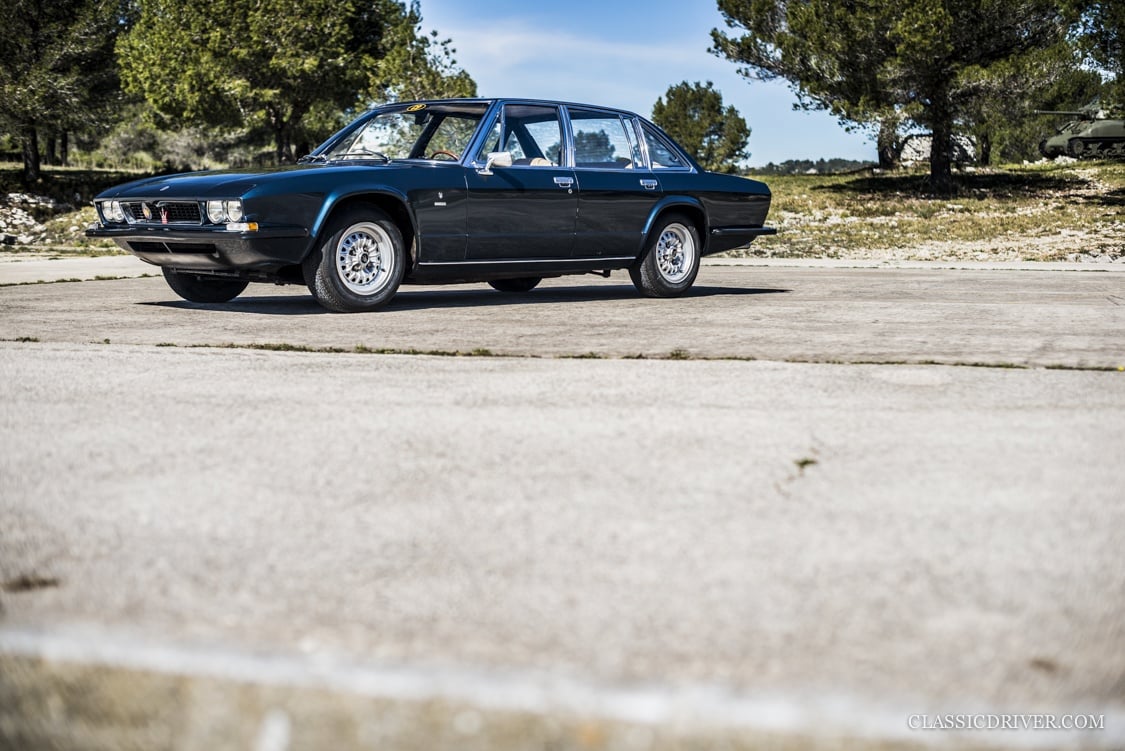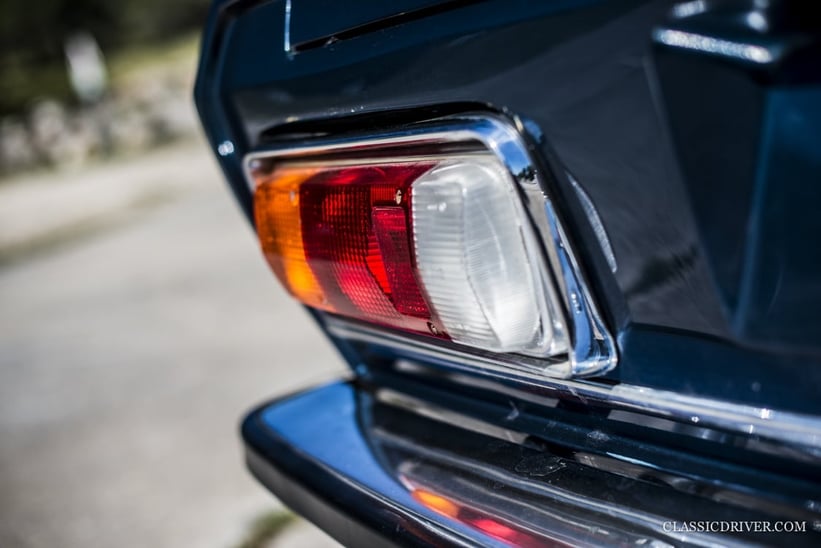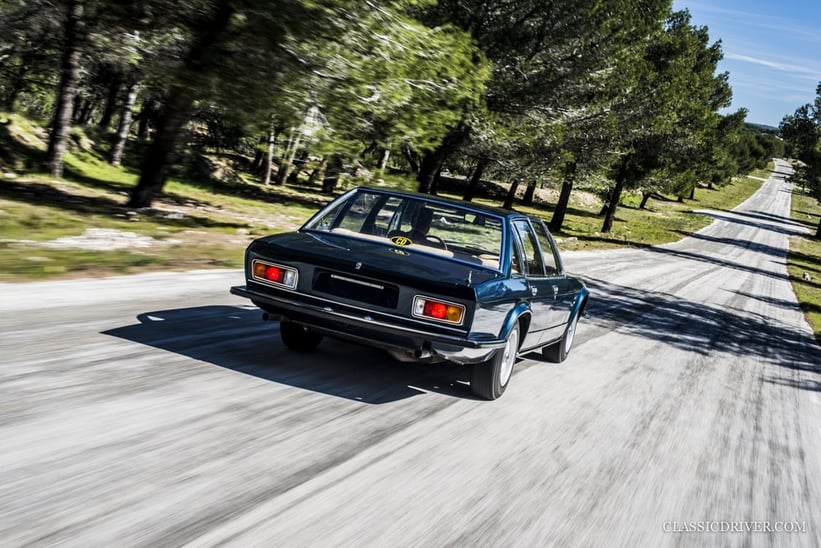 One would likely assume, then, that one of the last built-to-order vehicles from Maserati must have been a jaw-dropping sculpture on wheels — either a boundary-breaking design marvel or a flawless display of the stunning shapes and delicious details born solely from the age-old talents of a dying breed of artisans. In fact, what was presented on the stand of coachbuilder Frua at the 1971 Paris Salon de l'Automobile — by Formula 1 legend Juan Manuel Fangio, no less — was a saloon car.
Show stopper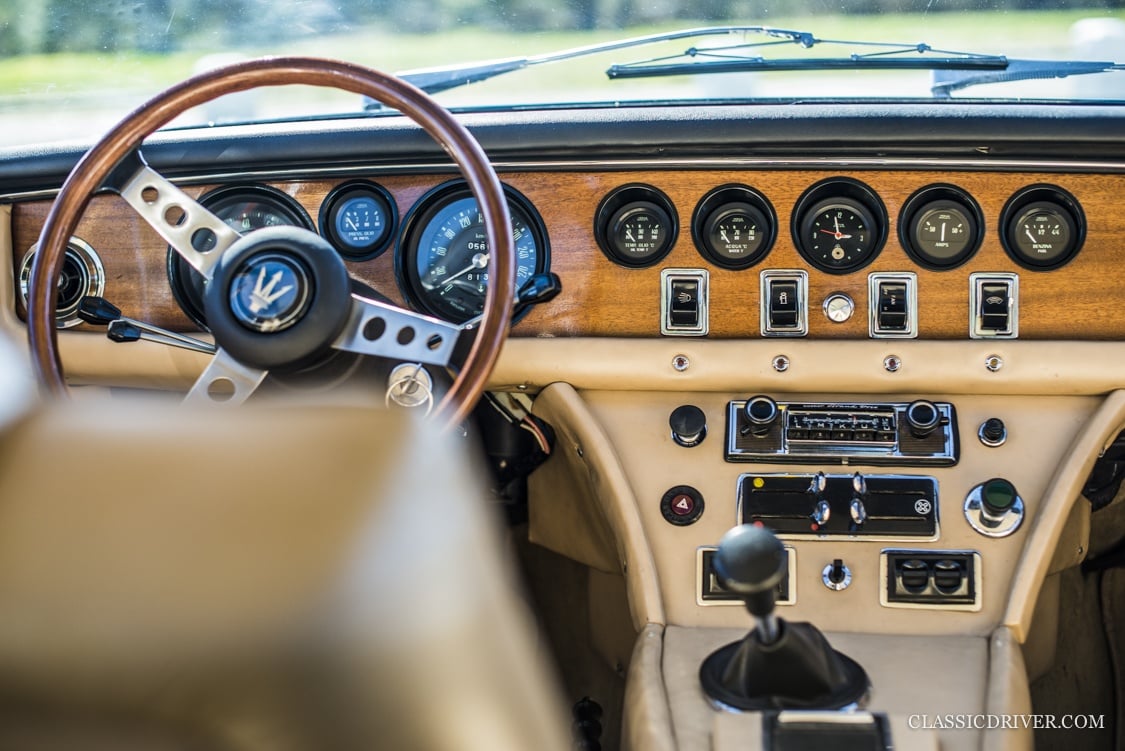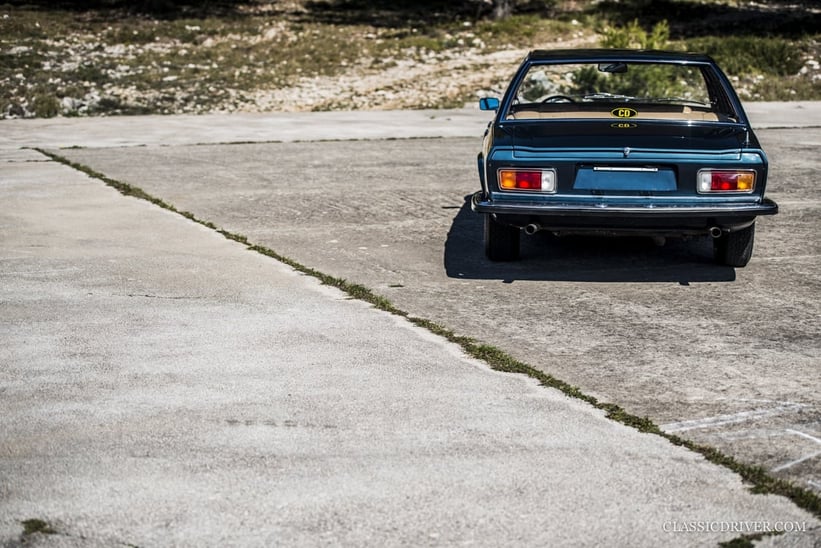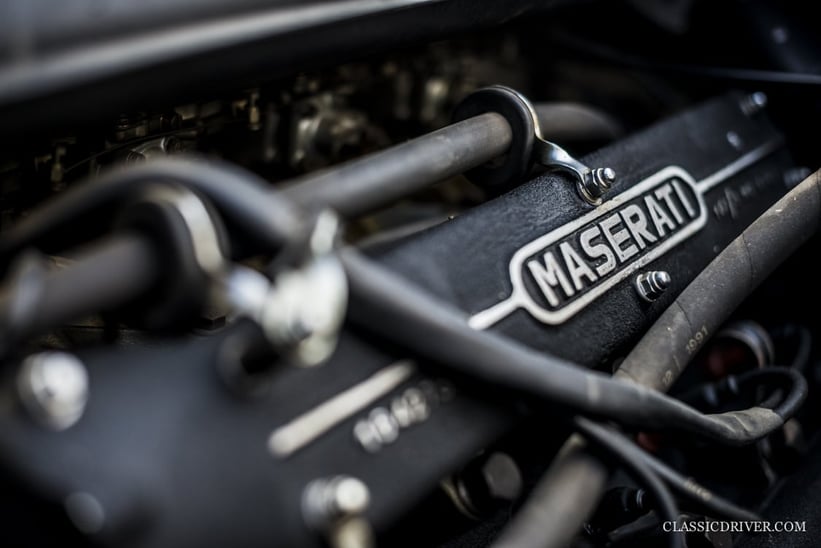 An expansive combination of sharp lines and a giant glasshouse, with a potent 4.7-litre V8 beneath it's lengthy bonnet, this was no ordinary saloon, and it would surely only be of interest to the most demanding and special of customers. The first example built, this Frua-bodied Quattroporte went on to be shown in Monaco in the run up to the 1972 Grand Prix and at several other motor shows, namely Paris, Geneva, and Barcelona (twice), where it caught the attention of such a customer as the Aga Khan, who ordered what would end up being the only other such example of this oddball Maserati.
Extended elegance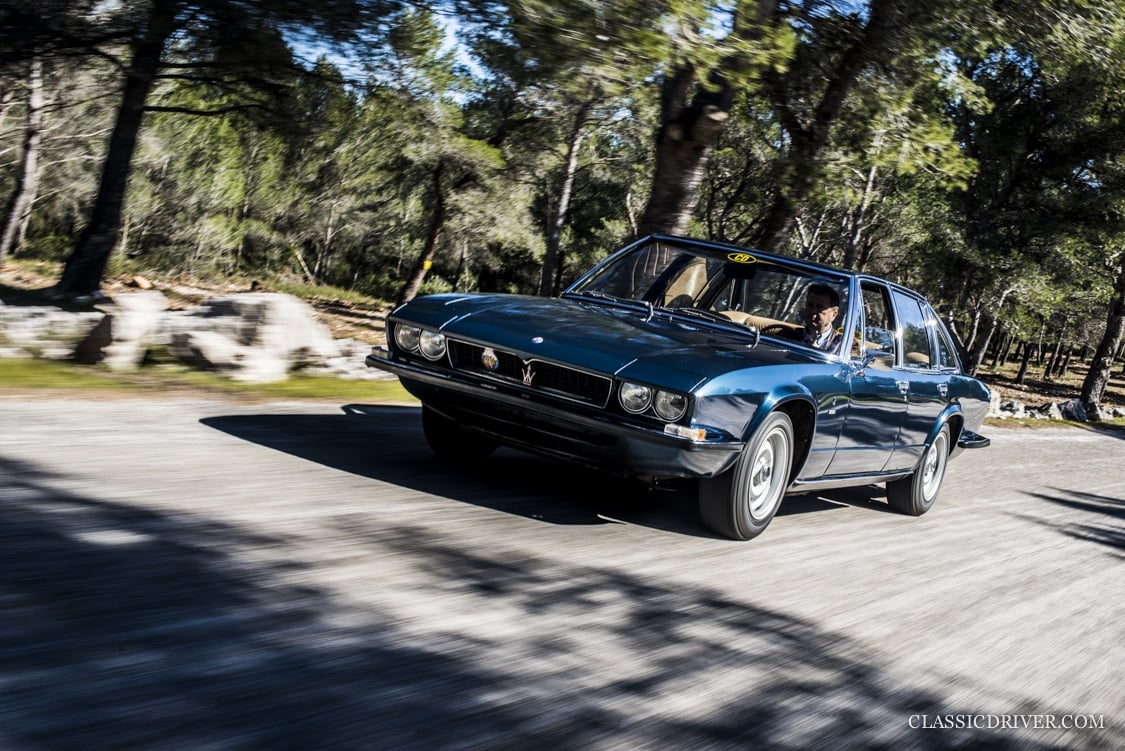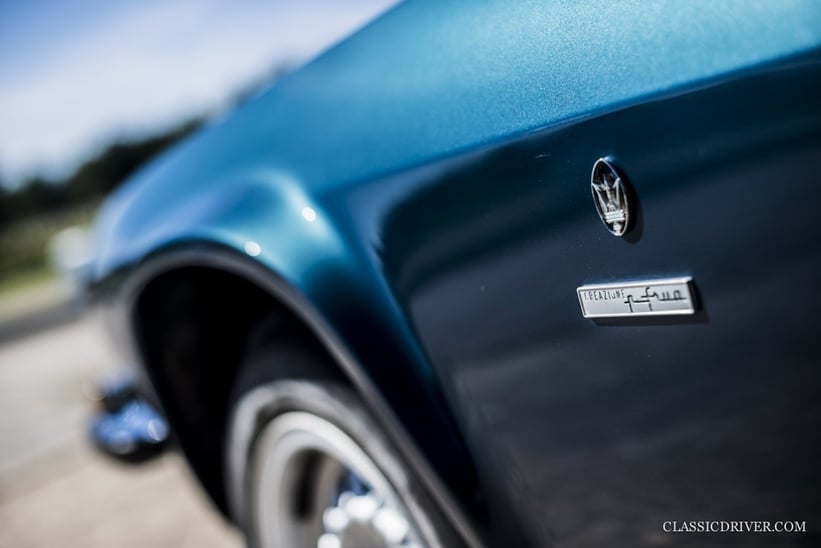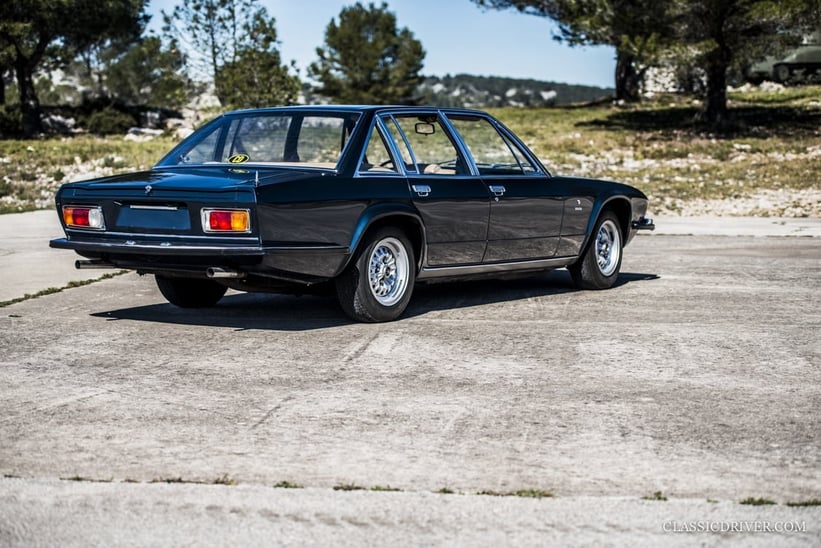 On today's sun-drenched roads of southern France, the Frua body of this forgotten Trident is a curiously charming sight. With a rear section almost as long as the front, coupled with a shark-nose and vast windscreen, the looks are familiar yet far from ordinary, as if the recipe for a saloon car was followed but with a few new ingredients thrown in. The interior is exactly as you'd hope it to be — gloriously appointed, with each stylish instrument perfectly placed for that most Italian of aesthetic and resulting interesting ergonomics ,and the decadent seating and large wooden wheel only adding to the land-yacht feel. Although the rumours that this example was sold new to the Spanish Royal Family for use by King Juan Carlos I can't be officially confirmed, we can think of no more fitting individual to be chauffeured in such a special car — except maybe for the Aga Khan, perhaps…
Photos: Rémi Dargegen for Classic Driver © 2017
This superb Frua Quattroporte is offered by GTC, who's full inventory of rare and exotic collector cars can be found here. Furthermore, you can find a selection of Maserati Quattroportes for sale in the Classic Driver Market.