The first Bugatti Type 35B was a full-blown success story
When the Bugatti Type 35 was introduced at the 1924 Paris Motor Show, few could have imagined the immediate impact it would have on motorsport – or indeed, the company's fortunes several decades later…
Initially using a 2.0-litre straight-8 engine (first naturally aspirated, then supercharged soon afterwards), the Type 35 took the world of motor racing by storm. The model's continual development by forward-thinking company founder Ettore ensured it would create a legacy still referenced to this day – its success illustrated by numerous GP wins, a World Championship title and five successive triumphs at the Targa Florio. In its ultimate incarnation, the 35B (or 35TC) used a supercharged 2.3-litre; and the precursor of the 35B is widely thought to be Chassis 4814.
Personality transplant at birth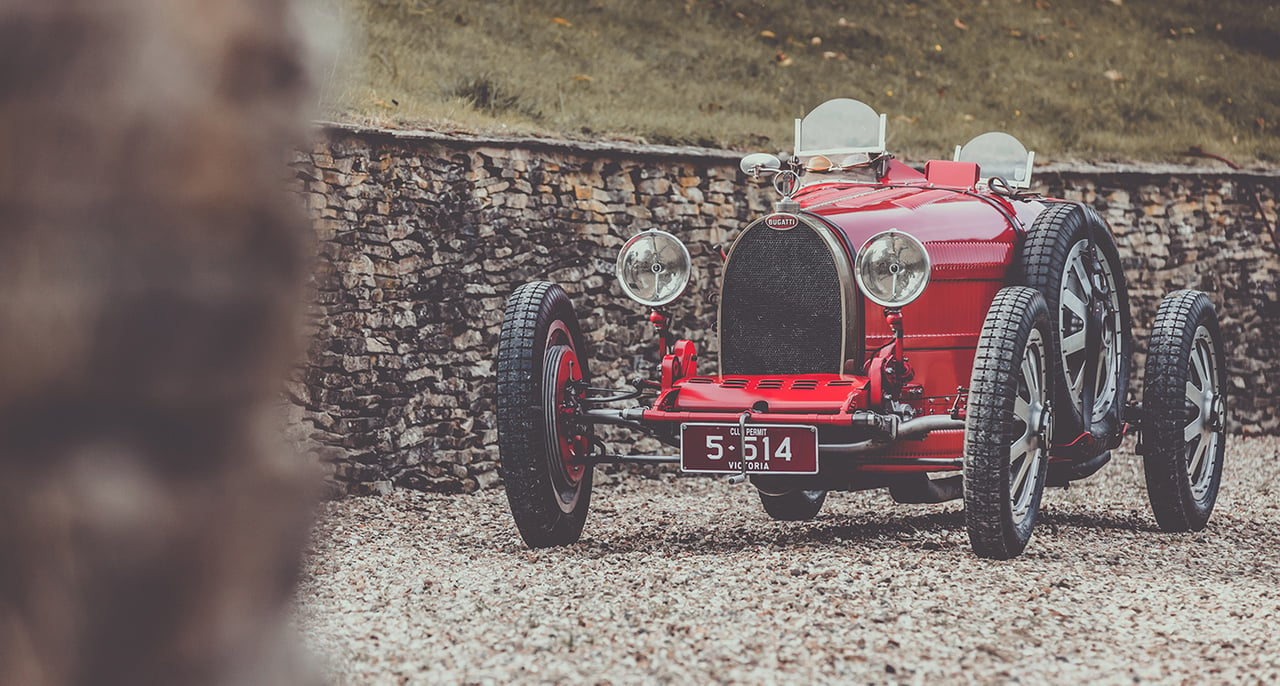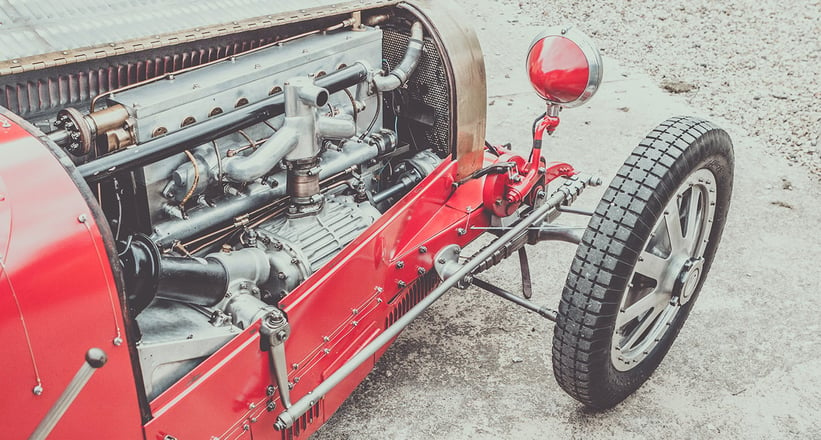 Built at the Molsheim factory in 1926, records show that the car was originally intended to leave as a 35T: a non-blown, 2.3-litre model. However, by the time it left the factory, 4814 had been equipped with a supercharger, effectively making it the first 35TC, according to respected Bugatti historian Pierre-Yves Laugier.
Targa Florio provenance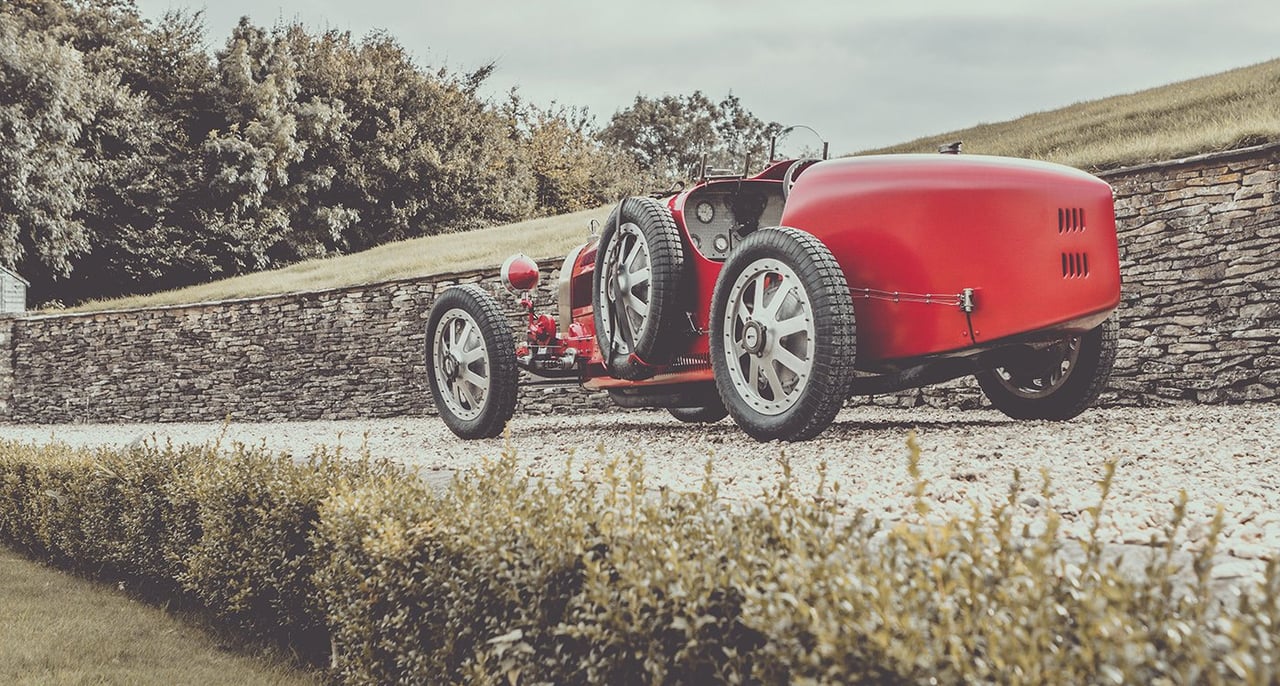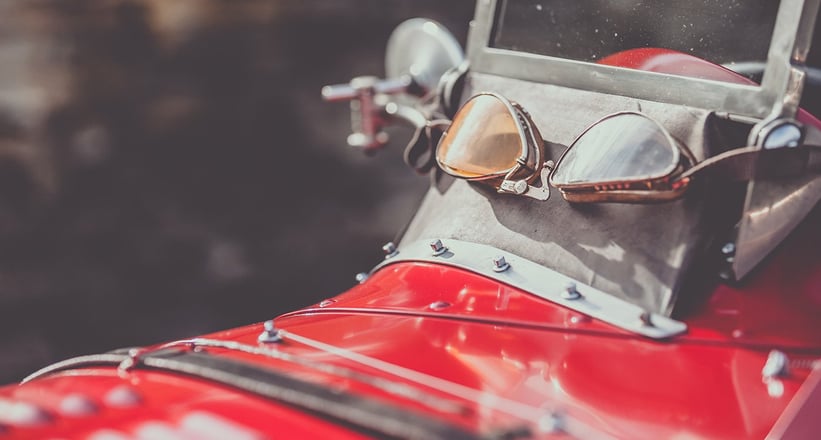 Chassis 4814 was entered in various European races and hillclimbs in period, including the Klausen Hill Climb (1926 and 1927) and the Targa Florio in 1928. Crashed later in 1928 and rebuilt the following year, it carried on competing into the early 1930s before disappearing until 1951, when it curiously resurfaced with a BMW 328 Roadster body. Purchased not long afterwards by the famous 'Bugatti Hunter' Antoine Raffaelli, it was later restored to the correct configuration using original factory parts, after which it continued to be campaigned until today. While other racing machines from later eras focus on 'matching numbers', pre-War Bugattis had their parts individually stamped, so verifying the origin of each component is a lengthy but vital process.
Leading the charge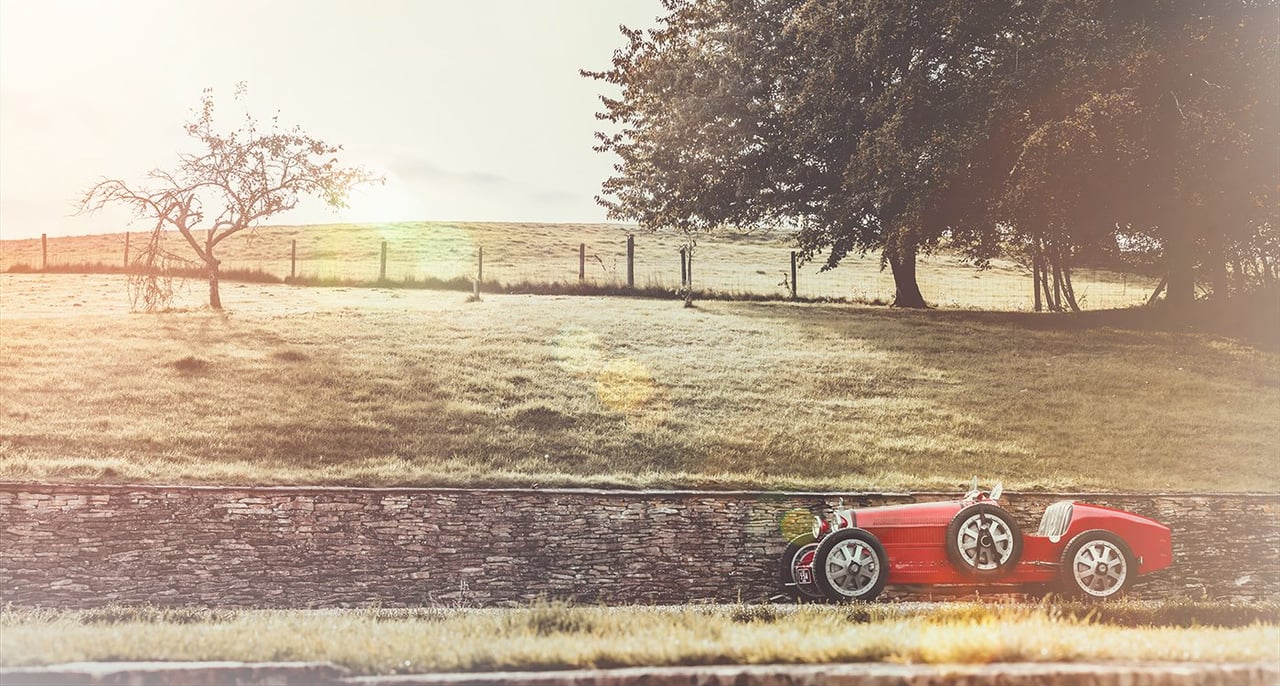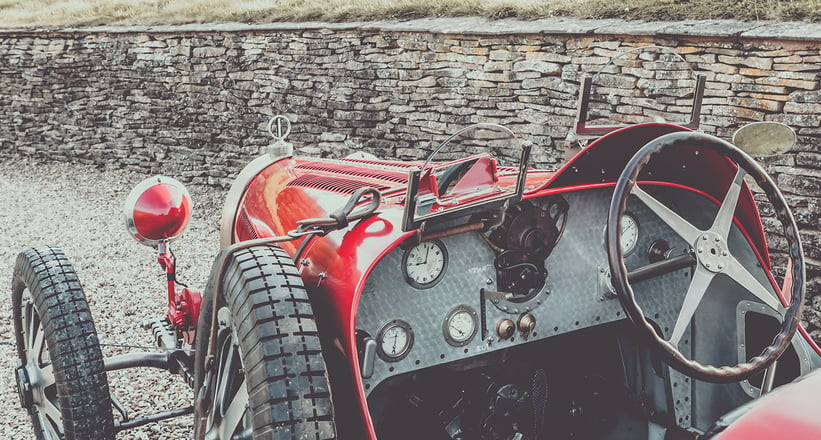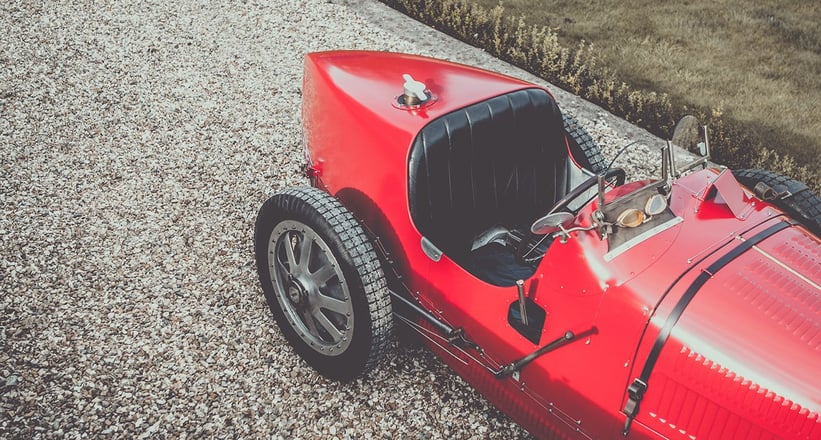 Though the car has both a continuous competition history and its own fascinating story, 4814 is perhaps even more notable for the fact that it effectively paved the way for the 35B – the car that cemented the Type 35 into Bugatti folklore. The marque was eventually usurped by the likes of Mercedes, Auto Union and Maserati, but the chapter written during the 1920s gave Bugatti a name worth resurrecting decades later.
Photos: © Peter Aylward for Classic Driver