In the early 2000s, Dauer released five carbon bodied EB 110, remarkably only one was prepared in bare carbon with a clear lacquer, and here it is, doesn't it just look stunning! Chassis 7598 is today part of the AlphaLuxe collection, a selection of fine automobiles centred around being the last of the true analogue supercars. Also featuring in the collection is a Ferrari F40, Lamborghini Diablo GTR GT3 and a Porsche 996 GT2.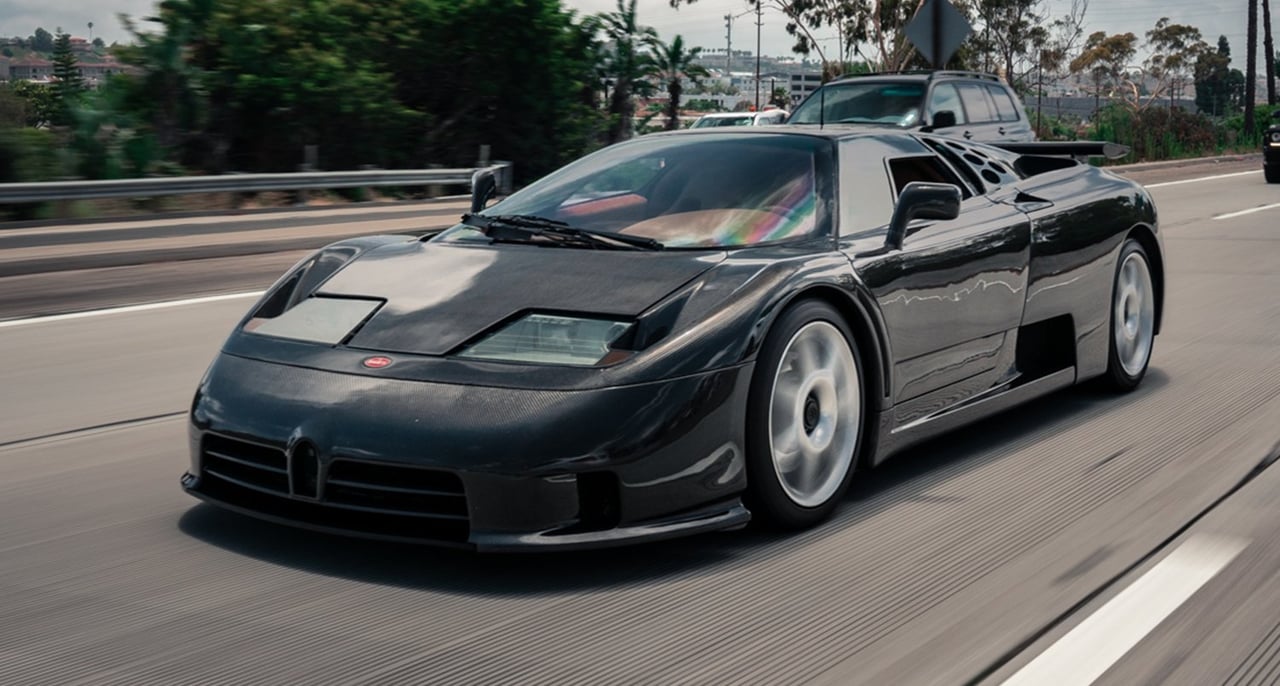 Originally conceived in the 1990s, the Bugatti EB 110 was at the time one of the most technically advanced supercars of its time. The purely bespoke nature of the car could arguably be the key factor of Bugatti's downfall. Thankfully Jochen Dauer – famous for endurance racing and the road going 962 Le Mans car – purchased much of the remains of Bugatti at auction in 1997, Dauer set about finishing the uncompleted cars that had remained on the production line.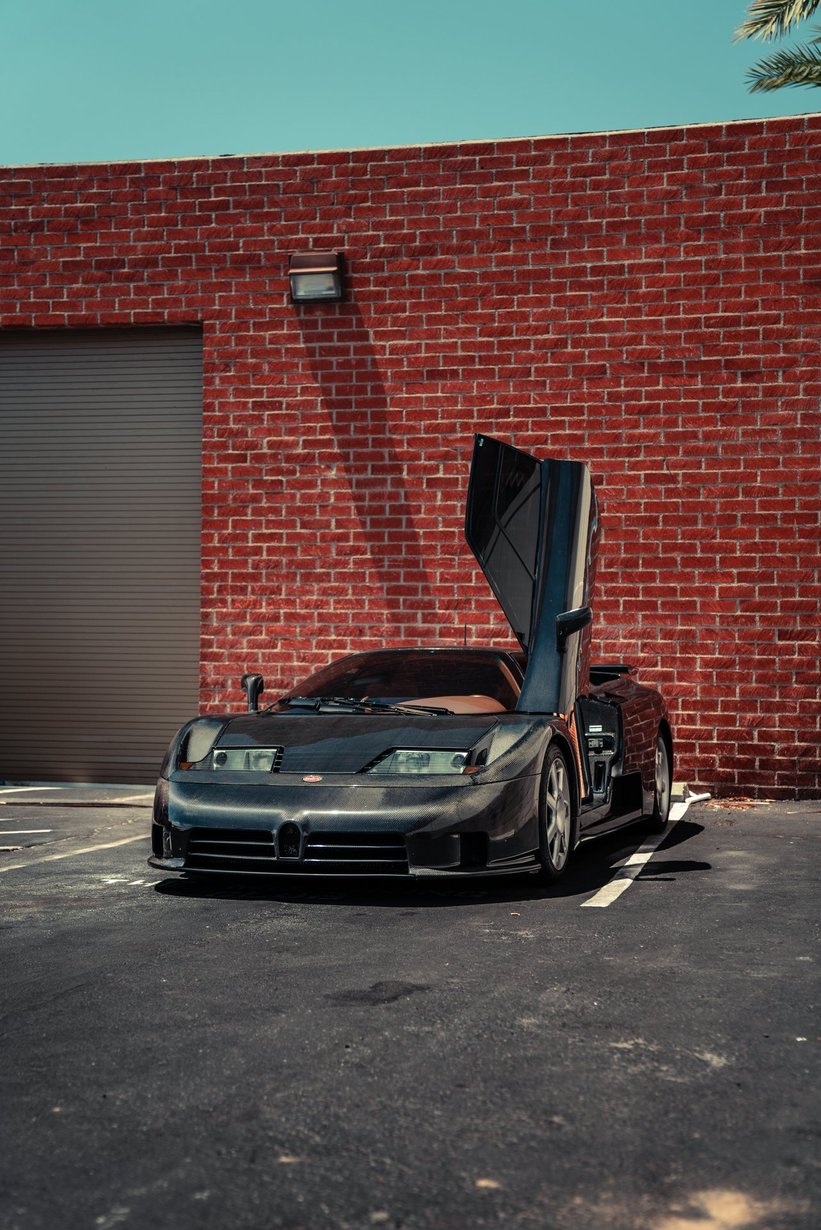 Five final cars were produced, saving 200kgs of weight and pushing the power output to around 700bhp – depending if you choose the sports exhaust and remapped ECU – even today with myriad hypercars breaking records, the Dauer EB 110 will keep most challengers honest and is arguably the ultimate expression of the EB 110. A Bugatti EB 110 is a rare sight, they made just 139, but this magnificent bare carbon example produced in 2001 is unique so a big thank you to Calvin Courjon for photographing this unicorn. Thankfully the car is regularly enjoyed, part of the ethos of the AlphaLuxe collection.
Photos: Calvin Courjon © 2021