Is Ferrari set for a sensational return to Le Mans?
Ferrari vs Porsche battling in the top flight at Le Mans – it's a mouthwatering prospect that we haven't seen since the 1970s, when Stuttgart's flat-12 917 exchanged blows with Maranello's V12 512 variants...
In the modern era, signs that this could be about to change are more prevalent than ever.
These renderings hint at what a future Ferrari LMP1 car to rival Porsche's 919 Hybrid could look like – and although an artist's impression and not officially sanctioned by Ferrari, there's real potential for the Modenese marque to branch out into top-level endurance racing.
Lifting the gloom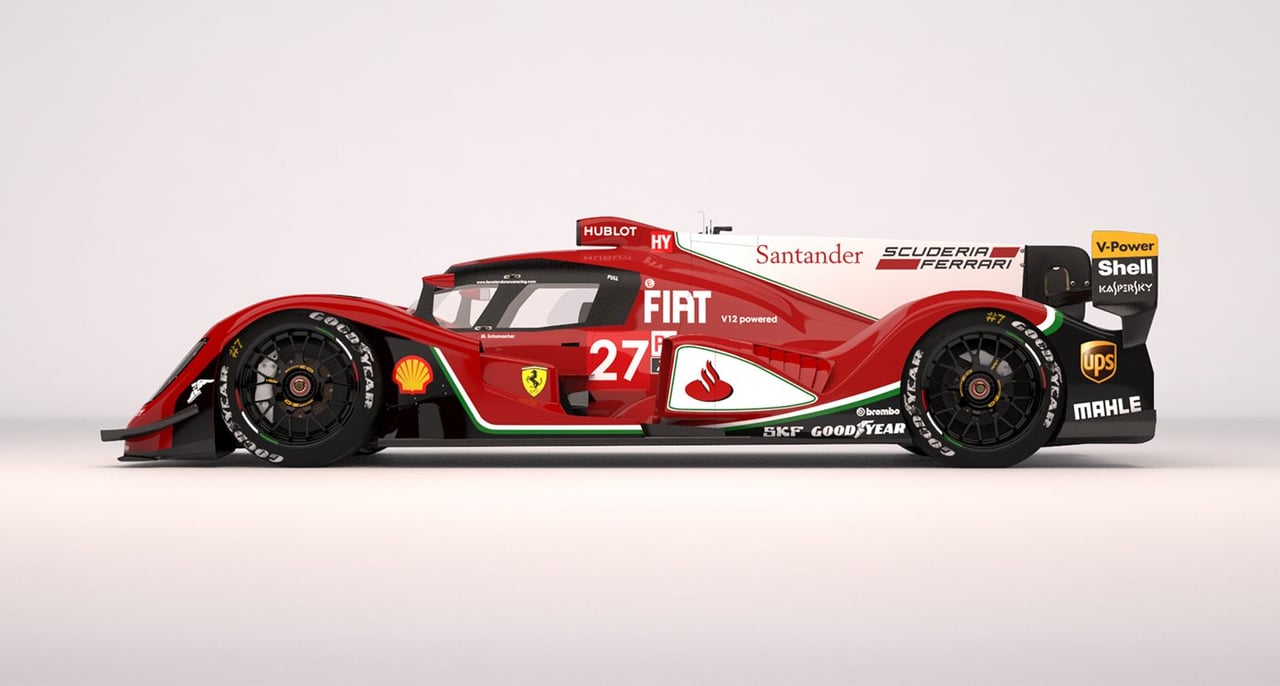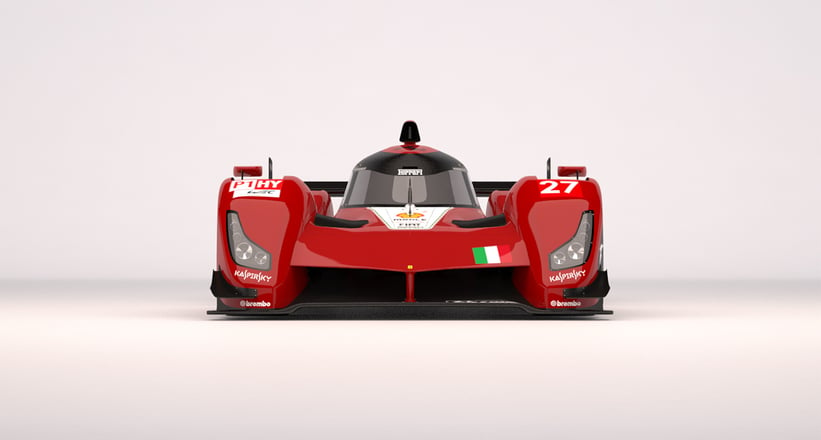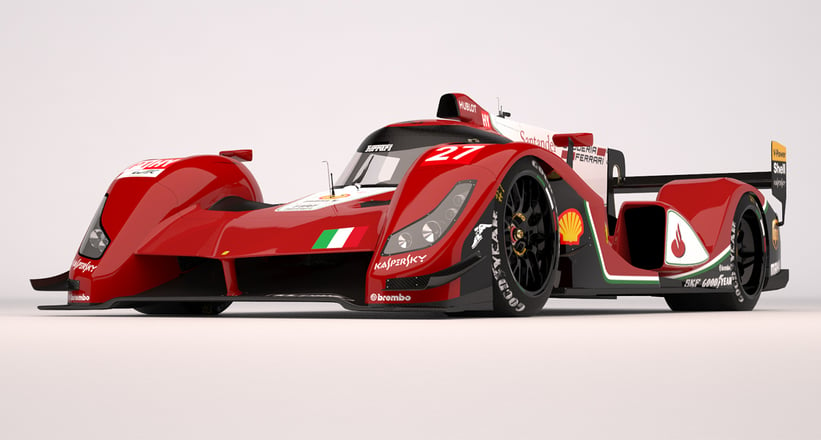 A grey gloom currently cloaks the once fiery optimism over at Fiorano. The not-so-emotional farewell for ex-Ferrari chairman Luca di Montezemolo at the recent Paris Motor Show and machinations between him and new Ferrari boss, Fiat CEO Sergio Marchionne, means a possible direction change for the marque's motorsport plans could be on the horizon.
The Formula 1 team is in a state of disarray – poor results have angered the tifosi, and its pin-up poster boy, Fernando Alonso, is likely to be uncerimoniously ousted by four-time World Champion Sebastian Vettel.
Now could be the perfect time for Ferrari to return to Le Mans.
Hints and rumours aplenty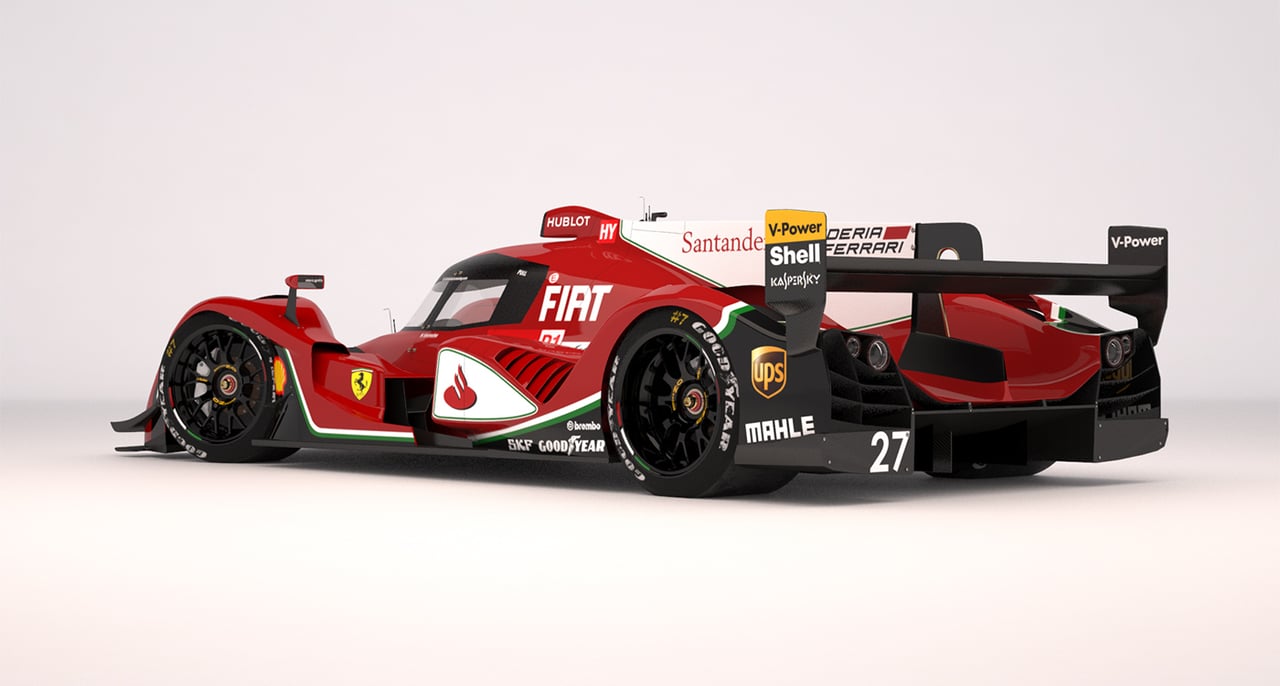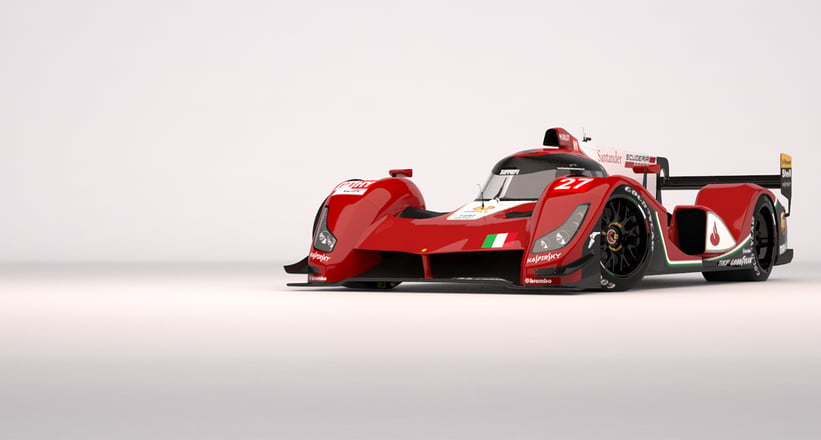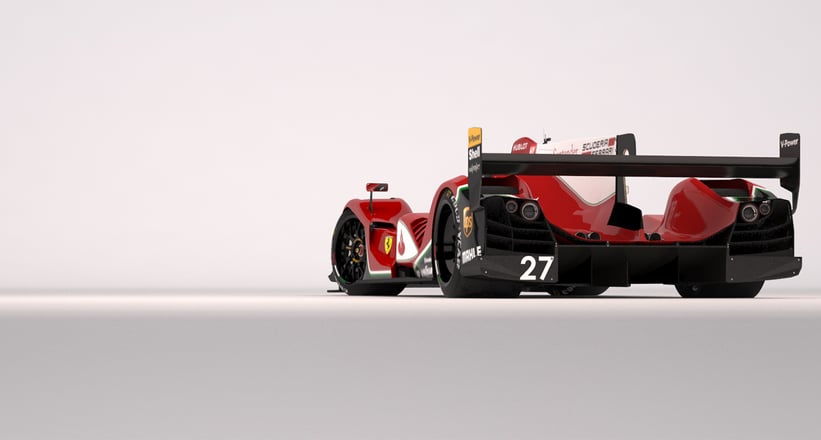 Ex-chairman di Montezemolo hinted at a move in the past, announcing at Ferrari's 2013 Christmas celebrations, "I quite like the idea of racing at Le Mans in the highest category: who knows, maybe one day we can return and win, say thanks and come home. Maybe we should give it some serious consideration."
It's no secret that di Montezemolo has been critical of F1's governing body, the FIA, this season, claiming, "Formula 1 isn't working." The team has outlined that to quit F1 "would be a stretch", but it hasn't written off a move altogether.
Hybrid engine technology from Formula 1 and the LaFerrari would no doubt contribute towards a successful return in the hybrid LMP1-H class and positively impact development of its road cars: race on Sunday, sell on Monday.
With its closest on- and off-track rival McLaren rumoured to be working furtively on a Le Mans return with F1 partners Honda, Ford thought to be embarking on a project to mark the 50th anniversary of the GT40's maiden victory at the Circuit de la Sarthe in 2016, and cash-rich Jaguar looking to build on its racing past following the opening of its Browns Lane Heritage facility, the stage seems set for Ferrari.
Renderings: Oriol Folch Garcia