Ferrari 275 crowns frenzied €51m RM Sotheby's sale in Milan
Those who travelled to Milan last weekend to snag an automotive bargain at the unprecedented RM Sotheby's Duemila Ruote sale will have left disappointed. Despite the largely unknown condition of most of the lots, extraordinary prices were achieved throughout, topped by the 3.4m-euro 275 GTB/6C...
A marathon or a sprint?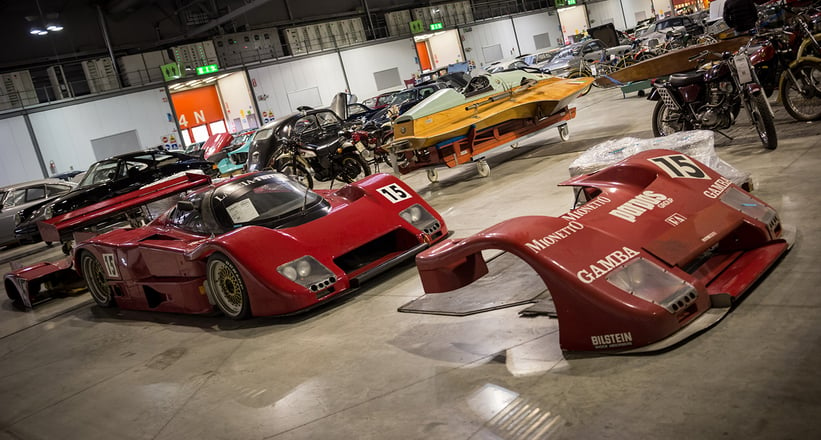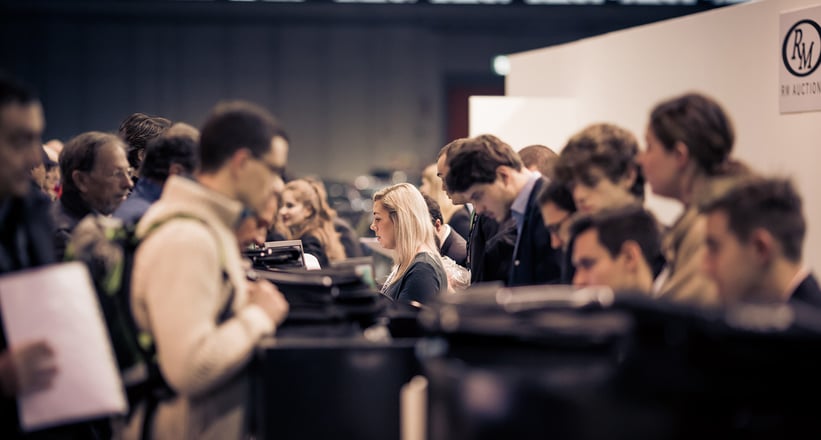 Of the 423 cars offered during the marathon three-day 51m-euro sale in Milan, just a handful was hammered away at or below their pre-sale estimates. Much like the sale of the Baillon Collection early last year, conservative estimates were attached to the lots, attracting over 3,000 registered bidders. Suffice to say, the room was full to bursting all weekend and, though conclusions can't yet be drawn about the extent of the sale's effect on the market, the remarkable prices achieved throughout indicated that it's at least in good health. Notable results were abundant – take the Maserati MC12 that exceeded 3m euros with premium, the Mercedes-Benz 300E 'AMG' that smashed its 2,500-5,000-euro estimate and garnered 84,000 euros (inc. premium), and the ultra-rare manual Ferrari 599, which fetched an impressive 537,600 euros all in. Considering most of these cars were in questionable condition and had not turned a wheel in years, perhaps 'auction fever' overcame a number of bidders who paid way above the odds for cars that could have been bought better elsewhere.
Photos courtesy of RM Sotheby's © 2016