Enhanced McLaren MP4-12C
Hot on the heels of the news of an enhanced, upgraded and more potent Mercedes SLS AMG, McLaren has announced a 25PS increase to the MP4-12C's already prodigious power output, taking the mid-mounted, twin-turbocharged V8 to 625PS (616bhp).
If supercar-makers were into playground politics (perish the thought), one can imagine McLaren gleefully pointing out that this beats the new SLS AMG GT by 34PS and, with a 0-62mph time of just 3.1 seconds, leaves the Mercedes (3.7 seconds) standing at the traffic lights. But, of course, we're sure that such thoughts were the furthest thing from McLaren's mind when the marque put out a press release just days after Mercedes issued theirs.
McLaren promises other upgrades to its much-admired, high-performance sports car that will make it "more rewarding to drive and easier to live with", such as modifications to the 7-Speed SSG transmission for a crisper throttle response, an improved Intake Sound Generator (ISG) that now allows programmable "aural drama" inside the cockpit, plus a greater variety of colour and leather finish options.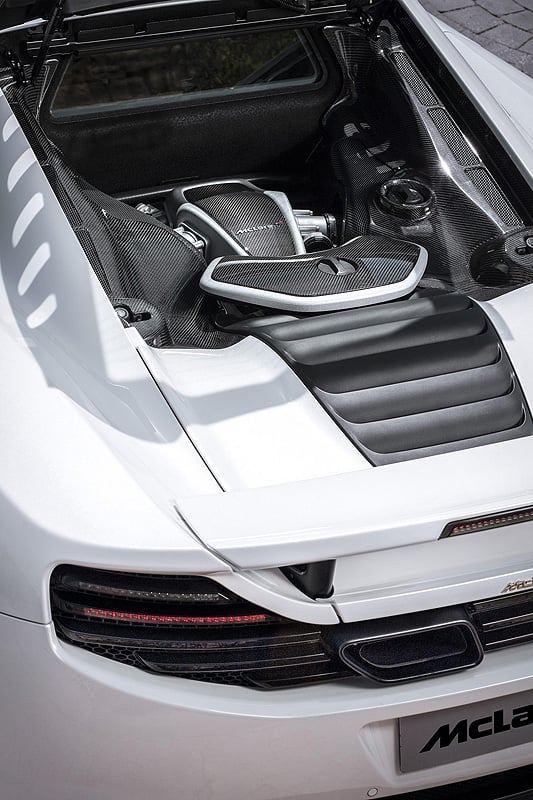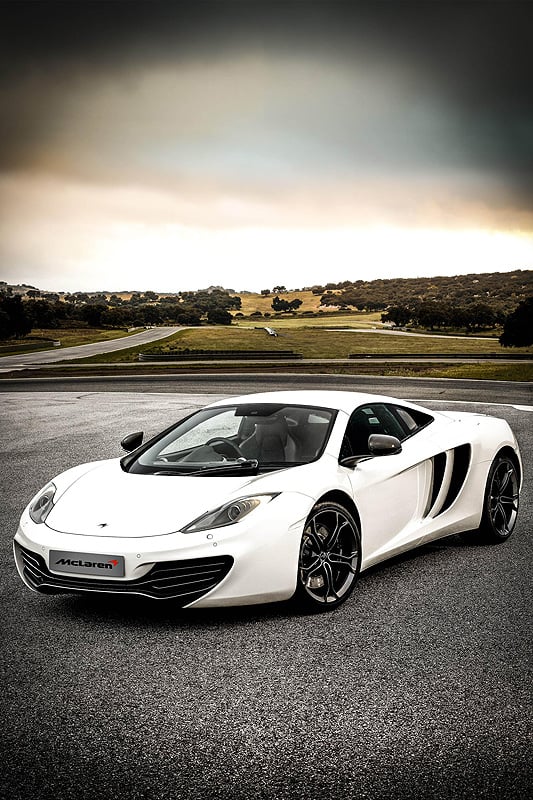 Meanwhile, existing 12C owners needn't fret that they've been left behind, as McLaren is offering them a complimentary upgrade to the new specification – including that extra 25PS.
The latest MP4-12C is now available to order, from £176,000.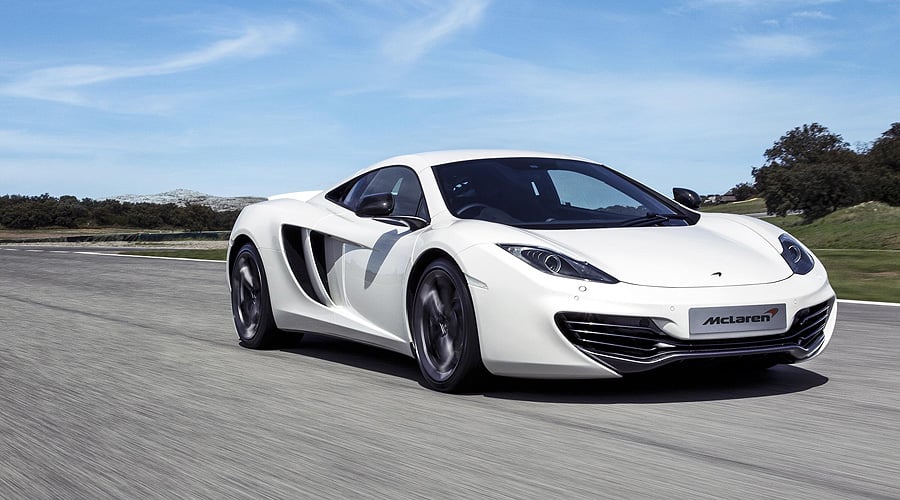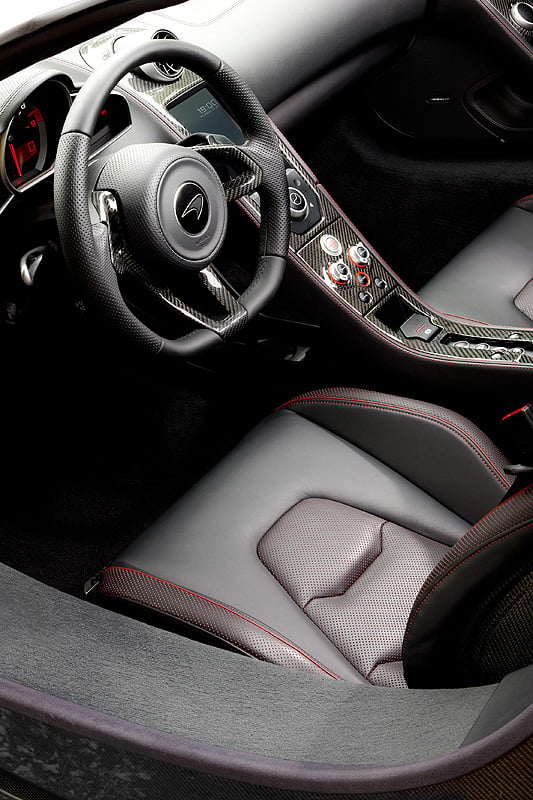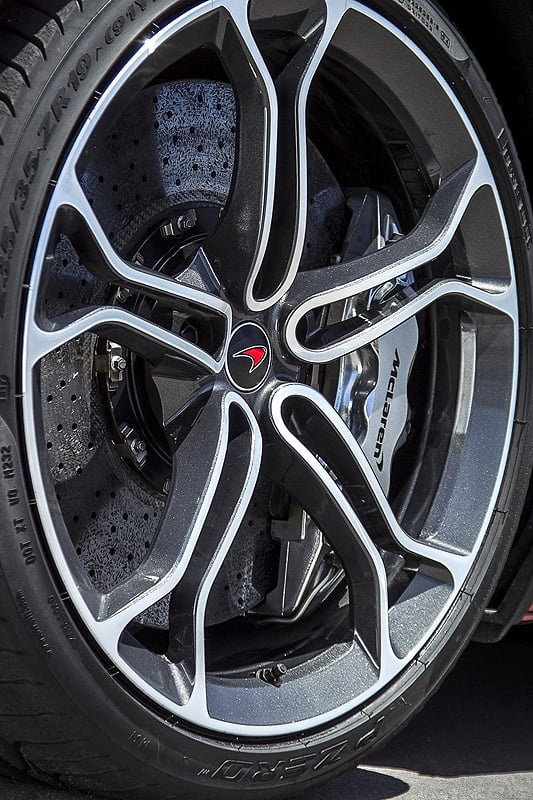 Photos: McLaren Automotive