Editor's Choice: 1957 Maserati 200SI
Despite the undoubted quality of the fruits offered in the Classic Driver Marketplace, occasionally one car stands out as being so rare and exquisite that it reduces even the editorial office to a bunch of wide-eyed schoolboys. This 1957 Maserati 200SI is one such example.
In the 1950s, racing was a large part of Maserati's business. While the 250F was reaping success at the hands of two of history's most legendary drivers – Stirling Moss and Juan Manuel Fangio – the smaller-capacity A6GCS was being outclassed in the 2.0-litre category and needed to be replaced. Enter the 200S, powered by a light-alloy, inline-four engine producing 187bhp.
The 1957 example offered here (chassis no. 2427) by Fiskens is an 'SI' variant, standing for Sport Internazionale, which signified the car's conformance to new racing rules. It was first raced by American driver John Fitch in the 1957 season, and remained a racing steed until the 1960s when it was consigned to the famous Fielding collection. Having remained in this ownership for 30 years, it was then the recipient of a loving restoration before being sold on.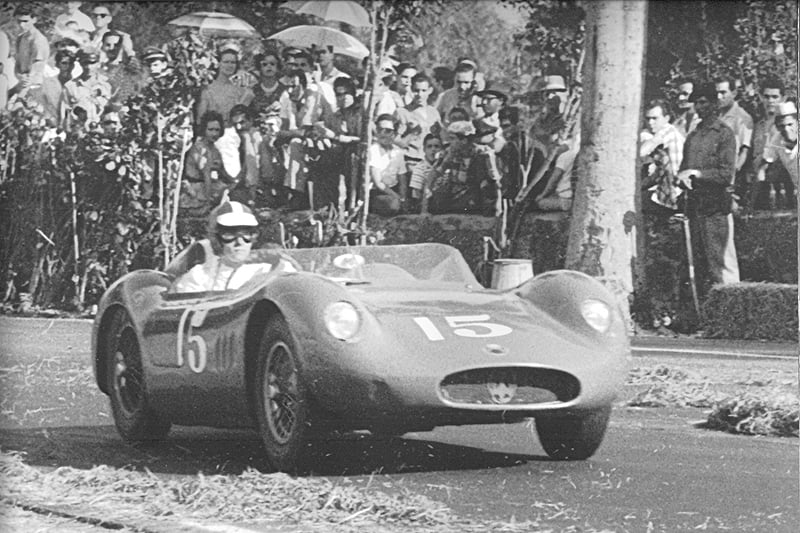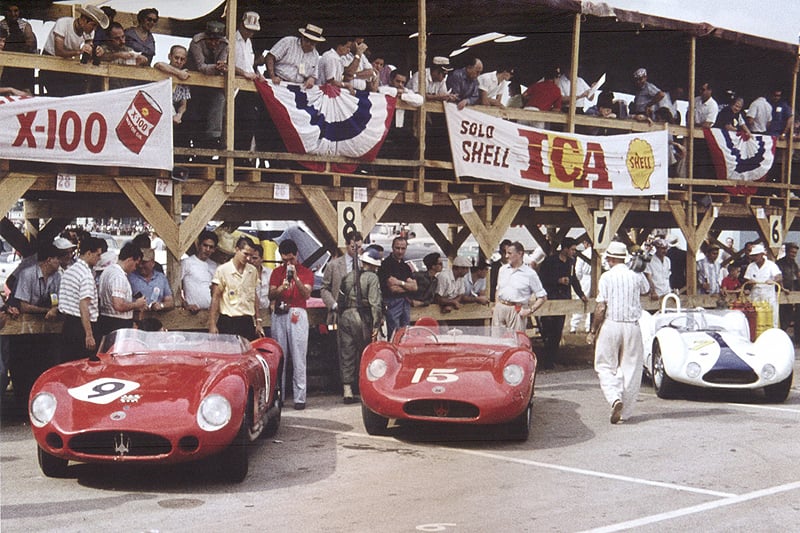 Not only does the car have its FIA papers and FIVA documentation, but also its original coachwork and running gear. Price: 'on request'.
You can view the original advert here.

Photos: Fiskens