It's time for a good old helping of hypocrisy. Regular readers will be well aware of how we've lamented the rise of the luxury SUV for years, deriding the Urus for its sheer garishness, or shaming those who use their ultra-capable Geländewagens purely for the school run. However, time marches on, and as the SUV market becomes ever more overpopulated, we've begun to look back with rose-tinted glasses at the attractively capable and pure SUVs that represented their respective manufacturer's first forays into the sports utility vehicle market.
After all, these early SUVs were engineered with off-roading ability — rather than maximum rim size or absurd levels of chrome — as their primary objective. Now that depreciation has well and truly sunk its teeth in to the likes of the first-gen BMW X5, Porsche Cayenne, and Land Rover Discovery, off-roading enthusiasts needn't be afraid of scraping away their ride's resale value and can head gung-ho down the path less travelled. Below we've hand-picked seven SUVs that we feel are well on their way to achieving modern classic status, if they haven't already done so.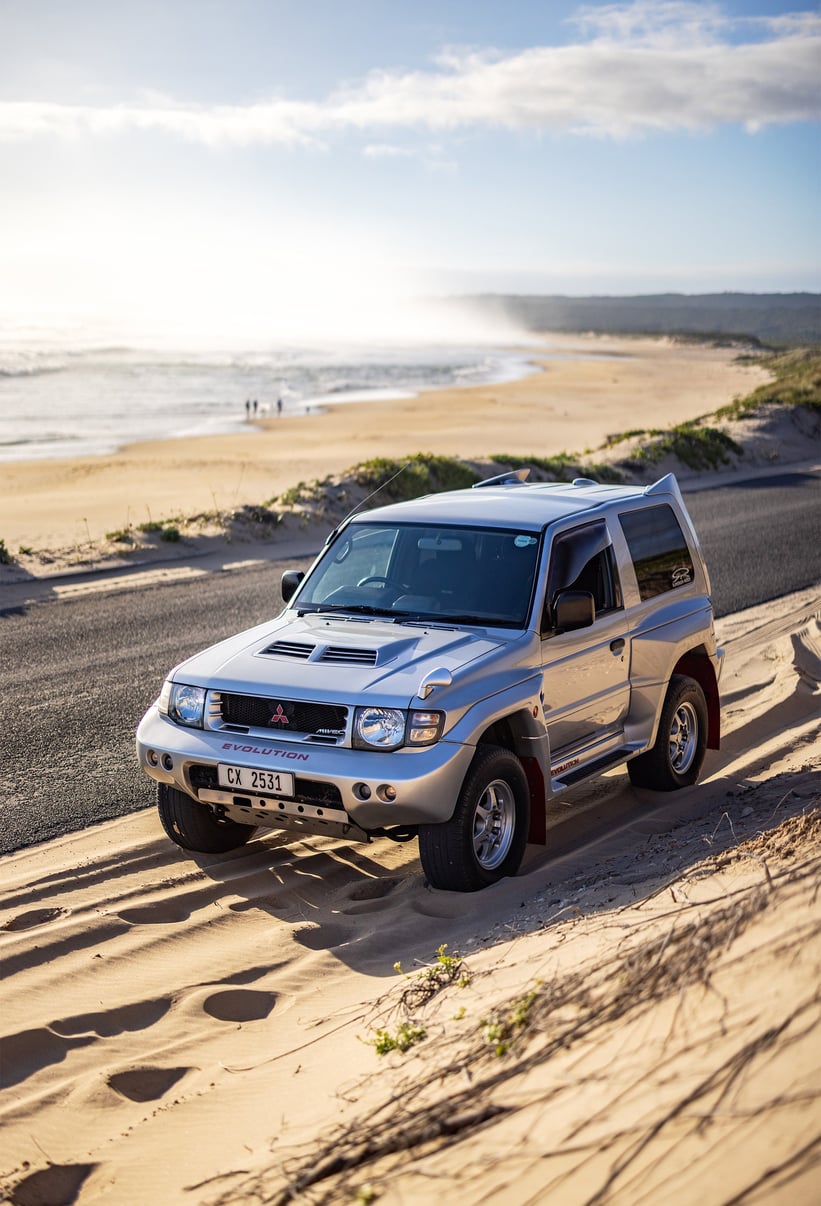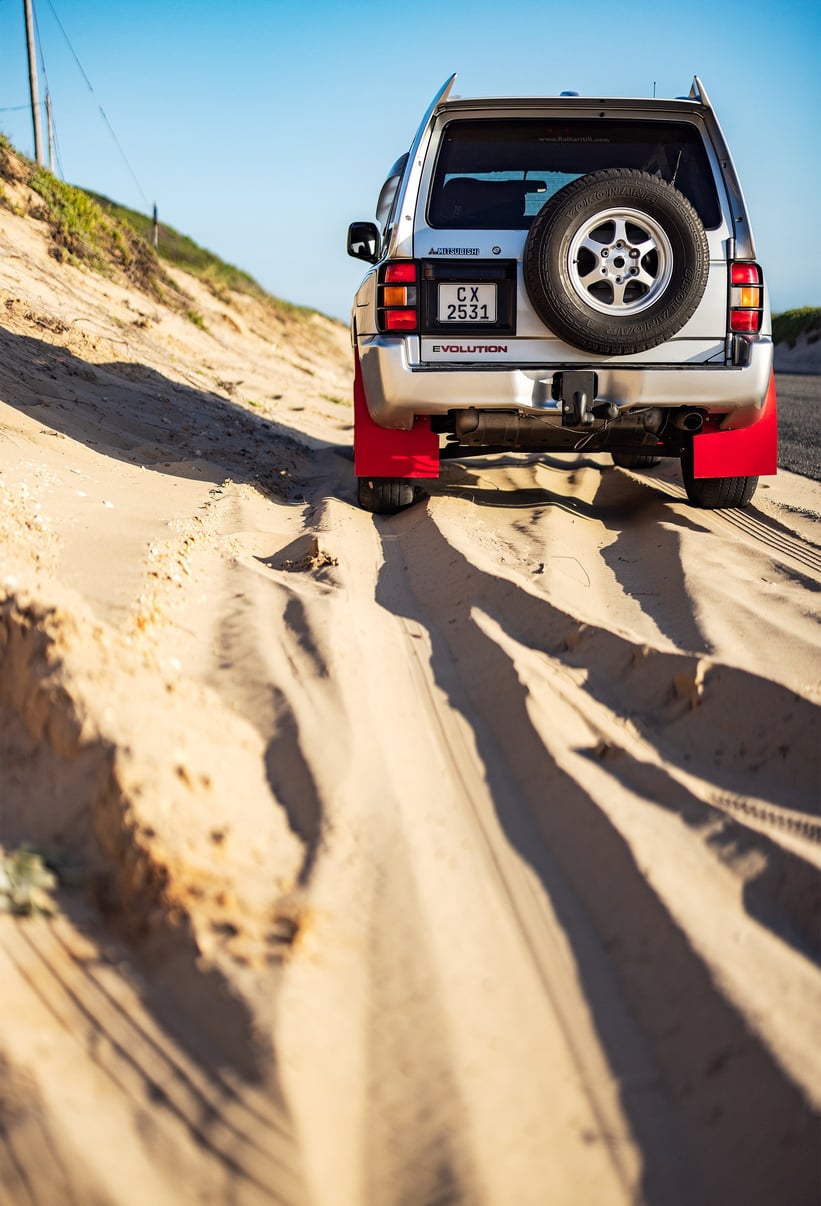 Mitsubishi Pajero Evolution
It's no secret that we love the Pajero Evolution, and with good reason. The Pajero is the undisputed king of the Dakar, winning more editions of the gruelling endurance rally than any other model in history, while the Pajero Evolution's Dakar-prepped sibling won two of the things for itself. It's the sort of car that simply looks the part, equipped from factory with massive fender flares, an aggressive rear wing, and a big old skid plate at the front to encourage you to barrel into the wilderness without a care in the world. It's rare too, with only 2,693 ever built, making it a much more unique sight than many of the supercars on the streets today. And if you can find a manual example then you're really in business, because just 20% of these homologation specials left the factory with a stick shift. If any SUV was going to achieve collector car status, it's a manual Pajero Evolution, but if you ask us, any of these bombastic Japanese SUVs will do.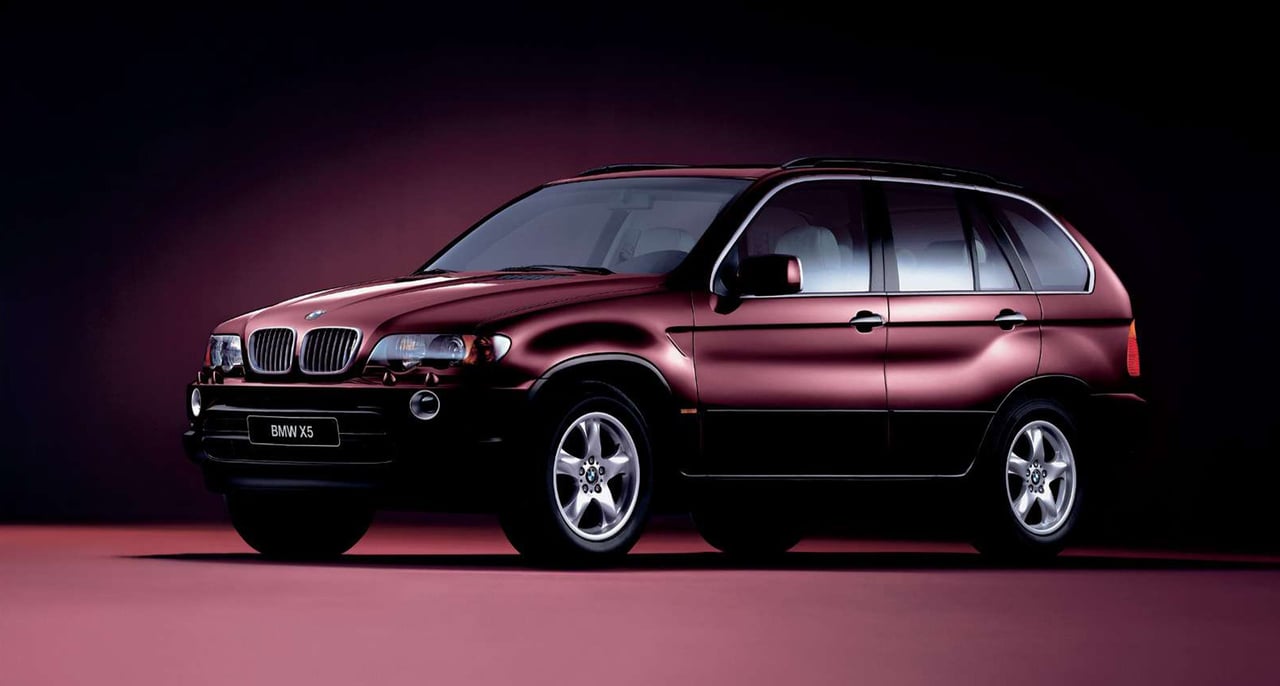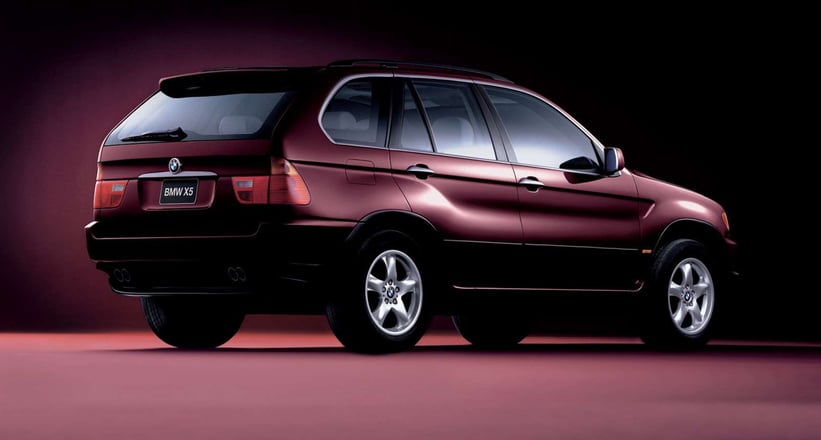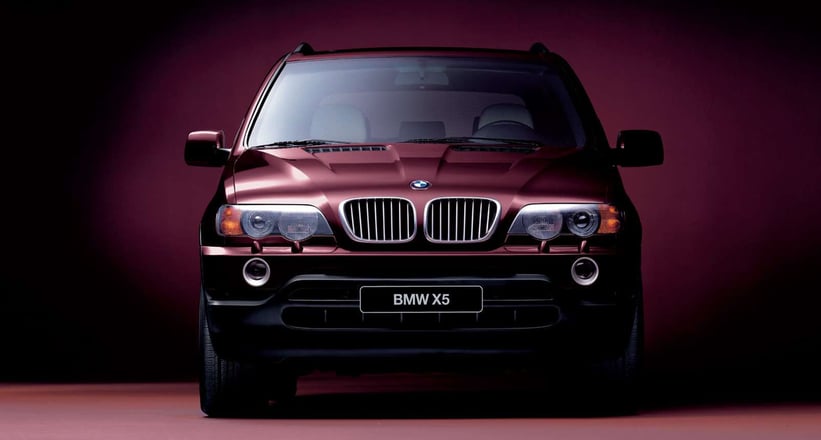 E53 BMW X5
Frank Stephenson and the rest of the BMW design team really had their work cut out for them when designing the first-generation X5; imbuing an SUV with the DNA of an ultimate driving machine can't have been easy. However, we think they did a fantastic job, and if you ask us, the E53 X5 looks better than any of its subsequent generations. Don't believe us? Find a lifted example with its front bumper replaced with a sizeable skid plate and you'll understand. Now that the prices of E53 X5s have hit an all-time low, we think it's the perfect time to start modifying these Bavarian brutes and head out into the great unknown.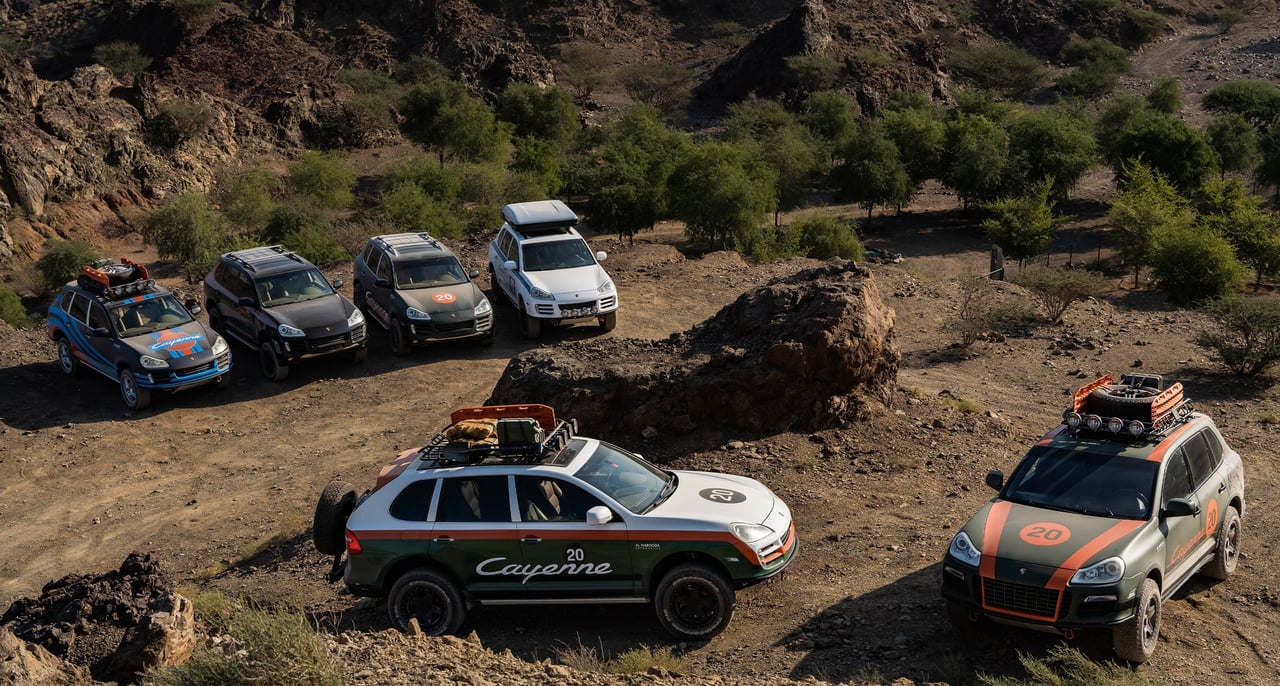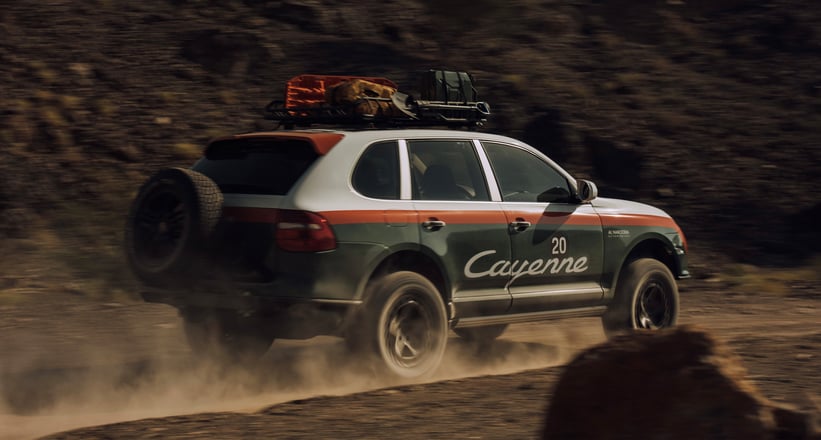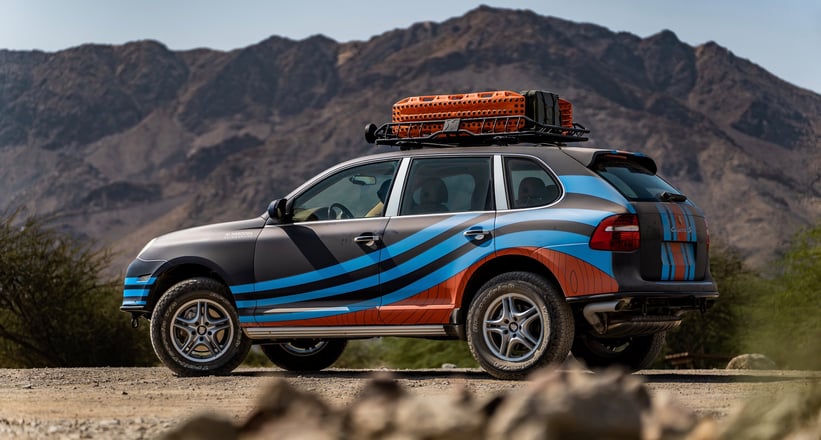 E1 Porsche Cayenne
When we put the Cayenne in our list of 10 collector cars to watch for 2022, people basically started rioting in our Instagram comments section. Now a year and a bit later, lifted Cayennes are all the rage and have established themselves as a firm favourite in the off-roader community, even venturing far into the wilds of Patagonia. Not only did the Cayenne help generate steady sales for Porsche, but it was also developed with serious all-terrain exploits in mind. Now that these early Cayennes don't cost the world, there's no better time than the present to pick up a cheap Cayenne of your own and modify it to your heart's content. If you ask us, a manual-equipped Cayenne GTS would do very nicely.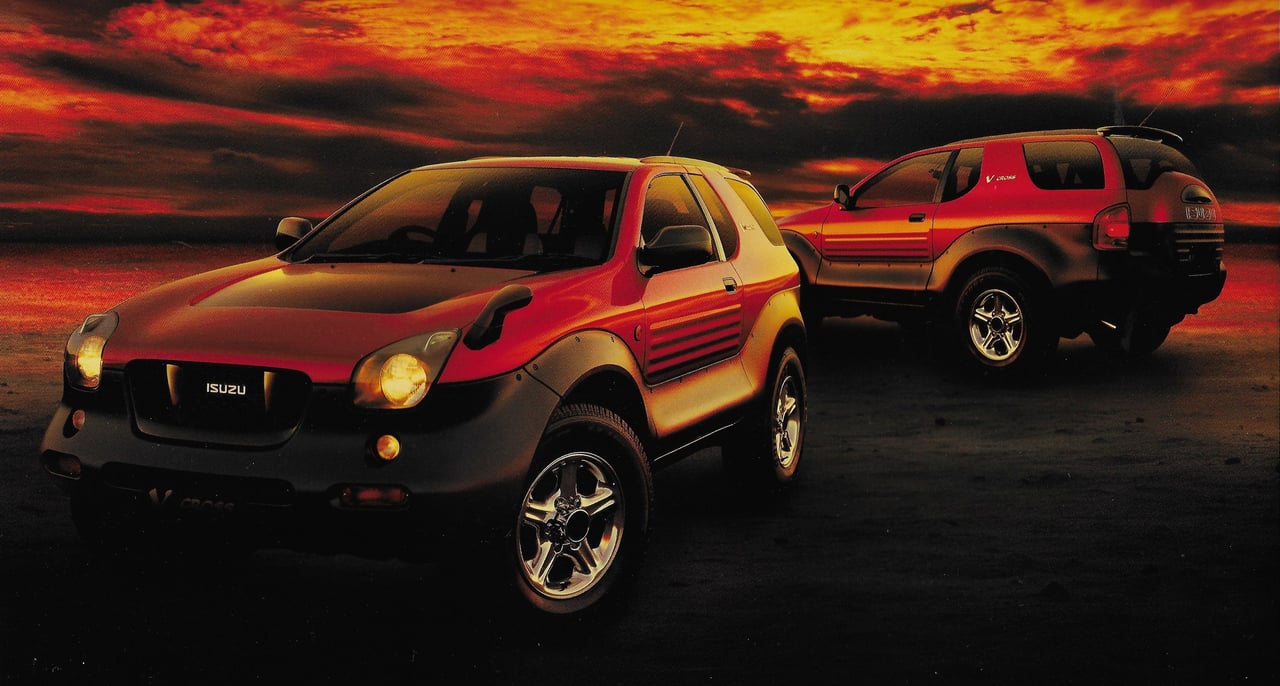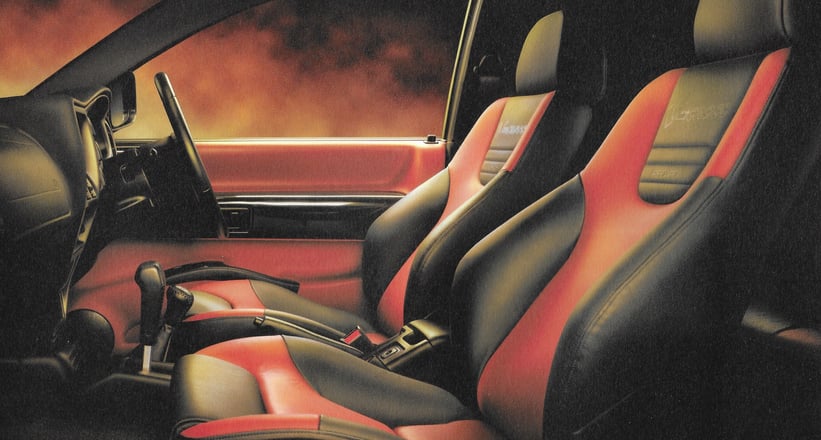 Isuzu VehiCROSS
Ok, here's a bit of a curve ball for you, we'd like to present the weird and wild VehiCROSS. Produced for only four years, under 6,000 of these bizarre Shiro Nakamura-designed SUVs left the factory. The majority headed to the states, while the rest were sold in its homeland of Japan, lending it a healthy air of rarity. In 2023, the VehiCROSS' organic surfacing looks better than ever, especially as the Y2K aesthetic has come back into fashion, making this alien SUV one of our top picks for future collector car stardom. What's even more surprising is that the VehiCROSS has some genuine motorsport pedigree to bolster its modern classic credentials: at the 1998 Paris-Granada-Dakar Rally, the plucky two-door SUV took home a class win in stages 2 and 4. If you're still not sold on this forward-thinking Isuzu, we promise it will grow on you, just give it some time.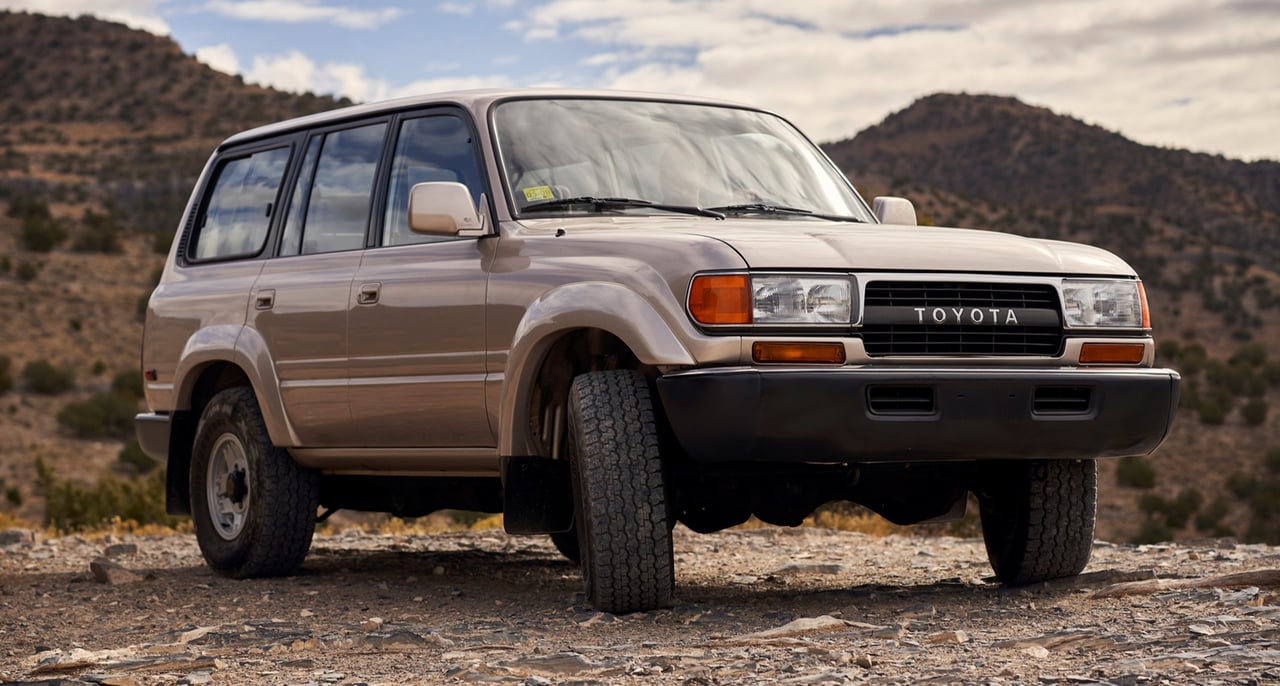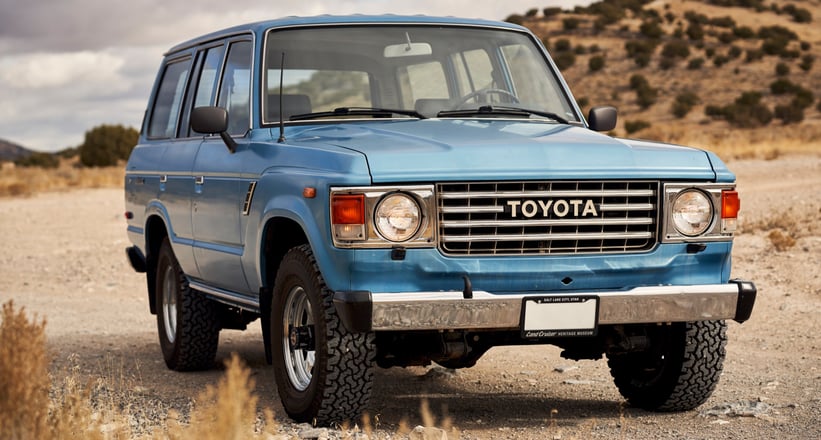 Toyota Land Cruiser J60/J80
The FJ40 Land Cruiser may have cemented Toyota as world-leaders in the off-roader segment, but it didn't exactly nail passenger comfort. However, that changed with the introduction of the J60, which built on the FJ40's rock-solid platform by adding creature comforts like air conditioning and a plush interior, helping Toyota to fend off competitors in the emerging SUV market at the dawn of the 1980s. If we were to pick our all-time-favourite, though, it would be tough to ignore the J60's successor, the curvaceous J80, also known as the the Barbuja - or bubble - in Colombia and Venezuela. Not only do we love the soap bar styling and rock solid build quality, but the J80 also spawned a multitude of wicked special editions; we especially like the Aussie-only Blue Marlin or the Emerald Green 40th Anniversary Edition. The J80 also bagged itself a 1-2 finish in the unmodified production class of the 1996 Dakar Rally, but if you're still not convinced, we urge you to check out YouTuber-extraordinaire Pewdiepie's all-black J80 daily that he uses in Japan.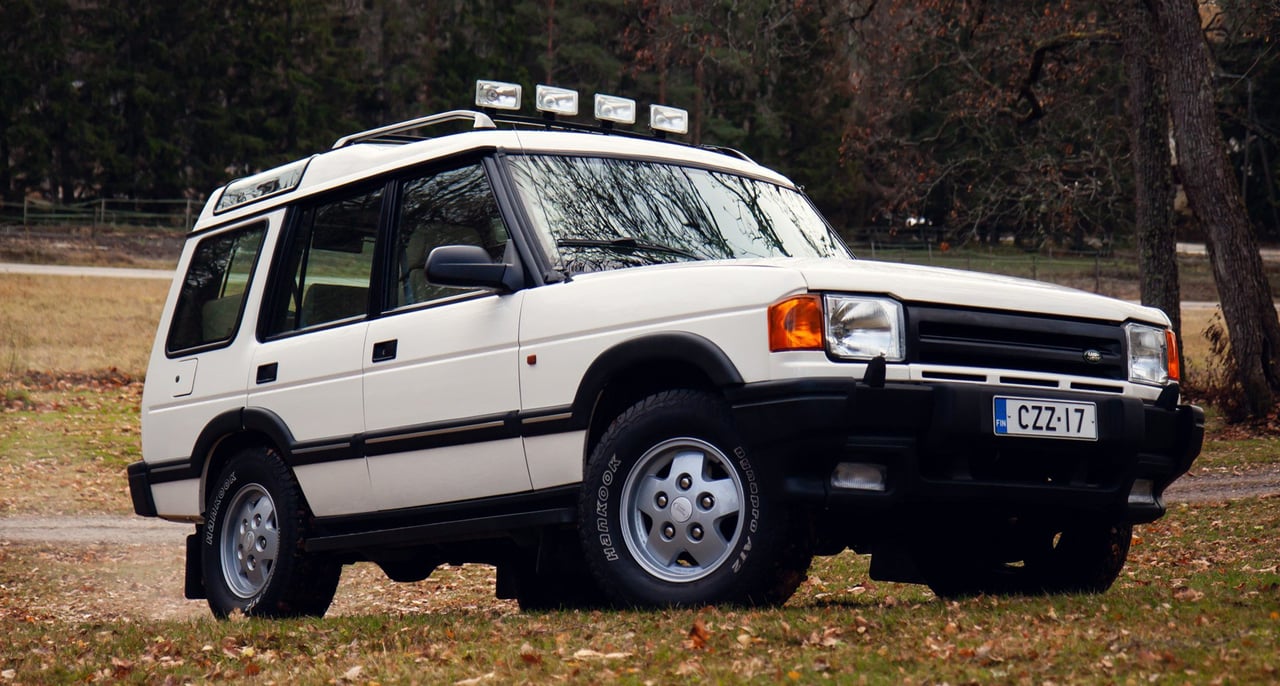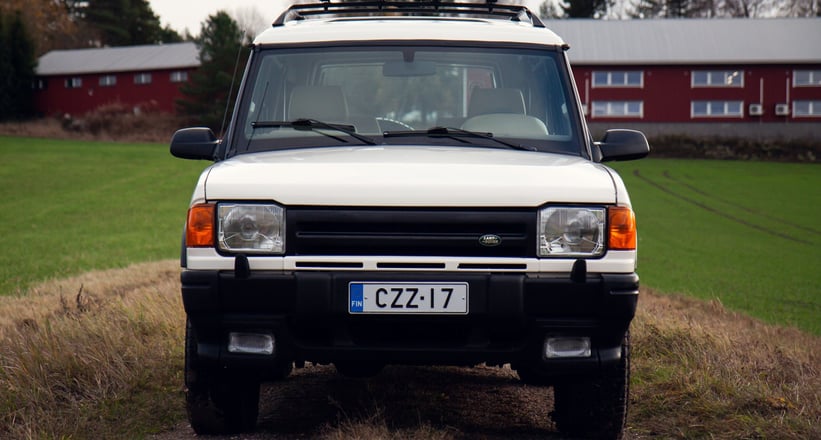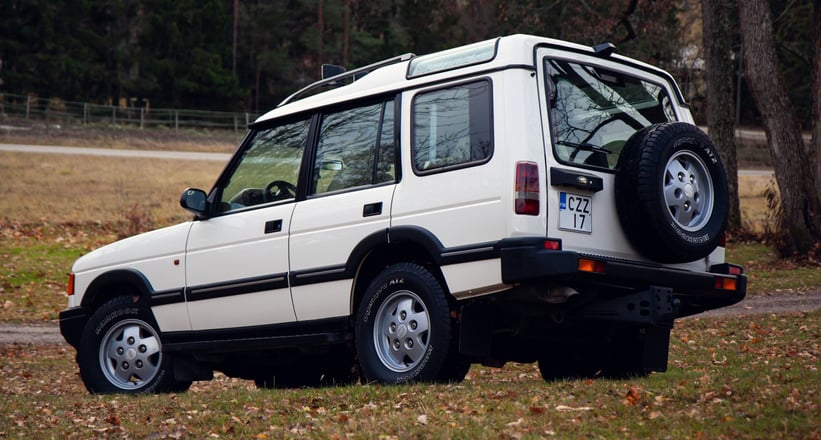 Land Rover Discovery Series I
Here's a modern-classic SUV that needs very little explanation. The Series I Discovery is just a really good looking, competent car, take this one from 1997 for example. Comparing it to the current Discovery is like comparing a free-climber to a funicular; sure they'll both reach the top of the mountain, but one is lean and muscular and the other is filled with screaming children. Like the Land Cruiser, the Series I Discovery birthed a long list of special editions, of which the Camel Trophy is easily our favourite. Perhaps the only critique one could make of the Discovery is that it's a little too obvious, but to that we say check out it's awesomely niche badge-engineered sibling, the Honda Crossroad.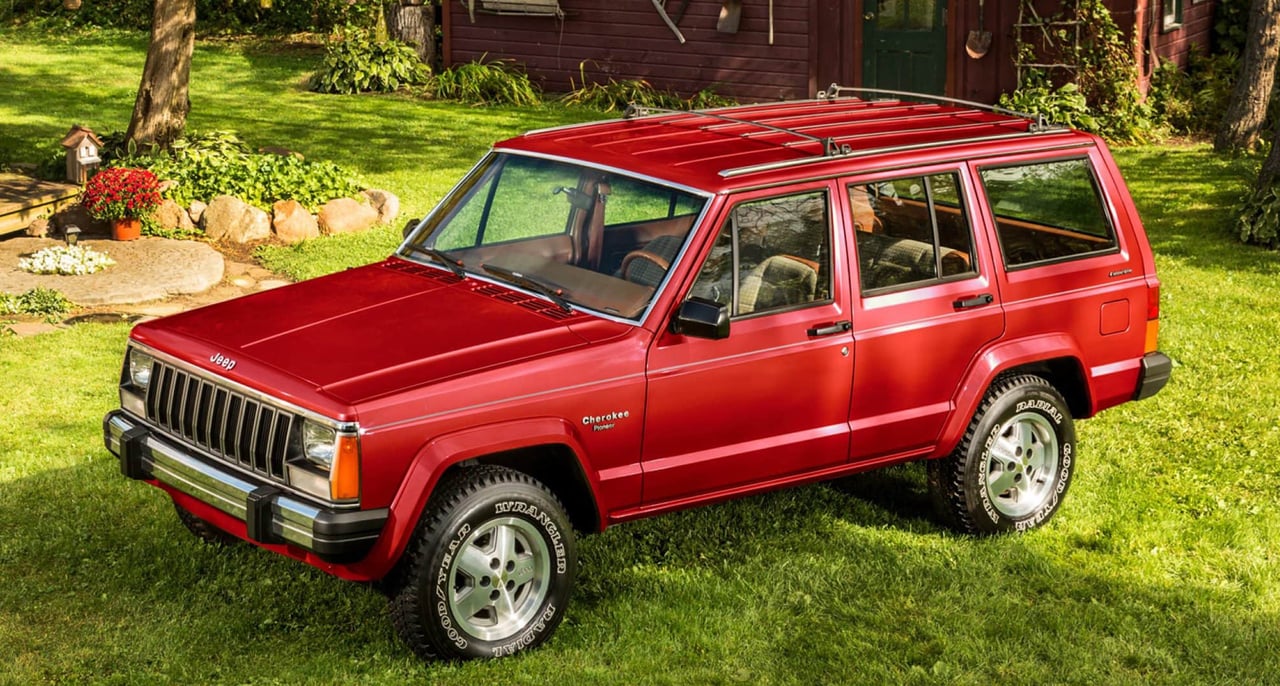 Jeep Cherokee SJ/XJ
No list of must-have modern-classic SUVs would be complete without a Jeep, and the second generation Cherokee XJ is about as handsome as they come. It may have the aerodynamic profile of a brick, but you can't deny its square-jawed good looks, or its off-roading ability. Like many of its contemporary SUV competitors, there are special editions aplenty for collectors to hunt down. Admittedly the early versions (1986 and earlier) have lacklustre engines and should be avoided, but later models such as the Cherokee limited possess a certain lumberjack chic that's impossible to ignore. Let's also not forget the first-generation SJ, like this 1981 Cherokee Chief, which has its own rugged vintage appeal.