Back, after more than 50 years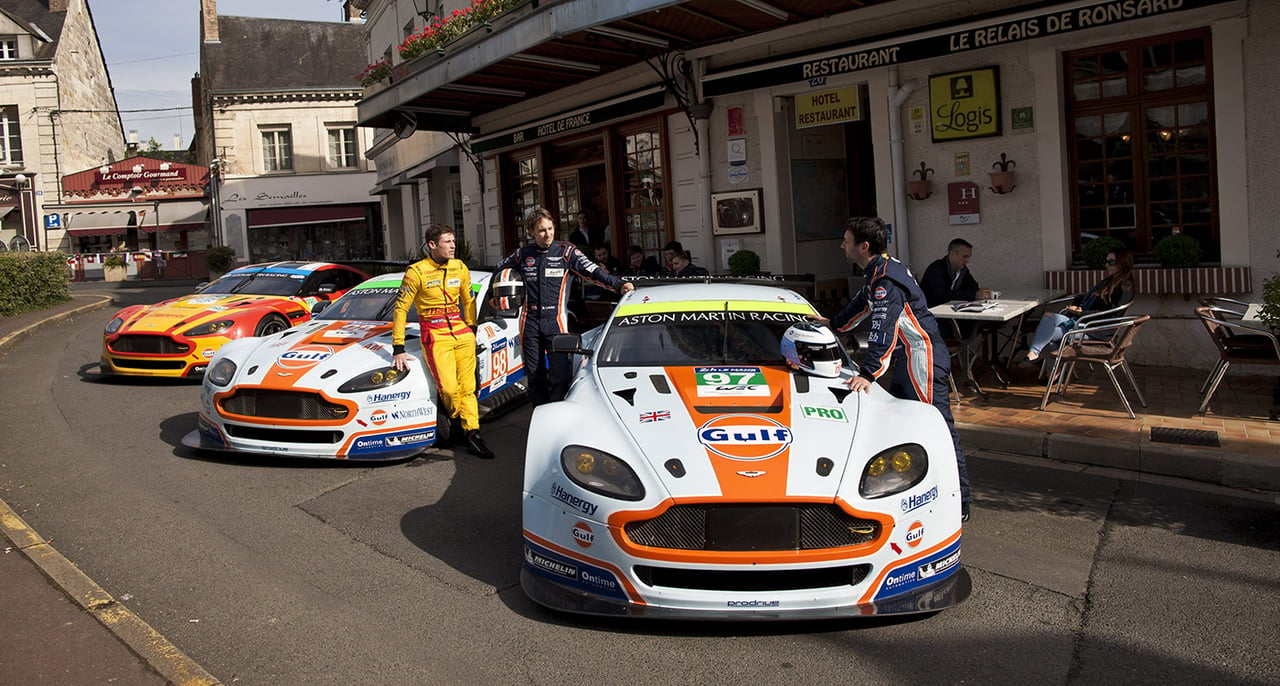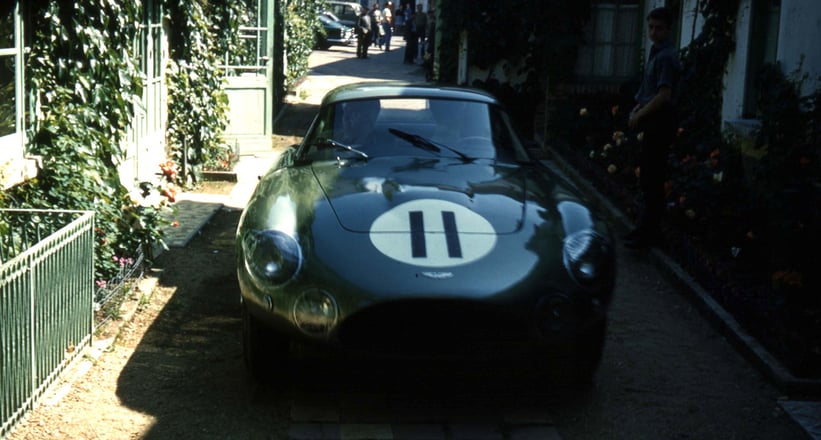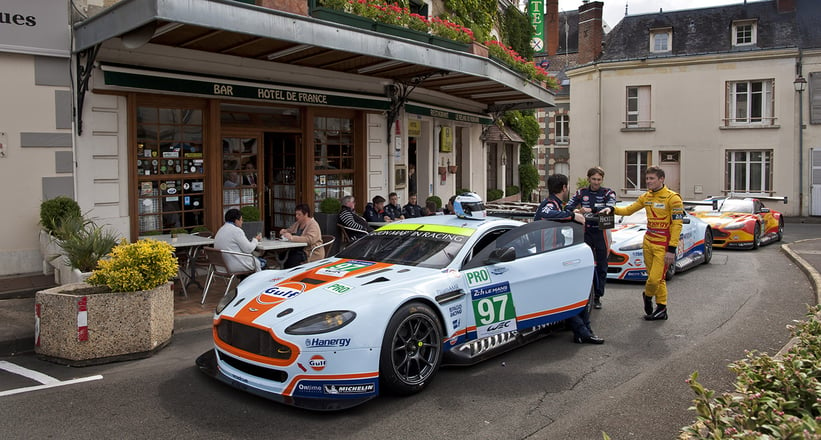 After being discovered by Aston Martin's then-team manager, John Wyer, in 1952, the Hotel de France became intrinsically linked to the Le Mans 24 Hours.
The original photographs – documenting romantic scenes of drivers such as Caroll Shelby and Roy Salvadori relaxing among their steeds – capture some of the most iconic moments of Aston Martin's competition history. It therefore was only right that they were recreated faithfully, with Aston Martin Racing's current Le Mans challengers, the V8 Vantage GTEs, along with today's crop of star drivers, Darren Turner, Richie Stanaway and Mathias Lauda. We suspect the victory parties of old might take some beating.
Photos: Aston Martin Racing