Darth Vader's Fiat 500 causes a storm in LA
Size isn't everything. Even a Fiat 500 can be intimidating, if it's decked out as a Star Wars stormtrooper. Intimidating in a kind of cute way, that is, like a teddy bear with an air rifle.
The Force awakens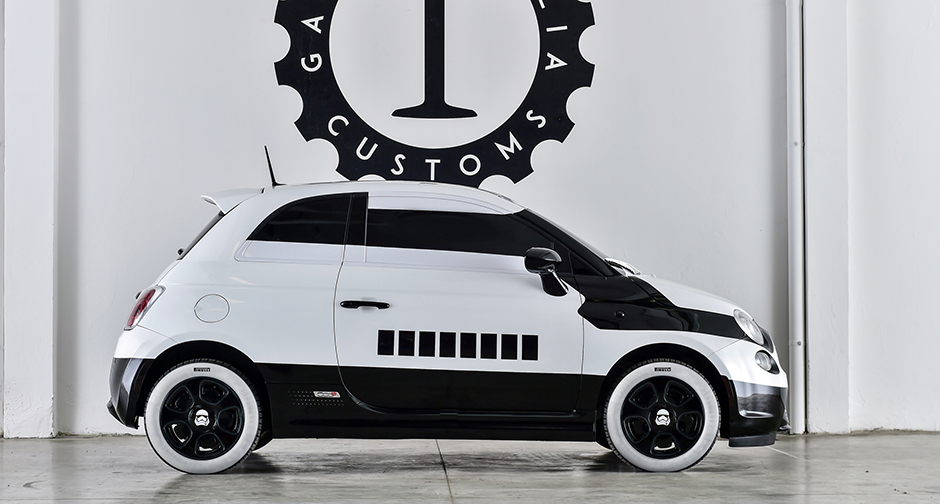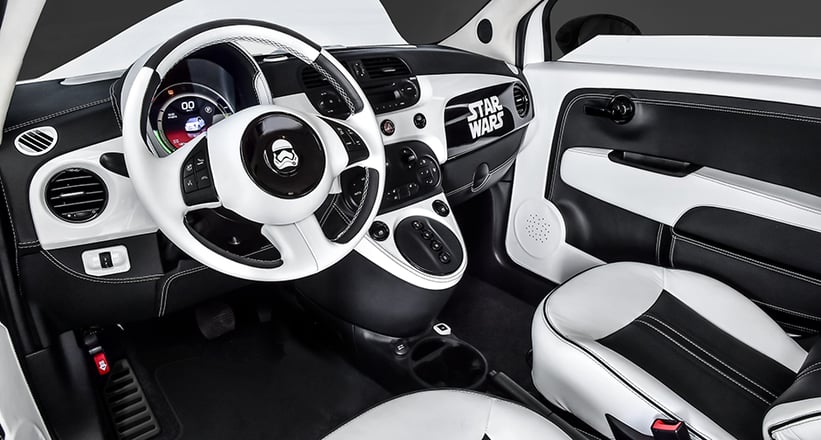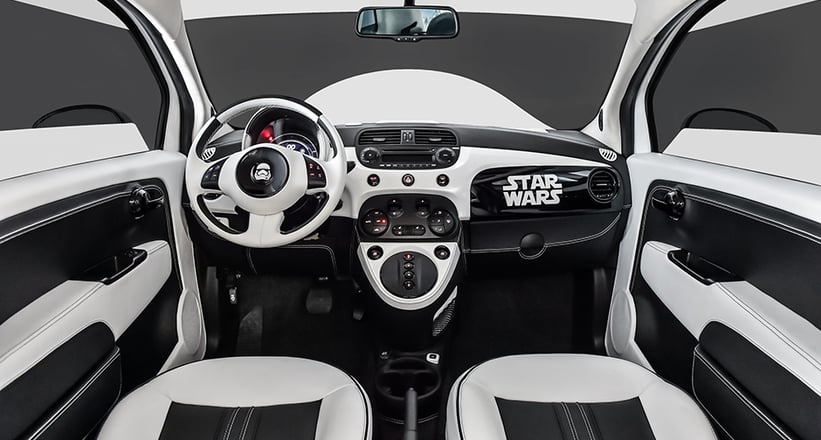 As part of the marque's support for 'Star Wars: The Force Awakens', which comes to cinemas in December, Fiat is displaying a custom-painted 500e at the Los Angeles Motor Show with a black-and-white stormtrooper livery. The exterior is mocked up as the familiar helmet and visor, while everything is black and white inside, too, with a scary little stormtrooper face in the centre of the steering wheel. We think it's all great fun, bar the rather childish Star Wars logo on the passenger-side dashboard. Other than that, it's all jolly grown-up.
Photos: Fiat