Reiter Engineering may be better known for building racing Lamborghinis, but the company has formed Sareni United for the sole purpose of creating a series of GT3-eligible Chevrolet Camaros. Powered by a 7.9-litre Katech V8 producing 641bhp and 627lb ft of torque, the Camaro GT3 is said to be on a performance par with Reiter's Lamborghini Gallardo GT3.
Full homologation for the FIA GT3 series has taken place, and two of the GT3 Camaros have already been purchased by YACO Racing for entry into Germany's highly competitive ADAC GT Masters series. Sareni United plans to build 20 GT3 Camaros per year, and also claims to have had enquiries about GT4 and Touring Cars.
The relatively inexpensive Camaro GT3 will sell for €195,000, which is a fraction of the cost of most rivals. Additionally, the car has been built to survive the brutal demands of racing for 5,000km before needing engine and gearbox overhauls; 10,000km for other parts. An optional set of spare parts is available, as is on-track support.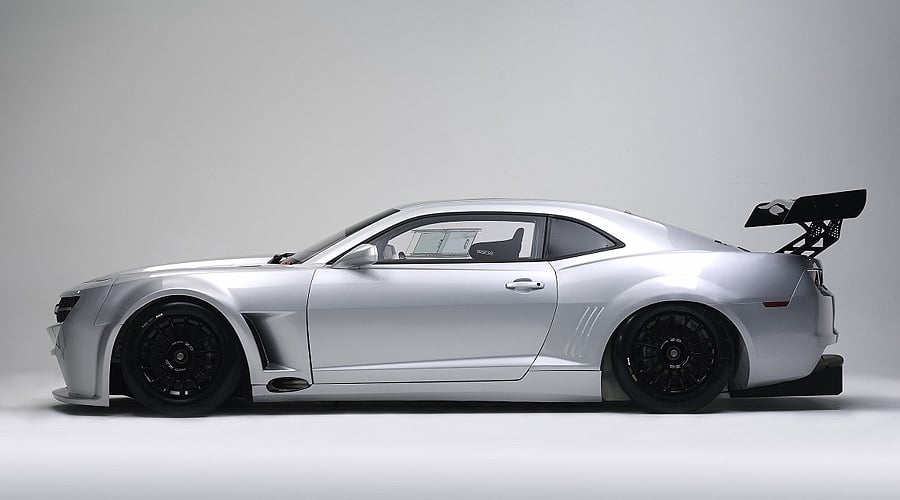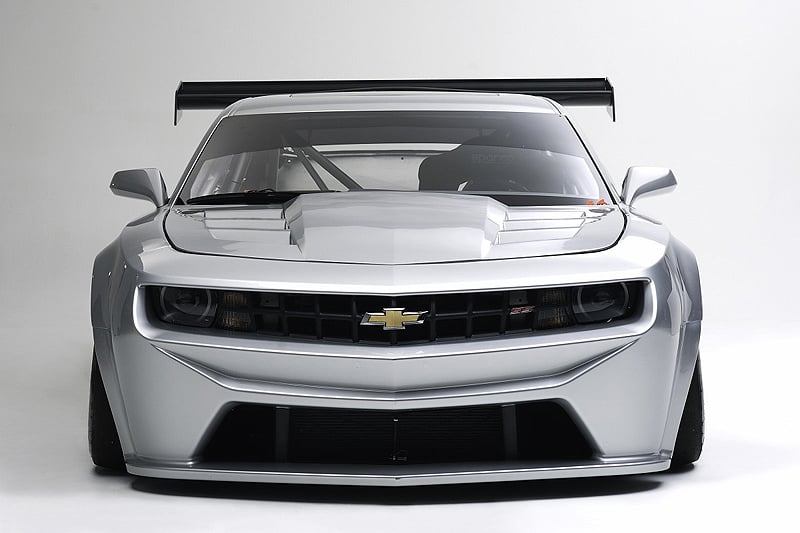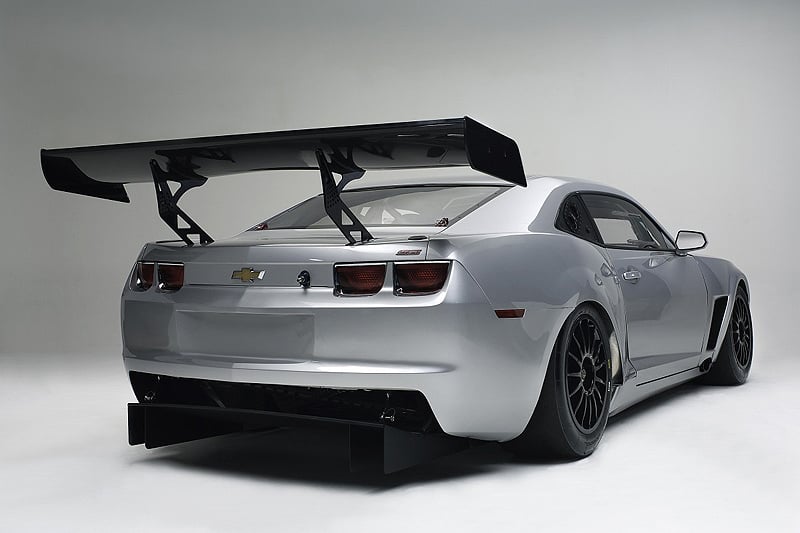 Photos: Sareni United