California dreams at the Pebble Beach Tour d'Elegance 2015
Nowhere else can you experience so many million-dollar classics on the public roads as in the Pebble Beach Tour d'Elegance. This year, the dream cars were even able to enjoy beautiful weather. Photographer Rémi Dargegen was there for Classic Driver...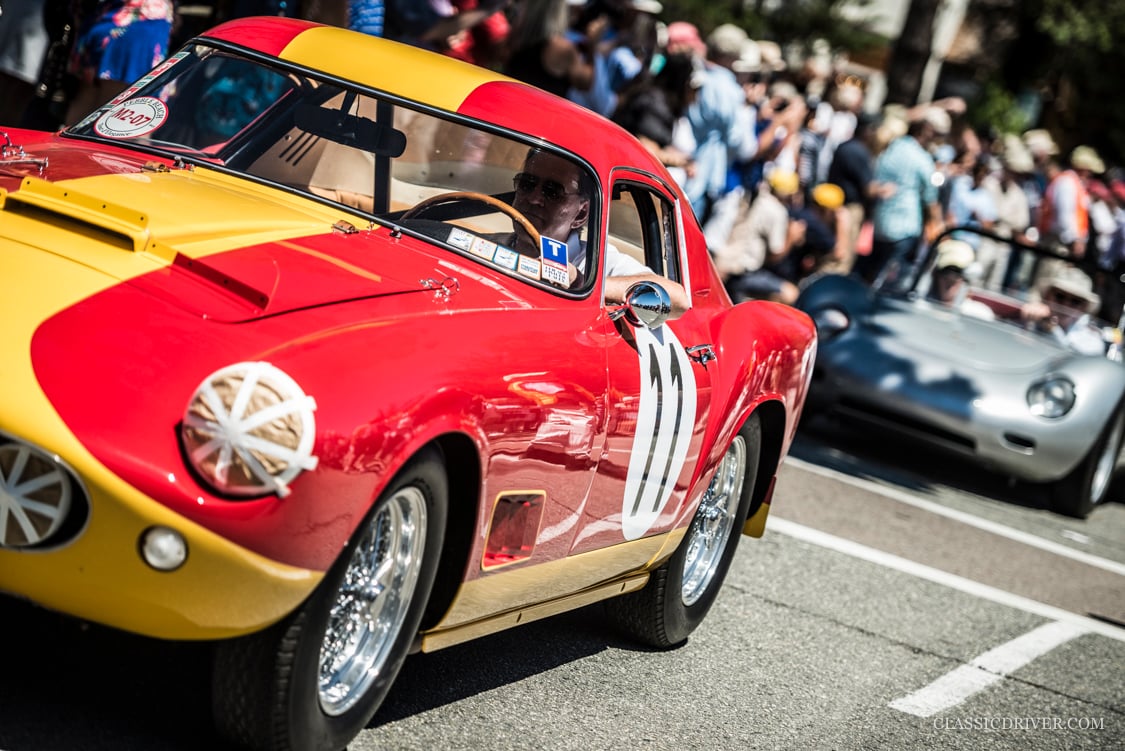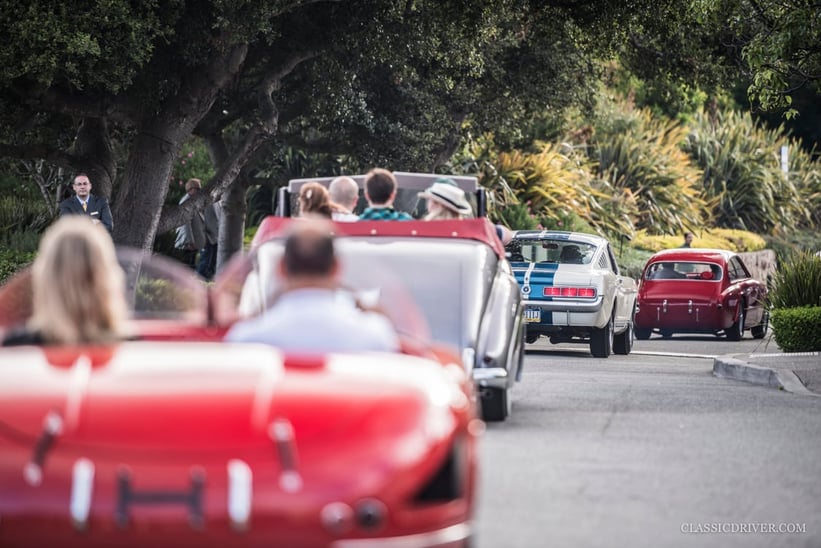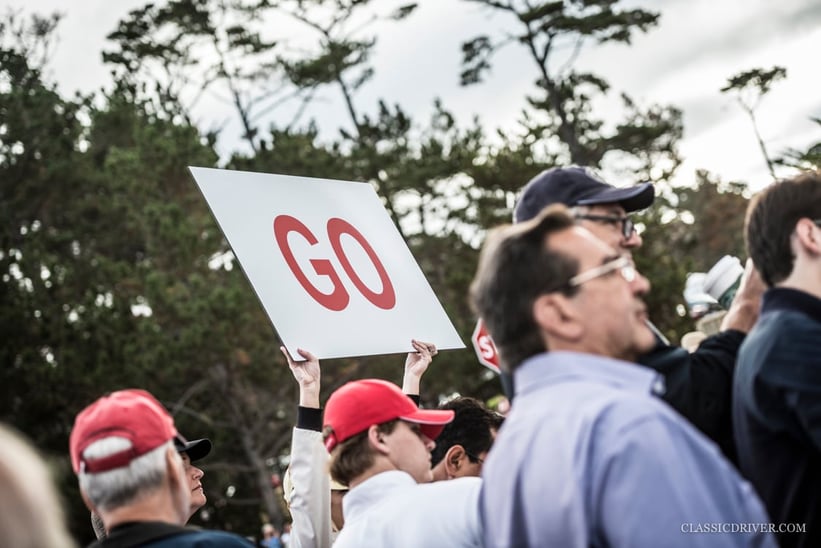 Before the world's most elegant classics are awarded their prizes at the Pebble Beach Concours d'Elegance on Sunday, the Thursday of Monterey Car Week sees the automotive jewels take to the roads for the annual 80-mile Tour d'Elegance.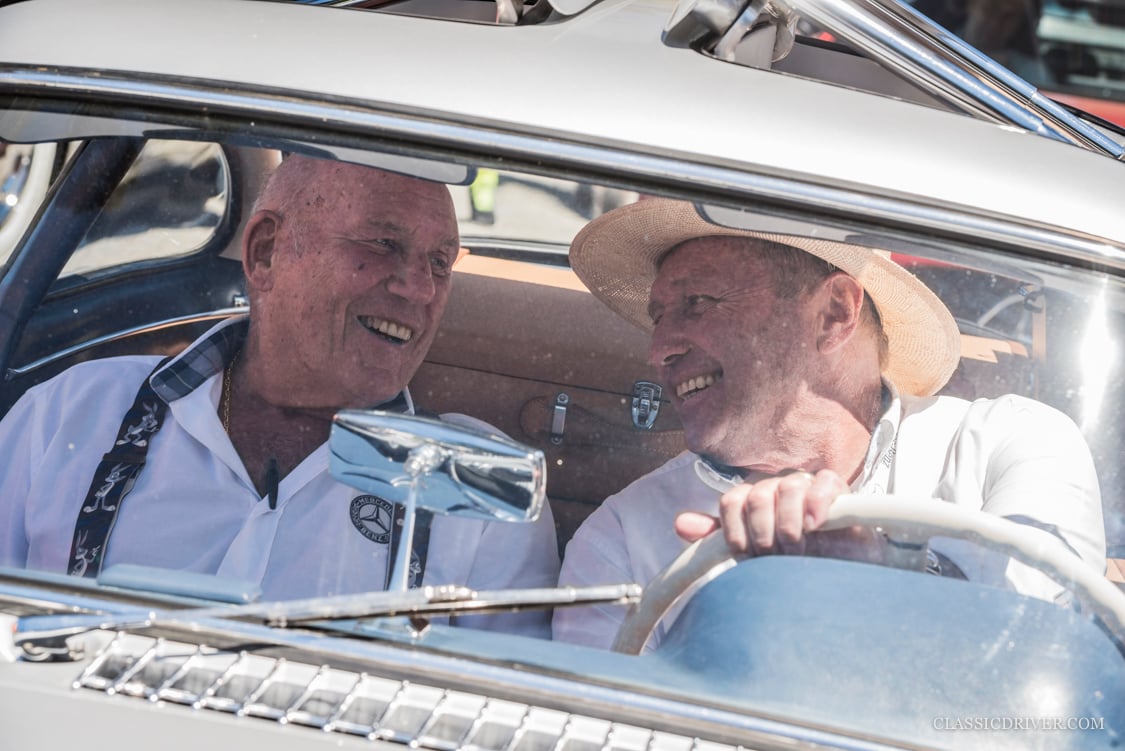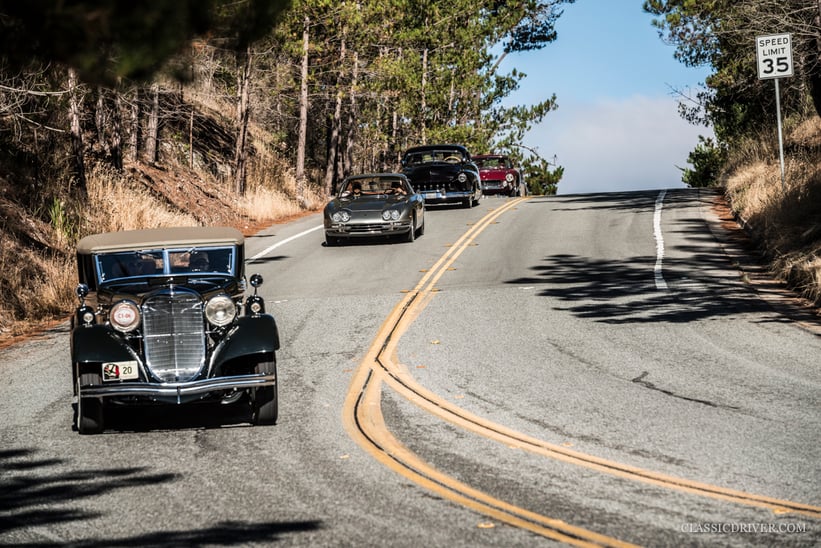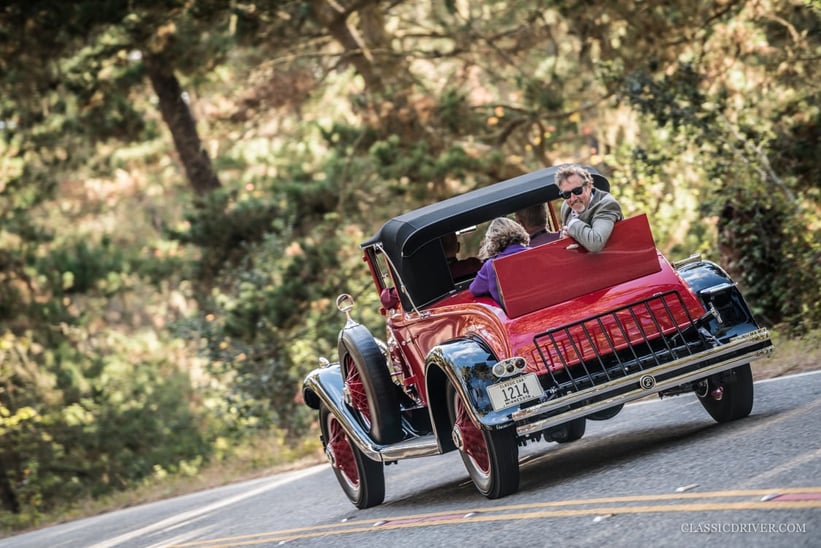 The convoy heads from Pebble Beach along sections of the legendary 17-Mile Drive, through enchanting forests of pine and cypress and along the wildly romantic Pacific coast, via Big Sur and Highway Number 1 to Carmel-by-the-Sea. Drivers often find themselves navigating their classics through dense banks of fog – but this year, the Tour d'Elegance took place beneath deep blue skies.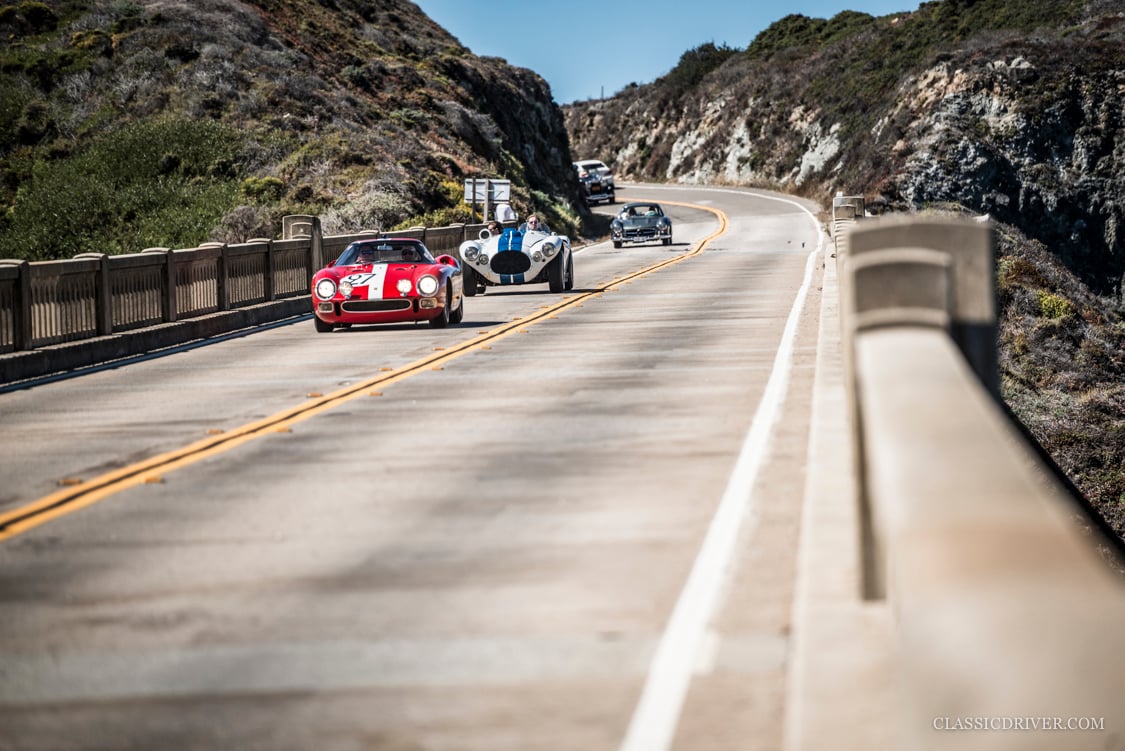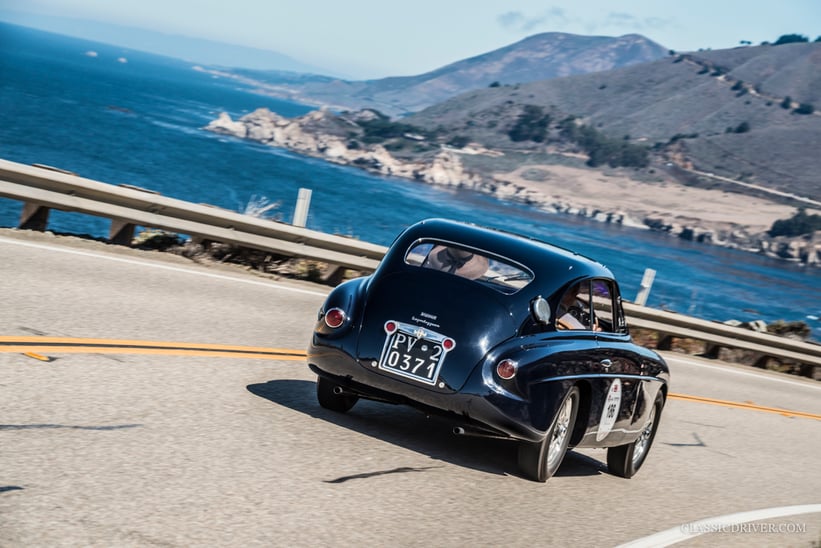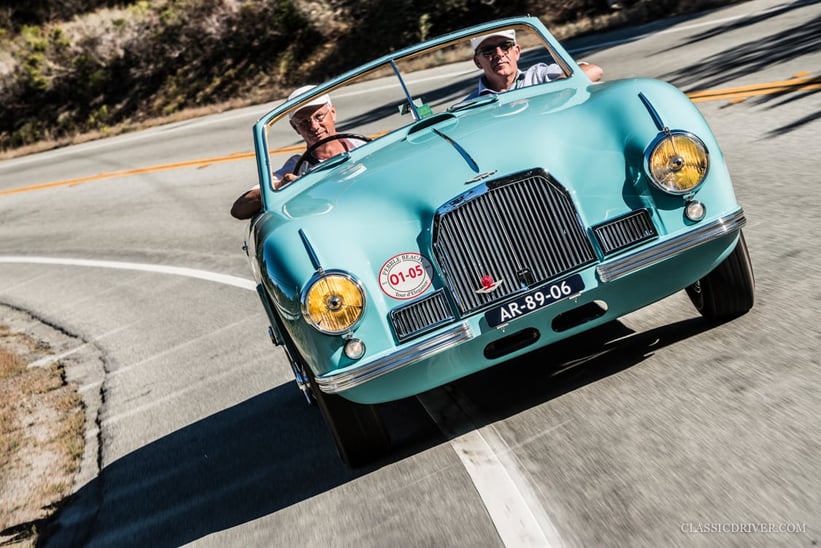 During the Tour, participants (among them racing legends Sir Stirling Moss and Jochen Mass, fraternally sharing a Gullwing) enjoy lunch in Carmel, while the public can admire the parked-up treasures. And this year's display was as stunning as ever: Ferrari alone was represented by such icons as the 250 LM (piloted by DK Engineering), 'Tour de France' and California Spider. The Ferrari 340 Mexico Vignale berlinetta of Copley Motorcars also participated.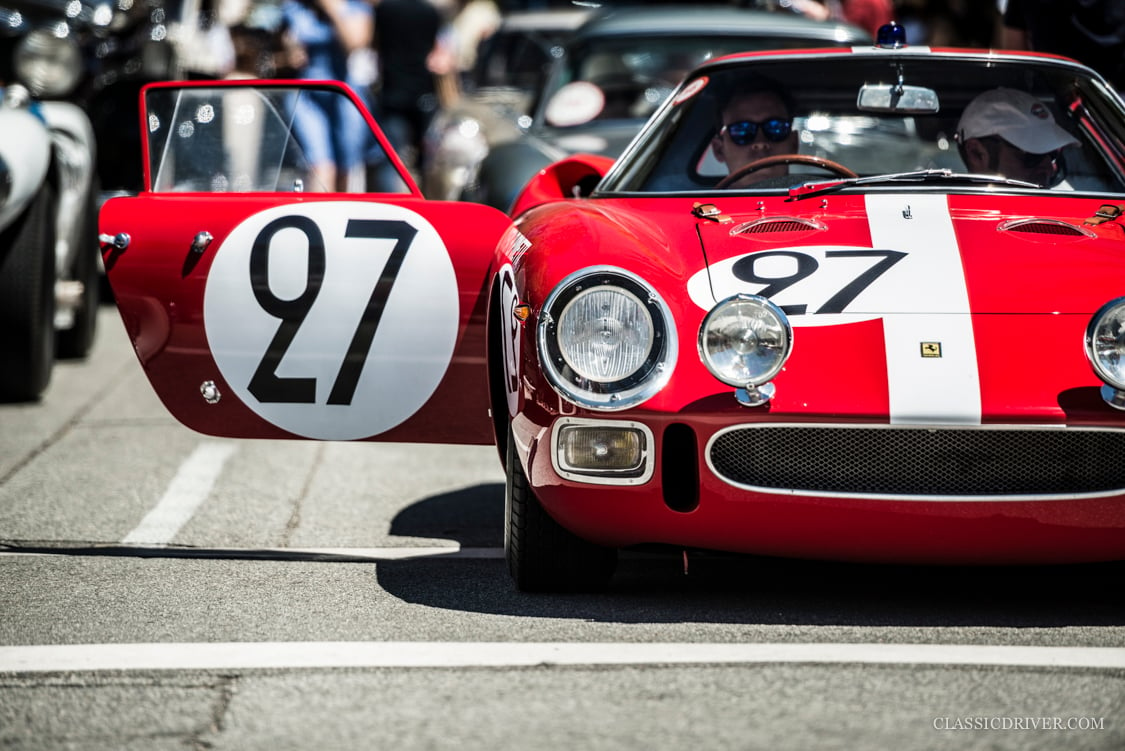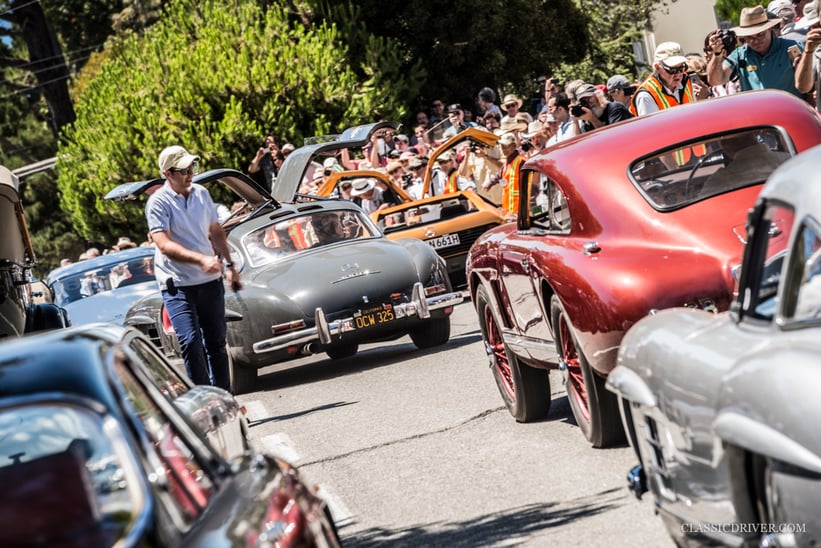 And of course, in a land where pre-War classics are traditionally revered, there were Vintage cars to delight any enthusiast, including Dupont, Duesenberg, Packard, Delahaye, Bugatti, Bentley and Rolls-Royce.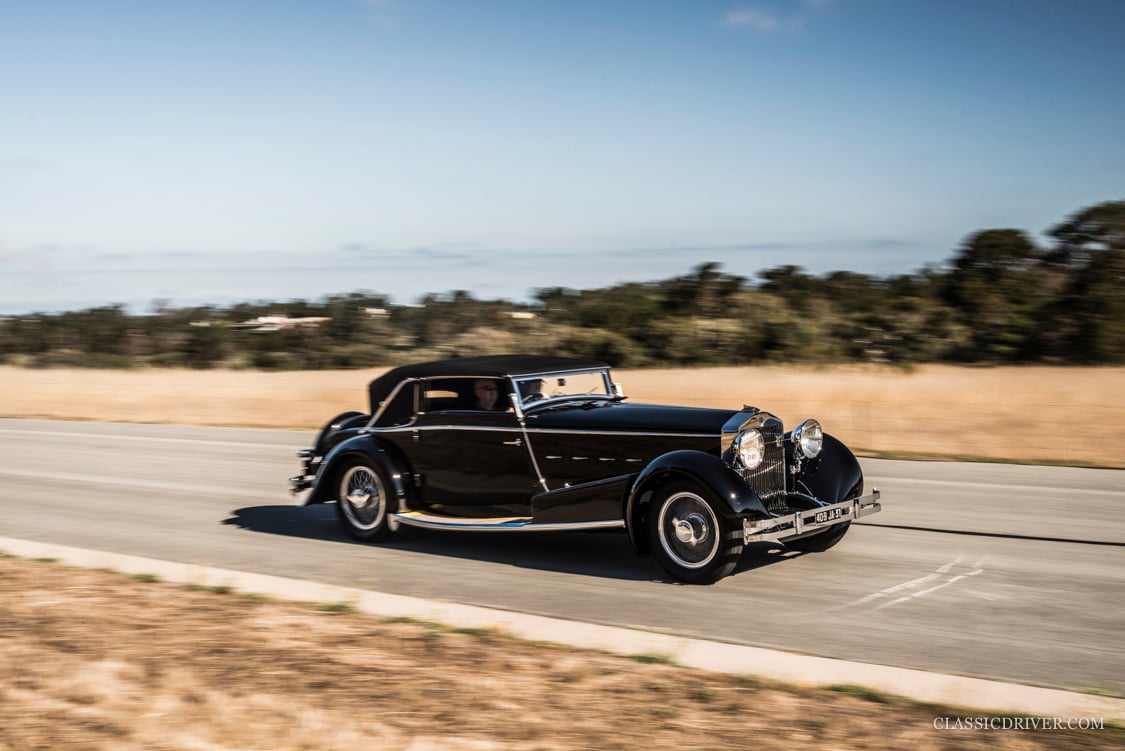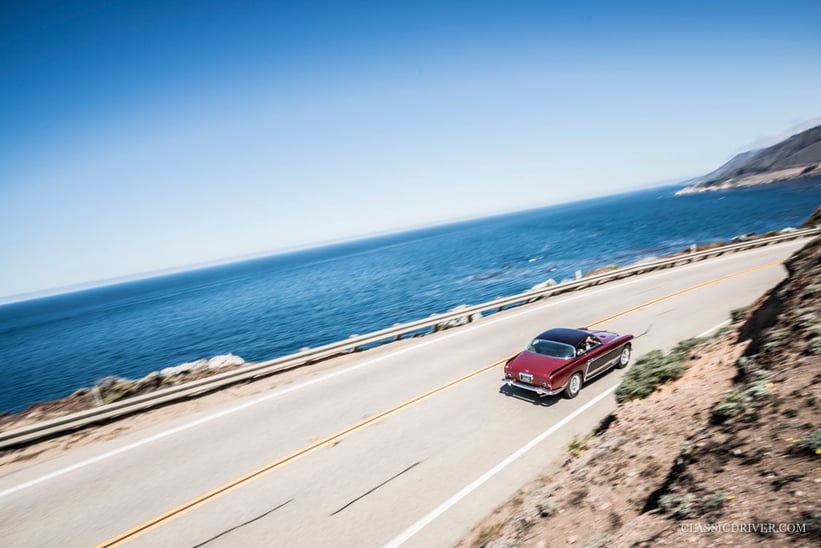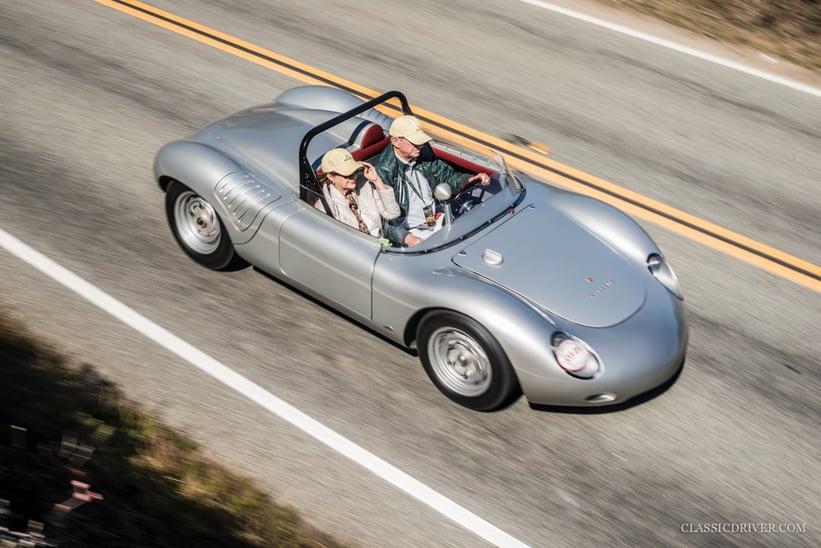 Finally, after the lunch break, it's back to Pebble Beach to await the Sunday Concours and the hugely competitive battle for the title of 'Best of Show' (or, at least, 'Best in Class').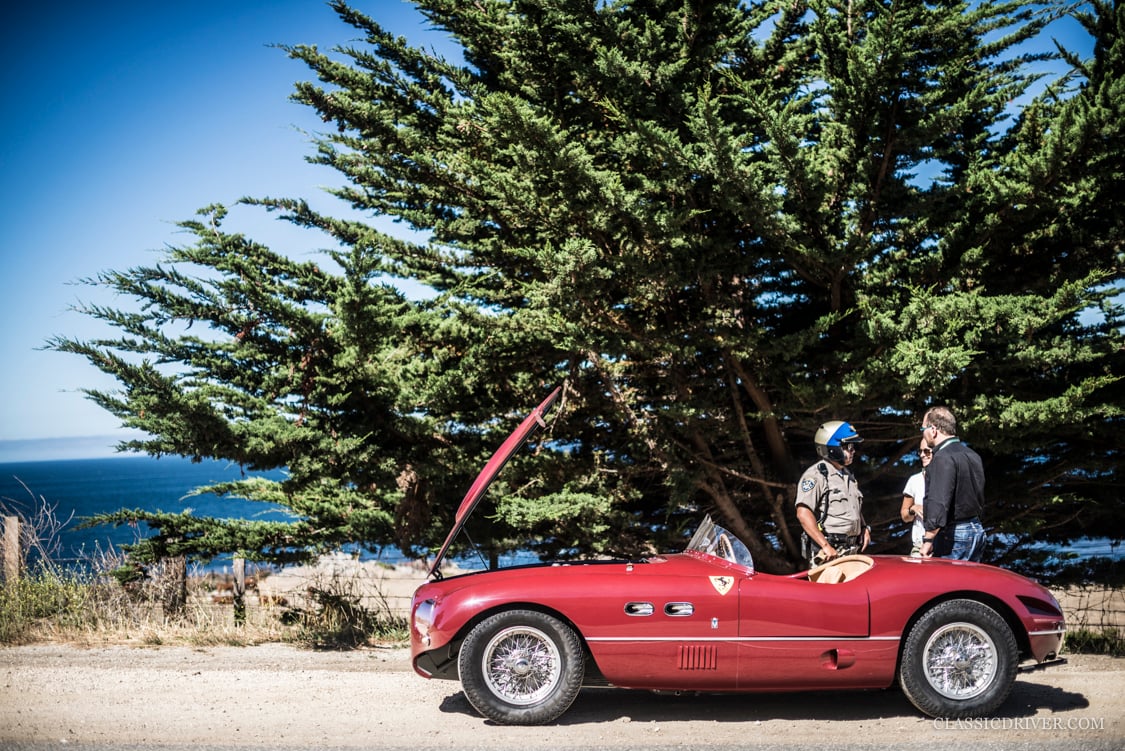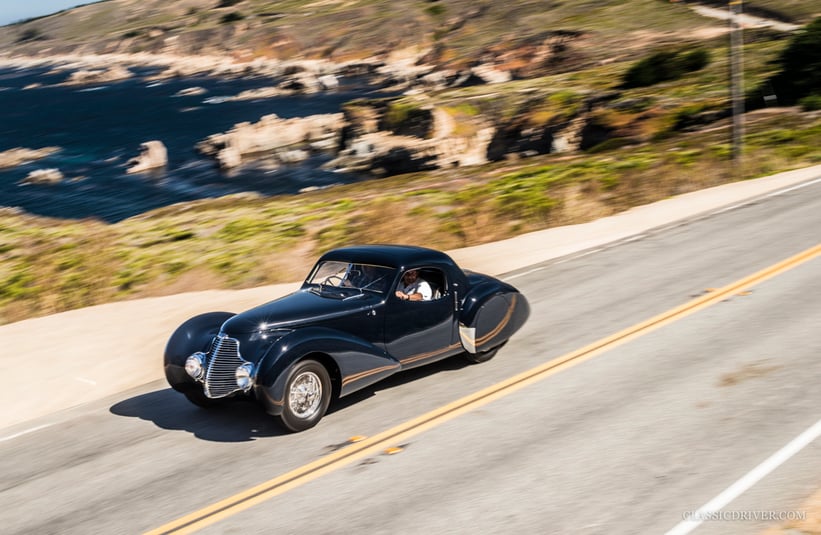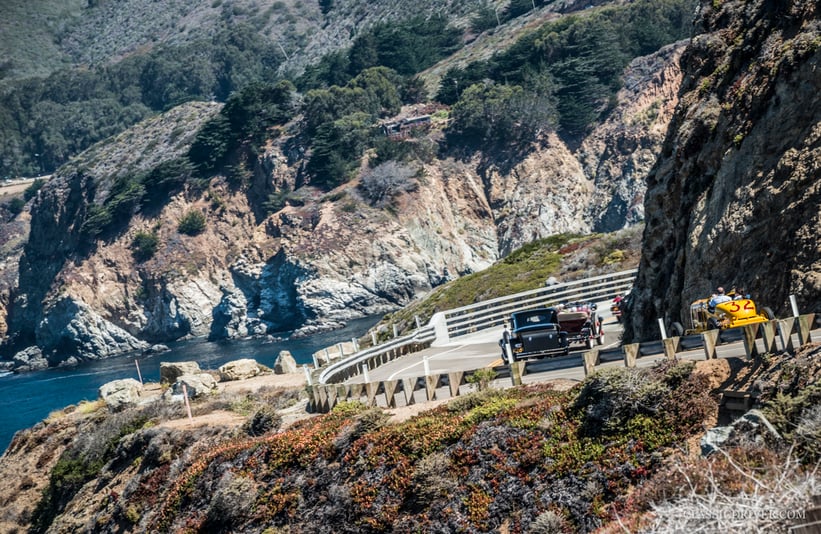 Many of the Tour cars' owners, meanwhile, were spotted on Thursday evening at the RM Sotheby's sale, where the multi-million-dollar 'Pinnacle Portfolio' went under the hammer. We look forward to meeting some of the cars from the auction catalogue on 17-Mile Drive in the coming year.
Photos: Rémi Dargegen for Classic Driver © 2015