Buy a Ferrari 330 GT, get the Christmas tree on top for free
It's almost Christmas and you don't have a Christmas tree yet? Well, there's a very nice one in the Classic Driver Market – and it comes with a matching Ferrari 330 GT strapped to it.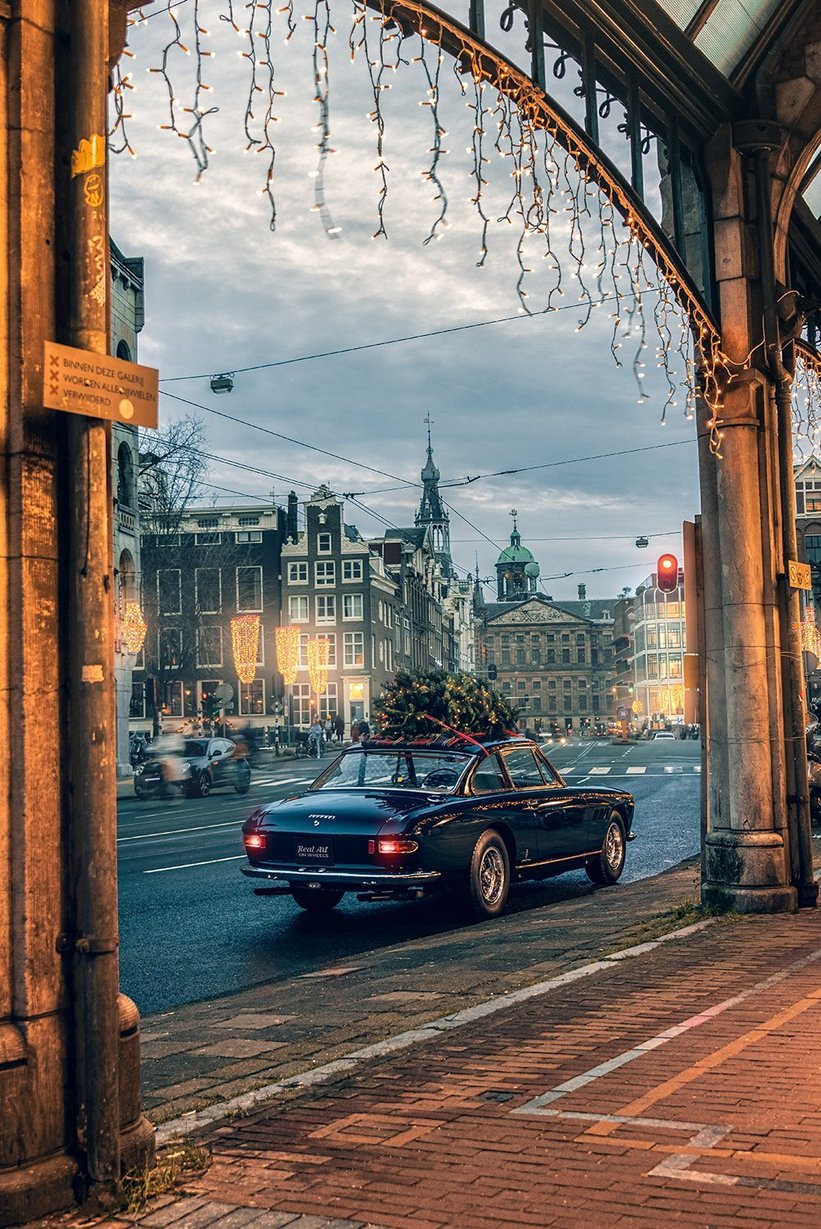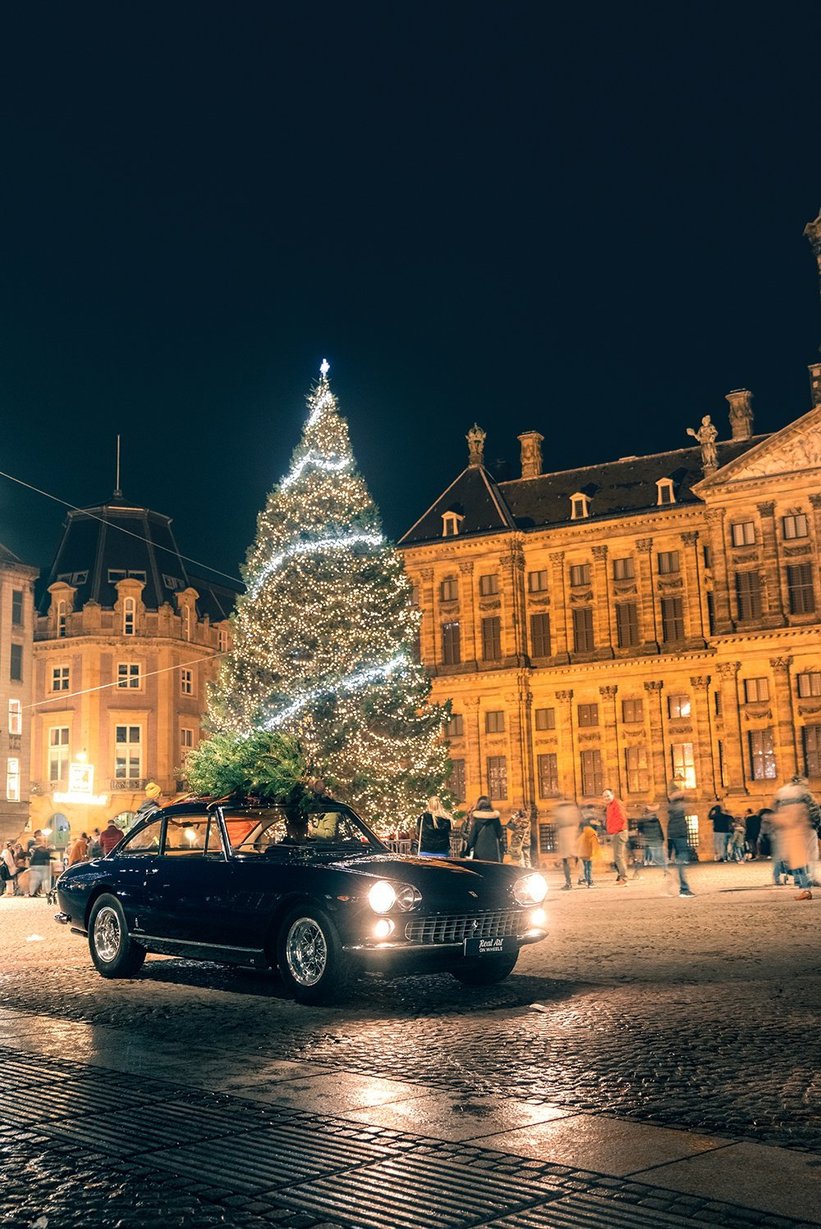 We know that our pals from Real art on Wheels use every opportunity to drive their classics. So it came as no surprise that they chose their wonderful, matching-numbers 1965 Ferrari 330 GT 2+2 Series for a drive into the local forest to find the perfect Christmas tree. Of course they had to then take it on a little sightseeing tour around Downtown Amsterdam. The fabulous Ferrari grand tourer is currently listed for sale in the Classic Driver Market. And if you buy it before Christmas and ask politely, we are sure you will get the tree on top for free.
Photos: Sebastian and Casper van Rooij