Is the Bugatti Veyron the next multi-million-dollar collectable?
In August, two important Bugatti Veyrons come up for sale at RM Sotheby's. The result is eagerly awaited – as it could demonstrate that the hypercar from Molsheim is about to succeed the McLaren F1 as the collectors' favourite.
Even before the last Bugatti Veyron, chassis number 450, left the Molsheim factory back in February, a heated discussion had built up among collectors and experts: would the 16-cylinder sports car with its 1,000HP-plus and numerous speed records become a collectable that – as with the McLaren F1 from the 1990s – would continue to gain in value? A glance at the auction results from recent years fuels the speculation: in 2012, RM Auctions sold an almost unused Bugatti Veyron for 579,600 pounds sterling in London. A year later, the auction house took 2.31 ​​million US dollars for a Veyron 16.4 Grand Sport Bleu Nuit. And last summer, a Veyron 16.4 Grand Sport Vitesse 'Le Ciel Californien' sold for 2.42 million dollars in Monterey.
Numbers 001 and 300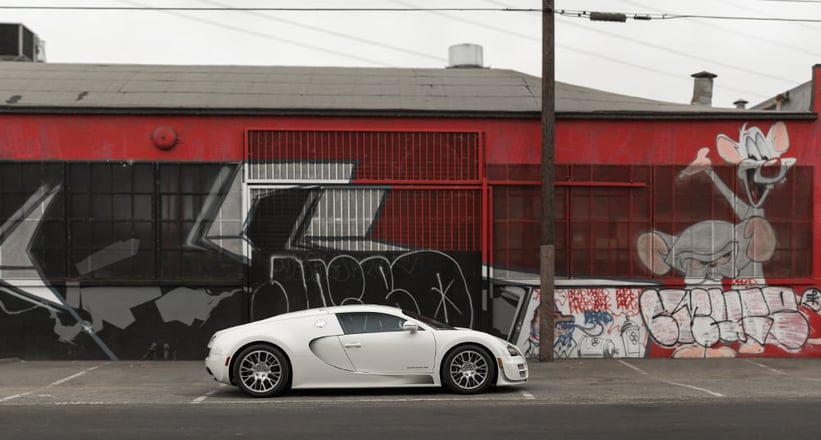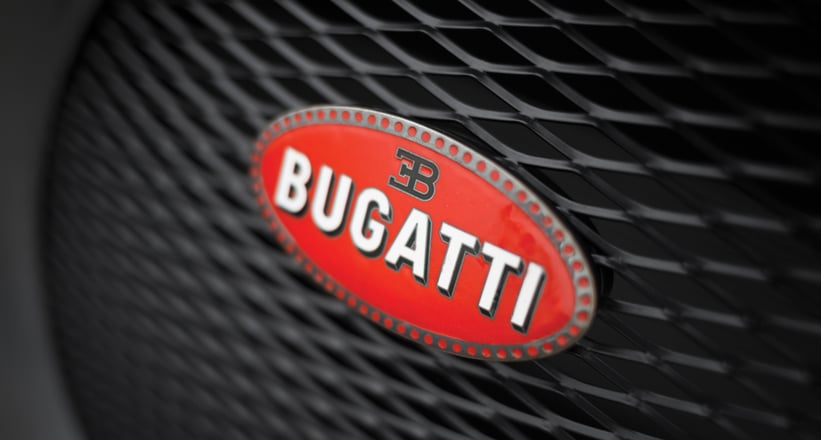 Even among the stunning entries of the RM Sotheby's 'Pinnacle Portfolio', due to go under the hammer on 13 August 2015 in Monterey, these two Bugattis stand out. The red and black 2006 Bugatti Veyron 16.4 carries – as the first production model to leave the Molsheim factory – chassis number 001. And the white 2012 Bugatti Veyron 16.4 Super Sport is number 300. Both cars are like new, and both were shown, along with Veyron number 450, at the 2015 Geneva motor show. Also important for collectors is the fact that the hypercars are Bugatti Certified and come with a two-year warranty that covers all servicing. We can't wait to see how high the bidding goes.
Both Bugatti Veyrons in the Classic Driver Market