Bonhams to auction 10 Abarths from the Maranello Rosso Collection
The late Fabrizio Violati's hallowed Maranello Rosso Collection wasn't just famous for its Ferraris; it also housed one of the most significant collections of Fiat Abarths in the world, 10 of which will be auctioned by Bonhams at the Goodwood Revival…
Just as the Mona Lisa isn't the only thing to see at the Louvre, the Maranello Rosso Collection offered so much more than that Ferrari 250 GTO. In addition to the world-class collection of Ferraris amassed by Fabrizio Violati in the 1960s, 70s and 80s was perhaps the finest assortment of Abarths ever seen.
Following Violati's death in 2010, 10 of those Abarths have been released and will be auctioned by Bonhams at its Goodwood Revival sale on 13 September. "Having seen recent success at Quail Lodge with the sale of 10 Ferarris from the Maranello Rosso museum, it's a pleasure to have the opportunity to bring this historically significant Italian marque to auction," commented James Knight, the Bonhams Group Head of Motoring.
10 of the best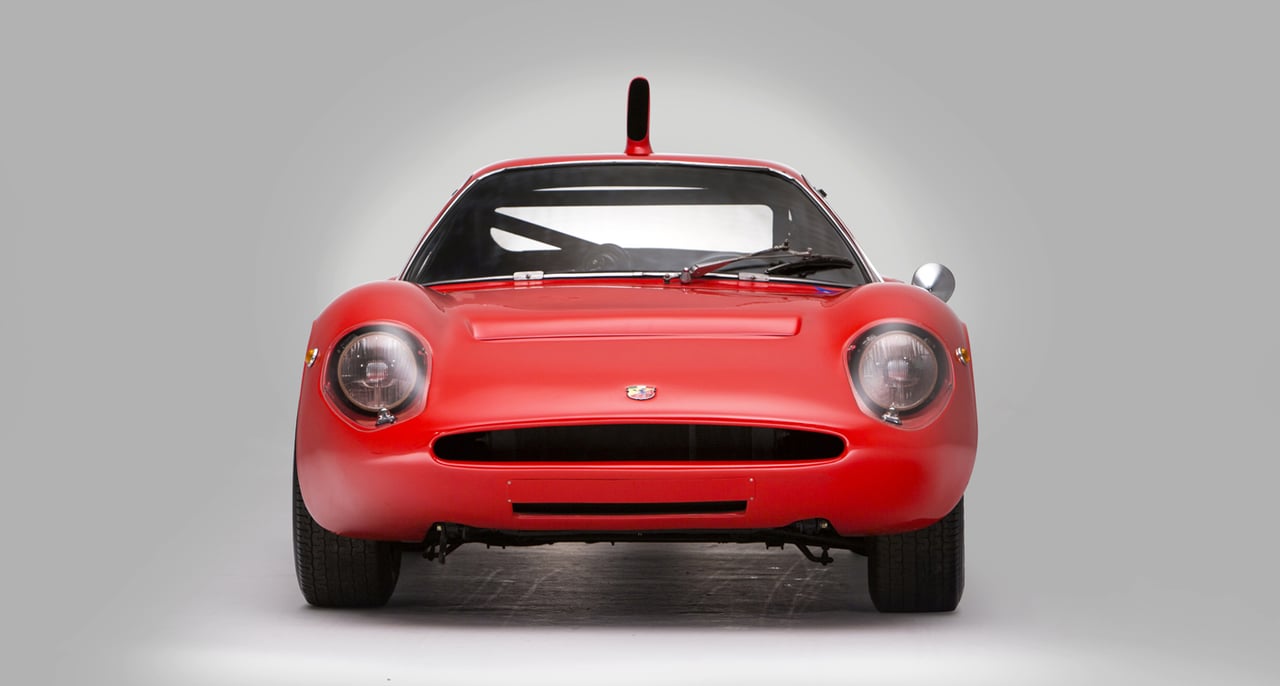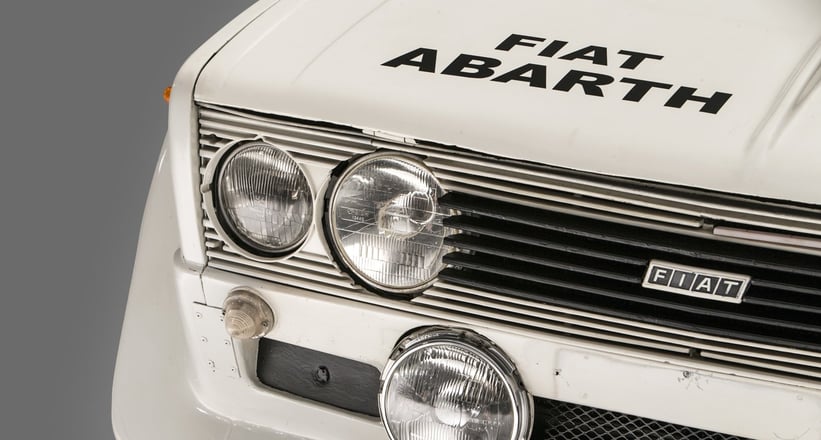 Spanning almost two decades, the 10 cars include some of the finest vehicles to bear the Scorpion badge from the golden years of the company. The highlight, billed by Bonhams as one of the most desirable Abarths ever built, is the 1969 Abarth 1300 Sport Spider 'Quattro Fari' sports-racing prototype. It's estimated to fetch between £180,000 and £250,000.
All the cars are hugely appealing, though two others particularly stick out: an ultra-rare (and highly original) 1959 Zagato-bodied Abarth 1000 Bialbero 'Record Monza' – one of Carlo Abarth's most successful GT cars, truly capable of showing up the big boys – and our personal favourite, the 1967 Abarth 1300OT Periscopica Coupé. Although that distinctive intake appears at first glance to feed air directly into the engine, it actually cools the notoriously toasty cabin. The striking coupé that, in our eyes, possesses design cues from several famous 1960s racers, carries a healthy estimate of £180,000-220,000. There's a delightful sting in the tail of each of these 10 exceptional cars. Do we really have to choose just one?
Photos: © Bonhams
The 10 Abarths of the Maranello Collection