Peter is a regular on the historic racing circuit, as we found out recently. Now, he's decided to sell off his company's entire stocklist while offering a selection of cars on behalf of clients, entrusting Auctionata to handle the sale – which includes both the Lola T310 Can-Am car and the Budweiser-sponsored March 84G IMSA GTP prototype that Schleifer campaigned extensively in the 2016 historic racing season. The Lola is one of only two T310s, built from a spare chassis using the original car, which Schleifer also owned at the time, as a reference.
"There is only one bottom available for all these seats," Schleifer told us, "and one's focus is always changing. I caught the pre-War Bentley bug at this year's Le Mans Classic, and I'd like to race one next season. We also want to boost the Can-Am series further, so there are new projects taking shape in the workshop and I feel it's time for someone else to enjoy racing the T310."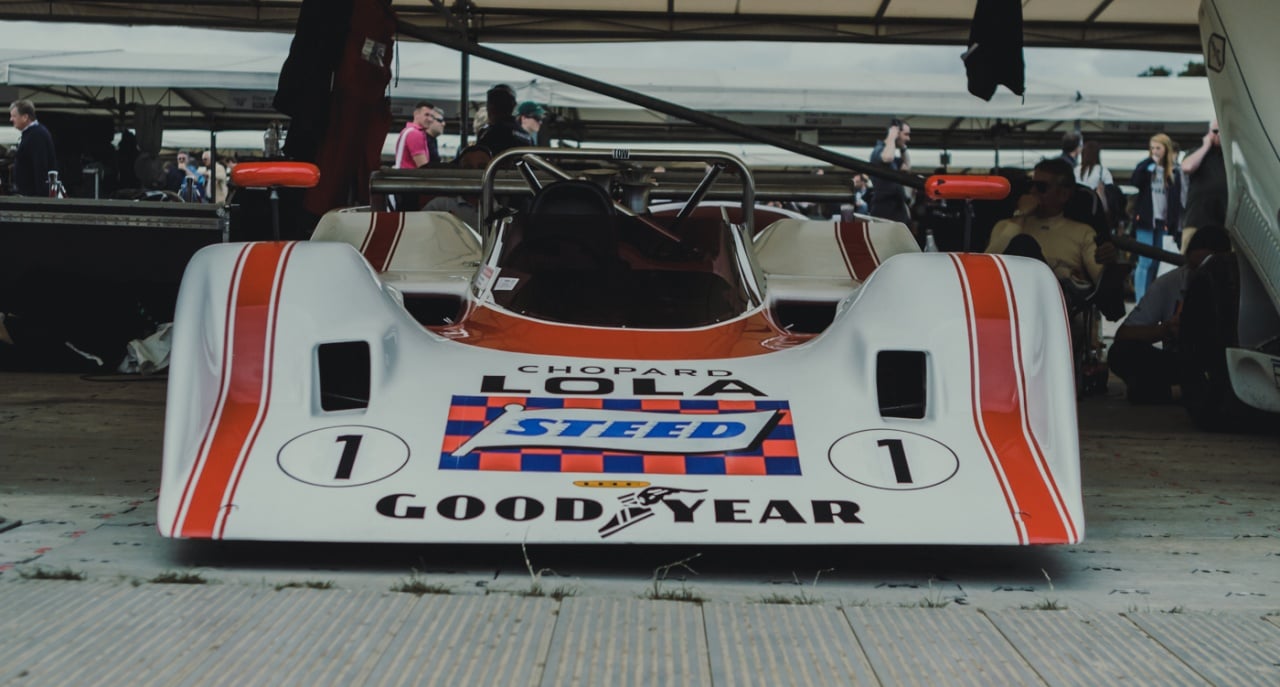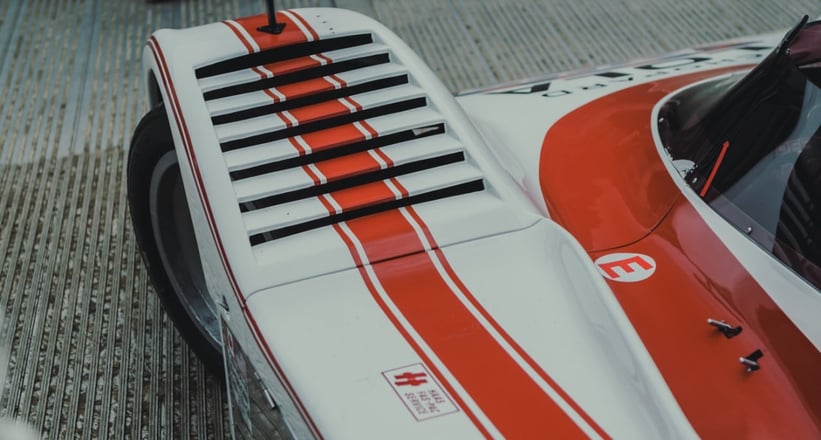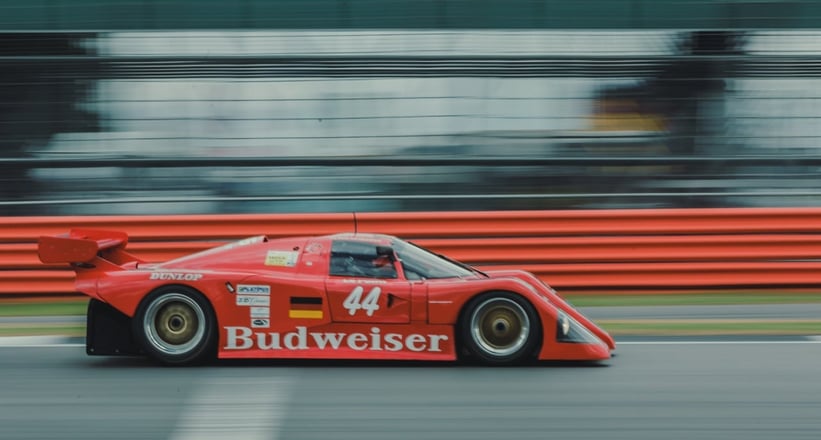 Elsewhere in the lotlist, there's the company's charming VW T1 service van with sought-after 'barn-door', one of 30 original Cheetah GT Coupés and a De Tomaso Pantera GT5, among numerous other classics and modern supercars. We've selected our 10 favourites below, but you can browse the entire lotlist for the Auctionata Classic & Race Cars auction on 29 Oct 2016 in the Classic Driver Market.
Photos: Auctionata / Peter Aylward for Classic Driver