Aston Martin's just given the Vanquish a modest makeover
Aston's new Vanquish S is a sharper, more potent and agile version of the illustrious British company's flagship GT, but has its sporting makeover had a detrimental impact on its grand-touring credentials?
Power, Aggression, Soul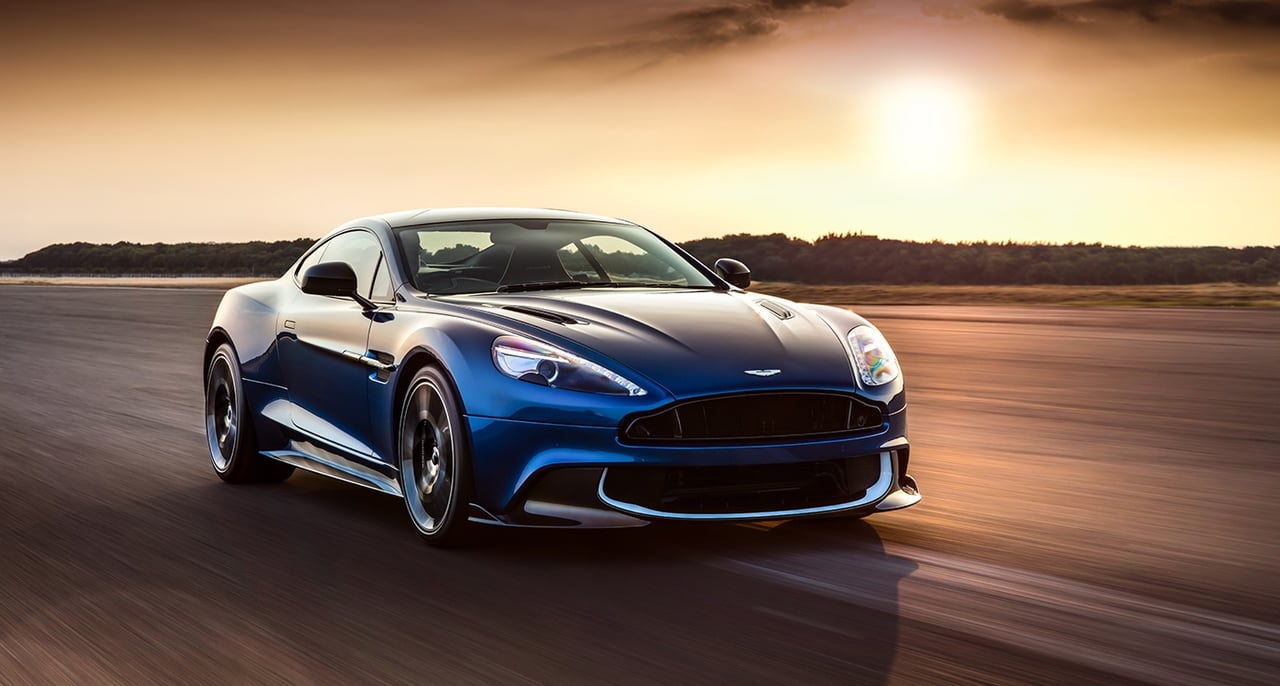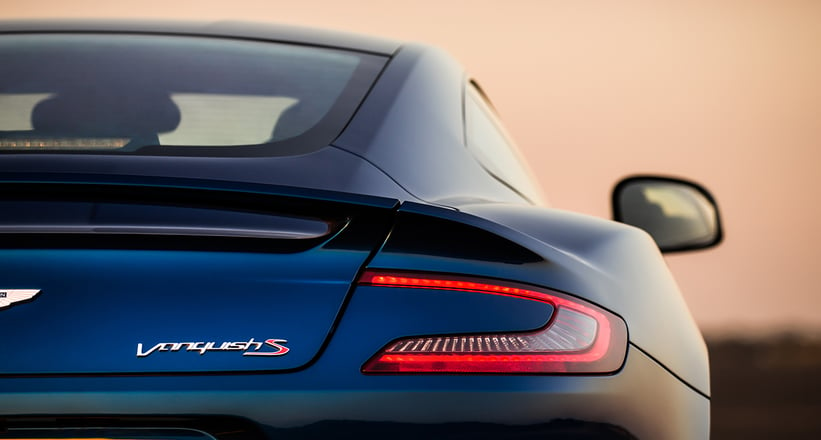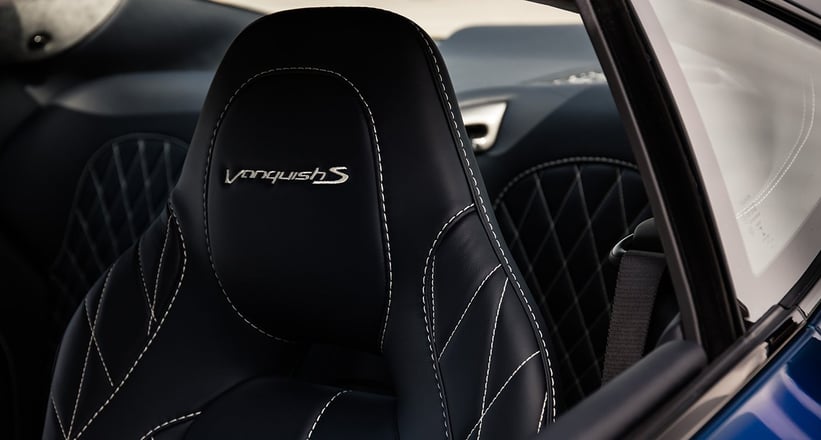 Visually distinguished by an aggressive carbon-fibre aerodynamic package akin to that found on the V12 Vantage S, the new Vanquish S now generates 592bhp from its naturally aspirated V12 (that's up 27bhp from the regular model) and boasts a chassis and suspension system honed for greater precision and agility. The calibration of the eight-speed Touchtronic gearbox, meanwhile, has been tweaked for faster gearshifts and more low-speed refinement. Inside there's new 'Filograph' quilted leather and a 'chopped' carbon-fibre fascia, both of which we feel are questionable in their taste, but certainly indicative of the car's more sporting intentions. Are those intentions something we should be concerned about, however? The new Vanquish S will cost from 262,950 euros when deliveries begin next month, and we'll have to wait until then to find out.
Photos: Aston Martin