Art & Revs: Saving crafty lines for the racetrack
It's reassuring when a dealer has a personal passion for the cars he is selling, and Florent Moulin is no less than obsessed with racing machines..
He's a regular guest at such prestigious events as the Goodwood Festival of Speed, so we asked to take a look around the cars in stock at his Luxembourg-based dealership, Art & Revs.
Moulin developed a passion for motor racing at a young age; perhaps the fact that his childhood home was 200 metres away from F1 legend Alain Prost's residence played a role in this. At the tender age of 21, he had already founded his own dealership; and in 2004, he had his first racing experience at the wheel of a Ferrari 348 Challenge at the French Hillclimb Championship. He feels his racing adventures since have helped him in his professional career, and he comes across as refreshingly honest: "The 348 Challenge was probably the worst car I've ever driven."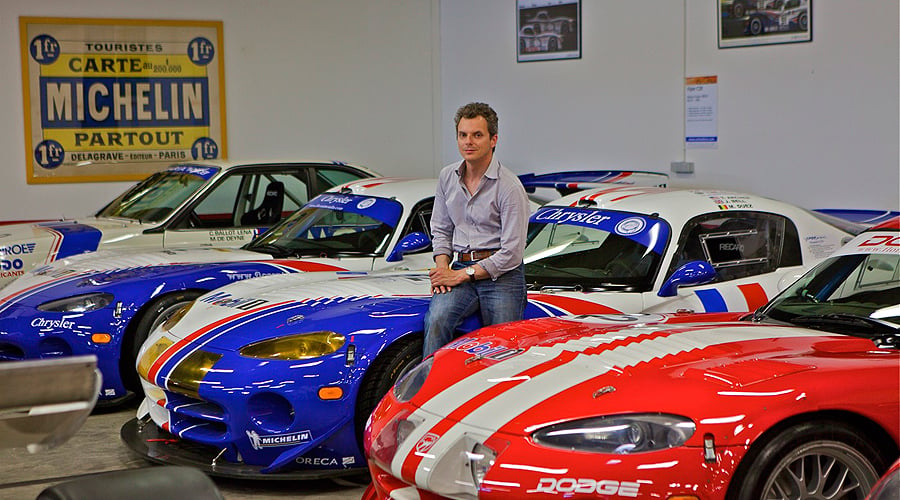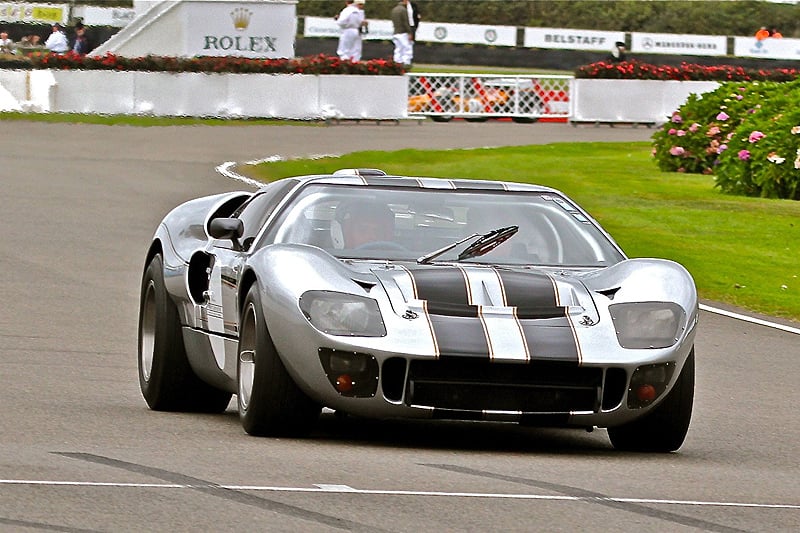 It's perhaps this approach which has allowed him to build such a successful dealership. The location probably helps a little too; it's situated five minutes from the heart of the city, and just a 10-minute drive from the local airport. Beneath the roof of the 1,200sqm showroom sits a large selection of both classic and modern racing cars, as well as a cluster of some of the most coveted supercars in existence. All the cars he lists on Classic Driver are physically located in his showroom, awaiting new ownership, but inspections and test drives are by appointment only.
All well as the usual after-sales service, Art & Revs also specialises in regular servicing, storage, and logistic support for motorsport events.
Photos: Art & Revs