Anything Jaguar can do, Aston Martin can do better?
Just weeks after Jaguar announced its plans to build the 'lost nine' XKSSs, Aston Martin has revealed that it will make 25 track-only DB4GT Continuation cars, recommencing production at Newport Pagnell after 10 years…
The Great Aston Martin Songbook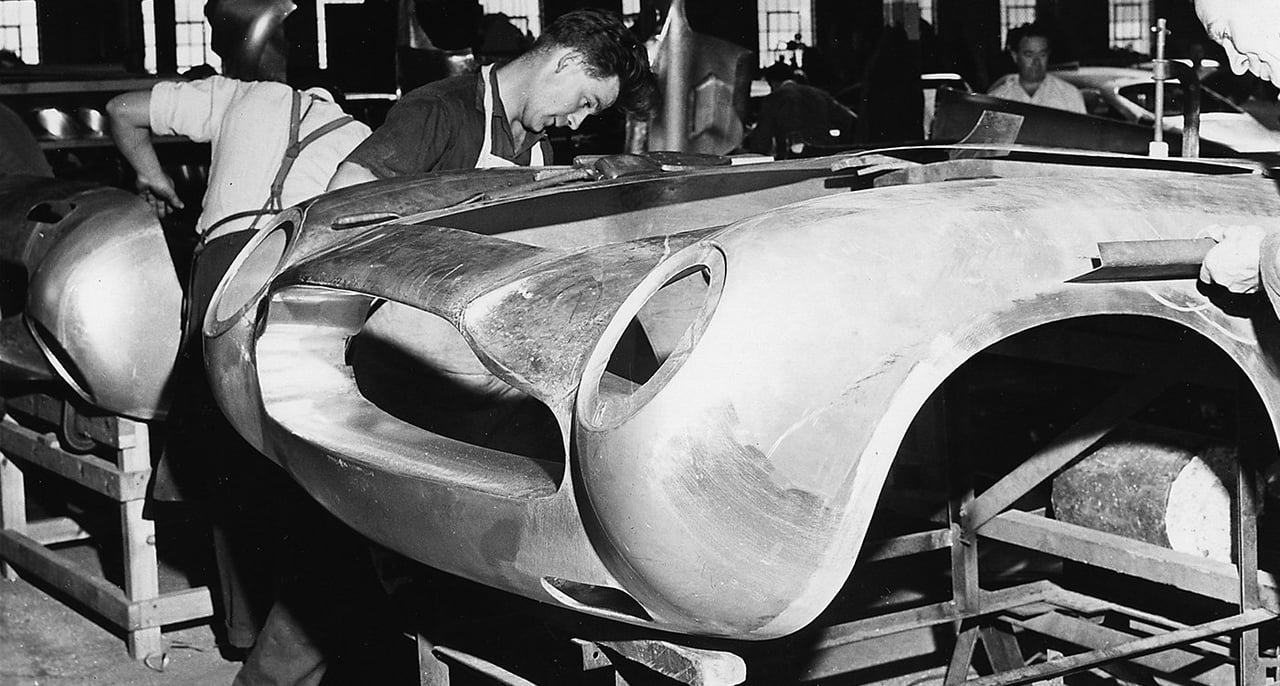 The Le Mans-winning DBR1 might have stolen the headlines in 1959 for Aston Martin, but the company's DB4GT, which was introduced in the same year, was also making waves in the world of motorsport. Now, almost 60 years later, production of the DB4GT will begin again at Newport Pagnell, when Aston Martin Works will build 25 Continuation cars to original 'Lightweight' specification, adopting chassis numbers that carry on where the 75 original DB4GTs' left off.
Rumoured to cost in the region of £1.8m each, the cars will employ 'a blend of old-world craftsmanship and modern technology' in the name of both authenticity and safety. Like the 'new-old' Jaguar E-type Lightweights and XKSSs, the DB4GT Continuations can only be used on the track, though Aston Martin will offer a two-year arrive-and-drive programme at circuits around the world. This isn't the first time Aston has rebuilt cars from its history ­– its Sanction II DB4GT Zagatos from the late-1980s are now considered an honourable addition to the 19 original cars, as reflected by some extremely strong prices achieved at auction in recent years. Will the same be said of these cars in 20 years' time?
Photos: Aston Martin