All the highlights from Bonhams' £5.2m Aston Martin Sale
Last weekend, the Aston Martin faithful made their annual pilgrimage to the marque's spiritual home of Newport Pagnell for the 18th Aston-only auction, where a fabulous DB6 fresh from long-term ownership spearheaded a solid £5.2m performance for Bonhams…
The annual dust-up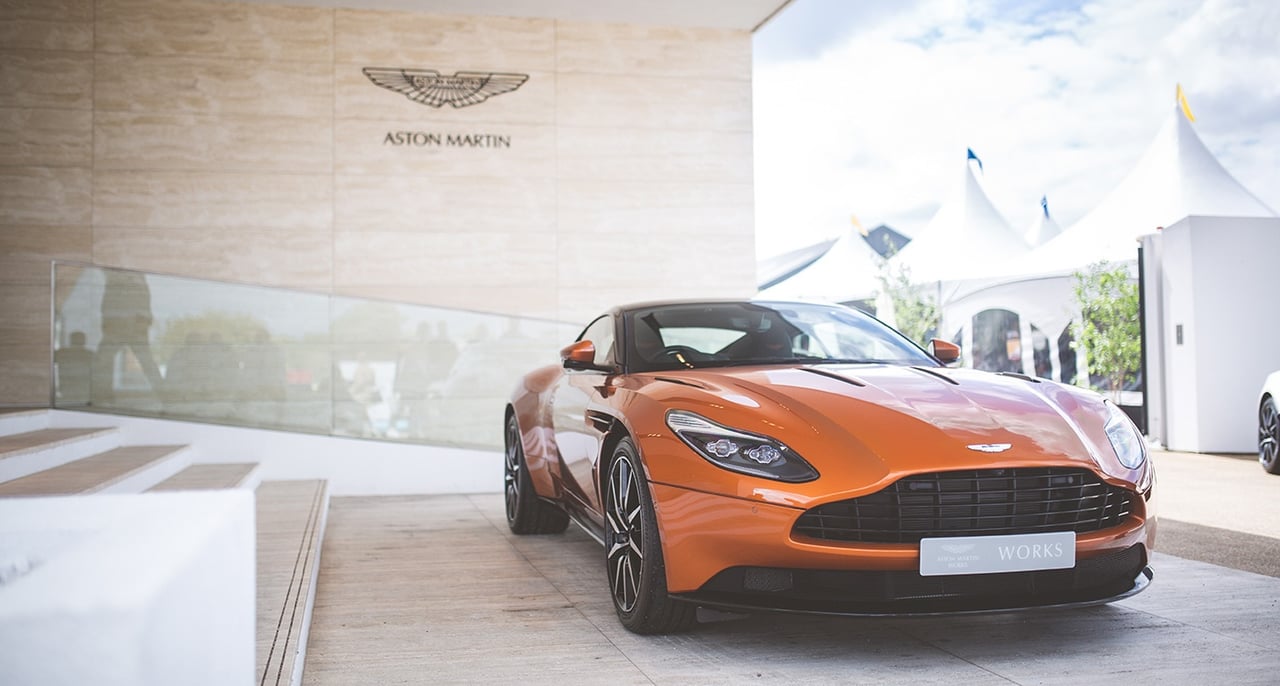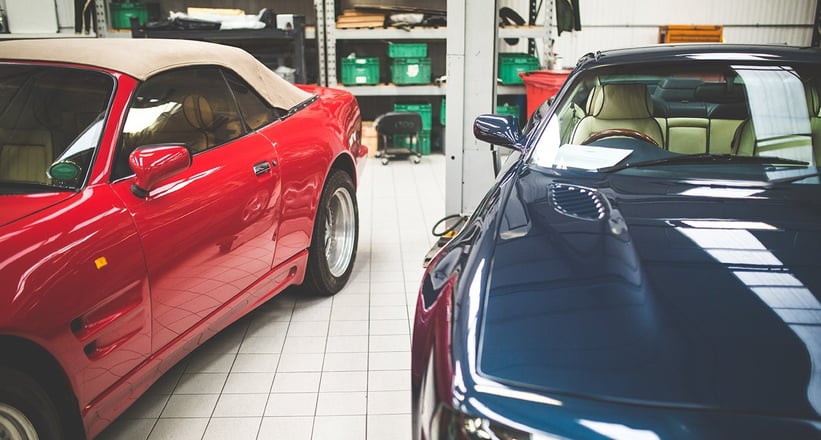 Held at Aston Martin Works' stunning Newport Pagnell headquarters, which will soon play host to the production of the 'new' series of DB4GT continuation cars, the annual Aston Martin Sale by Bonhams is something of an institution, attracting visitors from far and wide, many of whom proudly drive there in their Astons. The car parks alone are a mecca for devotees of the marque — a quick glance around on Saturday and we counted an ultra-rare left-hand-drive V8 SWB Vantage Volante Special Edition, a new Vanquish Zagato, and a DB4 Convertible in Caribbean Pearl. The turn-out was fantastic, and the mix of renowned Aston gurus and enthusiasts across the board made for a warm and friendly atmosphere.
Swings and roundabouts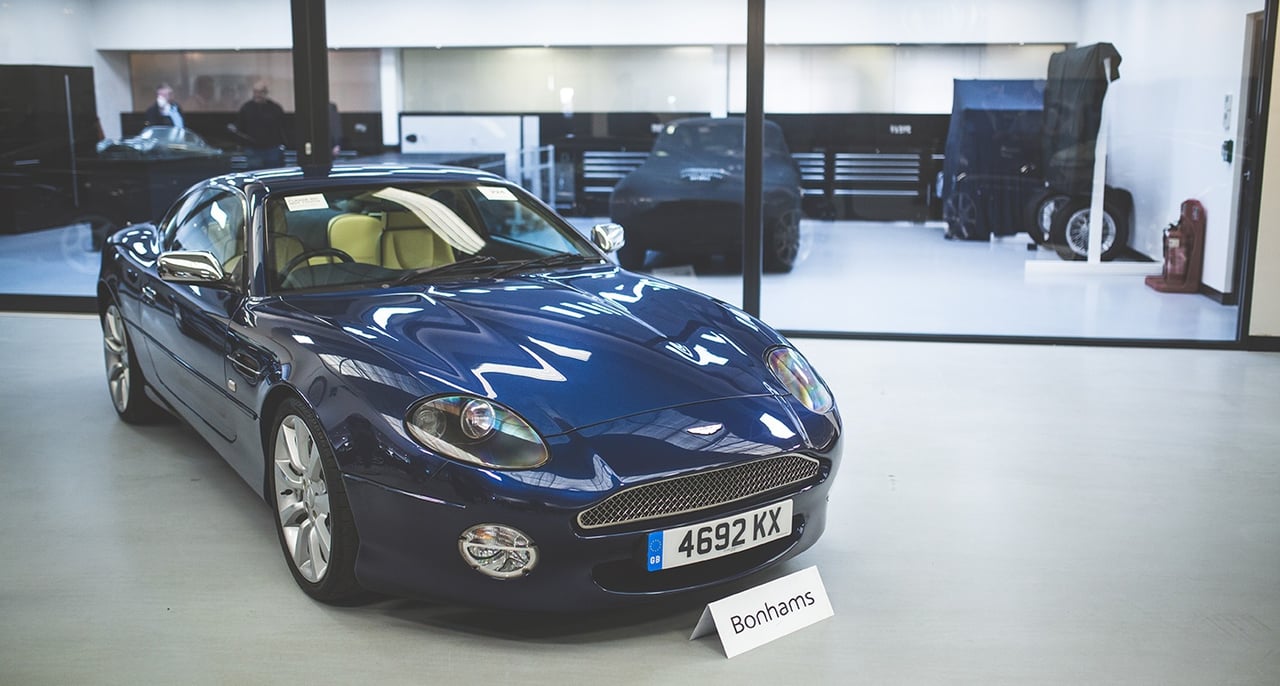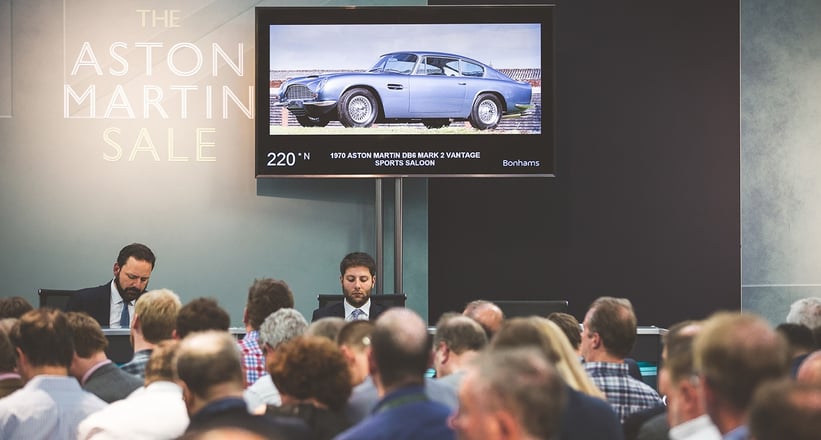 The 42-car catalogue presented a delectable spread of cars for most budgets, from a smattering of charming DB7s right through to a DB6 Volante estimated to fetch £700,000–£900,000. Alas, on the day, despite auctioneer Jamie Knight's fine efforts, several of the sale's big hitters, including the aforementioned DB6 (high bid of £670k), the V8 Vantage Zagato Coupé, and the unregistered Vantage GT12, failed to find new homes.
Good cars, good prices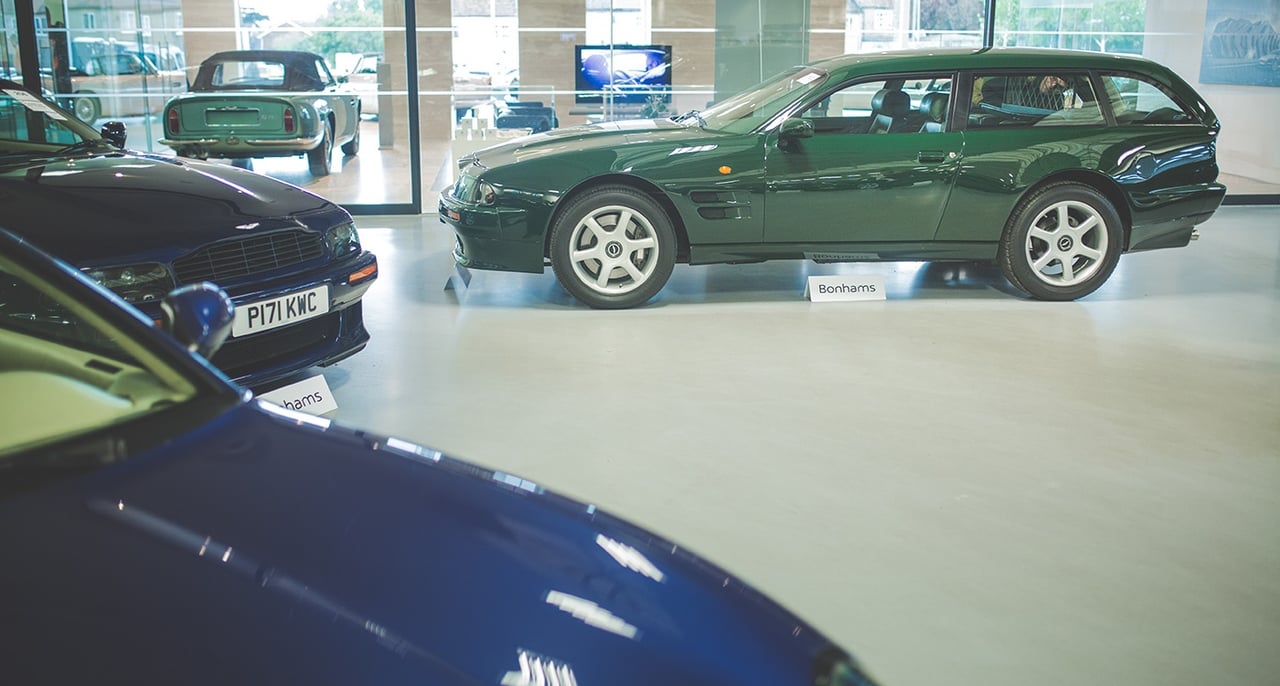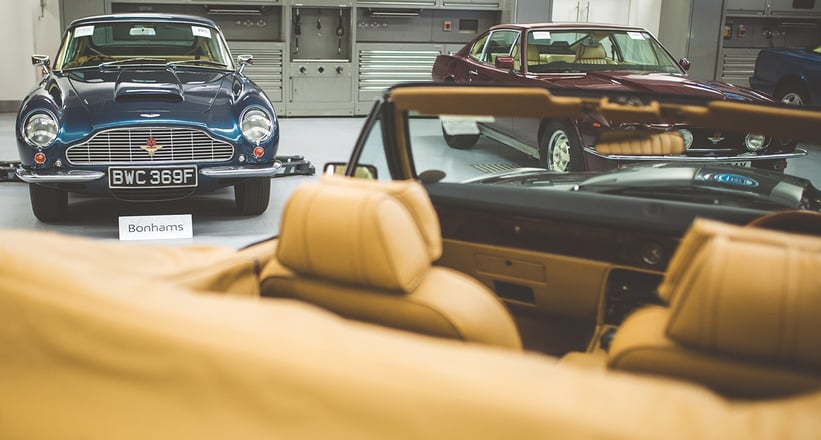 Of the 25 cars that did sell (that's a 60% sell-through rate), strong performers included a gorgeous blue 1964 DB6 that had been in the same ownership since 1972 (£561,500, including premium), the quirkily styled 1996 V8 Sportsman Estate (£337,500), the oh-so-brown 1989 V8 Zagato Volante (£281,500), and the brutish and very rare 2000 Vantage Le Mans Coupé (£309,500). On the whole, cars tended to sell at or below their lower estimates and, taking into account the overall sell-through rate, this reflects the market's on-going willingness to pay strong money for only the very best examples, leaving the rest to fall (fairly?) back into line.
Not for the faint of heart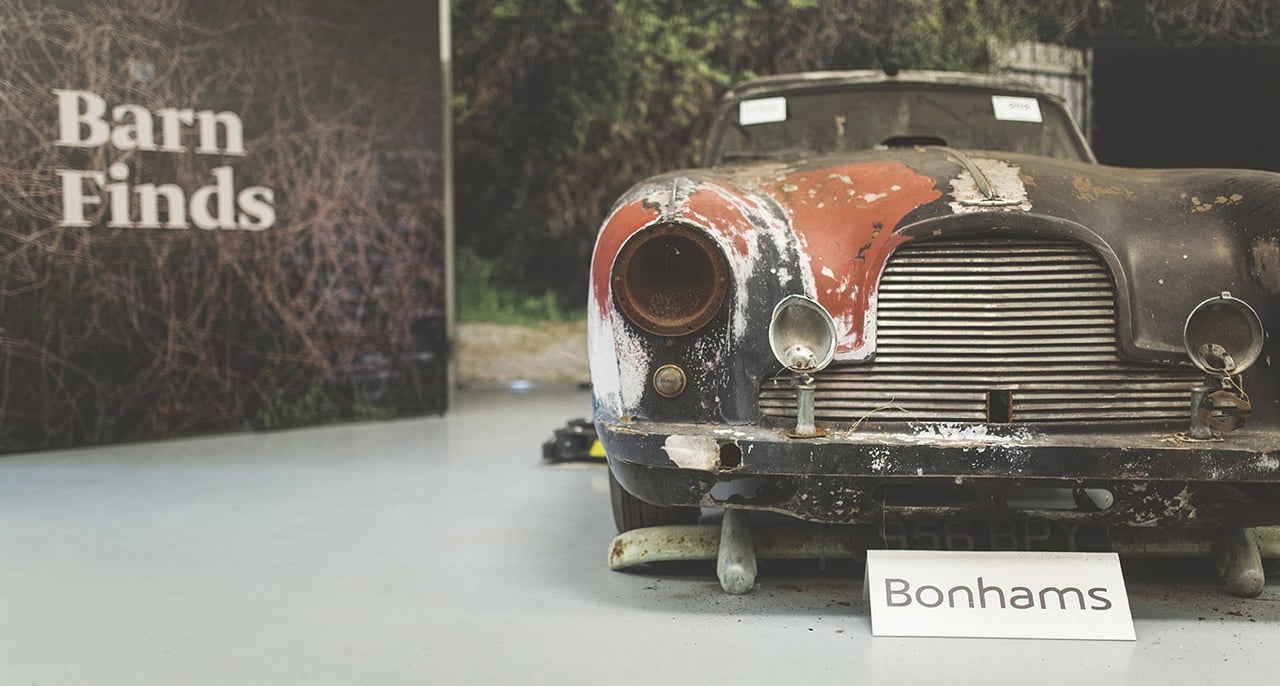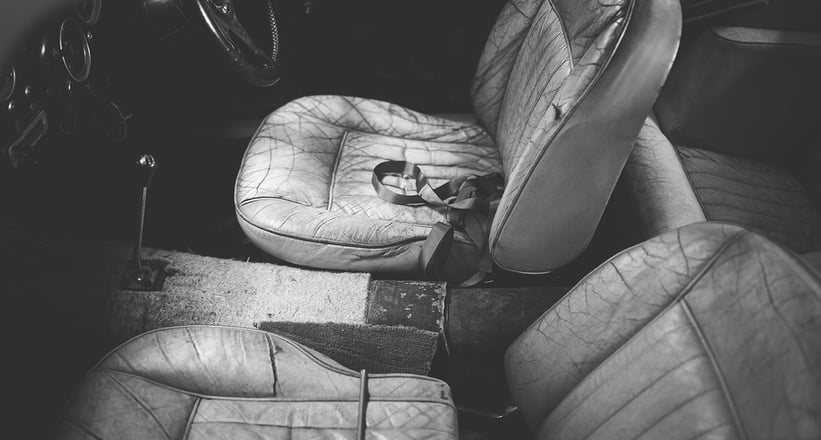 One final note of credit must go to the brave souls who bought the 'barn find' 1957 DB2/4 MKII and the 1979 Lagonda — at £54,625 and £28,750, respectively, one could argue that they've been had for a snip. But, undertaking ownership of such cars is certainly not for the faint of heart — we wish them both the very best of luck.
Photos: Robert Cooper for Classic Driver © 2017