All the action so far from the 2017 Tour Auto
As the 230-odd lucky so-and-sos roar their way through the French countryside on the 2017 Tour Auto, taking in the finest driving roads and famous racetracks along the way, your Instagram feeds will have no doubt been full of evocative photos painfully reminding you just what you're missing out on…
Prepare for take-off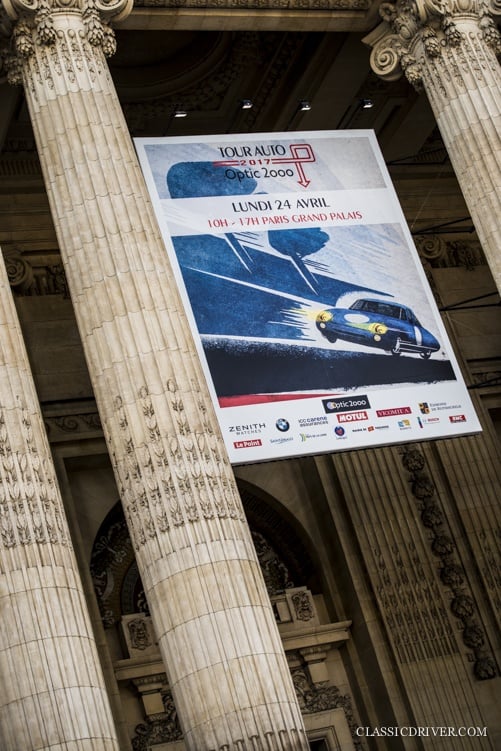 On Tuesday morning, as the 26th Tour Auto Optic 2000 set off from the awe-inspiring Grand Palais, Paris temporarily became the world's finest moving motor show, engulfed in a cacophony of bellowing exhausts, squeaking brakes, and jubilant beeping.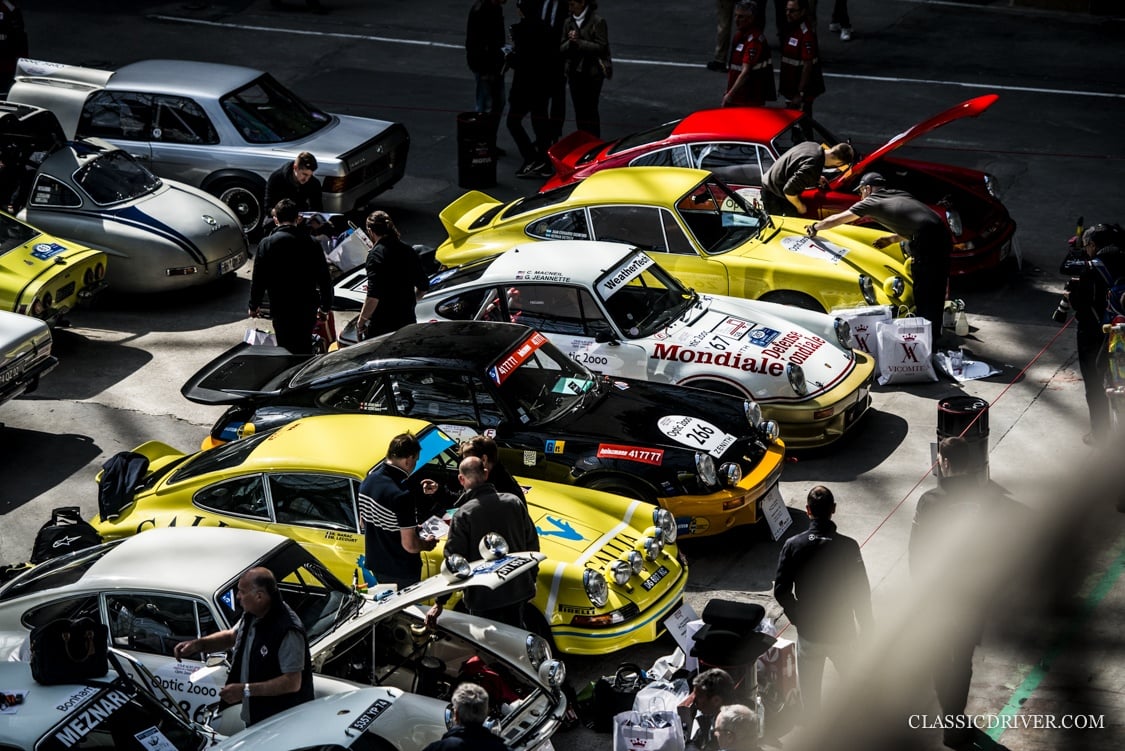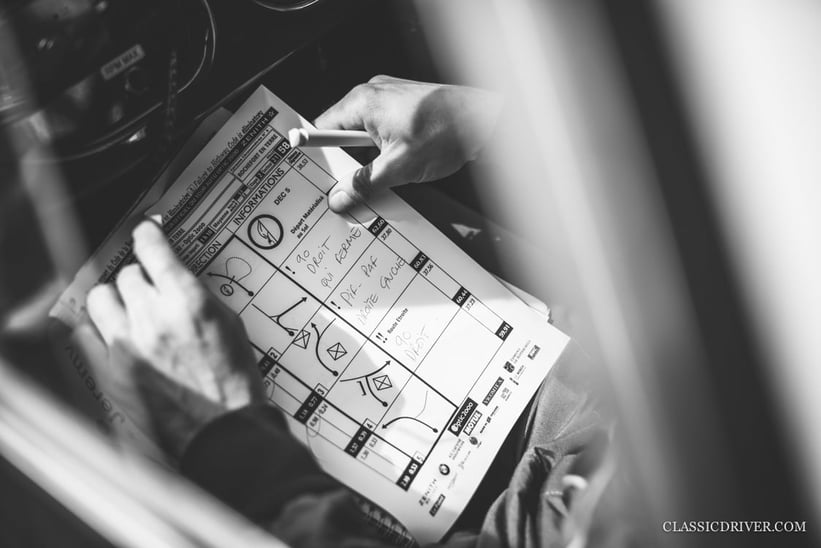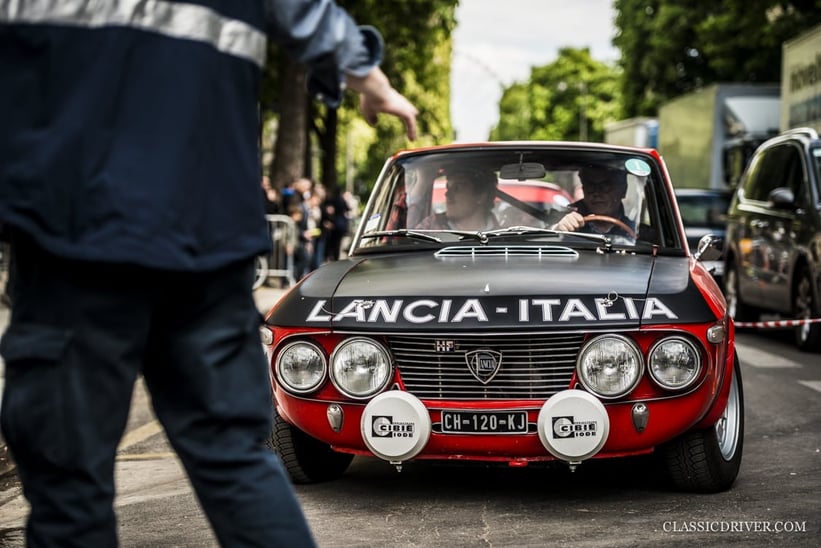 Spotlights flashed, wheels spun, and onlookers cheered as the entrants — piloting an astonishing variety of 'golden-era' classic cars — made a break for the countryside.
A first time for everything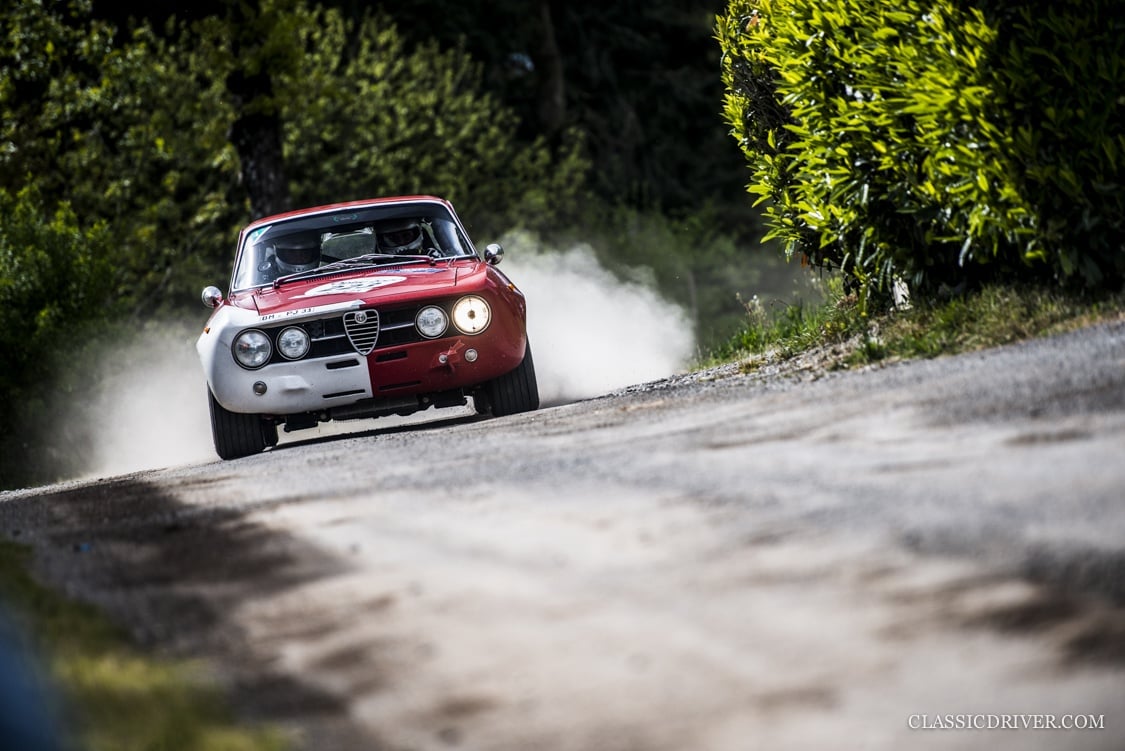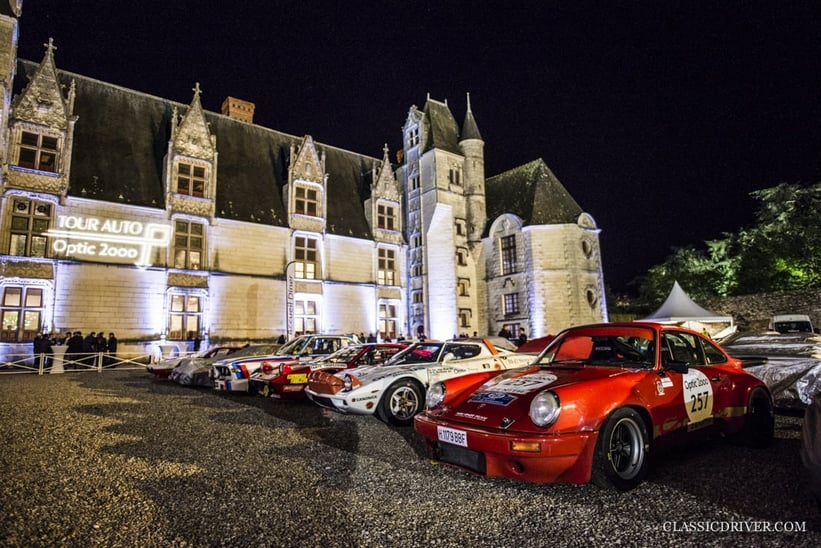 For the first time, the route will veer west out to Saint-Malo, before snaking south through Haute-Goulaine, Limoges, Toulouse, and finally Biarritz, where drivers will have their mettle well and truly tested on two special stages after nightfall. As always, our man Rémi Dargegen has been one step ahead of the tour, poised to capture the most breath-taking moments.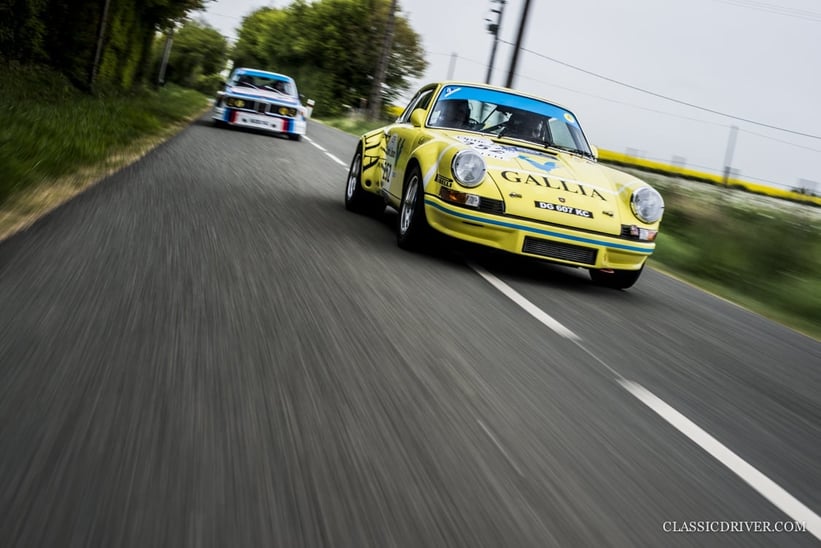 You'll be able to find his full review of the event next week, but for now, here are some highlights from what is arguably the best historic road rally in the world, as the action unfolded.
Photos: Rémi Dargegen for Classic Driver © 2017
You can find all our Tour Auto 2017 coverage compiled here.