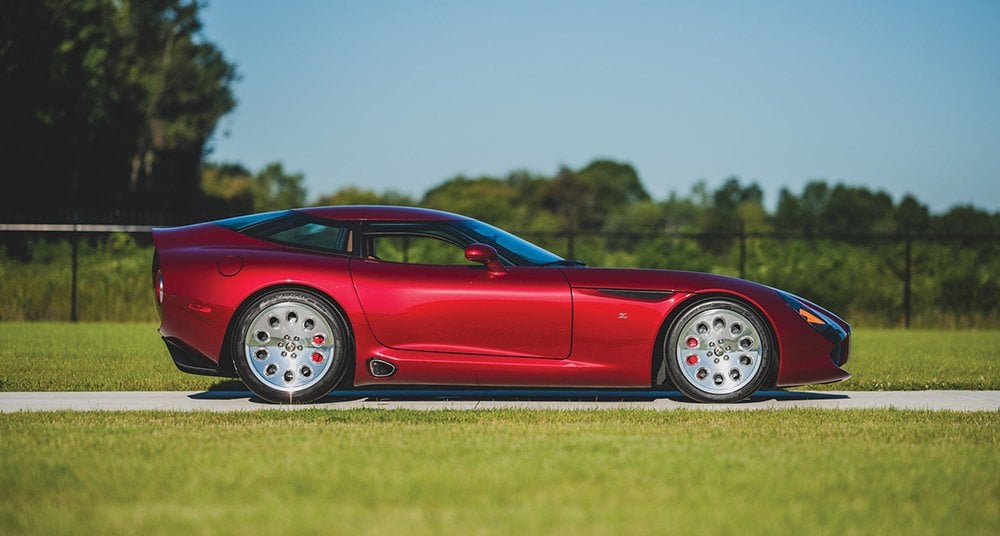 It might have been 10 years ago, but the overwhelmingly positive reception the Alfa Romeo TZ3 Corsa received upon its debut at the Concorso d'Eleganza Villa d'Este is still fresh in our memories. It thoroughly excited both the jury and the public with its distinctive road and rightfully claimed the trophy dedicated to concept cars. The one-off 850kg racing prototype was coach-built on the chassis of the 8C Competizione at the Zagato studios in Milan. It was conceived by the German collector Martin Kapp – who, uncoincidentally, also owned an original Alfa Romeo TZ1 and TZ2 – to celebrate Alfa's centenary.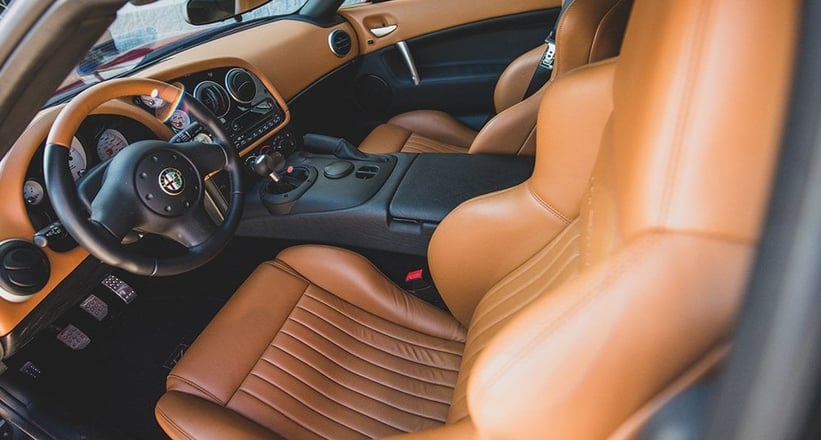 Surprisingly, the road-going version, which was built in an edition of just nine cars, took a different approach. Perhaps it was the snake in the Alfa Romeo badge that made them do it – or, more logically, the FCA merger that was on the horizon – but the TZ3 Stradale utilised the architecture, 8.4-litre V10 engine and six-speed manual transmission of the Dodge Viper ACR. Zagato's designed Norihiko Harada did a wonderful job disguising the shape of the donor car and paying tribute to the original Alfa Romeo TZ models, with their double-bubble roofs and 'coda tronca' tails.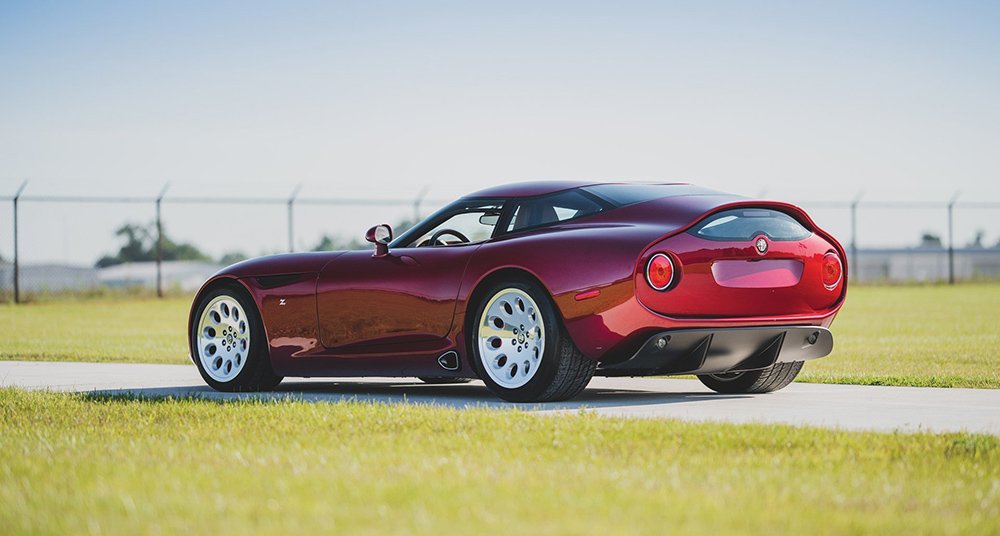 "Essential beauty was what we wanted this Alfa Romeo's carbon-fibre body to say," Andrea Zagato was quoted as saying. "Because of the Fiat Group-Chrysler-Dodge partnership, the TZ3 can be considered history's first 'American' Alfa Romeo." One of the nine Alfa Romeo TZ3 Stradales will be offered by RM Sotheby's at its Elkhart Collection sale. The auction was due to take place on 1 May, but owing to the coronavirus pandemic, it has been postponed until 23–24 October.
Photos courtesy of RM Sotheby's © 2020