A spectacular Sicilian adventure on the Targa Florio Classic 2018
Following in the footsteps as such racing legends as Tazio Nuvolari, 'Quick Vic' Elford, and Nino Vaccarella, participants in the recent Targa Florio Classic were treated to three days of unadulterated motorsport nostalgia on the desperately pretty island of Sicily…
Spectacular Sicily!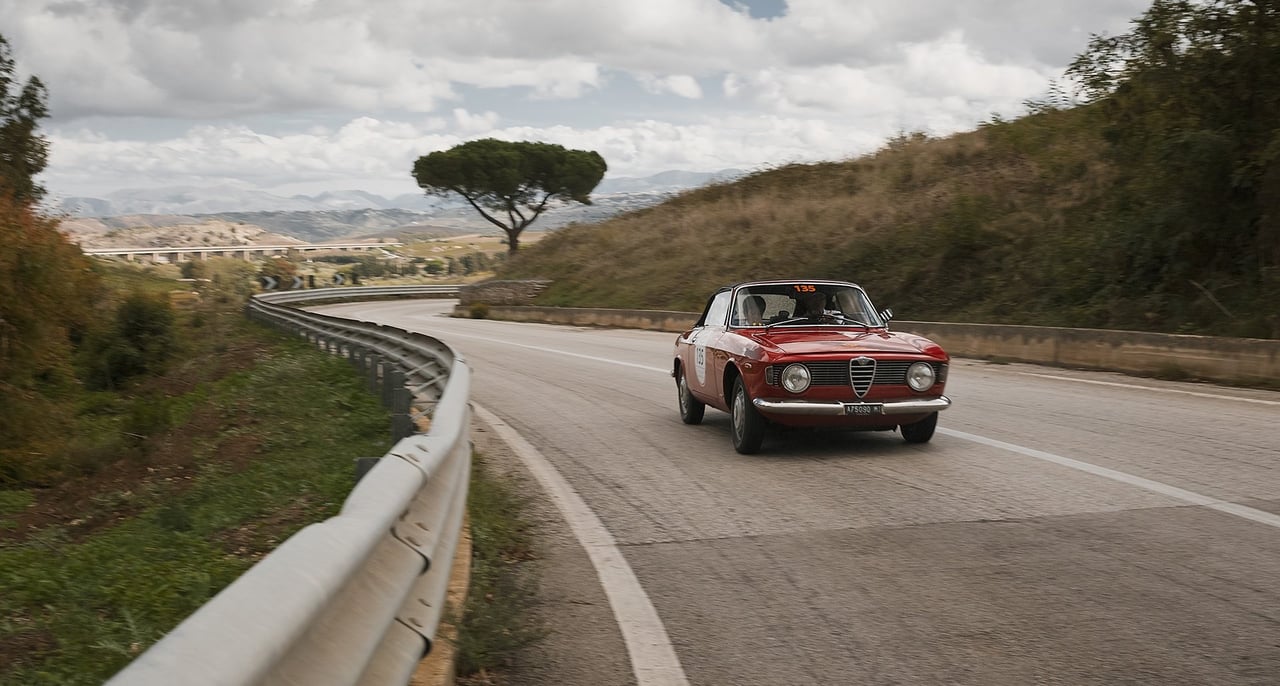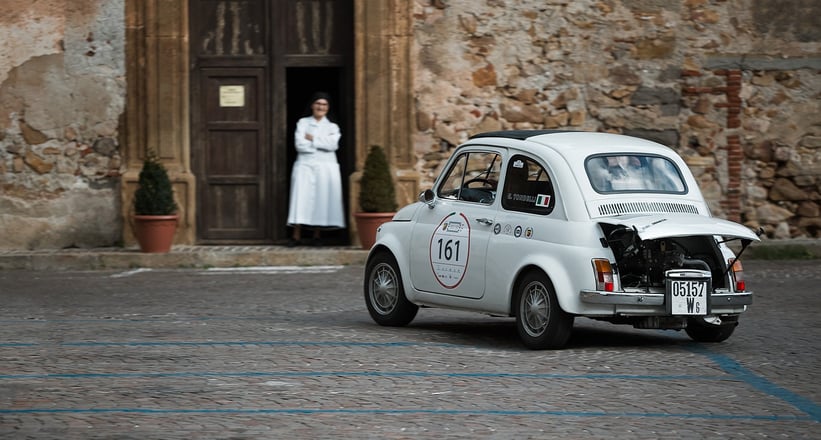 There are few places on earth that evoke the colour, romance, danger, and sheer excitement of the golden era of sports-car racing like Sicily, the location of the Targa Florio. Held between 1906 and 1977 in the sun-kissed mountains and picturesque towns surrounding Palermo, the Targa was a road race like no other, attracting major manufacturers and the world's finest drivers, all hoping to prove themselves on the various perilous and desperately long loops on which it ran and soak up the unique Sicilian atmosphere.
Today, the spirit of the Targa Florio lives on in the form of a historic rally/regularity showcase event. While many portions of the original route have been lost to Mother Nature, the quaint towns and boundless enthusiasm of the locals remain largely intact. Counting those taking part in the Ferrari Tribute, an official supporting rally hosted by Ferrari itself, there were over 150 crews from across the globe at the most recent running of the Targa Florio Classic.
As experiences go...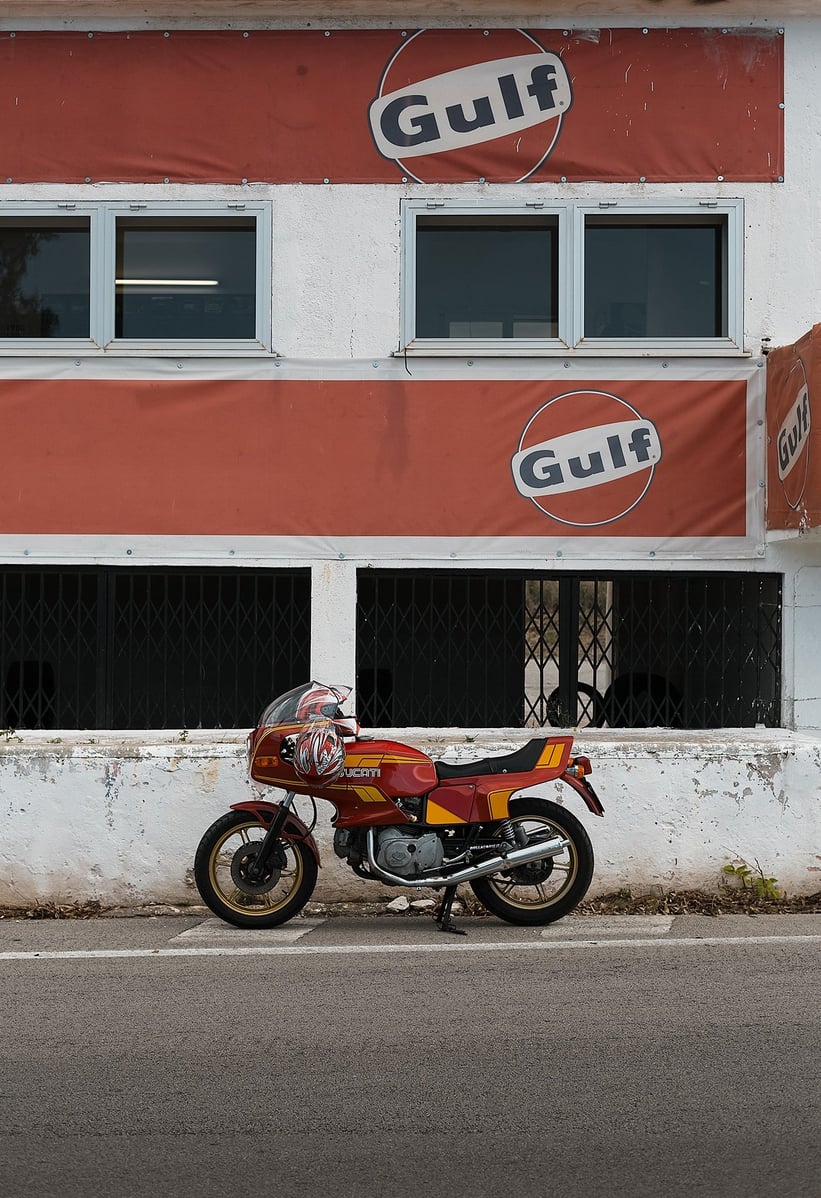 The three-day rally, which was centred around Palermo (the 2018 Italian Capital of Culture), encompassed famous Targa locations including the Parco delle Madonie, the historic bleachers and pits of Floriopoli, the Cantine Florio winery, and the Favorita circuit, which hosted the race from 1937 to 1940.
Cars taking part ranged from a 1927 Lancia Lambda to several important 1930s Alfa Romeo 6Cs and a beautiful 1949 Ferrari 166 MM. Marking the 30th anniversary of the death of Piero Taruffi, the Italian driver who won the Targa Florio in 1954, his daughter Pisca took part in a fabulous 1961 Alfa Romeo Giulietta Spider. Sports cars, Sicily, and sunshine – it's an intoxicating cocktail that we'd be hard pushed to better.
Photos: Rosario Liberti for Classic Driver © 2018