A Lamborghini Miura out and about on the empty streets of Paris
The scent of freedom blows through the streets of Paris once again. And what nicer sports car for a blast along the Seine than this bright-orange Lamborghini Miura?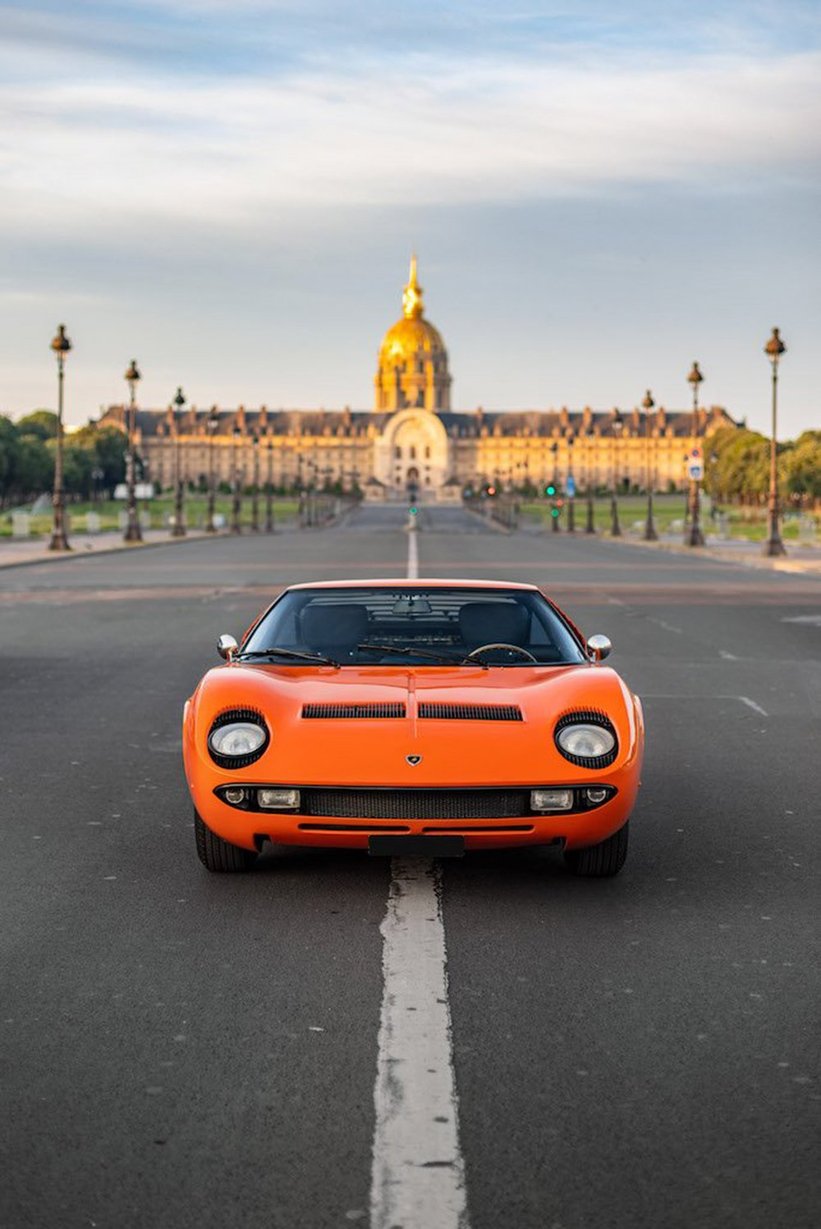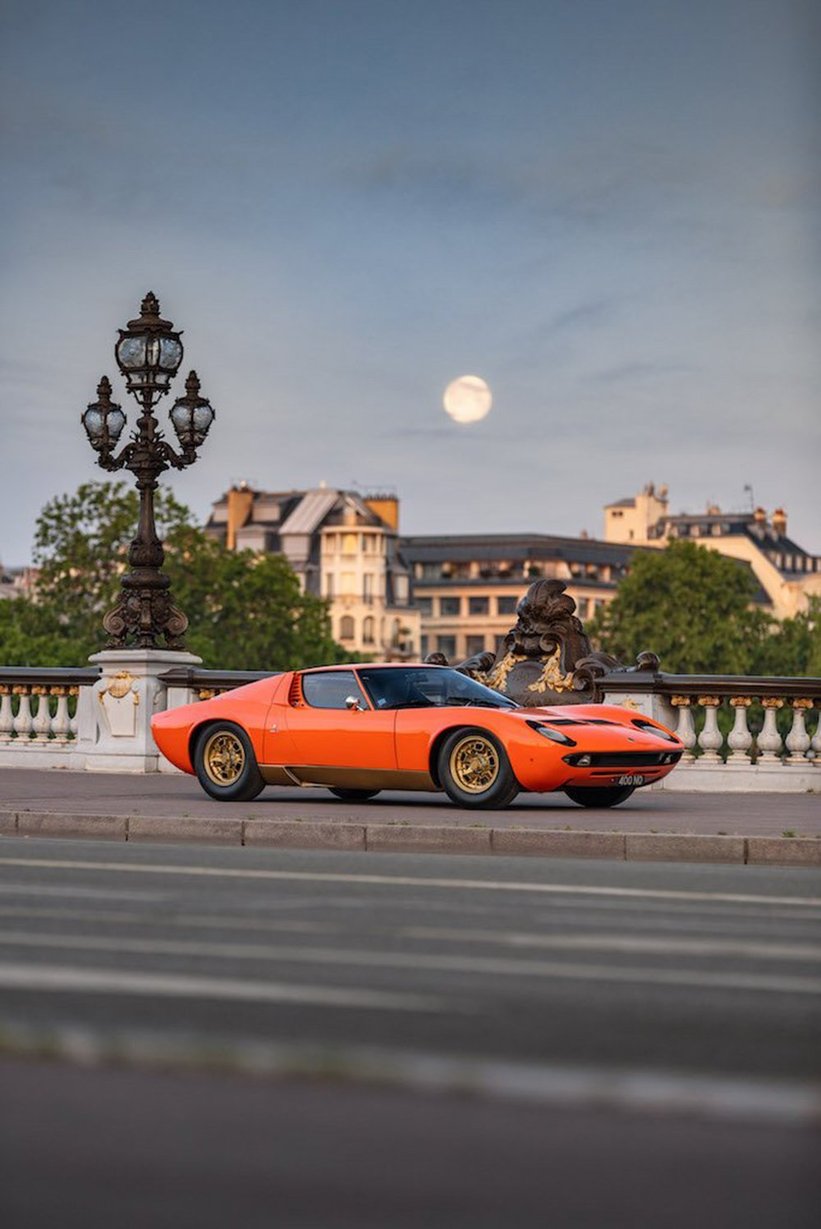 The question has been asked again and again in recent weeks: which car would you choose for that first post-lockdown drive through Paris, London or New York? Our friends from Eleven Cars and the photographer Kevin van Campenhout made their decision earlier this week and explored the largely empty boulevards of the French capital behind the wheel of a breath-taking Lamborghini Miura P400 from 1967.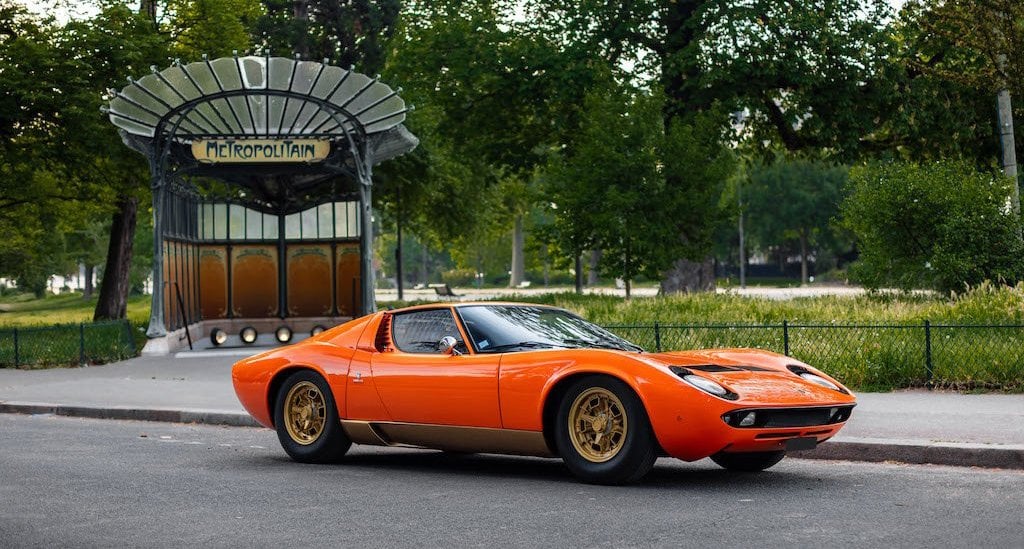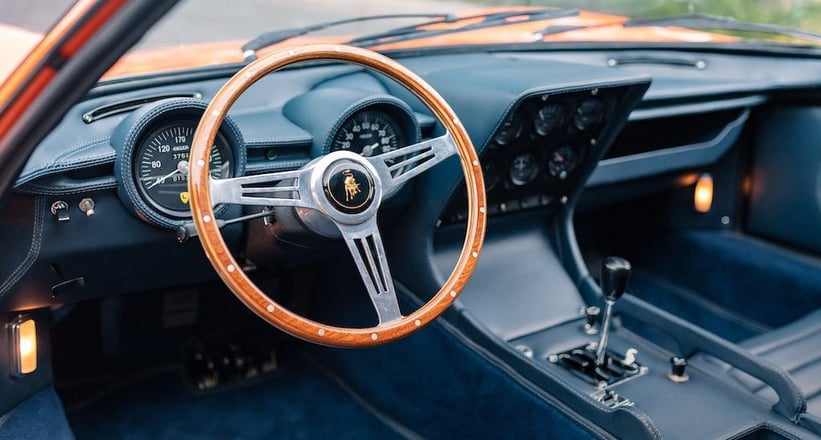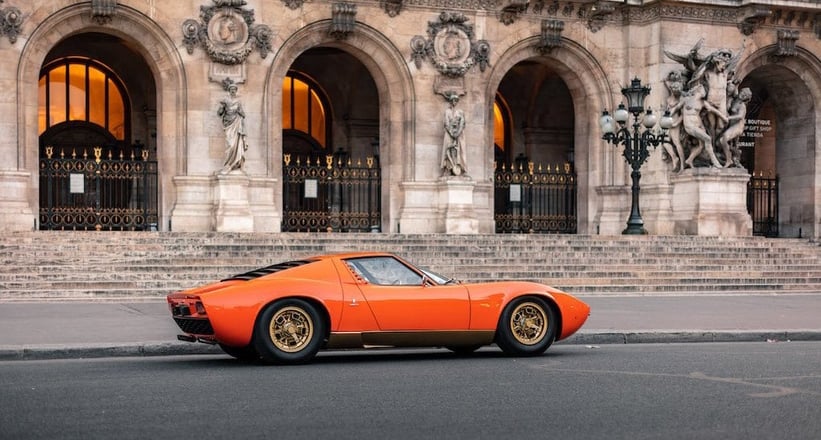 And how wonderful do the orange paintwork, the golden wheels, the blue leather upholstery and the beguiling Gandini-penned curves look against the backdrop of the 'City of Light', which seems even more beautiful than usual thanks to the early summer's evening sky and the full moon over the Eiffel Tower? Life will soon pulsate through the streets of Paris again, but these photographs will remain as some of the scarce moments of beauty during this difficult time.
Photos: Kevin van Campenhout for Eleven Cars © 2020