A glance at the star-studded RM Sotheby's Monterey 2019 sale
Of the 'big three' auction houses poised to hold sales in California, RM Sotheby's has undeniably assembled the most impressive selection of blue-chip collector cars, spearheaded by a sensational McLaren F1 'LM-spec' and the oldest Porsche extant. Here is a glance at the catalogue…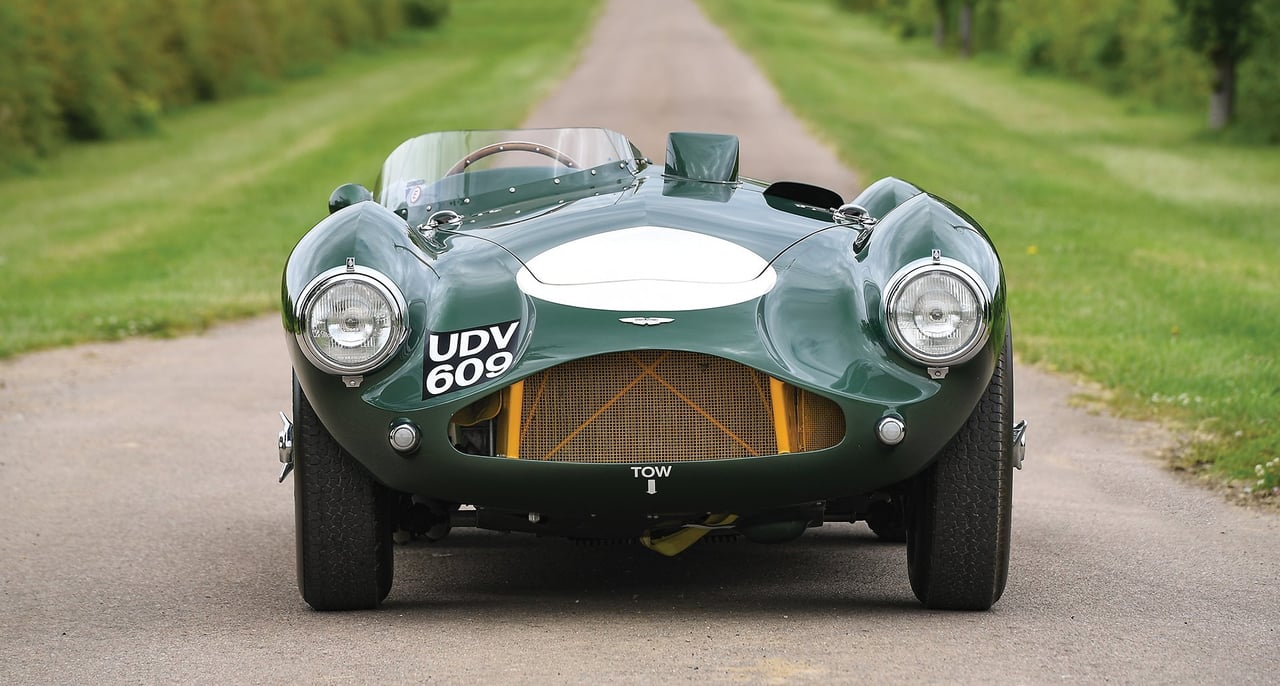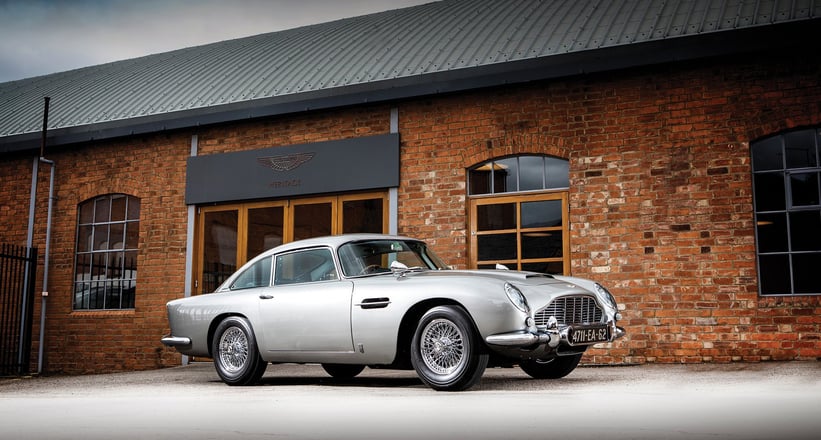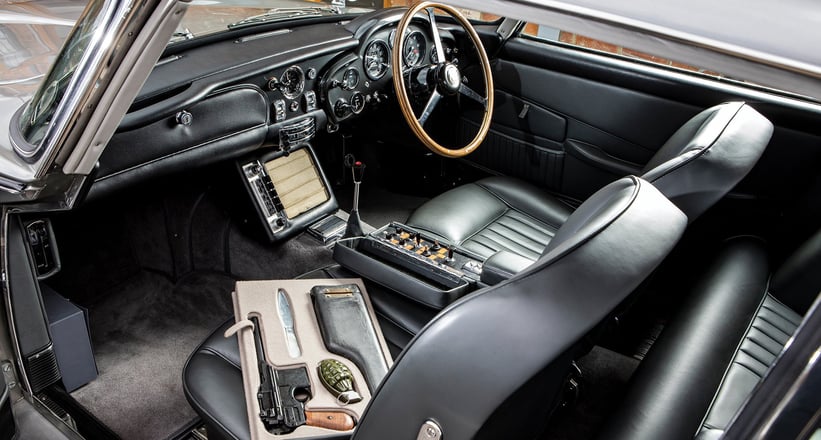 RM Sotheby's will offer some 160 cars during the course of its three-day flagship Monterey sale on 15–17 August. Day one, which RM has billed 'An Evening with Aston Martin' comprises a mouth-watering selection of the 100-year-old British brands creations, topped by a beautifully original ex-Works DB3S in which Reg Parnell and Eric Thompson won the 1953 Goodwood 9 Hours (est. 8.75m–10.5m US dollars) and, of course, the James Bond-specification DB5, a car RM suggests is 'the most famous car in the world' (4–6m dollars).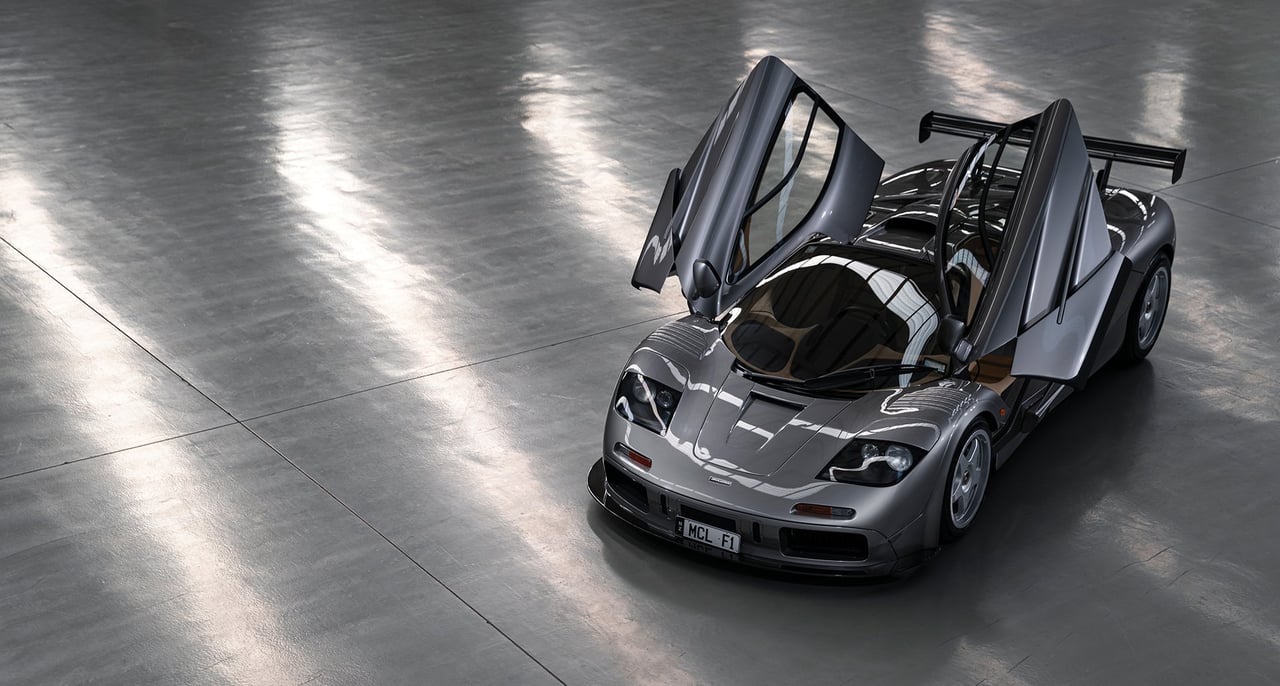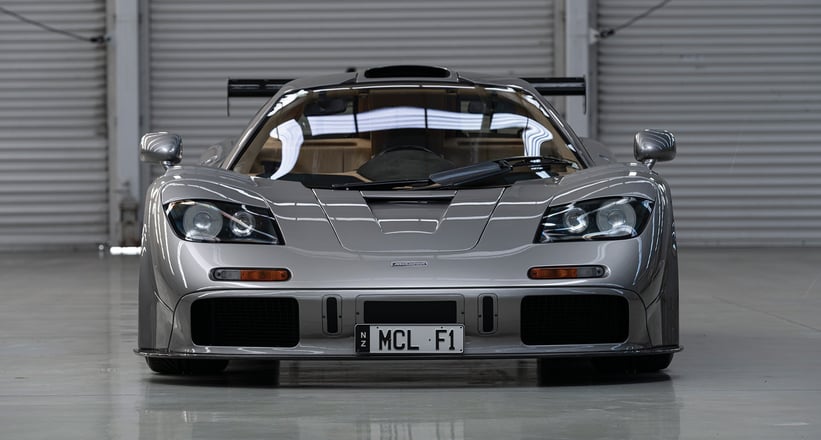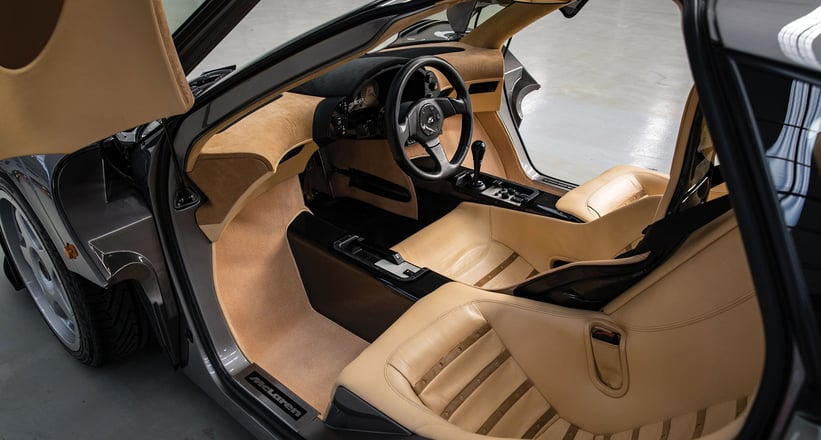 Elsewhere in the RM's bumper Monterey catalogue, two cars stand head and shoulders above the rest. The McLaren F1 offered is one of just two road cars converted to 'LM' specification – i.e. with the unrestricted GTR racing engine and aerodynamic High Downforce Kit – and has been cherished and sparingly used by its current owner since 2007. Its colossal pre-sale estimate, 21–23m dollars, is indicative of Gordon Murray's zero-compromise supercar's ascent in the collector car world. Could the F1 really become as desirable as the fabled Ferrari 250 GTO?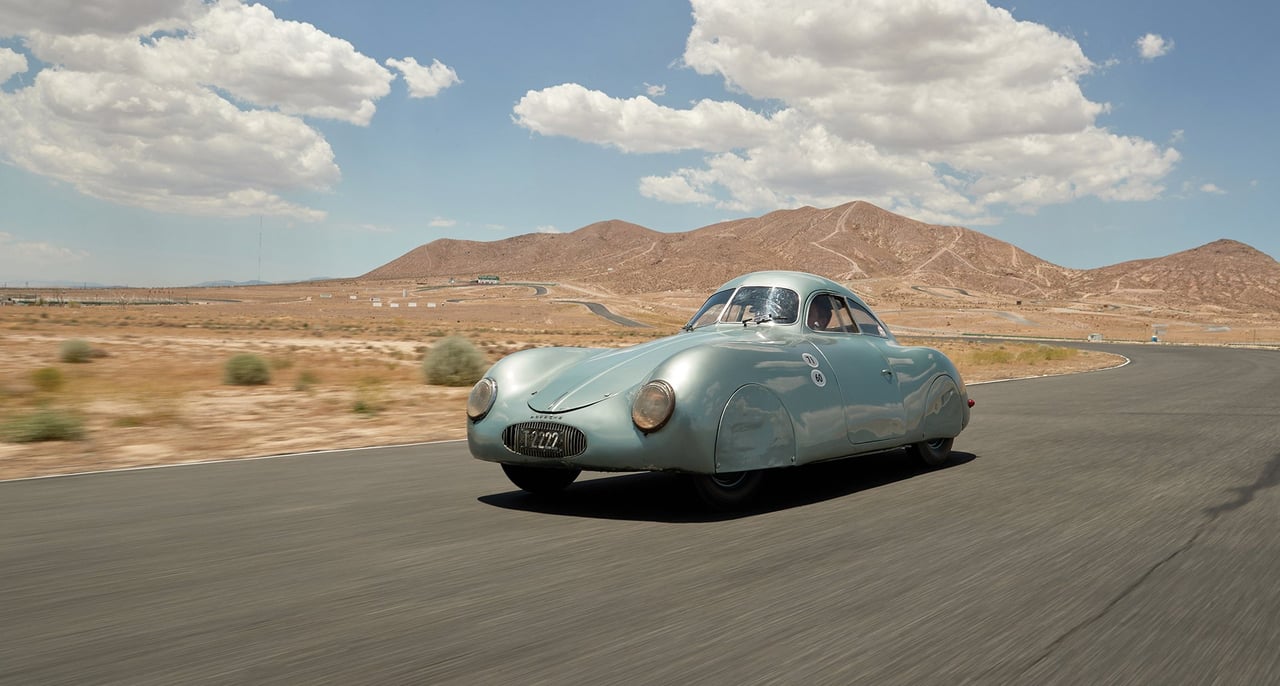 The other star is the Porsche Type 64 from 1939, the oldest surviving car to wear the Zuffenhausen marque's emblem. Its significance is difficult to underestimate, hence why RM expects its to garner 'in excess of 20m dollars' when it crosses the block.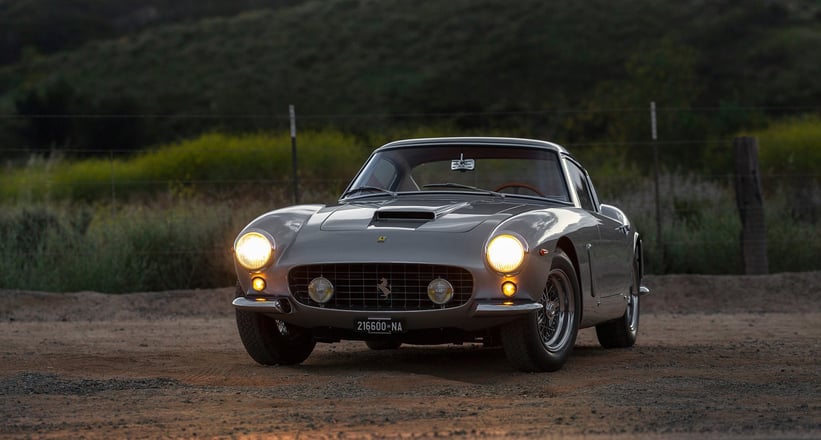 Naturally, the auction features a raft of ultra-desirable Ferraris including perhaps the most original short-wheelbase 250 GT California (10.5–13m dollars), a Classiche-certified 250 GT 'Short Wheelbase' resplendent in Grigio Argento (8–10m dollars) and an exquisite matching-numbers 196 SP (8–10m dollars). The latter's open Fantuzzi coachwork treads the fine line between feminine and functional and clearly shows the stylistic foundations of Ferrari's successful series of 'P' cars.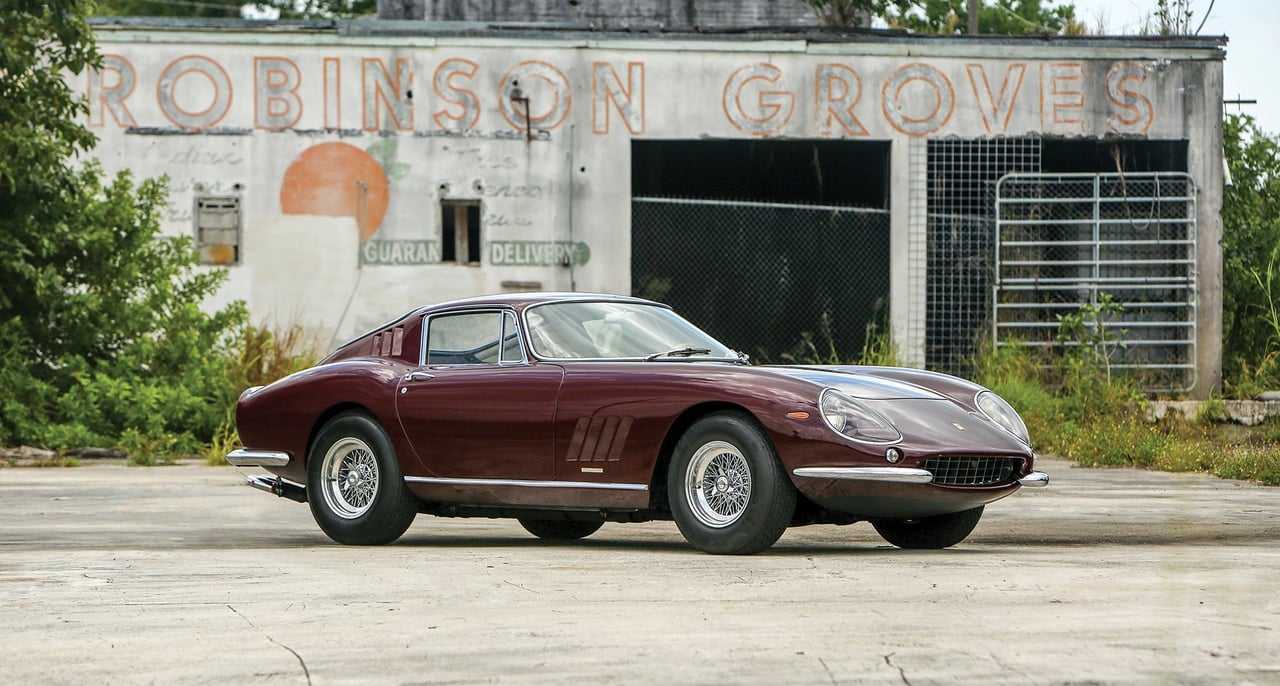 For us, however, we're not sure it gets any better than the Rosso Rubino Ferrari 275 GTB – a rolling masterpiece, if ever we've seen one (2.2–2.4m dollars).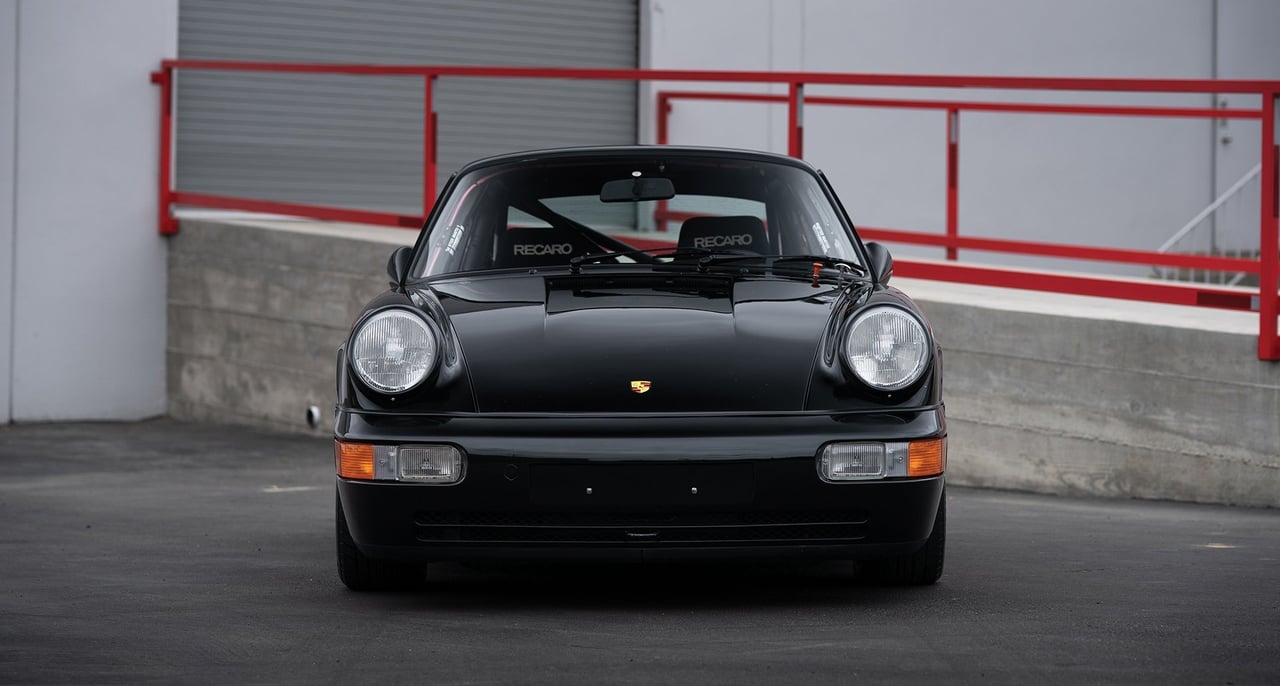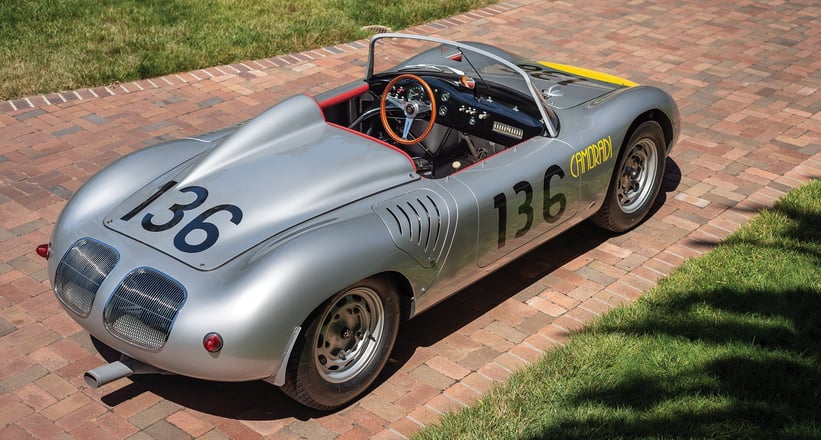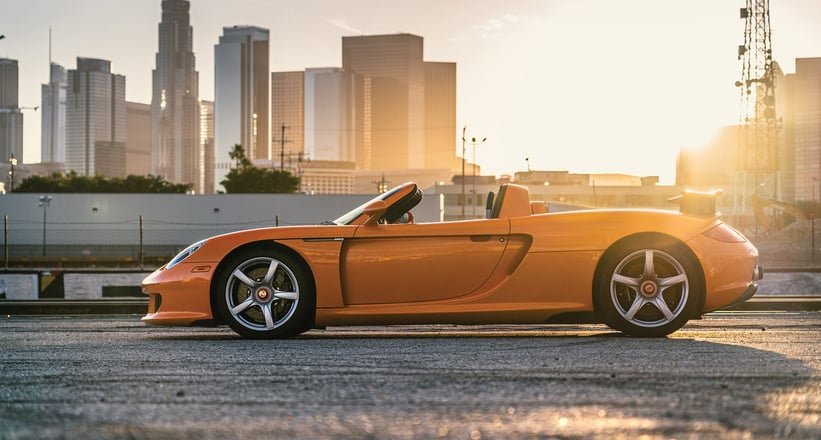 While the ex-Works 1960 Porsche 718 RS 60 (5.75–7.75m dollars) formerly raced by such legends as Stirling Moss, Graham Hill and Dan Gurney's provenance is difficult to dispute and the ultra-low-mileage 2005 Porsche Carrera GT (1.2–1.5m dollars) in its shade of Arancio Boreallis is certainly striking, our pick of the Porsches is the unicorn 1991 Porsche 964 Carrera Lightweight. One of just 22 examples built under the eye of Jürgen Barth and tipping the scales at just 1,098kg, it's estimated at 450,000–550,000 dollars.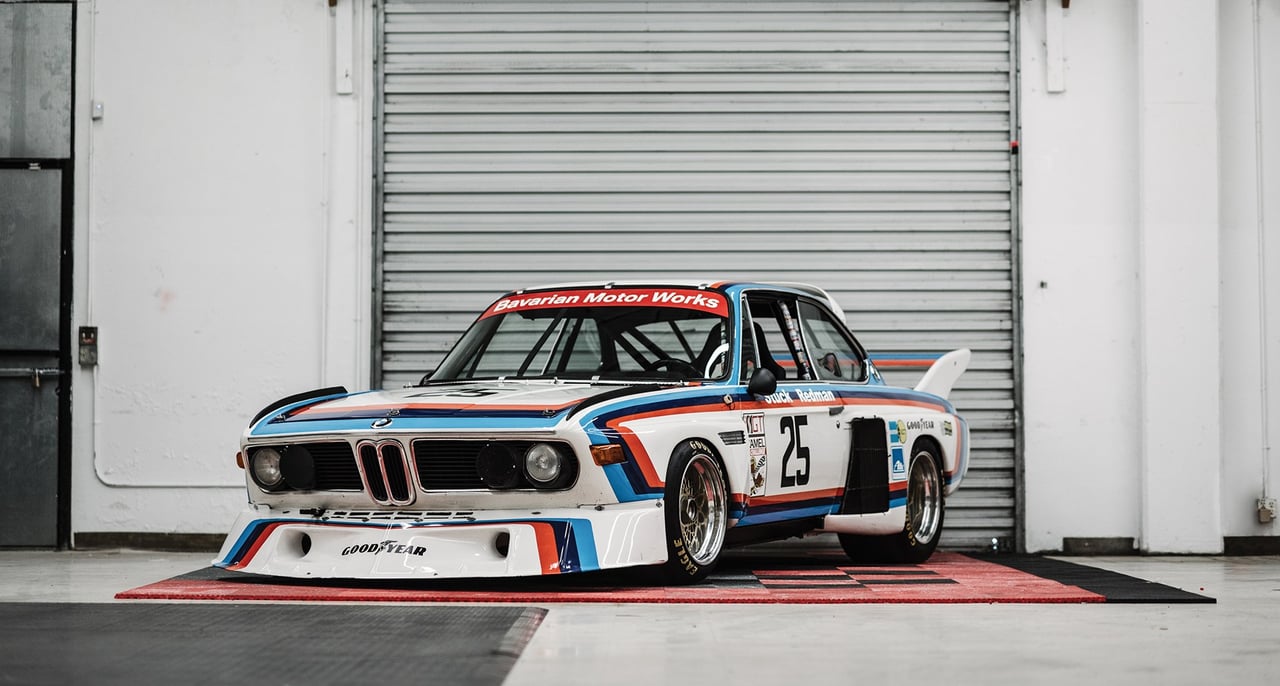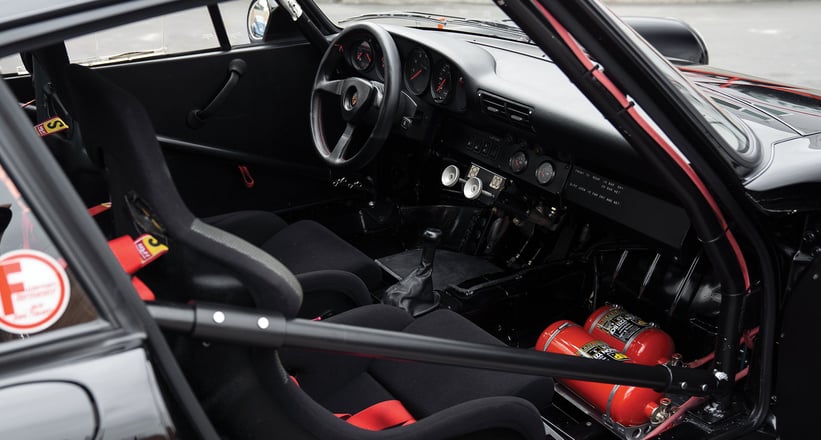 Picking an outright favourite from this sale is downright impossible, so we'd settle for two admittedly very expensive historic racing cars. The 1974 BMW 3.5 CSL IMSA 'Batmobile' was raced by Sam Posey, Brian Redman and Hans-Joachim Stuck and claimed outright victory in the 1975 12 Hours of Sebring. It also happens to be one of the meanest looking racing cars ever built. One of three IMSA CSLs in private hands, it's estimated to fetch 1.5–2.2m dollars.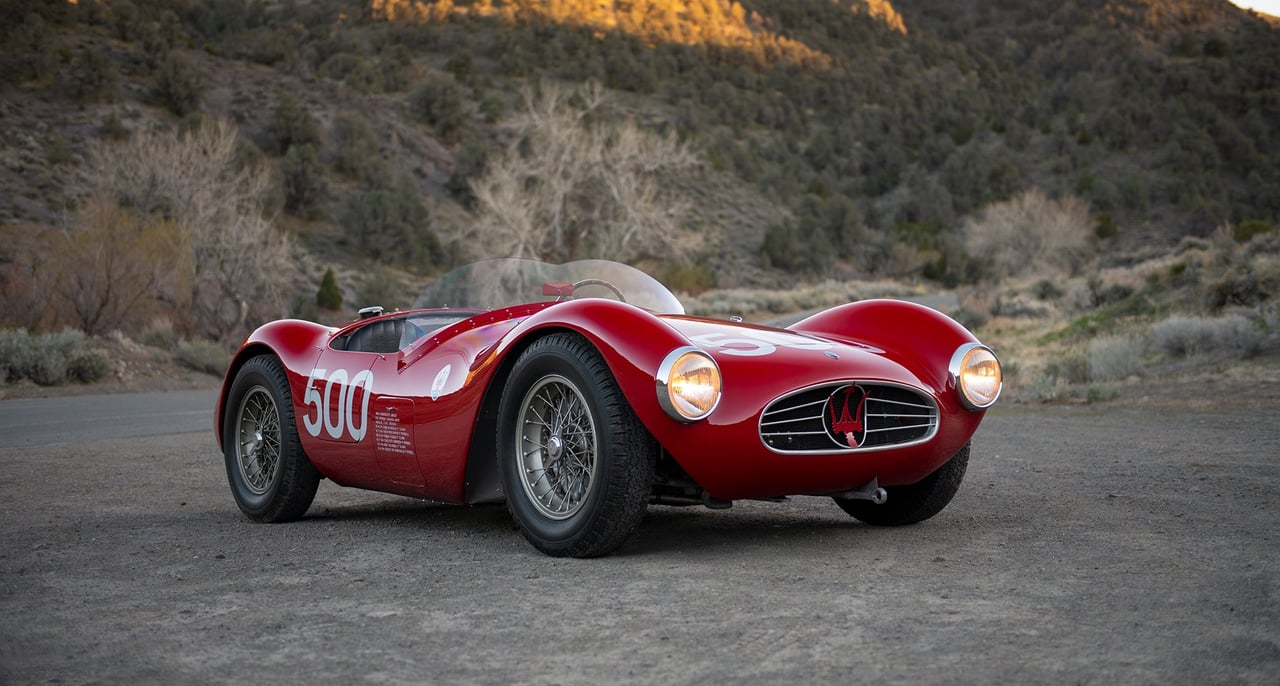 Our other favourite is what we believe is one of the most jaw-droppingly beautiful sports-racing cars of them all: the 1954 Maserati A6GCS bodied by Fiandri and Malagoli. Even the butterfly-style windscreen is a thing of sheer beauty in itself. A former Works racer that scored crucial points in the 1954 World Sportscar Championship in the hands of Luigi Musso, the exceptional Maserati has a pre-sale estimate of 3.25–3.75m dollars.
Photos: RM Sotheby's © 2019