A beginner's guide to Japan's growing classic car scene
Look beyond the epilepsy-inducing Skylines and Lamborghini Aventadors in Japan and you'll find a rich classic car culture with a particular penchant for the unusual and the ultra-rare. So, if you're headed to the Land of the Rising Sun, here's a crash course with our in-the-know expert Ken Saito…
Japan – a land where tradition and modernity sing together in perfect harmony, where centuries of customs have directly influenced the future. It's also a country that people associate with a car scene that's as bright and flashy as the cities in which it convenes, where neon-strewn wide-boy Lamborghinis and Nissan Skylines with comically large aerodynamic addenda reign supreme.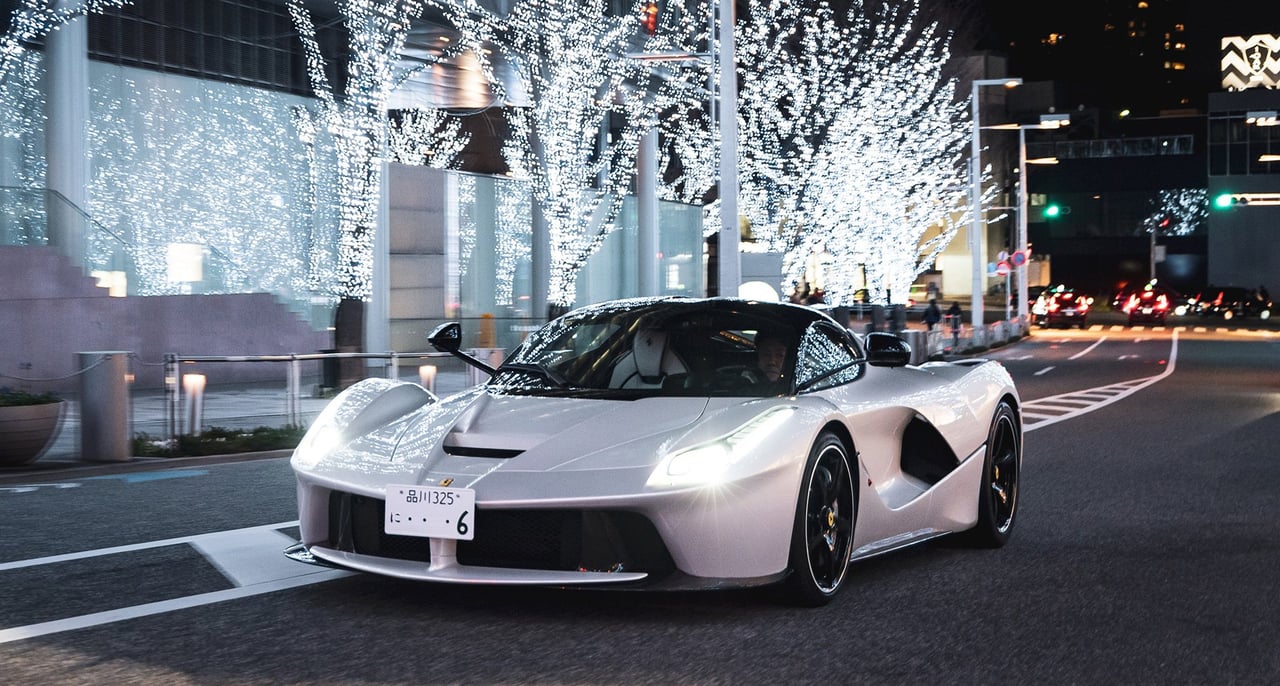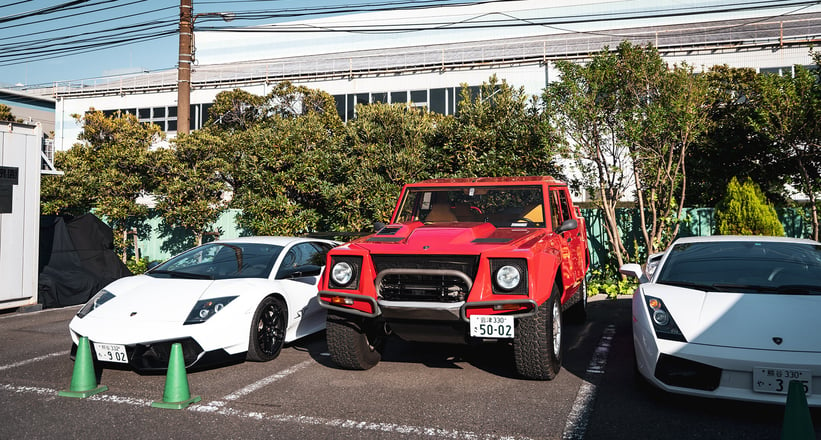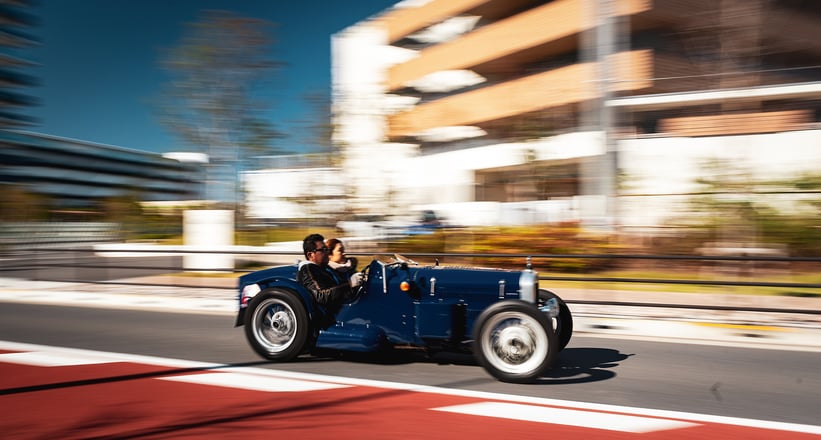 Thanks to click-bait YouTube videos and attention-grabbing Instagram posts, that's the part of Japanese car culture most get to see. And while it's great to see the whacky modified cars that are so uniquely Japanese, there's so much more to it than that. There's also a large and active group of people who appreciate classic cars, and it's safe to say these guys are not in it for the social media likes.
It's not hard to find classic cars in Japan, especially in Tokyo, where there are certain bougie neighbourhoods in which you're bound to spot something old and interesting parked up or prowling around. It's no coincidence that it's in these places where the cars are plentiful that you'll also find a lot of classic shops and dealerships. Setagaya in the southern part of Tokyo, for example, is home to several wonderfully eclectic dealers specialising in unusual modern classics.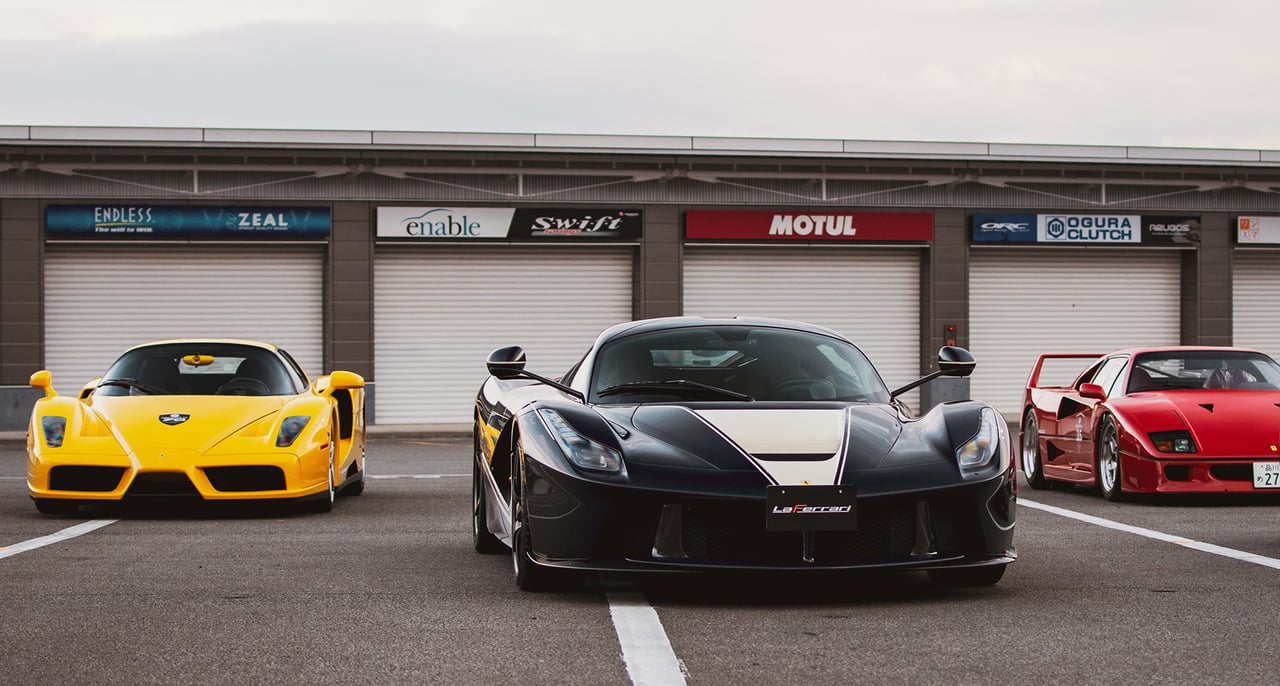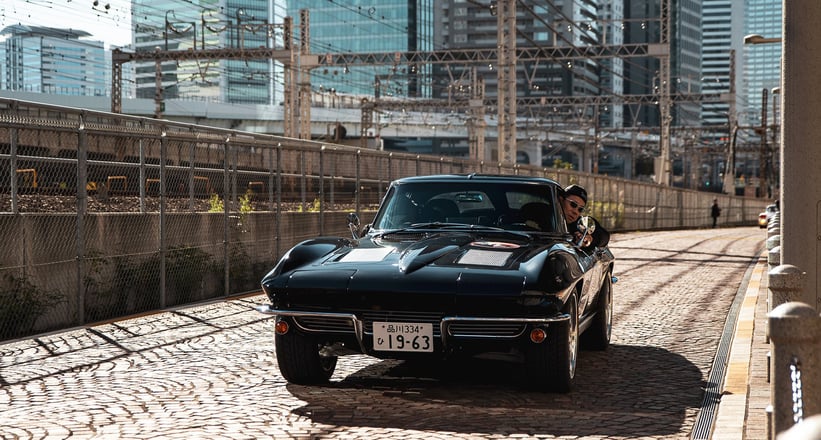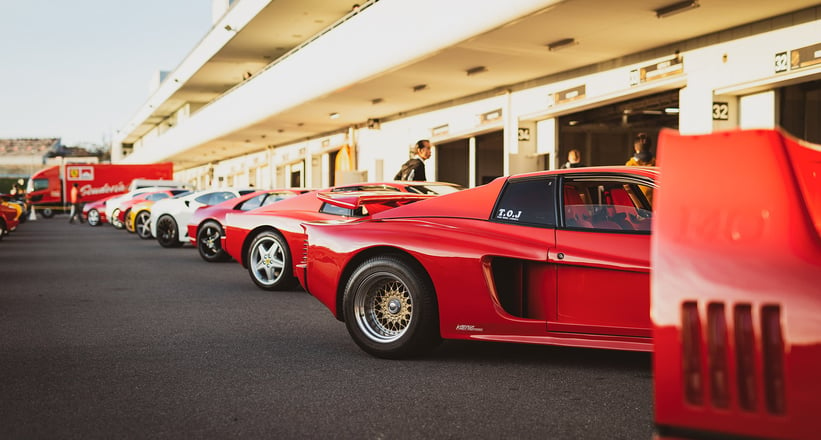 The weekly and monthly cars and coffee meetups spread throughout Tokyo are also a sure-fire way of spying some classic cars, too – places such as the Daikanyama T-Site, for example, which holds a thematic meeting every second Sunday of the month always boasts a good mix of quirky cars. The famous Daikoku Parking Area 40 minutes south of Tokyo, too, hosts a dedicated classic car meet every third Sunday of the month, though a visit on any given Sunday is bound to throw up some unforgettable cars.
An observation: the owners at these events tend to be slightly older. Japan's ageing population has definitely had an effect on the car scene here – yes, you do get younger people showing off their cars at these meetings, but not to the same extent as in Western countries. The guys in the flashy Lamborghinis, for example, don't tend to be Millennials but rather in their forties and fifties. That they're only too happy to get their cars out so often only serves to increase the diversity of Japan's car culture.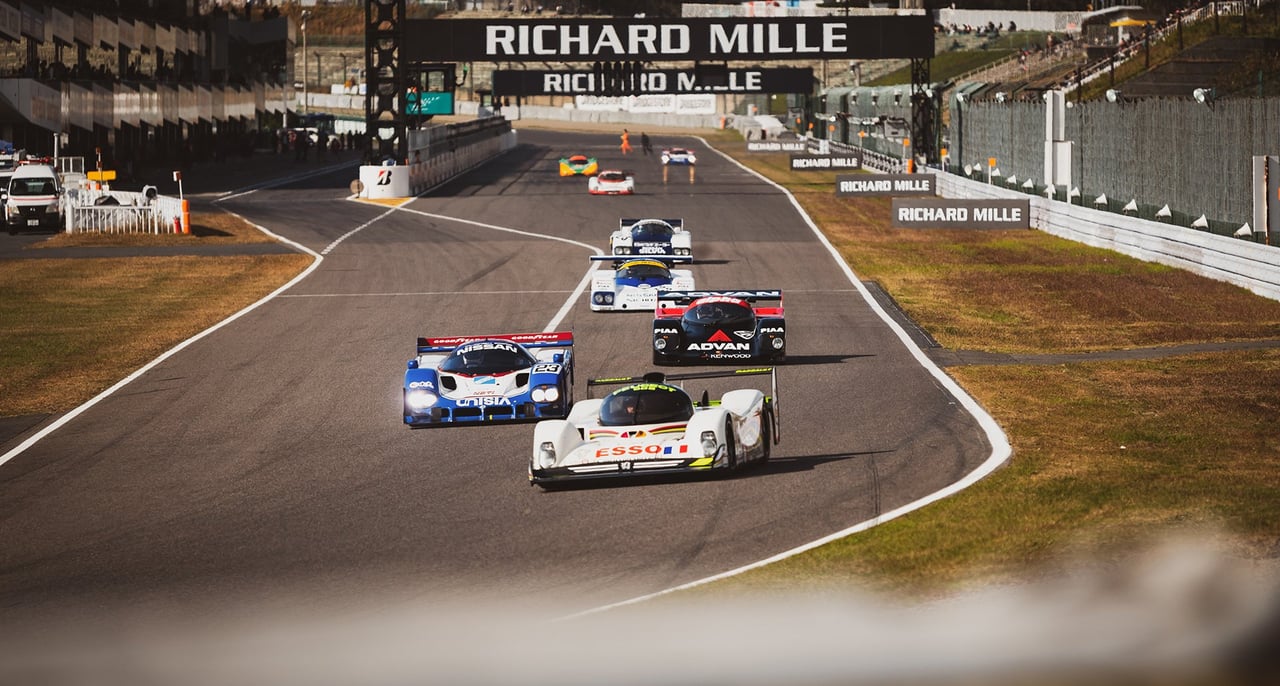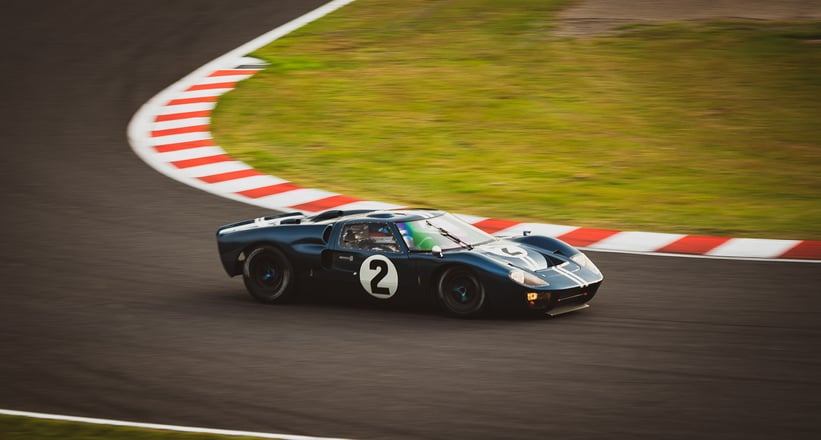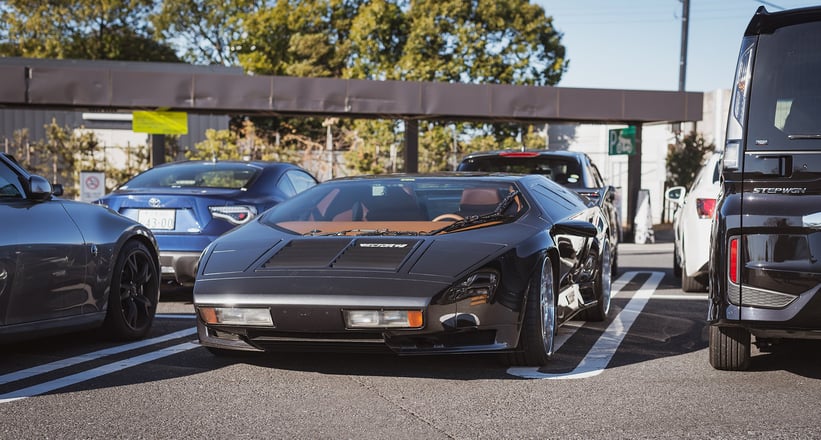 More recently, there has been a raft of news events targeted at attracting some of the unique and rarer cars. And, oddly, it just so happens that all the best events are held in November. Take the Suzuka Sound of Engine, for example. A relatively new event that's held in mid-November, it roared to life in 2015 and has got bigger and better every year. In fact, I'd go as far as to say it's my favourite event in Japan because it's a celebration of all things combustion-engined. You certainly won't find any electric cars here.
What makes the event particularly great – and totally worth the six-hour drive from Tokyo – is that almost all the cars get a turn on the racetrack. And it's not just any racetrack. Ask any true motorsport fan for their favourite circuits, and we'd hazard a guess the historic Suzuka would feature in almost all their answers.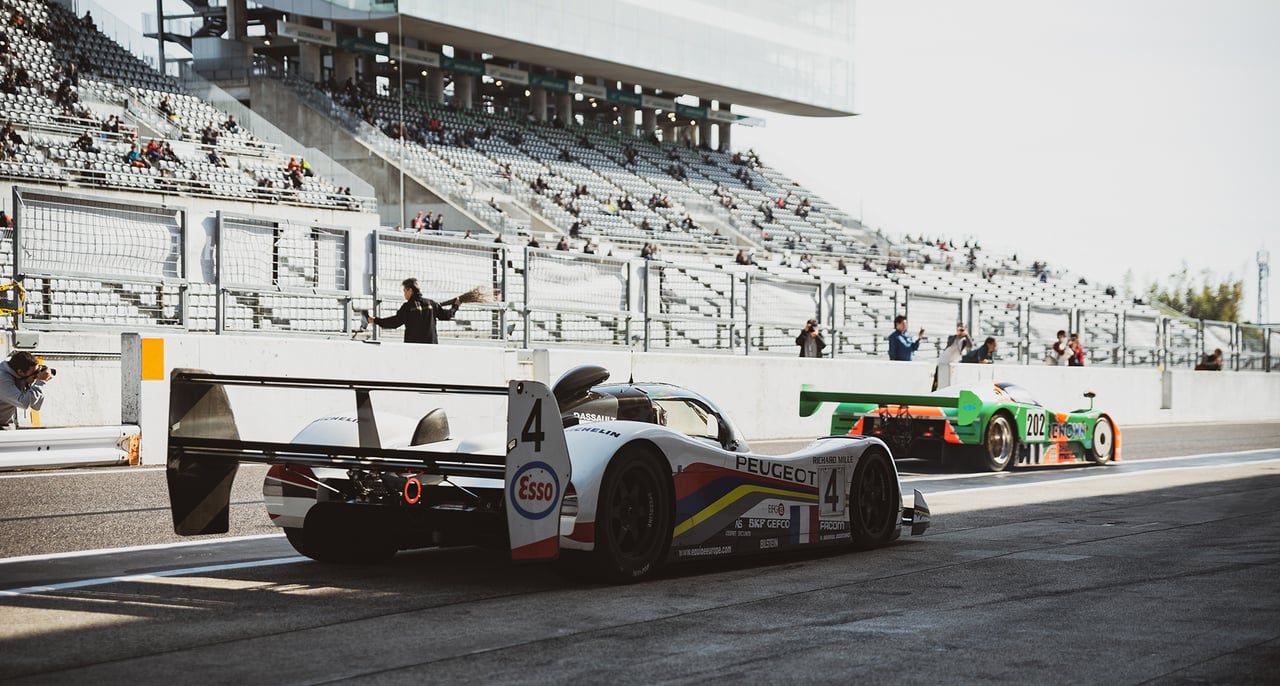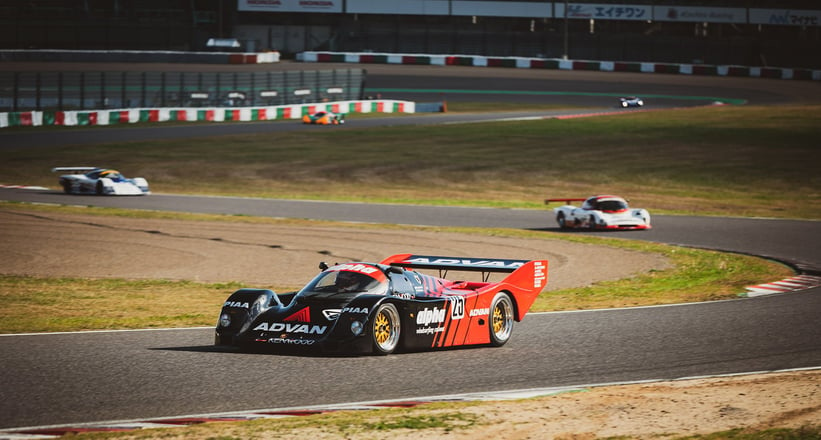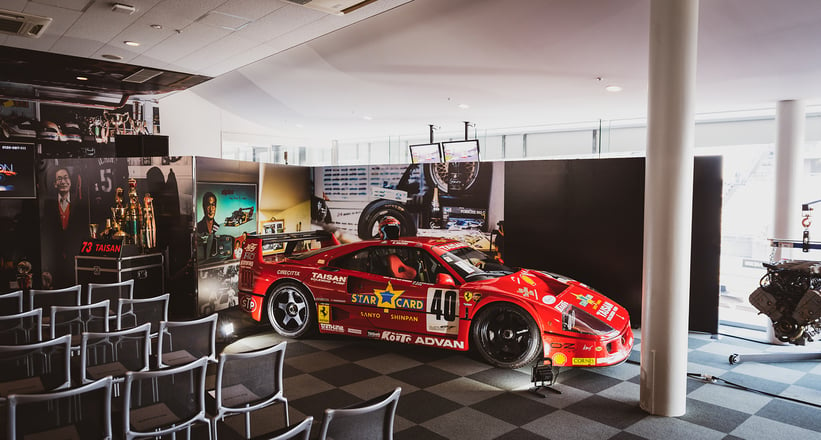 The showstoppers of the weekend are definitely the Group C cars. Think of the Sound of Engine as Japan's Le Mans Classic or Goodwood Members' Meeting – a rare chance to see glorious cars from a bygone era duking it out on the track. There are also historic Formula 1 cars, classic bikes, and, of course, supercars.
There's also a sale held by Best Heritage Auction. Aside from the mega-auctions that you might have seen on an old episode of Top Gear, there aren't too many high-end classic car sales in Japan. At last year's Sound of Engine auction, high-calibre cars and memorabilia from Chiba-san's personal collection were offered, including a Ferrari F40 JGTC, an R32 Skyline, and a Le Mans-winning Porsche 911 GT3.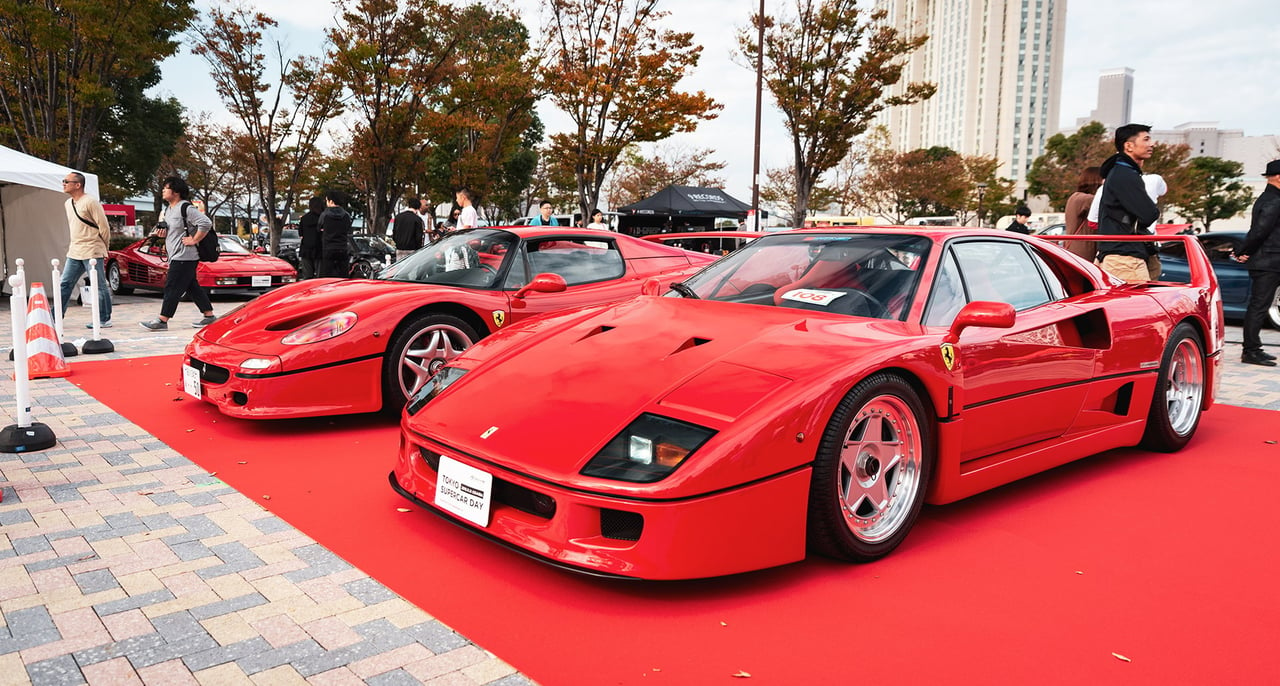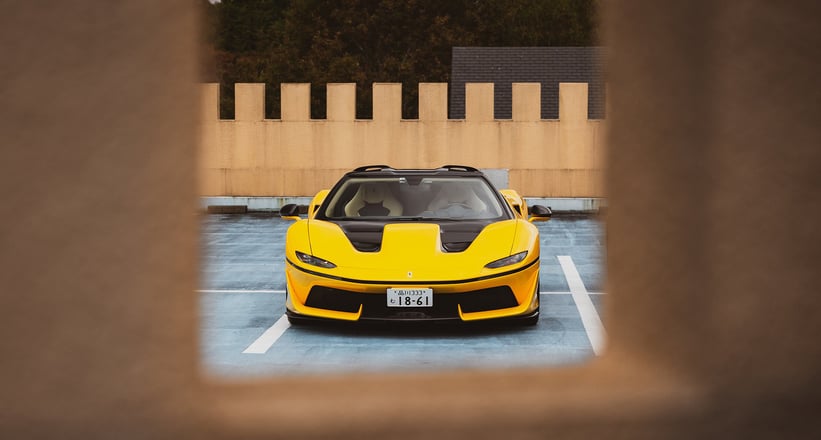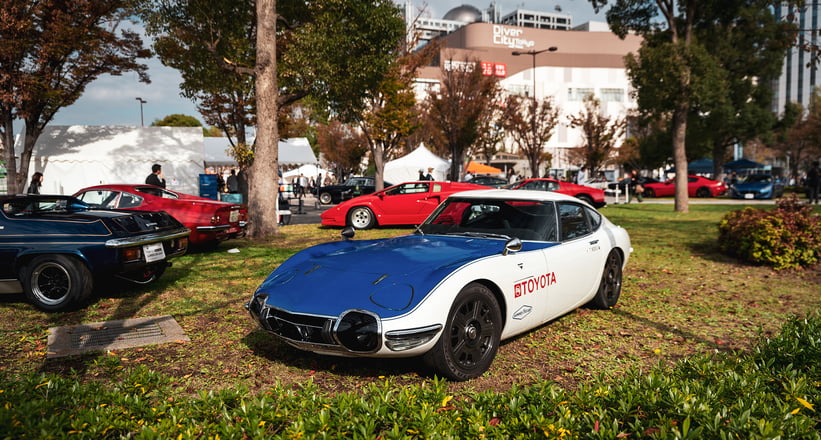 Also held in November, Tokyo's Supercar Day is a free event that aims to share incredible cars with the public. It's held at Odaiba in Tokyo, where there's a good footfall of tourists and casual passers-by – the ideal place to show off more than 200 classic and modern supercars in the hope of inspiring more younger people. The youth in Japan, as in many other parts of the world, are not as interested in cars as they used to be. The high cost of ownership and the ultra-high efficiency of public transport means spending money on electronic gadgets and technology is more attractive than cars.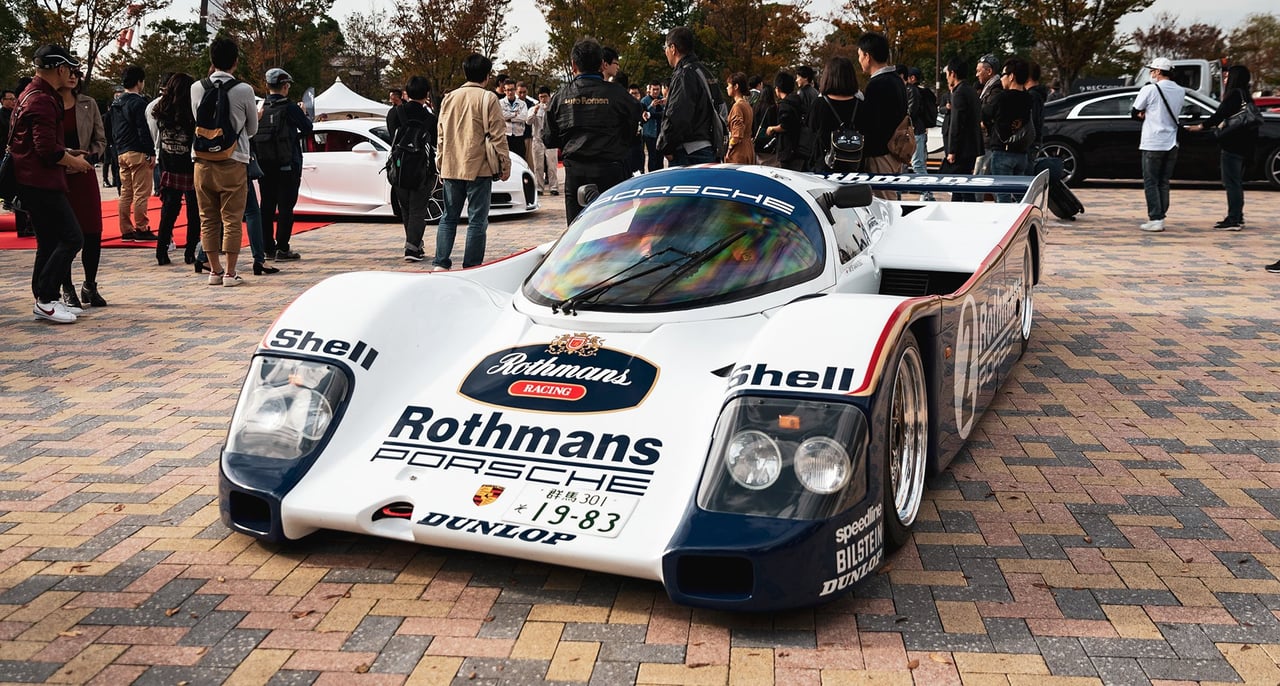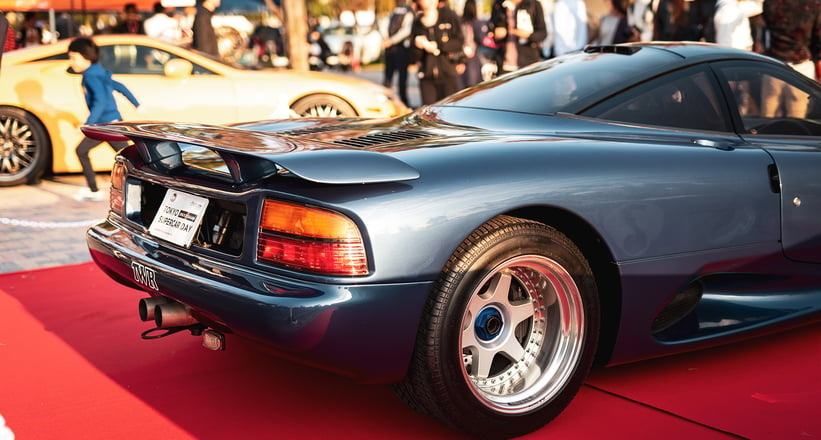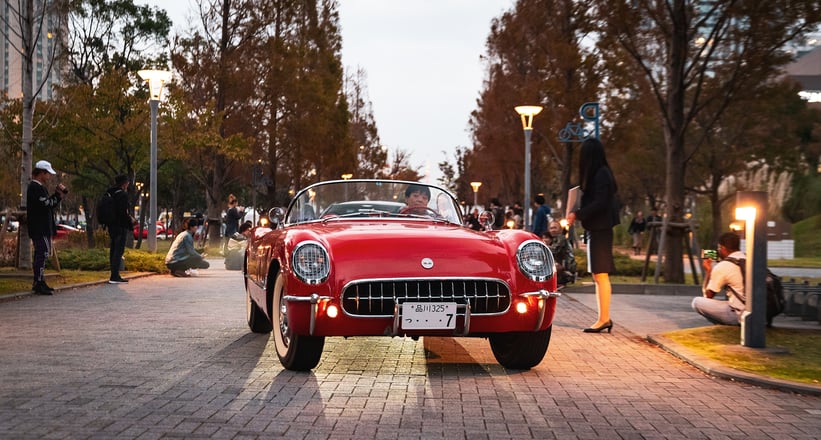 Organised by the Supercar Club of Japan, the last Supercar Day really did bring out the big guns. Of course, the usual contemporary suspects were present: flashy Lamborghinis and Ferraris and a few surprises including a Bugatti Chiron, Aston Martin Vanquish Zagato, and a McLaren P1.
However, there were also a number of 20th Century icons to drool over, such as the Ferrari F40 and F50. Sure, Japan is home to a lot of these 'halo' cars, but it's always refreshing to see original examples. The F50's owner also brought his Jaguar XJR-15. Once a common sign in many collections in Japan, there is only a handful of these Jags left in the country.
My undoubted highlight, however, was the road-legal Porsche 962C – again, a car you might have seen either on an episode of Top Gear or doing the rounds on Instagram. Originally a Schuppan 962CR, the car was re-bodied to look exactly like the Group C racer and finished in the famous Rothmans livery.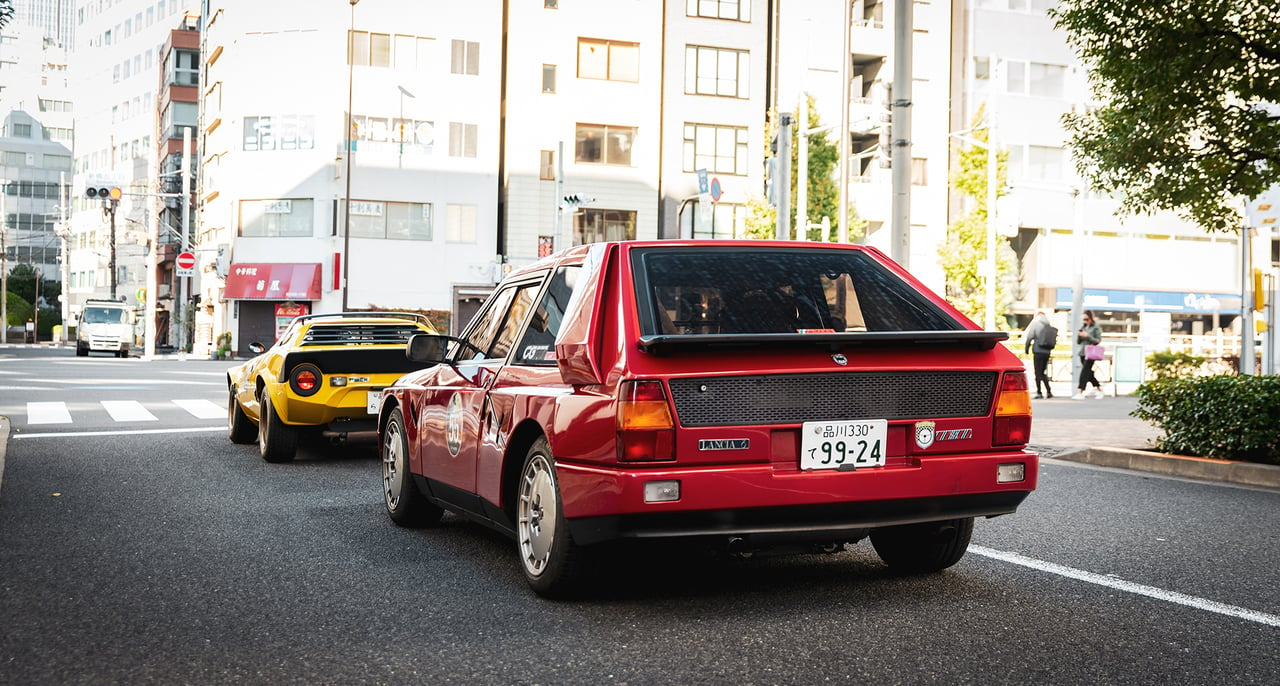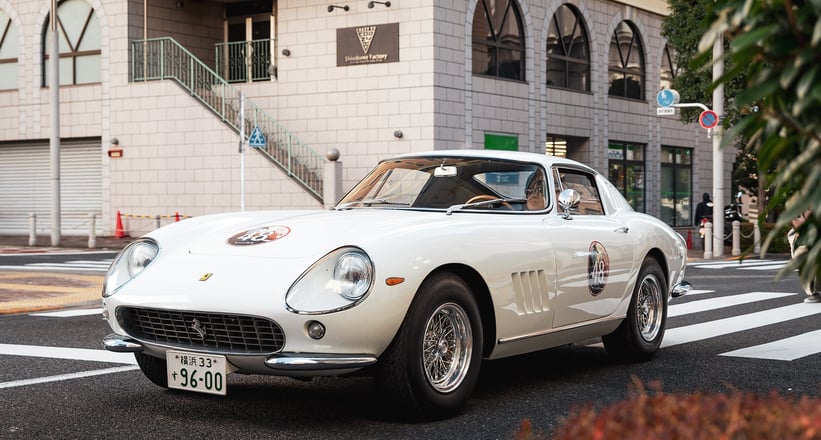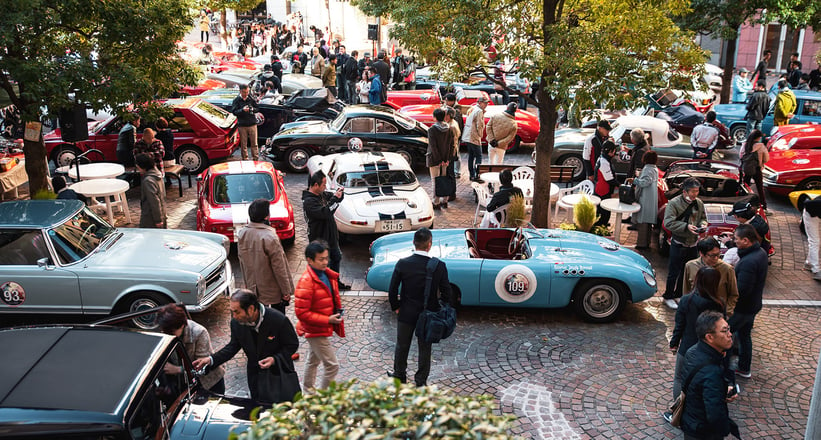 Towards the end of November, the Coppa di Tokyo is held. It's a small get together for around 100 classic cars, which go on a two-hour tour around Tokyo. Each year, the entry list changes subtly, so there are always a few surprises – take the white Ferrari 275 GTB and Lancia Delta S4 Stradale at last year's event, for example. The start-finish line is located at 'Italia City' in Shiodome, which resembles an Italian street, appropriate for an Italian-inspired rally.
The Japanese people are obsessed with all things Italian and it's particularly evident in the classic car world. Tokyo is one of the few places I've been where you can actually see 1980s Fiat Pandas, Cinquecentos, and the odd Zagato-bodied Alfa Romeo casually driving around on any given day. Events such as the Coppa di Tokyo or annual La Festa Mille Miglia, then, always attract a healthy number of Lancias, Fiats, Abarths, and Alfa Romeos.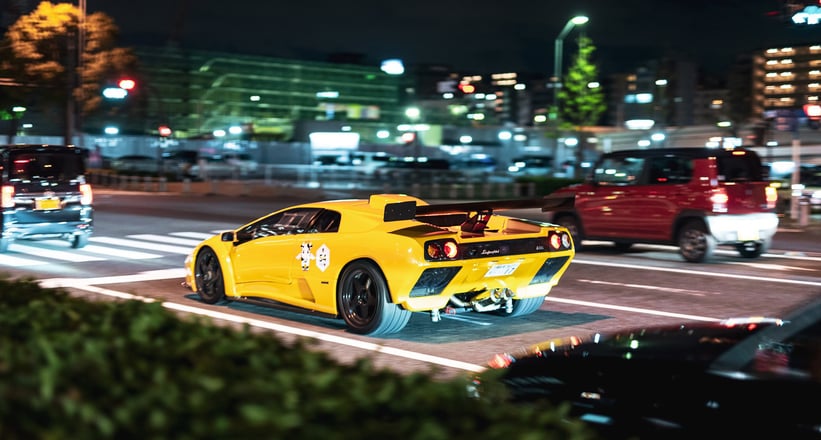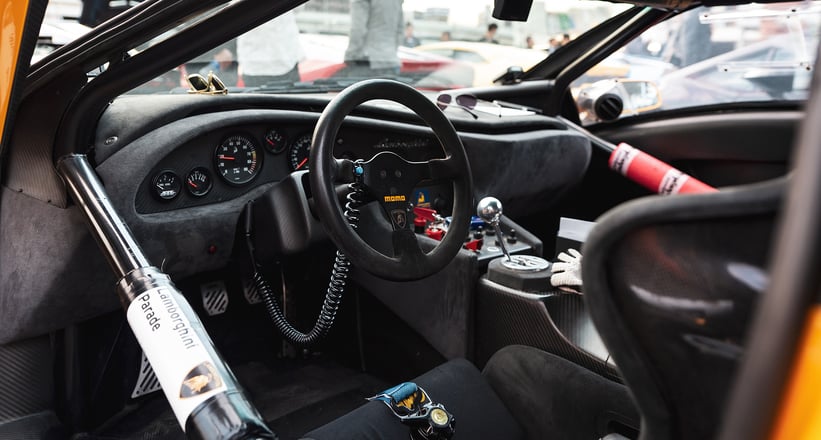 On the subject of Italian cars, Lamborghini Day is the final event that takes place in November. Remember the neon-clad Lamborghinis I mentioned at the beginning of this piece? As Lamborghini Day is officially supported by the Sant'Agata marque, there are a minimal number of modified cars and plenty of rare and original examples present. Lamborghini Day in 2018 marked the 50th anniversary of the Espada and the Islero, and there were Polo Storico examples of both among the 100 other cars that showed up.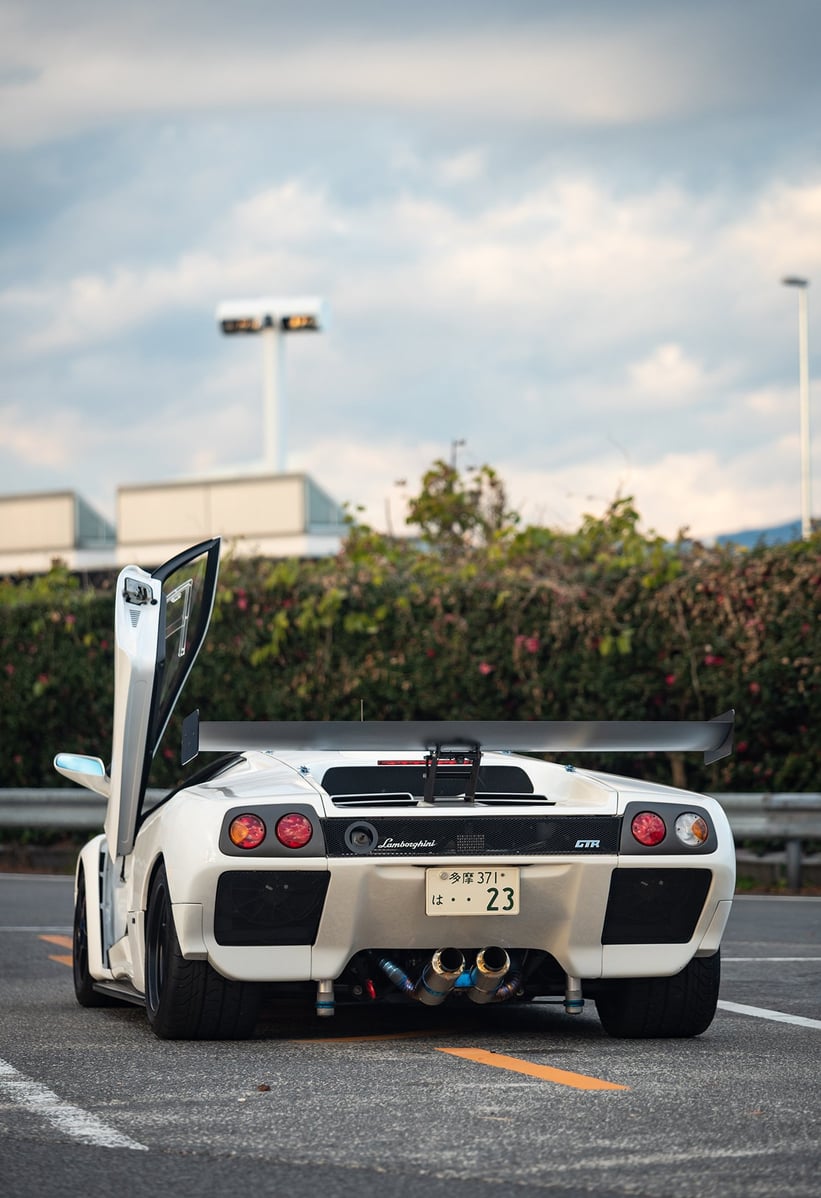 November is definitely the time to visit Japan if you'd like to experience its classic car events. But throughout the year, there are still numerous ways to see Japan's rich classic car culture. Like almost everything else in their lives, the Japanese people have a unique way of celebrating the past as it influences their future. That's why there are more and more events popping up on Japan's classic car calendar, including rallies, concours, hill climbs, and casual meetups, in addition to countless dealers, shops, and museums. Watch this space.
Text and photos: Ken Saito © 2019
You can see more quirky and intriguing snapshots from Japan's unique car culture by following Ken Saito on Instagram.