Alfa Romeo Montreal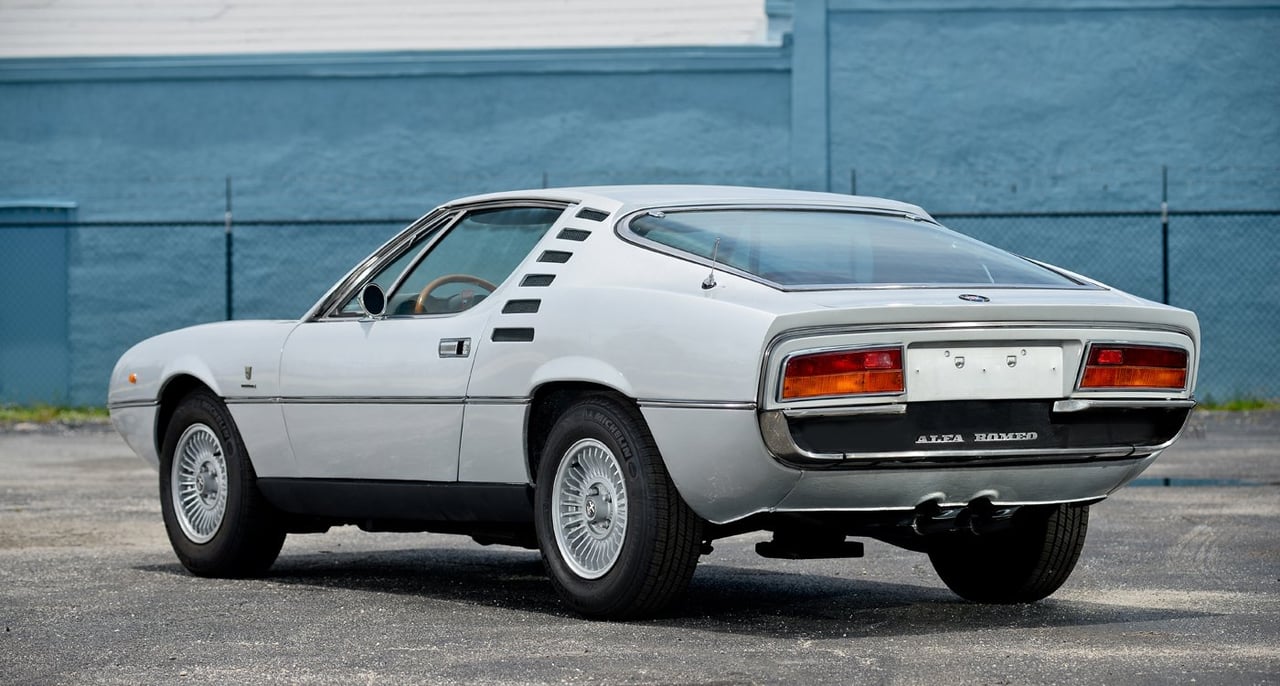 The fortunes of the Bertone-styled Alfa Romeo Montreal have already picked up in recent times – as proved by the estimate of $125,000 – $175,000 for the example seen here, to be auctioned by Bonhams in California later this month. But you can still buy one for $50,000 or less, an indication of how much the value relies on condition.
David Swig, automotive specialist at Bonhams, confirms that the Montreal is now a true collector's car, thanks to its importance in the marque's history: "Long relegated to the shadows of the collector car world, interest in the Montreal has been renewed as its 1970s contemporaries, for example the Ferrari Dino and Maserati Bora, have also seen considerably more collector interest. And it's easy to see why: its unique wedge 1970s styling makes it a style leader of its era, and technically as sophisticated as anything else of its day, with its incredible dry sump V8 engine backed by a truly wonderful ZF five-speed gearbox. With few good examples remaining today – not to mention that the Montreal was never officially sold in the US – it has become a bucket list car for many enthusiasts, one where demand far outstrips available supply. The car we'll offer at Quail Lodge, coming out of a recent long term ownership in France, is surely one of the better surviving examples in the US today."
BMW Z1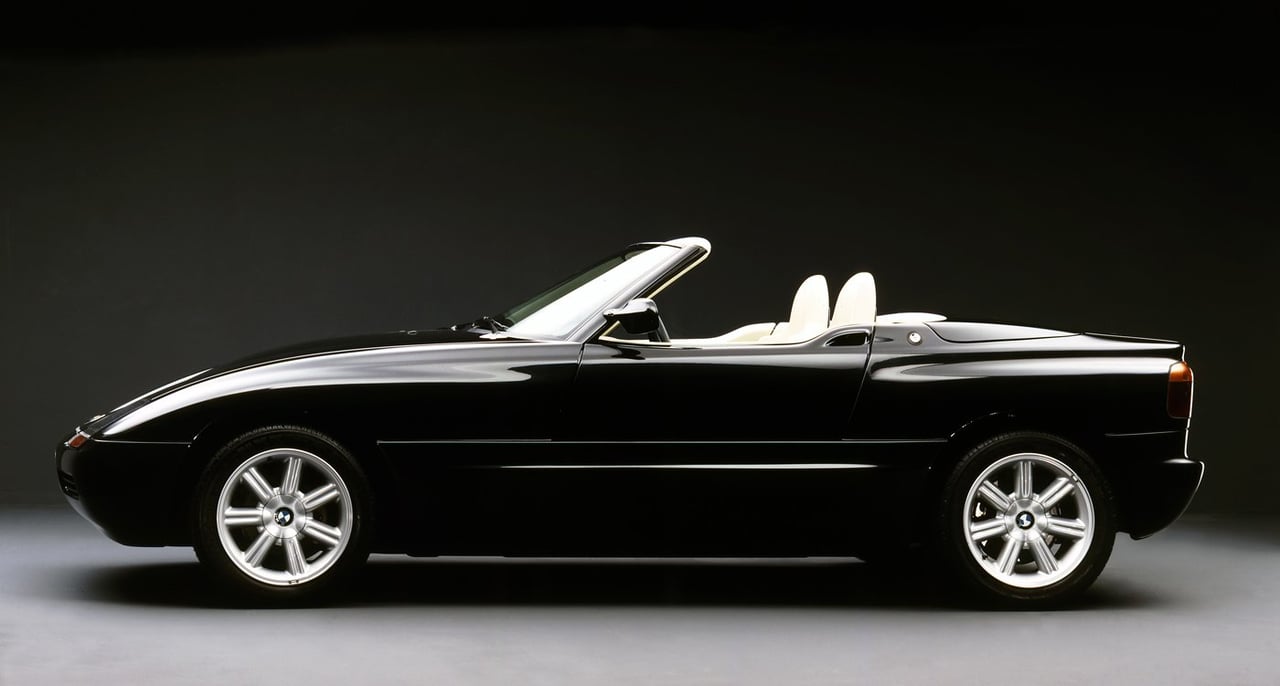 It's said that some collectors have several BMW Z1s in their private garage; and not just because the 1,250kg two-door roadster with its 170HP in-line six-cylinder engine gives such driving pleasure. With only 8,000 units built between 1988 and 1991, and its innovative technological features – especially the unique door concept – the Z1 was a classic from birth. Those who could afford it bought a Z1 bought as a second or third car. "That's why you can still find many examples with low mileages," says Cypselus von Frankenberg, Head of Technology Communications at BMW. "Plus the Z1 is durable, thanks to its hot-dip galvanized floor pan and plastic body."
Top examples of the Z1 today cost 30,000 euros or more – and rising. And there are still an estimated 1,000 genuinely good ones around today, while the rest have been neglected or modified. As with many modern classics, it's not worth repairing a bad example. You might prefer to invest in a 1990 Z1 – with only 300 miles on the clock – which the owner has had regularly serviced at all the right intervals!
Lotus Esprit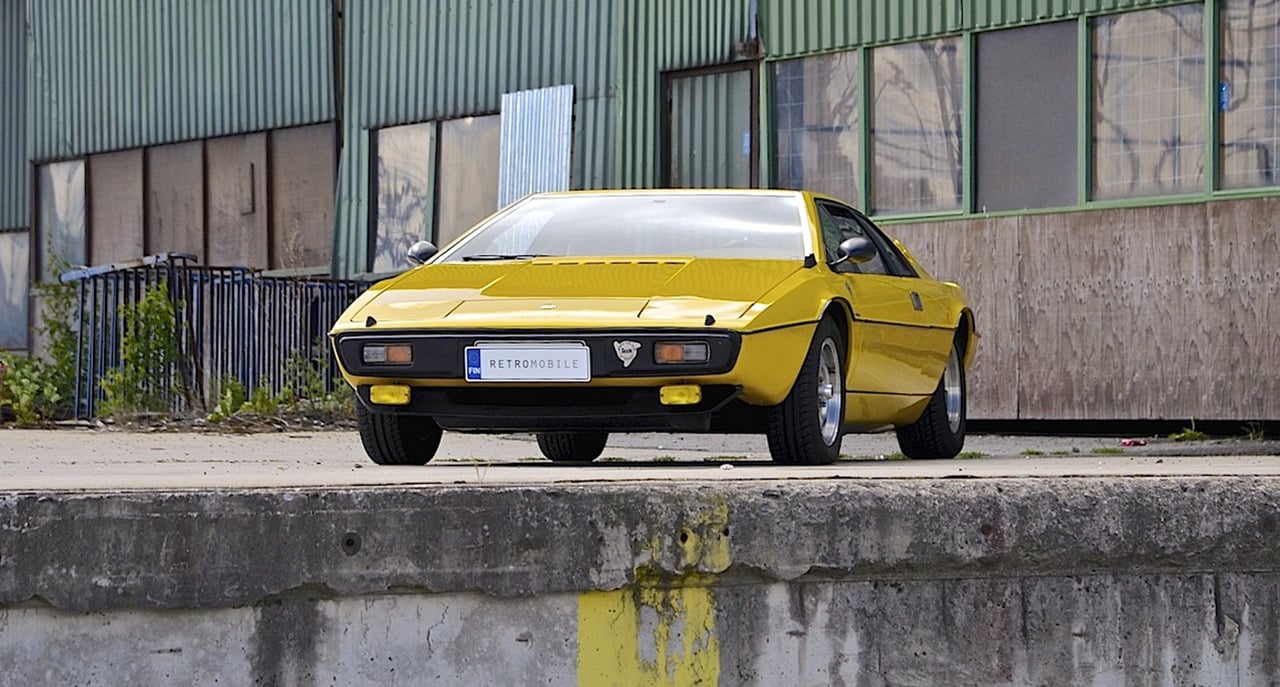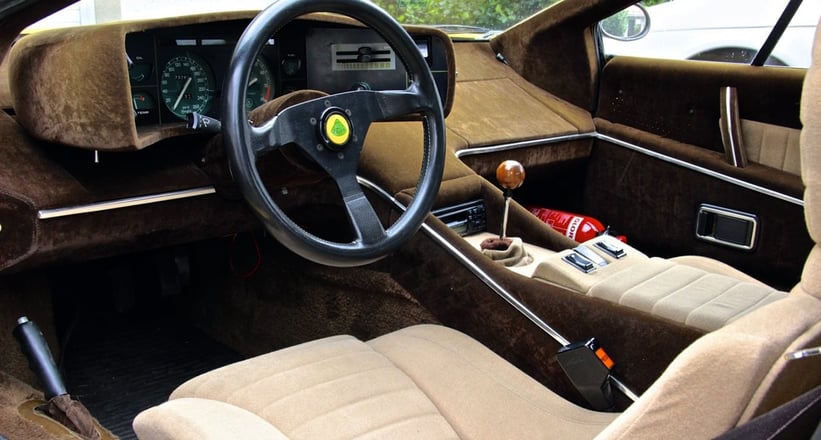 Classic Driver Dealer Harri Asunta from Helsinki currently has two Lotus Esprits on offer, an early Esprit S1 and an Esprit Turbo. Both are in very good condition, a rare occurrence, as unfortunately there are few decent specimens of the British sports car around – just one of many reasons why the price barometer for the Esprit could start to fall. We, however, are holding tight to one vital fact: the Esprit is among the small, select circle of 1970s and 80s supercars that have recently experienced a huge price hike. It boasts a design typical of its era, based on the designs of Giorgetto Giugiaro, and both the original version and the Turbo were Bond screen heroes. Just over 700 examples of the Esprit S1 were built.
Asunta is cautious when predicting future prices: "Price guides don't yet reflect the recent large increases in value and price differences between the various Esprit generations are low. I would nevertheless predict that, in time, as with all great design classics, an early model is likely to be the best investment. Having said that, good examples are rare and the U.S. market doesn't pay much attention to the early sports cars. The Esprit, as with all attractive models from reputable manufacturers, will eventually be 'discovered' by the market. The only question is – when?"
Porsche 968 CS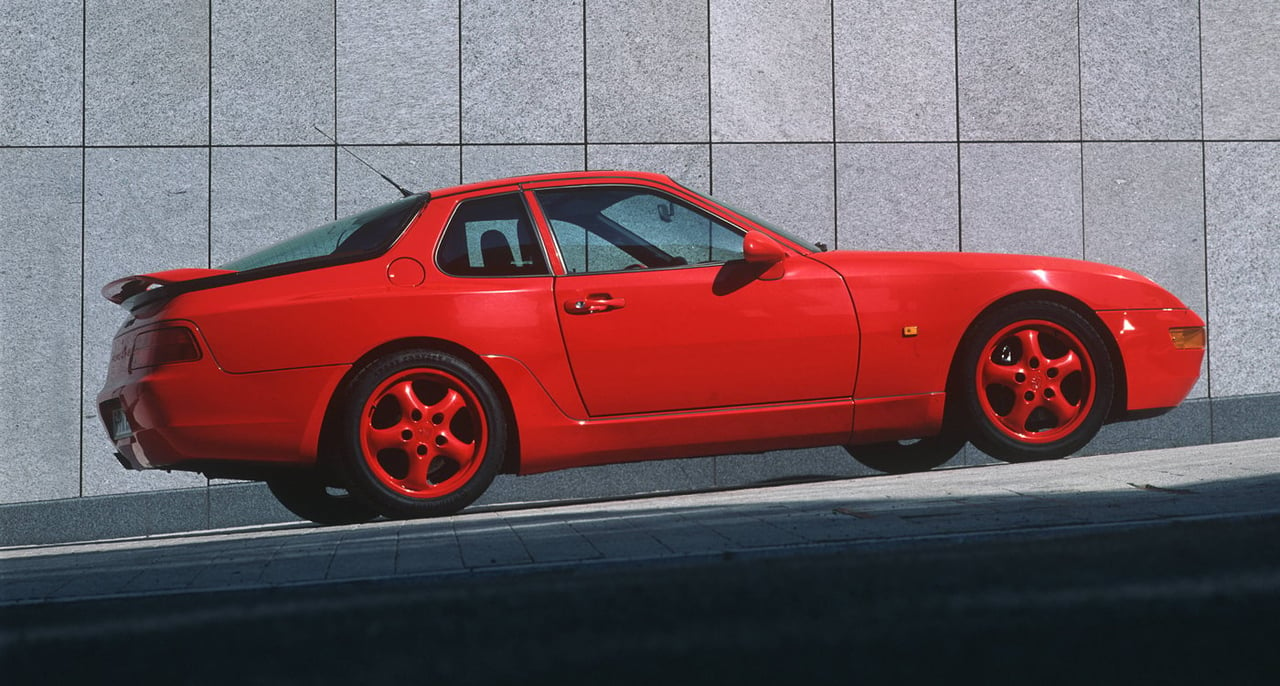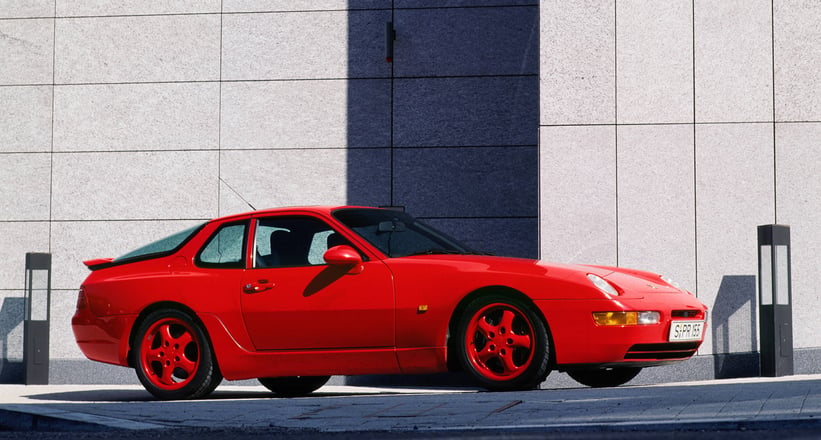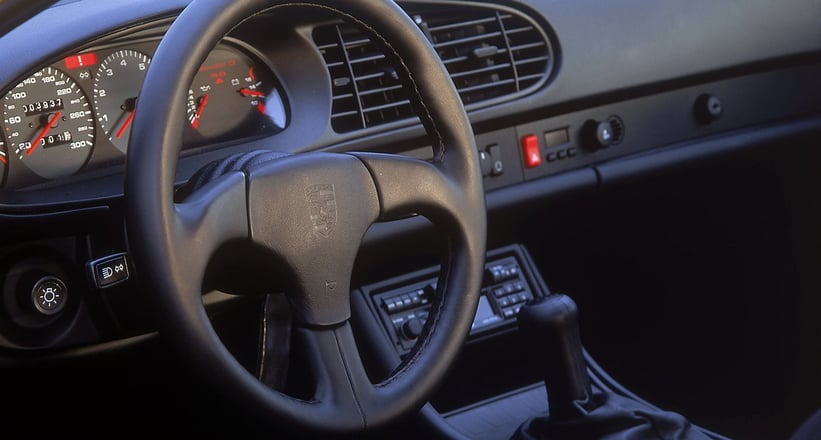 "Once offered as a stripped-down version of the basic 968 with a 17 per cent discount, the Porsche 968 Club Sport is today the more valuable of the two, and a real investment opportunity," says Wilfried Hallier of Hallier Classic Cars. "The successor to the 944 was a very modern sports car with advanced technology – but not Porsche's most successful model. Only 11,241 copies were created between 1991 and 1995. The CS was presented in October 1992 and should have stimulated sales, with its sporty detailing, such as the Sport Package M030, Recaro bucket seats and painted Porsche Cup wheels – not to mention a discount. Ultimately, however, only 1,538 units were produced and really good specimens are now rare – and in demand. Anyone investing in an unadulterated Porsche 968 CS is not, in my eyes, doing anything foolish."
Jaguar XJS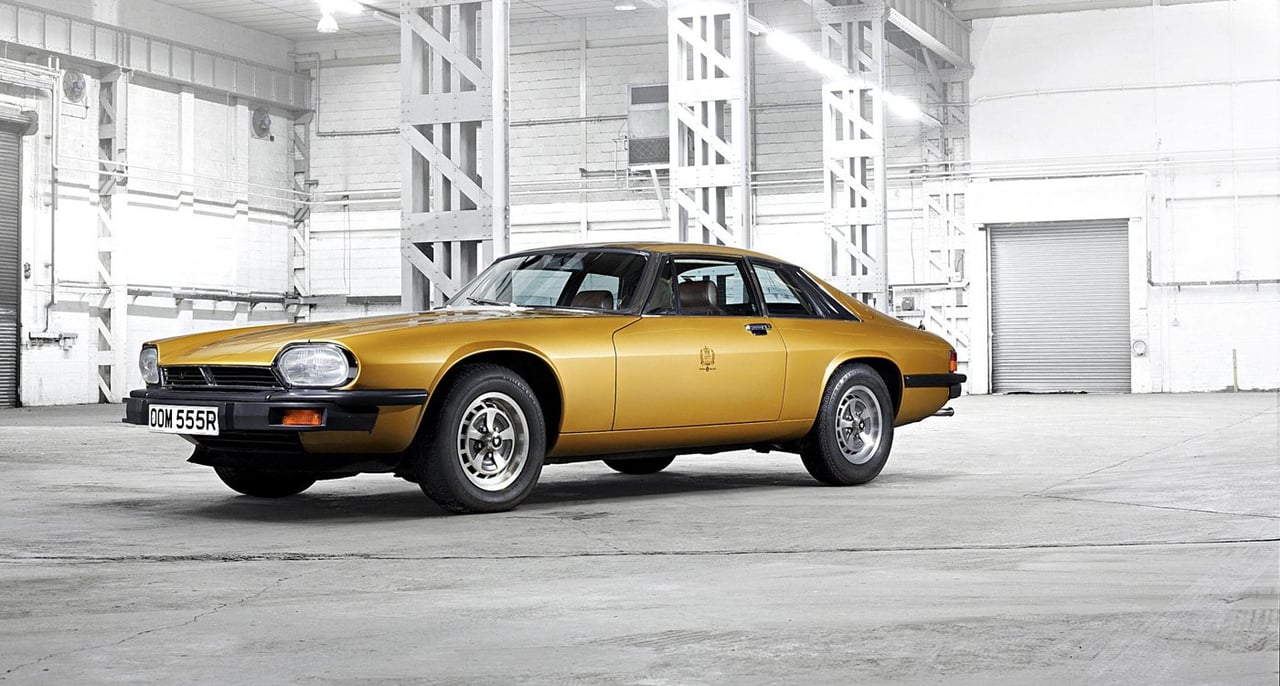 A grand total of 115,330 Jaguar XJS cars were built over a 21-year span from 1975 to 1996, of which around 80% went overseas. Even though it has now been out of production for 18 years, all parts are still available to service the car and – thanks to its highly distinctive shape – it still turns heads. Tony O'Keeffe, Communications Officer at Jaguar Heritage, himself owns a March 1996 celebration model, a 4.0-litre coupé. He states, "I have no intention of selling the car and over the past two years of ownership I have seen the value increase by over 30%."
So, we asked, which is the model to buy? "To me, one of the rarest and most desirable cars is one of the 352 V12 cars built between 1975 and 1979 – with the manual gearbox – shortly followed by the 3.6 manual cabriolet. Special versions celebrating the Le Mans wins were also produced: limited production runs that (in the right condition) would sell for a premium, as well as examples of the TWR 6.0. We've witnessed the price of the E-type increase dramatically over the past few years and, while I don't believe that the XJS could ever reach E-type prices, it will surely continue to rise in value."
Ferrari 400/412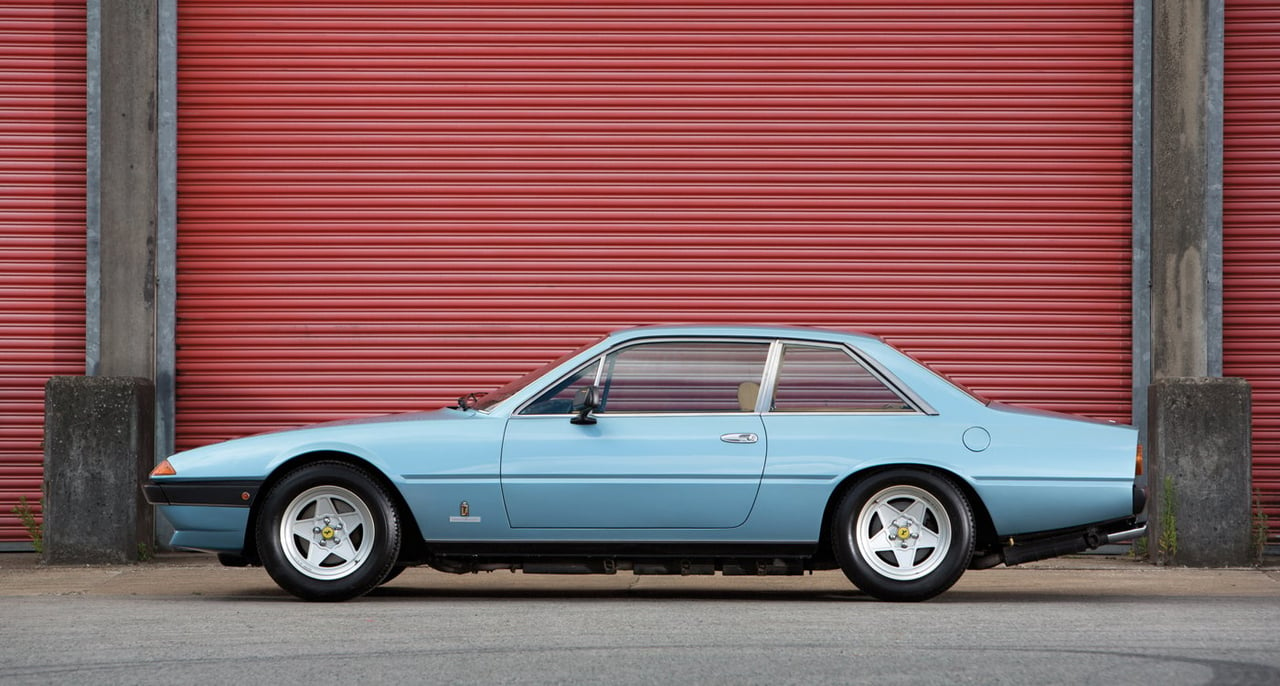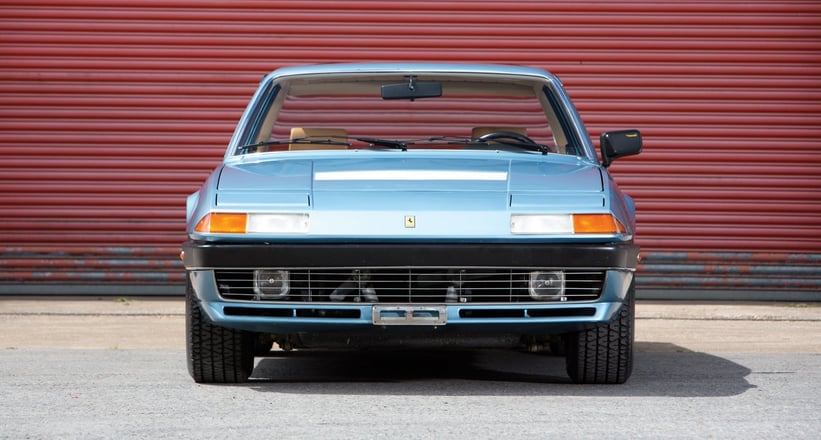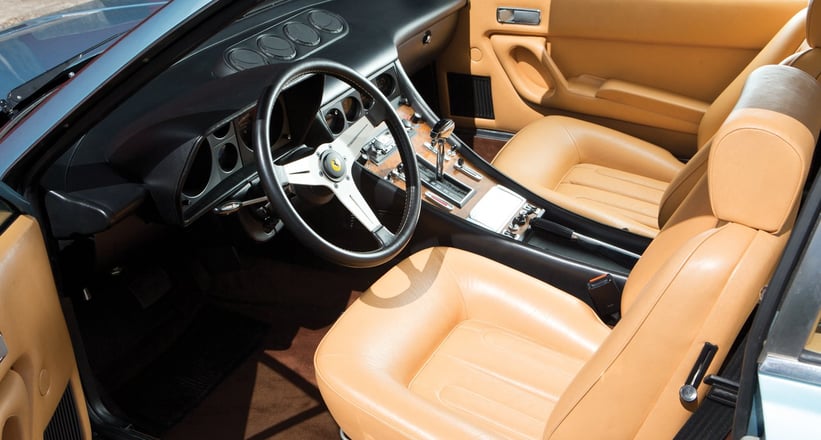 "The Ferrari 400 has always had a keen following of enthusiasts looking for understated luxury combined with traditional Ferrari V12 power, says Max Girardo, Managing Director of RM Auctions, firmly. "It's a great highway-cruiser, ideal for those looking to enjoy the finer points of Ferrari ownership with the whole family." As for the investment potential, Girardo admits that it's certainly not in the same league as the great Ferraris of the 50s or 60s. "But," he adds, "as it becomes older and more collectible and sought-after, we'll inevitably be likely to see a small rise in value – as is the trend with other collector cars. That said, my investment advice is always to buy with your heart, not with your wallet. First and foremost, collector cars should be an investment in pleasure, and you should buy what you love – as that will bring you the most joy."
On 8 September in London, RM Auctions will be offering for sale the 1982 Ferrari 400i shown here – according to the auction house, a tidy, authentic example with just 26,500 miles on the clock. We are looking forward to seeing what price such a 'perfect' car will fetch.