The mighty Metro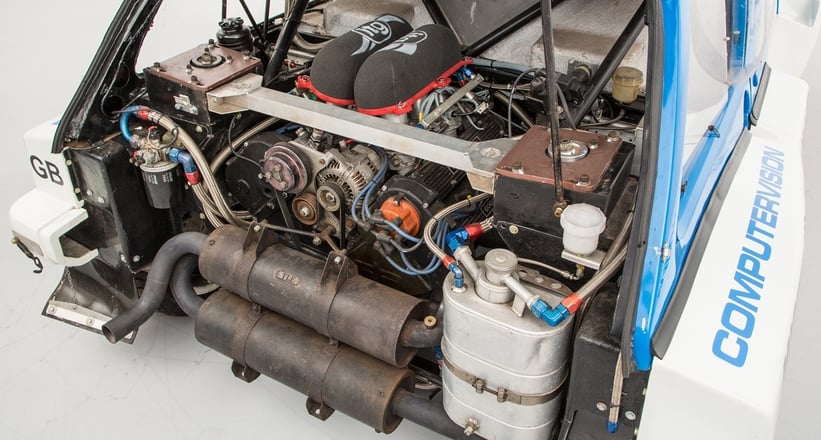 One of just nine examples built by Austin Rover Motorsport, this 1985 MG Metro 6R4, affectionately known by its registration 'C784 EUD', was used as a cold weather development and rally recce vehicle before Group B's ultimate demise in 1986. It enjoyed subsequent success in various events in the United Kingdom, however, and claimed the Scottish National Rally Championship in 1990. The subject of a painstaking 10-year restoration, this Computervision-liveried pocket rocket is waiting to be returned to the special stages.
F40 plus 8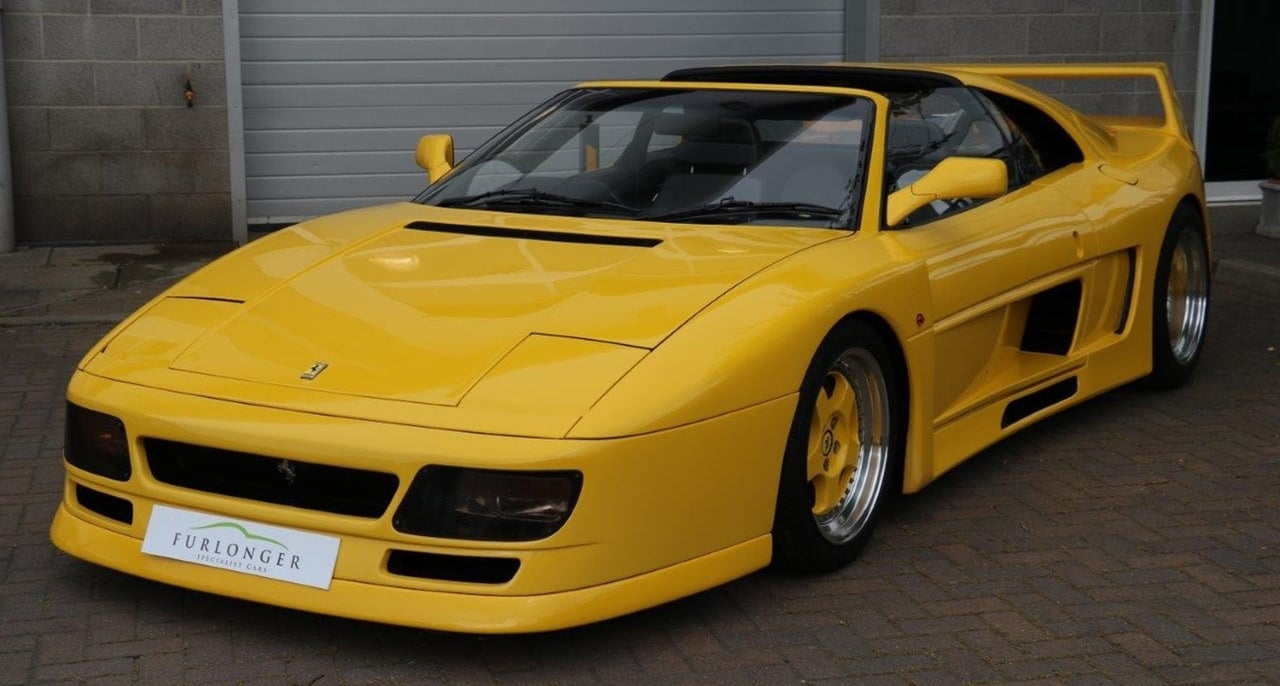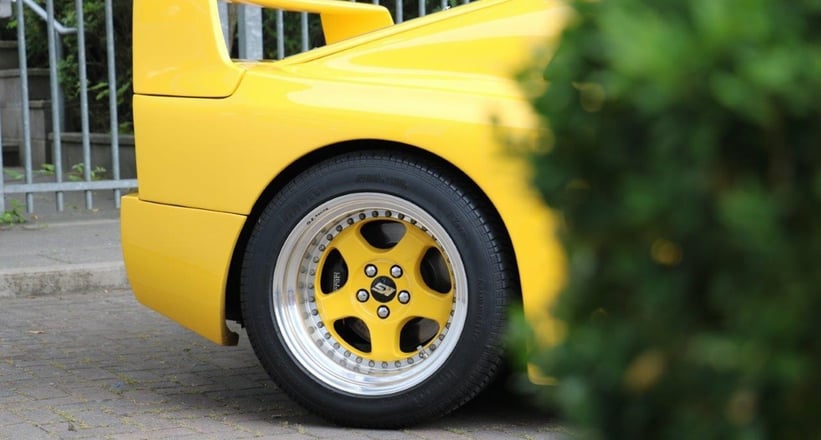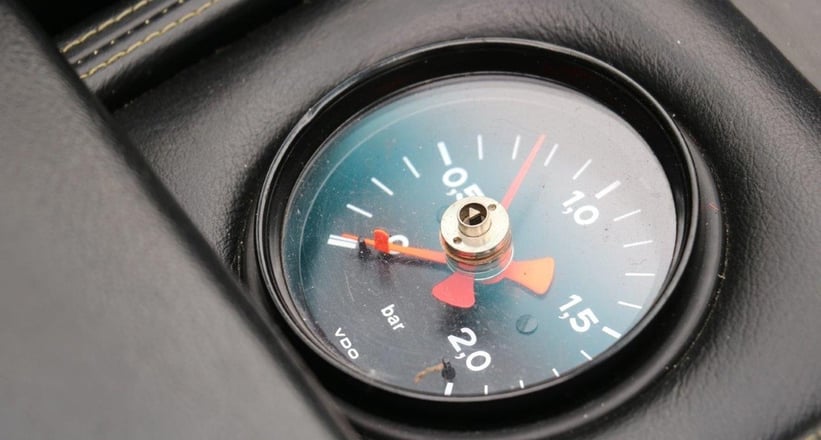 If your budget didn't quite stretch to an F40 in the late 1980s or early 1990s, there was another more affordable way to experience the thrill of a twin-turbocharged Ferrari. Koenig is probably the most famous tuning company associated with the Prancing Horse, and this 'F48' illustrates why. It began life as a 348 TS, before Koenig installed a pair of Formula 1-derived Garrett T3 turbos and an audacious body kit that unashamedly followed the F40's aesthetic principles. It was also among the very first cars fitted with carbon-ceramic brakes, albeit only on the front wheels.
For 'Little Art' Merzario and Derek 'Dinger' Bell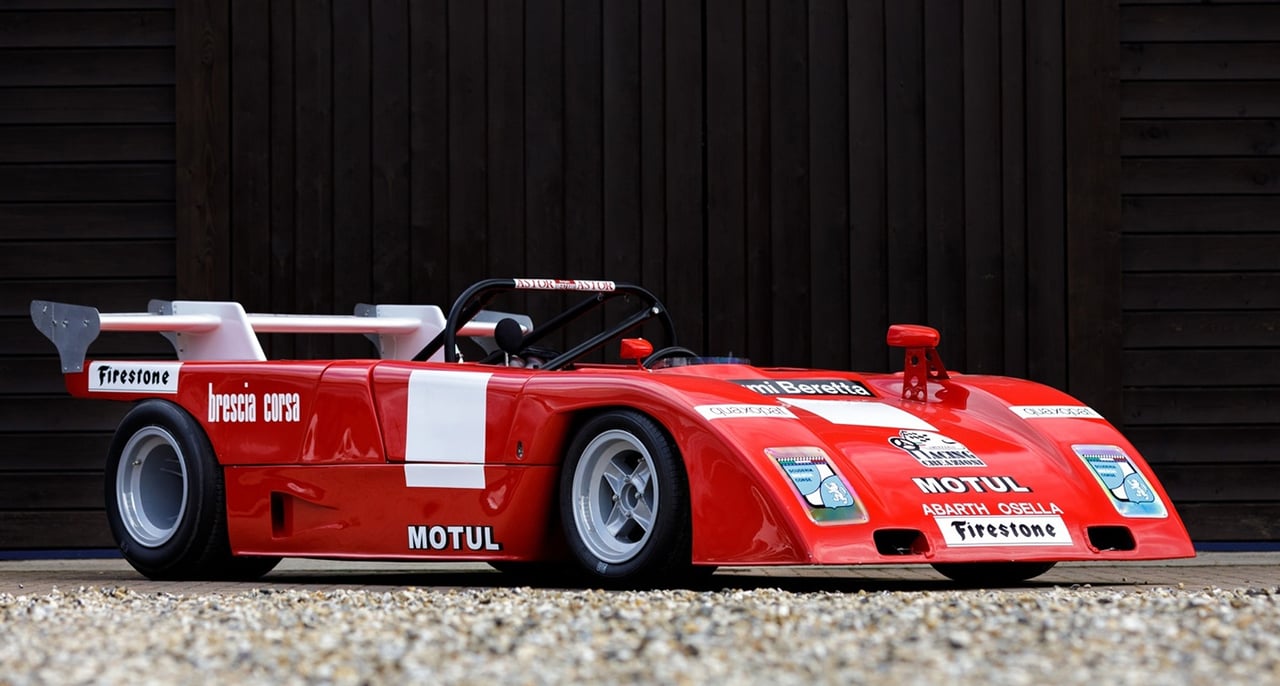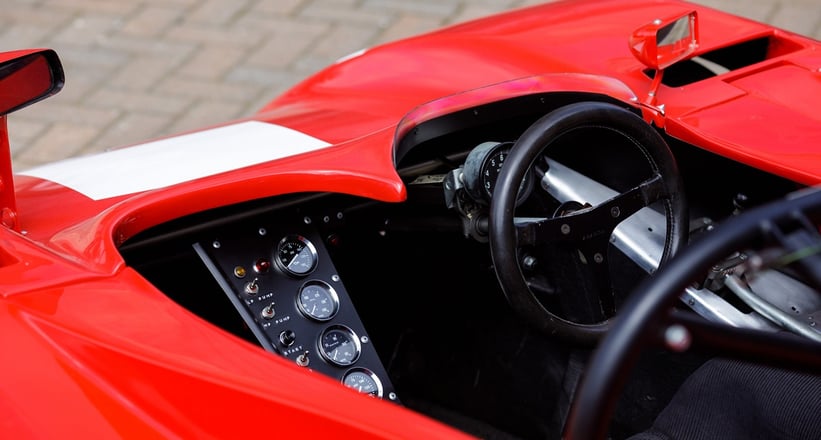 Following Fiat's acquisition of Abarth, the Scorpion marque's racing department was bought by Osella, with whom Abarth had worked in the 1960s. Osella promptly developed the Abarth-Osella SE 021, of which this example, chassis 0020, was among the most successful. Driven predominantly by Arturo Merzario (though also by Derek Bell when 'Little Art' was unavailable'), SE021/0020 claimed four victories in the 1972 season to clinch the European 2-Litre Championship. Benefitting from a comprehensive restoration by specialist Lanzante, this fabulous looking little racer is accompanied by a certificate of authenticity from Abarth Classiche.
Hypercar territory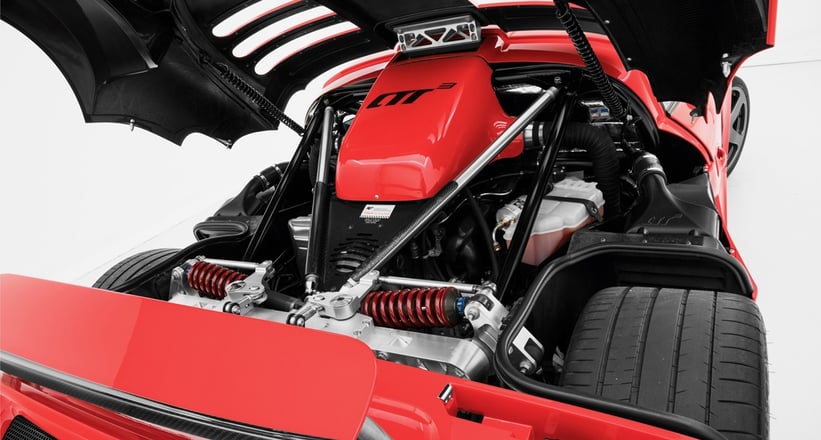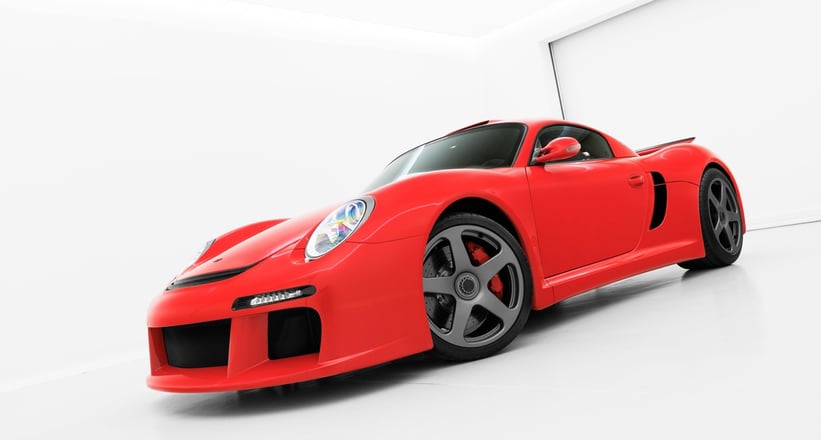 Inspired by the legendary Porsche 550 Le Mans Coupe, the wild CTR3 was Ruf's first attempt to build a hypercar from scratch. Employing a 911 GT3 RS front end, Ruf developed an entirely bespoke rear tubular sub-frame to house a tuned 3.8-litre twin-turbocharged flat six that develops 700bhp. This is no re-bodied Cayman – the mid-engined CTR3 boasts genuine hypercar levels of performance. This Guards Red example from 2008 shows just 7,200km on the clock and has just been serviced by Ruf itself.
Next time, Ford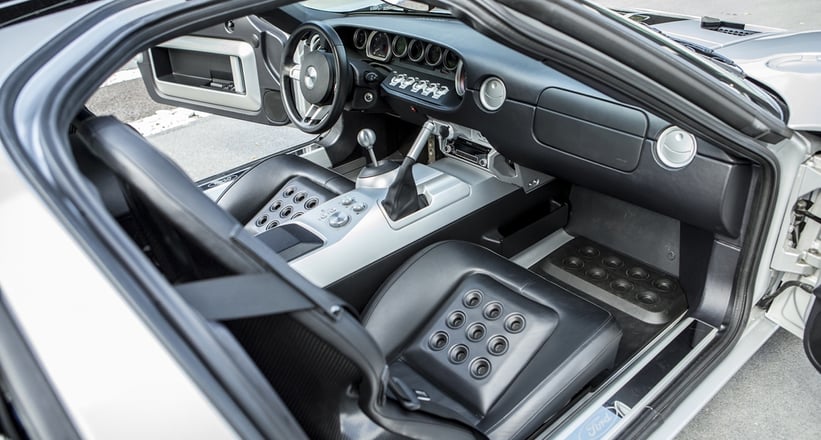 Last weekend, Ford couldn't quite snatch victory from Porsche in the 24 Hours of Le Mans, but that doesn't make us want a road-going GT any less. Understandably, the waiting list for the current car is as long as Les Hunaudières, so why not opt for the last generation GT instead? Refreshingly, this 2005 example is finished not in the usual red, white, or blue, but in grey with black stripes. It's also arguably one of the most immaculate on the market, having covered just 7,500 miles in its 12-year life.
Photos: The Octane Collection, Will Stone Historic Cars, Duncan Hamilton ROFGO, Simon Furlonger Specialist Cars, Iconiccars