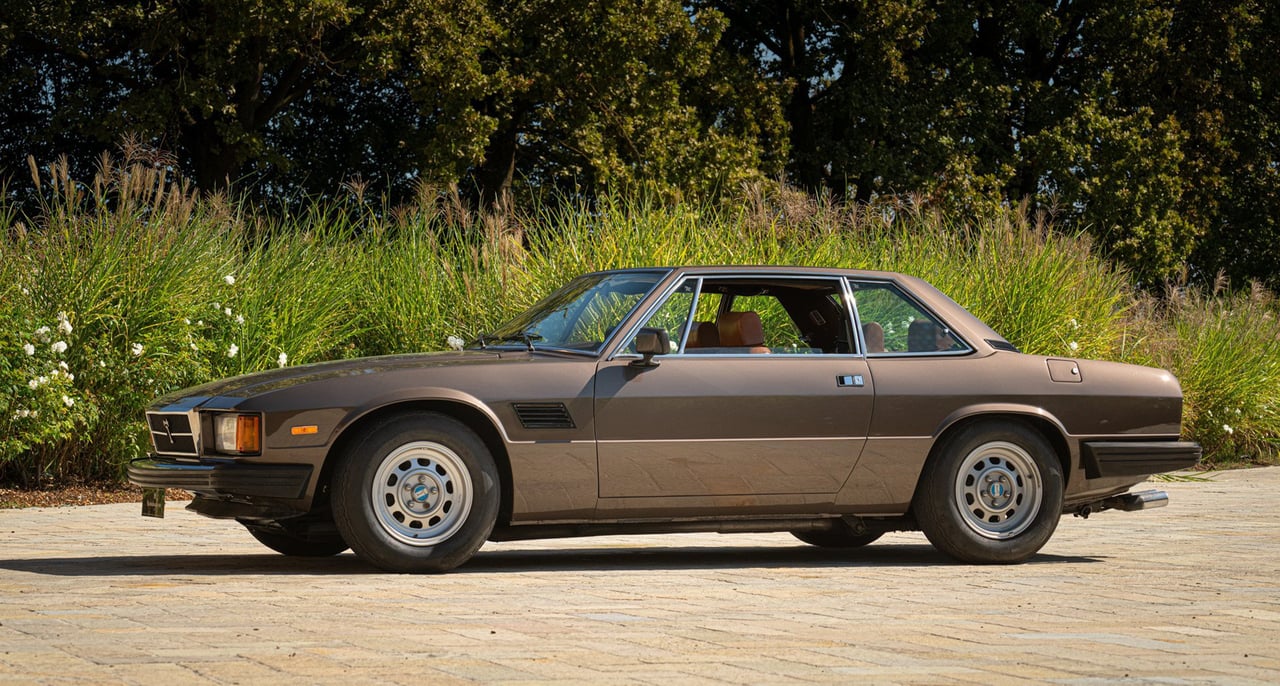 Sepia Surfer
The De Tomaso Longchamp offers everything you could hope for from a 1980s grand tourer: crisp lines, a hearty V8 up front, and a cattle ranch's worth of leather covering the interior. Seriously, look at those beanbag-armchair hybrid seats and tell me this wouldn't be an excellent place to cover some serious mileage.
This 1980 example combines a Marrone Metallizzato exterior with a Cuoio leather cockpit to great effect, while its mileage of just 36,190 miles is equally enticing. It is believed that a mere 410 Longchamps were ever built, and a manual like this one is even harder to come across, so why not sample this sepia-toned GT for yourself?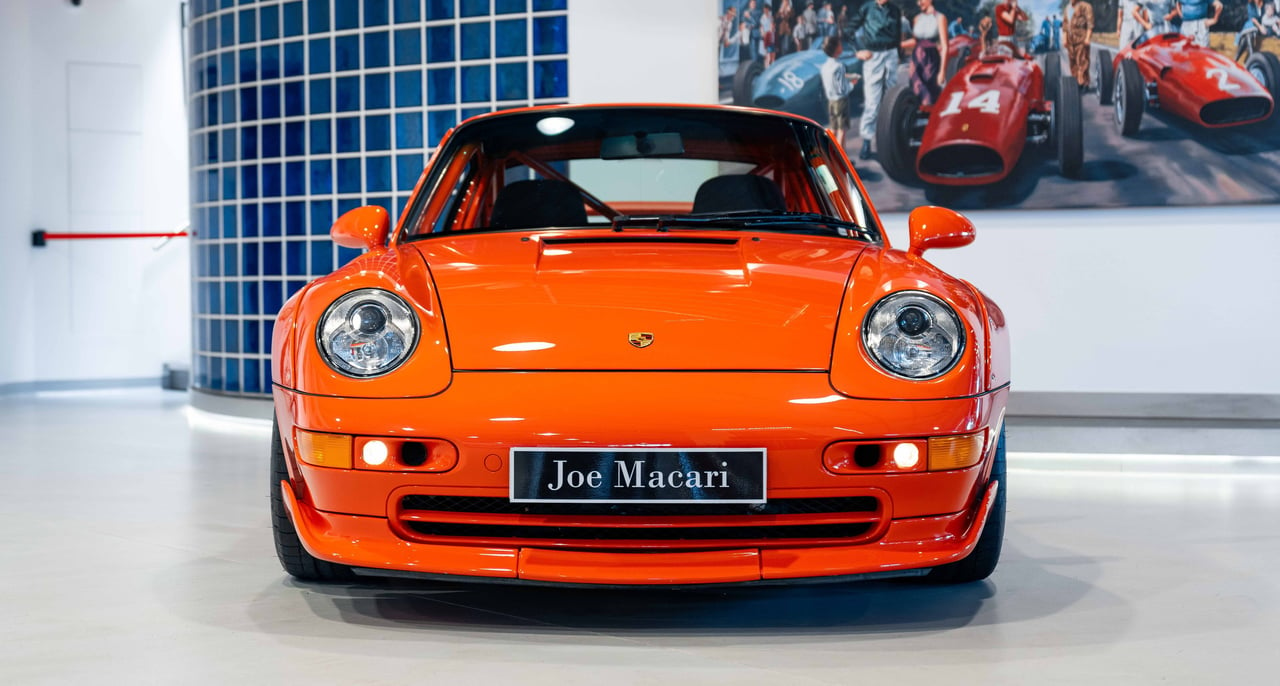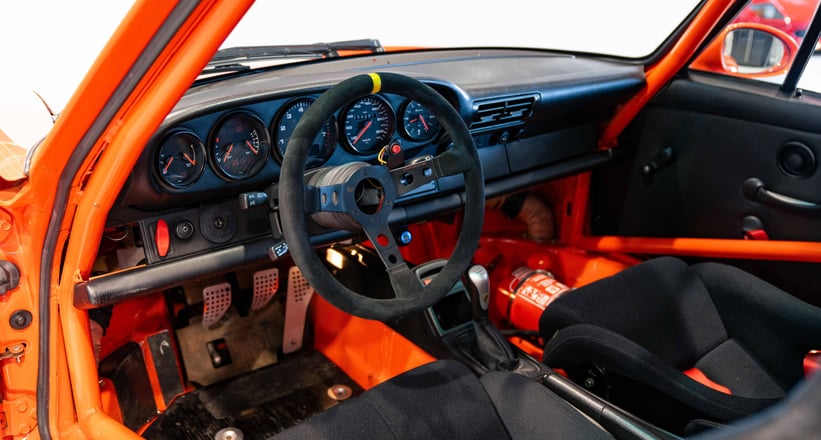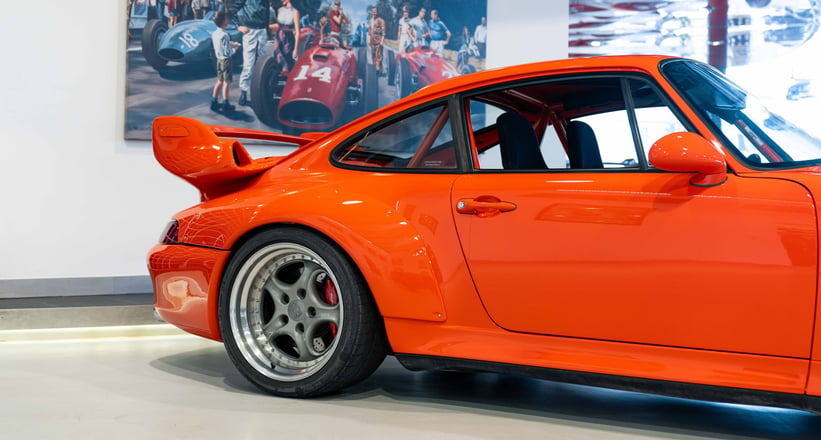 Blood Orange is the new Black
This, ladies and gents, is about as extreme as air-cooled 911s ever got, not only because it's the range-topping GT2 variant of the 993, but peer inside the stripped-out interior and you'll notice this is one of only 33 road-going GT2 Clubsports.
The recipe was much the same as modern GT2-badged Porsches; using the 993 Turbo as a base, Porsche ditched the AWD system, stripped 500 pounds from the curb weight, and added twin intercooler KKK turbochargers, resulting in a RWD-only 430 horsepower maniac. This 190mph missile was the only example specced in Blood Orange from factory, and would make for an extremely special blur around your local racetrack.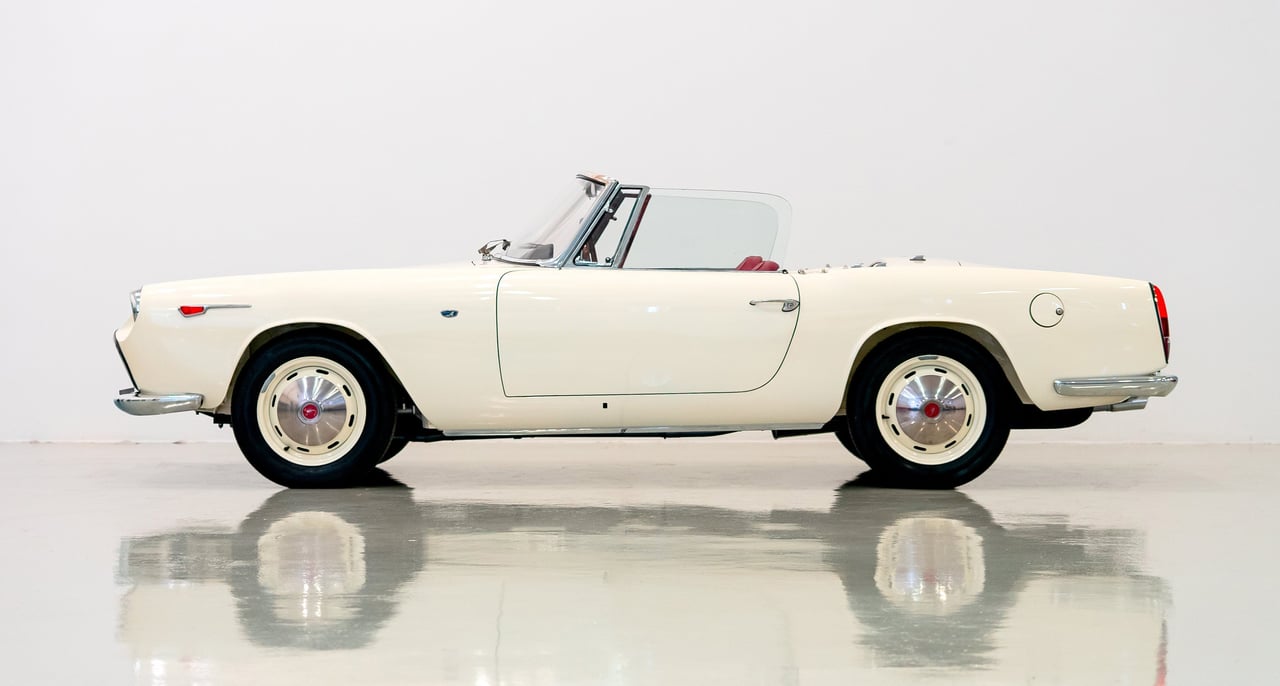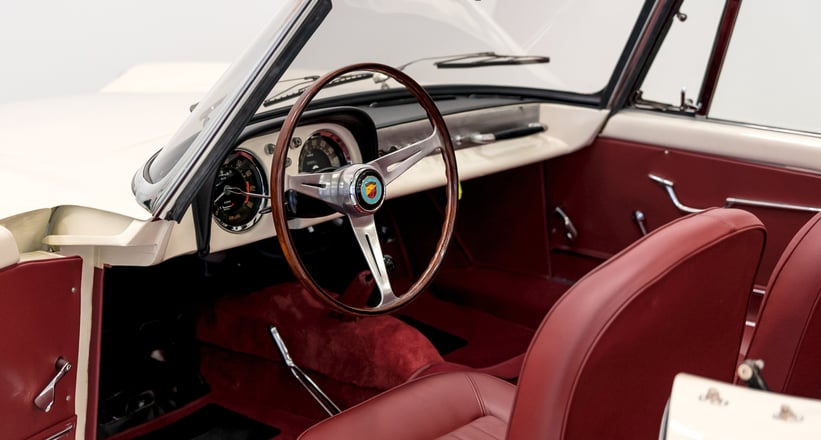 Cream of the Drop Tops
Combining the underpinnings of the Fiat 1500 spider emboldened with an OSCA 1500cc 4-cylinder engine bored out to 1600cc, this 1959 Abarth 1600 Spyder is one of only three ever constructed.
Designed by Giovanni Michelotti and bodied by Allemano, this is Abarth is the essence of 1960s style, especially in this perfect combination of a pale white exterior with a blood red interior. This example was discovered in an Italian barn more than 20 years ago, but you'd never know looking at its pristine condition today. If you want to be seen in a car that many people will have never seen, step right up!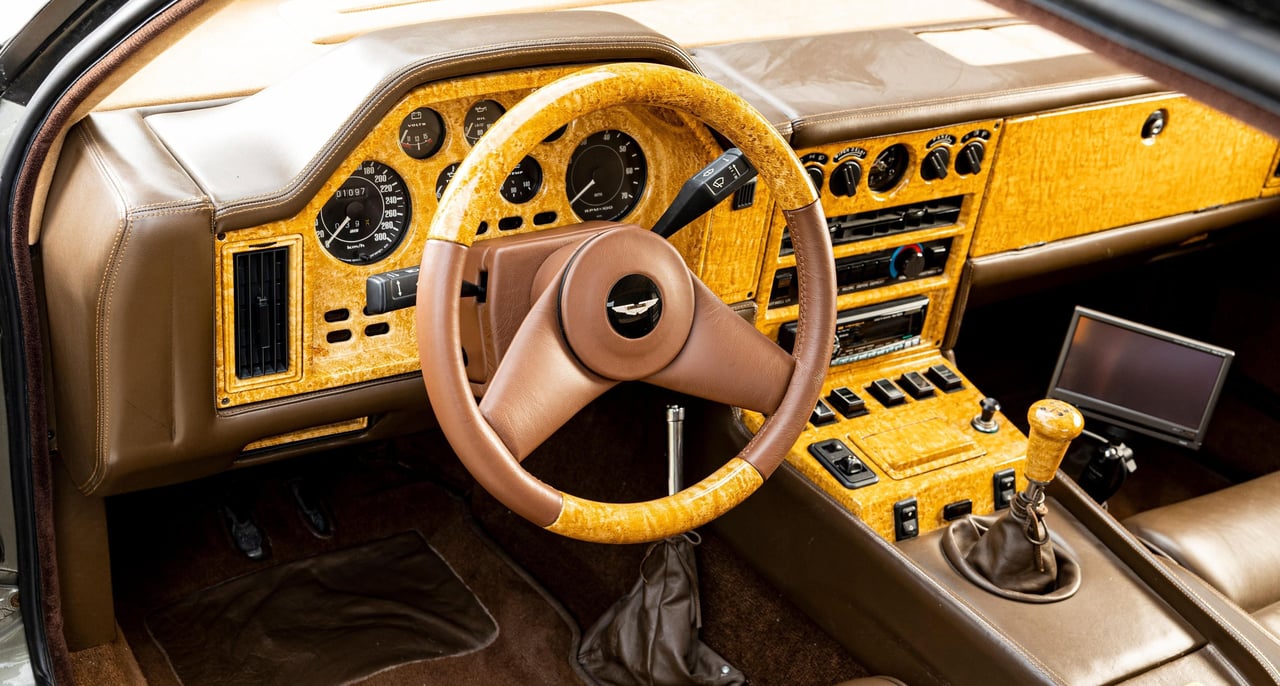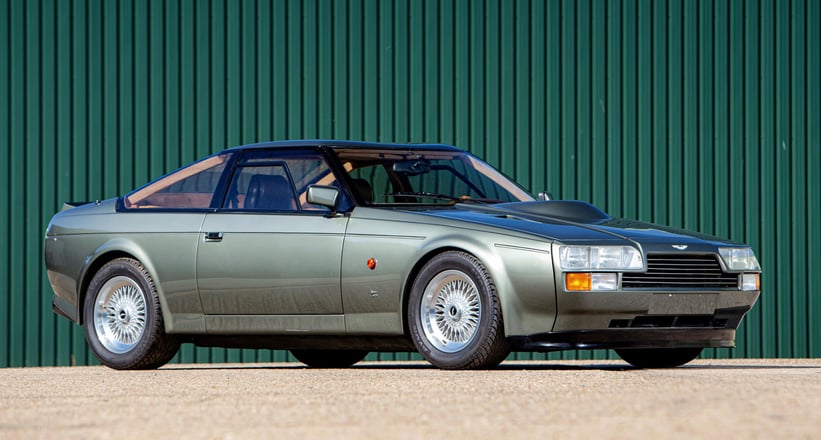 Smoked Honey and Chocolate
Zagato and Aston Martin are a pair of automotive icons that go together like honey and chocolate, which must be the inspiration for this 1978 V8 Vantage Zagato's glorious interior. Just 50 cars were built, but this Smoke Grey manual example is the one we'd love to own.
Showing a mere 682 miles on the clock, this V8 Vantage likely retains its 'new car smell' and is easily among the lowest-mileage examples on the planet. We don't know about you, but we'd jump at the chance to break in that X-Pack specification 5.3-litre, 423 horsepower V8 and put its nearly 200 mph top speed to the test.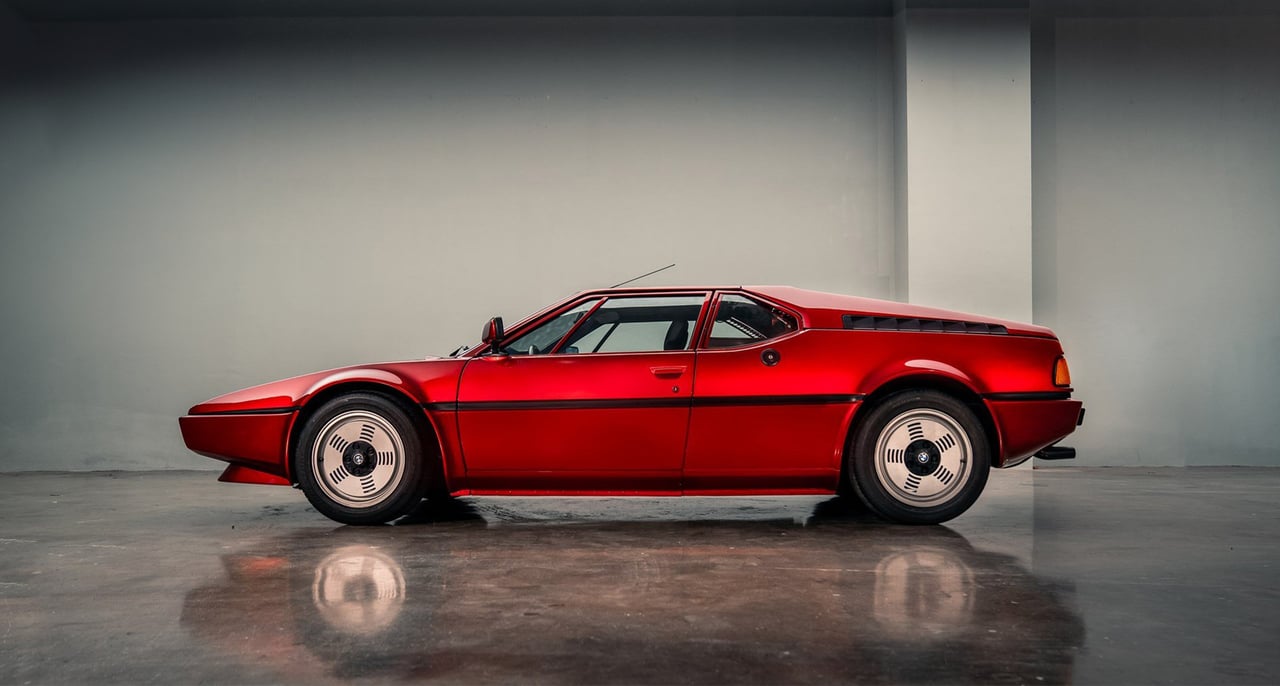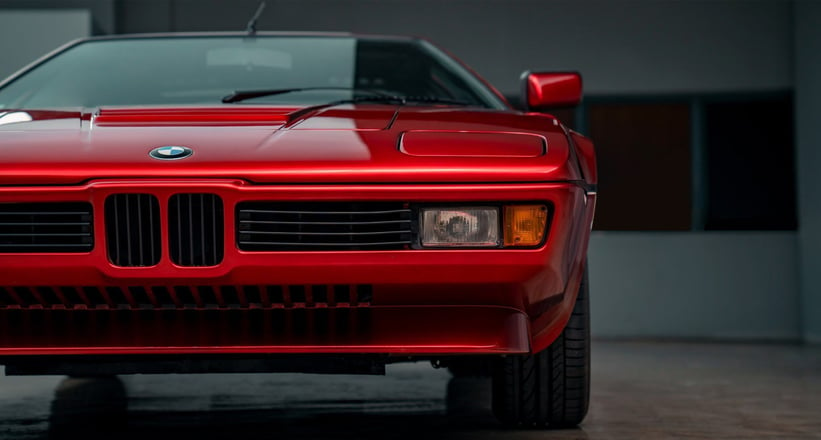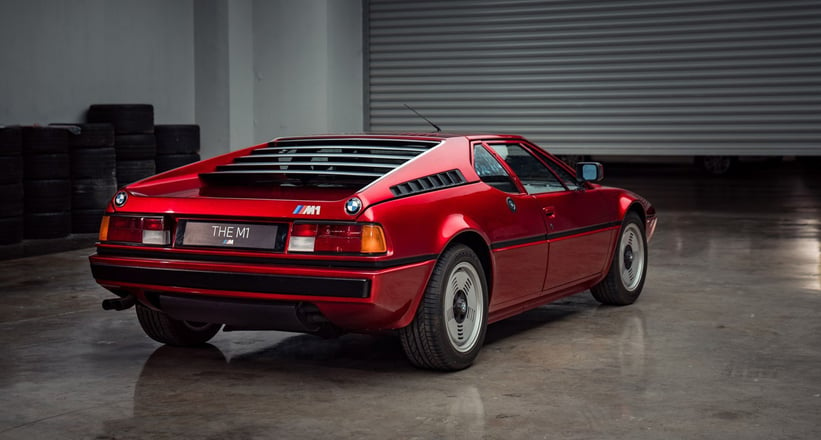 Heart-stopping Doorstop
114 centimetres; that's how tall the BMW M1 is. Combine that low-slung silhouette with its timeless Giorgio Giugiaro design and you have one of the most wedge-tastic cars ever built. In fact, BMW were so pleased with their 165 mph supercar that they badged it not once, but thrice.
Despite its winning combination of Italian design and German engineering, the M1 was never intended to for the mass-market, and just 460 units were hand-built to comply with Group 4 homologation regulations. It may not have a Lamborghini V12, but the high-revving straight-six in this Bavarian rarity is arguably just as sweet, and this red 1981 M1 looks to be a fabulous example of the breed.